Read the story? Tell us what you think!
How and where can I get this?
We can all agree that the summer heat has been unbearable lately. Five minutes outdoors and you start to feel as though you've been playing ball all day.

What we could really use in this weather is a lounge—a place where we can drop by in the middle of the day for a refresher. On May 3, CLEAR gave visitors at Bonifacio High Street just the thing they needed: an enormous cube that allowed them to freshen up in the scorching heat. The CLEAR Cube is a pop-up ice lounge and scalp refreshment bar where guests can lounge in and enjoy good music.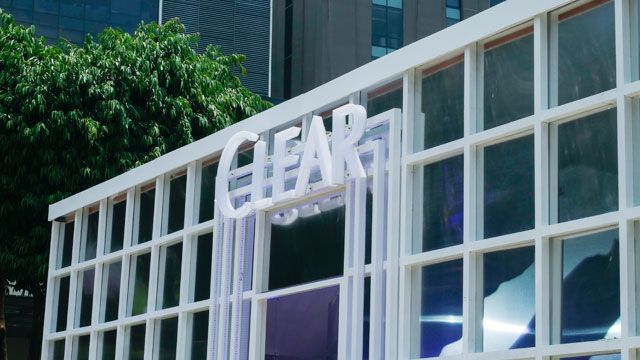 Whoever entered the mysterious cube was greeted by a blast of cool air, courtesy of a squad of air conditioners. To make the experience more refreshing, CLEAR gave everyone a free shampoo wash—just the thing they needed to relax their scalps from the sun.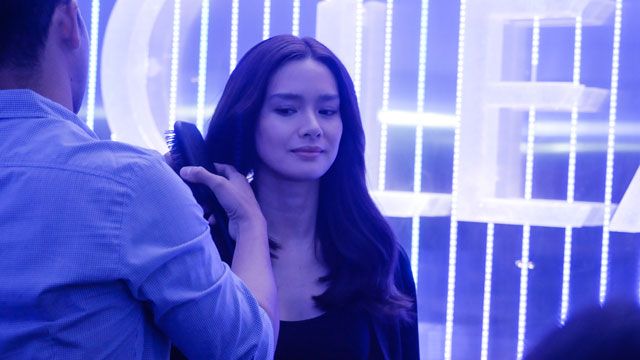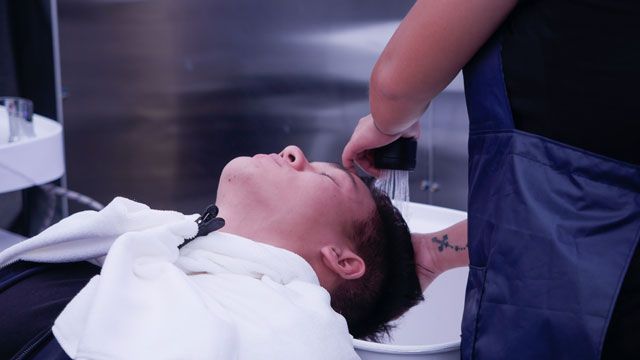 Once the shampoo session was done, guests were treated to a haircut from professional stylists. Naturally, more than a few familiar faces dropped by to check out the cube.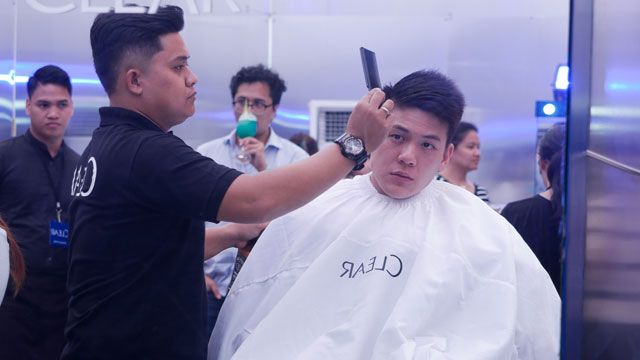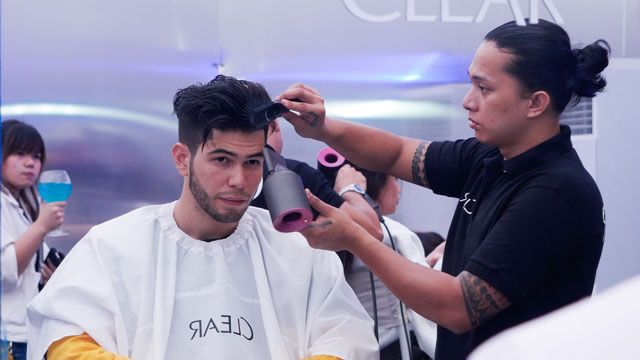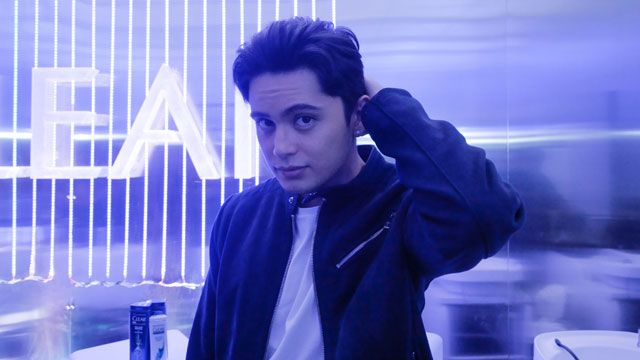 A bar serving up tropical mocktails and cocktails was set up right in front of the door, and guests could take their pick of the free-flowing drinks after their shampoo and haircut session. Waiters with trays of starters also went around the lounge to make sure everyone had a tasty snack.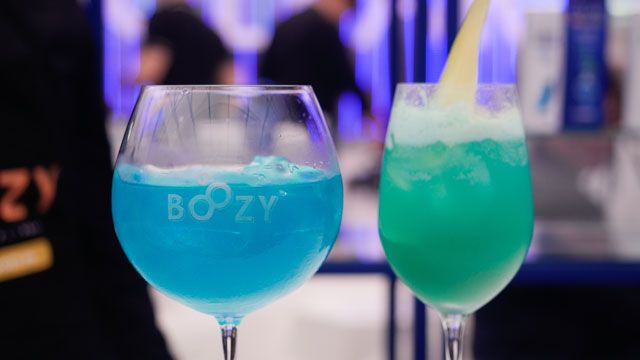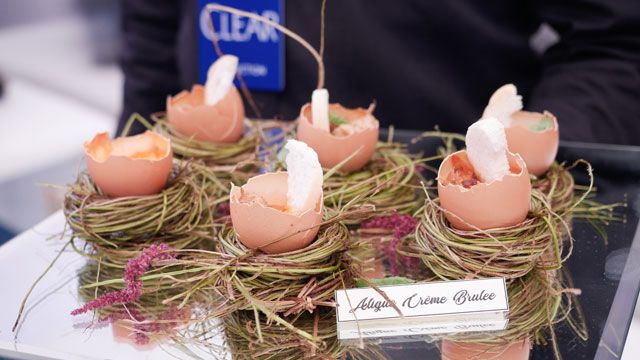 Those who wanted something sweeter could also have their fill of soft serve ice cream, served freezing cold to help them fight off the warm temperature. Visitors were then invited to chill—literally—at a small lounge area at the center of the cube.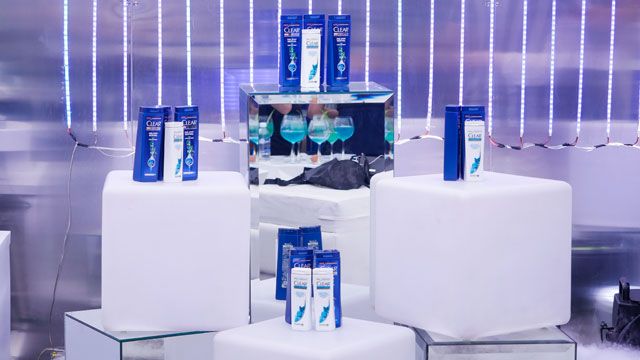 With completely pampered bodies and new haircuts, everyone who entered the CLEAR Cube came out feeling a whole lot fresher.
You can experience the CLEAR Cube for yourself. Catch it at UP Town Center on May 25 and 26 and Alabang Town Center on June 1 and 2. Follow CLEAR on Facebook to learn how to get exclusive access for these runs.
Check out what people had to say about the CLEAR Cube experience by following the hashtag #CLEARCube on Facebook and Instagram.