BOCAUE, Bulacan - Eight Filipino sports legends made a sentimental trip down memory lane by participating in the 30th Southeast Asian Games opening ceremony on Saturday night.
A huge crowd at the Philippine Arena broke into wild cheers as soon as they started to recognize the familiar faces of the eight personalities that carried the SEA Games Federation flag into the stadium.
One by one they were introduced, the cheers for each one as loud as the other. And they were famous enough to go by one name: Diay, Bata, Cap, Paeng, Akiko, Coo, Buhain, Onyok.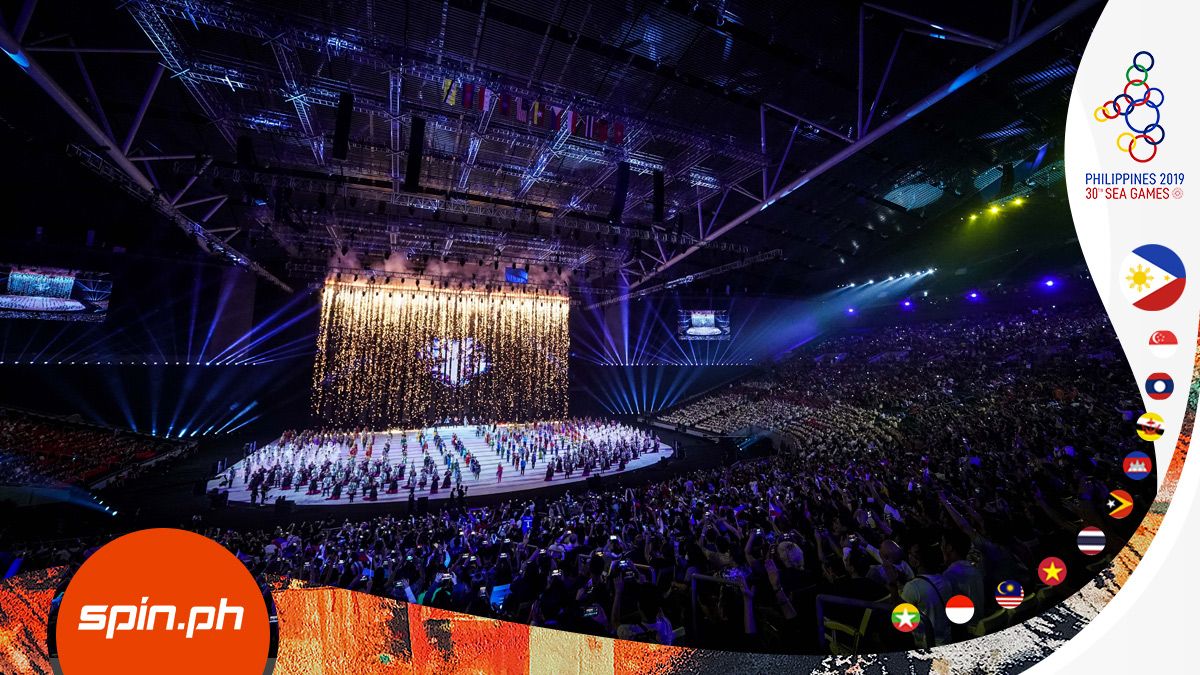 There was bowling World Cup multiple champion Bong Coo, former swim queen Akiko Thomson-Guevara and Lydia De Vega-Mercado, once Asia's fastest woman.
Continue reading below ↓
Recommended Videos
There, too, was swim legend Eric Buhain, four-time PBA MVP Alvin Patrimonio, bowling icon Paeng Nepomuceno, and Olympic silver medalist Mansueto 'Onyok' Velasco.
But the loudest cheers were reserved for former billiards world champion Efren 'Bata' Reyes, who, at 64, remains a charismatic figure long after his 'Magician' days.
Truly a heartwarming moment.
"It was a spectacular opening ceremony," said Coo, a four-time bowling World Cup champion. "I felt privileged to be amongst the sports icon presented to a grateful nation and I hope this will inspire our athletes to win for God and country this SEA Games.
"Laban Pilipinas."