THE head of NBA Philippines is confident a new broadcast deal on free television can be revealed soon even as record viewers in the Philippines tuned in to the opening match between the Lakers and Clippers on Facebook and Twitter.
NBA Philippines managing director Carlo Singson said the US-based basketball league is in "multiple discussions with multiple groups" with regards to a new broadcast arrangement after the end of an 18-year partnership with Solar Entertainment.
"We are in multiple discussions with multiple groups," Singson told mediamen on Tuesday at the NBA's Manila office in BGC. "We are in discussions with both local and international groups. Well, Facebook and Twitter are two of them."
"The discussions unfortunately are quite complex and take a lot of time. Ideally, it would've been done by the start of the season but like I said, discussions and talks take time," Singson added.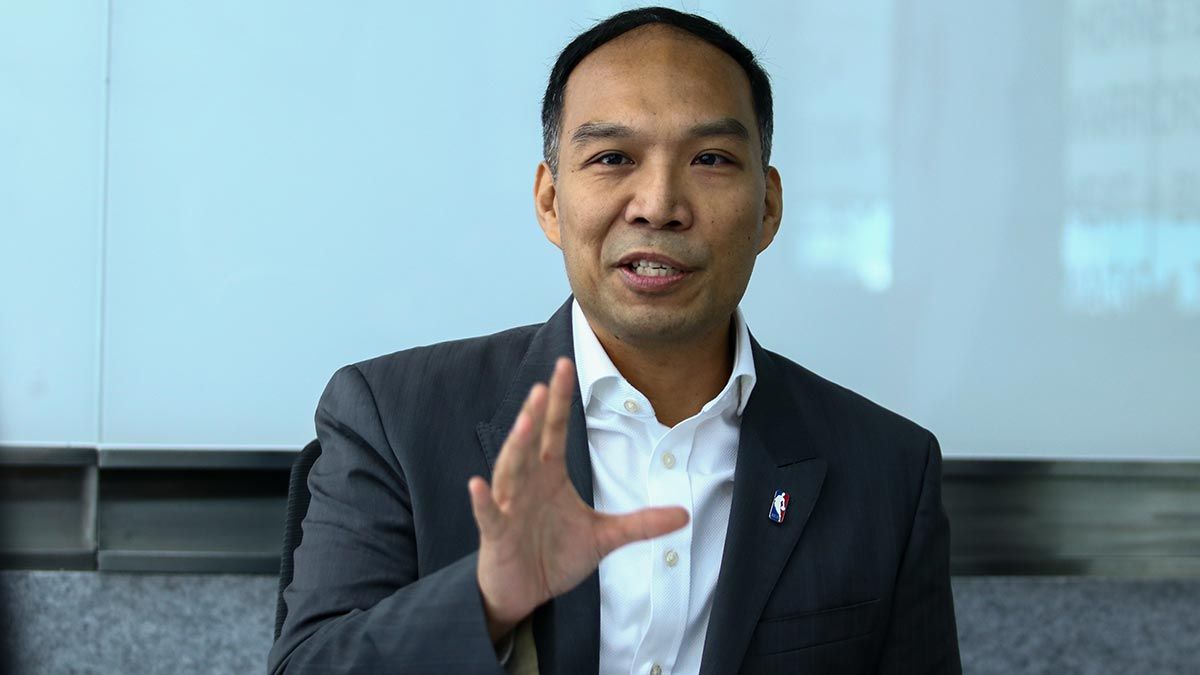 Continue reading below ↓
Recommended Videos
Two major media networks, ABS-CBN and Cignal TV, have announced a joint bid for the rights to show the games on free TV and cable, but Singson declined to reveal the identities of the groups the NBA is negotiating with or the status of the talks.
"So we'll have an announcement soon and right now I can't really talk about any specific discussions taking place," said Singson, although he made it clear that "we think television is an integral part of our distribution strategy."
In the absence of a television broadcast deal, social media has become the prime distribution channel of a league that has become the No. 1 sports property in the Philippines, through live streaming on Facebook and Twitter.
That strategy has been working quite well.
Singson revealed that more than two million unique visitors watched the season opener between the two Los Angeles-based teams on Facebook, Twitter and Instagram - a number which he said is just "slightly under what we were doing on television last year."
The NBA's man in the Philippines also bared that NBA League Pass, the league's premier live game subscription service, has enjoyed 'high double-digit growth' in terms of subscription in the country.
The spike gave the Philippines the second most number of subscribers to the NBA League Pass service in Asia and the Pacific after Australia, Singson added.
Overall, over 17 million Filipinos follow the NBA on its Facebook, Twitter and YouTube accounts on social media. A study also revealed a 98-percent awareness of the NBA among Filipinos, the league said.
Those eye-popping numbers made the shift to digital just a matter of time.
"We thought what better way to engage our fans than in the place where they are already looking for us and engaging with us," Singson, who has been with the league for over two decades now, said.
"Our plan is always to look for ways to distribute content to optimize our distribution. We are working on other things and hopefully we can make an announcement on those soon," he added.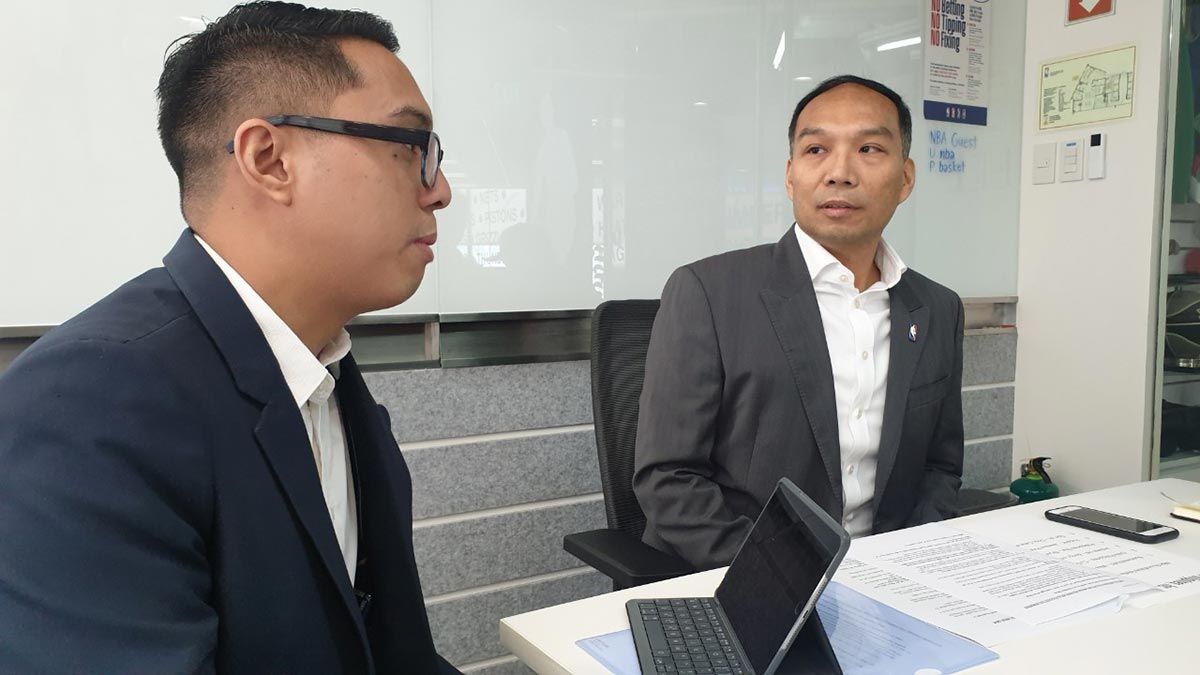 While the social media livestream service is still considered an 'experiment,' Singson said they will continue to livestream one NBA game on Mondays and Thursdays via Facebook, Instagram and Twitter until a new arrangement is announced.
But with the success of opening week, expect digital to be a major component of the NBA's distribution strategy moving forward.
"Our deals with Facebook and Twitter, putting games there, it's an experiment, but I think given that we had more than two million unique visitors on our first game, is so far been quite succesful and we're very excited about that," Singson said.
"Social media will be part of the strategy going forward. I can't predict what will happen in the future. But for now, it's part of our broad strategy for this season."