AFTER graduating high school at the Rafa Nadal Academy (RNA) in Spain last week, Miko Eala, the older brother of the Filipina teen tennis prodigy Alex, is now looking forward to continue his tennis journey — this time, playing for Penn State University in the prestigious US NCAA Division I league.
Miko reintroduced himself in the tennis community after bagging the singles title in the Hellenic Banks Masters Tennis Academy tournament held in Cyprus last 2019. Just last week, he finished high school as a scholar in the RNA.
The Academy announced: "Miko will be attending Penn State University next fall. Not only will he start his college studies there, but he will also play for their tennis team in Division I."
The 17-year-old athlete revealed that he started playing since he was four years old, and one of his long term goals ever since was to play in the college level.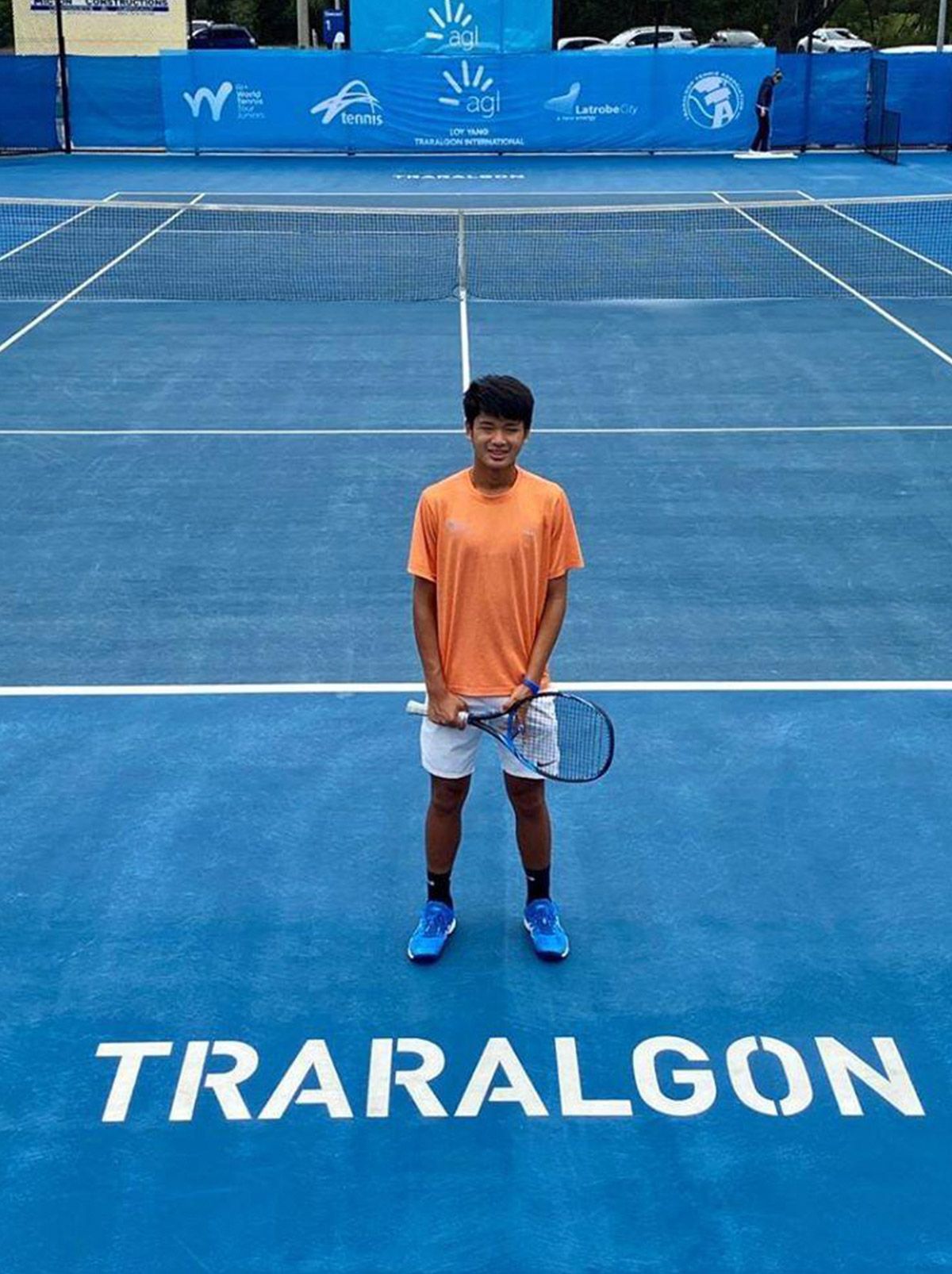 Continue reading below ↓
Recommended Videos
"I've been playing for 13 years but I started competitively when I was 6. Since I was young, I excelled a lot and my parents and I really wanted me to go to college tennis, to get into scholarship," he revealed during an interview with coach Roland Kraut on Facebook Live.
In his years of residence in the tennis legend's international school, Miko has learned to lived independently at a young age. He's used to juggling both his academics and sports.
"In RNA, I attend school at 8:30 in the morning to around 1 pm, then lunch, after that, I get into fitness training then tennis until around 7 pm. We also have minor and major tournaments every couple of weeks joining ITF competitions around Europe," he said.
The elder Eala also shared that he never saw himself leaving home for tennis before, but when opportunities came knocking at their door, he was quick to respond.
"Being away from home, I really didn't expect coming to Spain. That happened when my sister Alex won Les Petits As a few years back. It was a bit sudden but we're happy to be given the opportunity to come here to play and study," he said.
Spin fans unite at the Spin Viber Community! Join the growing community now and complete the experience by subscribing to the Spin Chatbot.