HOW will Mike Magpayo, the first coach in the NCAA Division 1 of Asian descent, approach his first season at the helm of UC Riverside?
Well, it's not really surprising that he's going by plain and old Filipino hospitality.
"Relationship is huge for me and that's how I am with life and that's how all of the Filipinos are. We love to be around people, we love to talk, and I love to invite them to my house," the Fil-Am mentor told Coaches Unfiltered.
"So like in Thanksgiving and my mom's making all that food, I get the players to my house and they love it. They eat my mom's food and my mom cooks everything from lumpia, pancit, everything."
Magpayo, who had stops in Columbia, Campbell, and San Francisco before taking the role of defensive coordinator in UC Riverside, is taking cues from his coaching idols in Erik Spoelstra, Brad Stevens, and Phil Jackson as he embarks on this new chapter of his career.
And to him, building personal relationships with his team would be beneficial in helping the Highlanders make waves in the Big West Conference.
"I really believe in this. When I was younger, I used to listen to Phil Jackson he was like there are three positives for every one negative, and that's just something that I always thought of as I was becoming a high school coach," he said.
Continue reading below ↓
Recommended Videos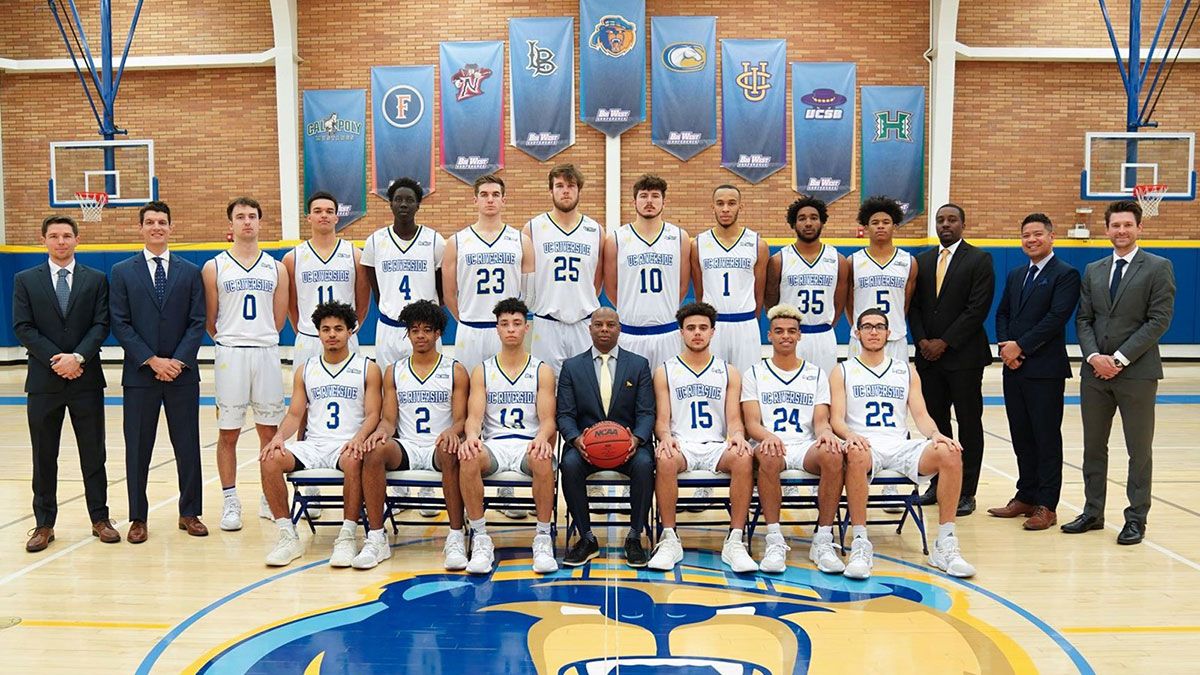 "Growing up, I just think I like to create a positive environment. I think that's where guys are motivated. I think that's where they encouraged and if I could be more encouraging, I think that builds equity because I will hold them accountable on everything."
The 40-year-old Magpayo doesn't really see himself in the mold of the drill sergeant-type coaches as to him, building through "positive reinforcement" will be enough in holding accountability to his players in UC Riverside, much like what he's done in the past two seasons as an assistant for coach David Patrick.
"I'm big on being positive, but I will hold you accountable and constantly hold you accountable. That was kind of my role here over the last two years, to be that kind of bad cop still be coaching in a really positive environment. I choose more Phil Jackson than Bobby Knight," he said.
But he's tempering his expectations and admitted that the Highlanders remain as "work-in-progress," taking solace in knowing that despite the coaching change, he has retained his full roster for the next season.
To Magpayo, it's all about building off of what they have done in UC Riverside for the past few years.
"Last year, we tied the record for most wins. We took over this program two years ago and coach Patrick did a great job. He's know as probably the best recruiter in the country and we have eight or nine guys from Australia and New Zealand. We have a lot of size, we were very good defensively last year, so the next step would be can we grow up fairly this year?," he said.
The Highlanders finished sixth in the Big West with their 7-9 record and garnered an overall mark of 17-15.
"Our point of difference is we have size in UC Riverside and we have great kids, like very good in class. It's really important for us to recruit guys with good attitude, good work ethic, and we've done that here. We're big and we got some talent, so we're in a good place if we can go back on the court and play, which is all we're gonna do. We'll put this product on the court and I think we'll have a shot to compete in the Big West."