JUST days after arriving in the country as San Miguel's new import, Chris McCollough is already feeling right at home in the Philippines.
A huge reason for that is the taste of the world-famous chicken joy of Jollibee.
When asked by SPIN.ph at the end of San Miguel's practice on Thursday about his fondness for the best-selling fried chicken of the popular fastfood chain, McCollough said he also can't explain it.
"Honestly, I don't know. The chicken is so good and I like the rice with the gravy. I like the spicy chicken," said the Bronx native.
The 24-year-old Syracuse product said the two-piece chicken joy with gravy was the first meal he had in the country. He hasn't missed a Jollibee chicken meal since.
"My first day, I had it and then I go everyday. Best chicken I had. I love it," said McCollough, who will make his PBA debut on Friday in a game against NLEX.
On Thursday, the Beermen were treated to pizza at the end of practice since it was the birthday of Fil-German Christian Standhardinger.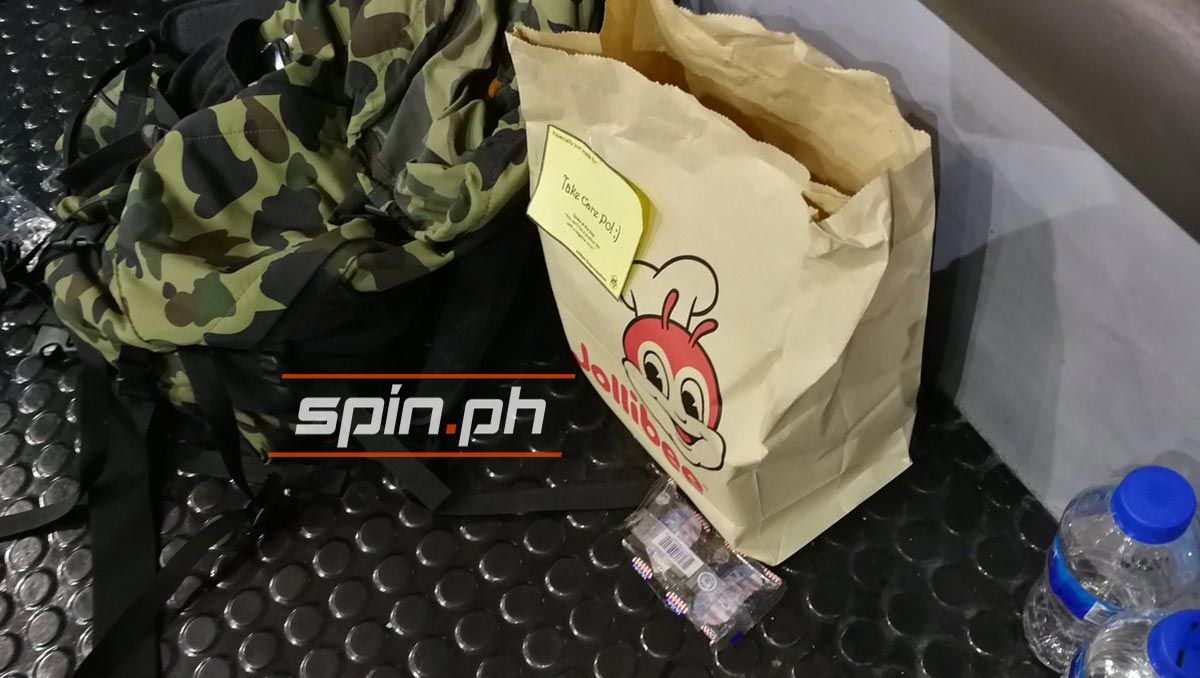 Continue reading below ↓
Recommended Videos
McCollough, however, still had two servings of two-piece chicken joys waiting for him - and he wolfed it down in no time.
"I need an endorsement," said McCollough with a laugh.