SKY-HIGH tosses.
Jaw-dropping stunts.
High-spirited attitude.
Just like the tip of an iceberg, that five-minute dance routine is only the facade of long months and even years of training and sacrifice for cheerdancers.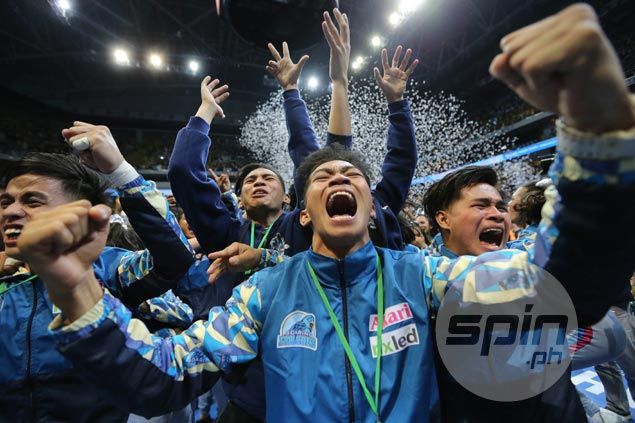 And cheerleading, after having been recognized by the International Olympic Committee (IOC) as a legitimate sport in 2016, has already gone a big step forward in the field.
ADVERTISEMENT - CONTINUE READING BELOW ↓
"Cheerleading involves a lot of athletic aspects, which make it very deserving of [the title] sport," said Salinggawi head coach Mark Chaiwalla, who has been into cheerleading for over a decade now.
"You need to be strong, flexible, and agile. It's not just physical — when you're performing, you need to be emotionally ready, and mentally tough, as well. All these aspects are what define cheerleading as a hardcore sport, and I'm really happy that it's acknowledged and widely accepted nowadays."
As cheerleading becomes eligible to apply for Olympic Games, an annual funding of $25,000 is provided by the IOC to the International Cheer Union (ICU). The process could take seven years upwards, which is why the competitive sport is anticipated to debut in the 2024 Olympics.
Chaiwalla added, "There is this process that they're making it as part of the Olympics, like saying to the entire world that cheerleading is a sport and it's nothing less than a sport."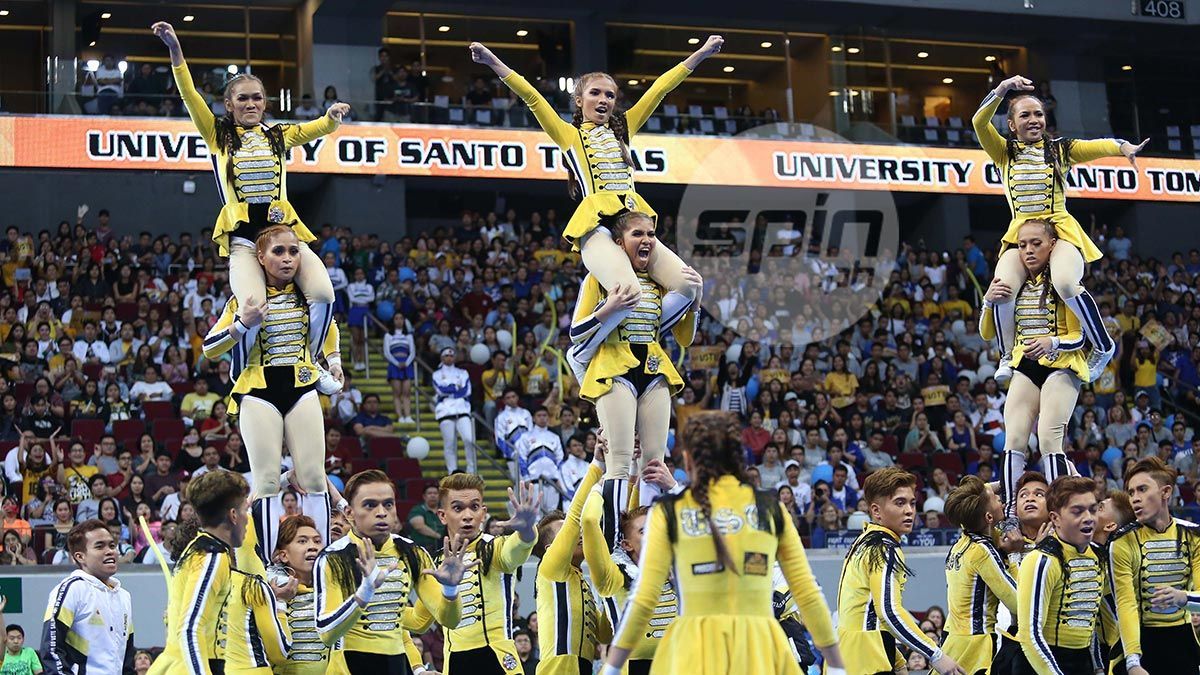 ADVERTISEMENT - CONTINUE READING BELOW ↓
Emphasis on the preparation
The struggle of cheerdancers doesn't end in the four corners of the mats. Building cheer elements such as flexibility and staying in shape involve a lot of personal sacrifice and undertaking.
"It demands your entire being to be there," Chaiwalla explained. "Knowing what is required from cheerleading, we're talking about 100 percent commitment of each member. A single loophole could compromise the success of the entire team."
Even with them putting in extra hours at training, a year is barely enough for body conditioning and skills development. Stunts such as scorpion, needle, arabesque, scale, and bow and arrow require great flexibility, which gives cheerleaders with a gymnastics background an advantage. Jumps and tumbles, meanwhile, are cultivated for months and take years to perfect.
This is why Chaiwalla challenged the people who look down on the sport: "Try nila mag-cheerleading once, and let's see if they could last a day. It's really a hardcore sport where your whole body is working. It's also both an individual and team activity."
ADVERTISEMENT - CONTINUE READING BELOW ↓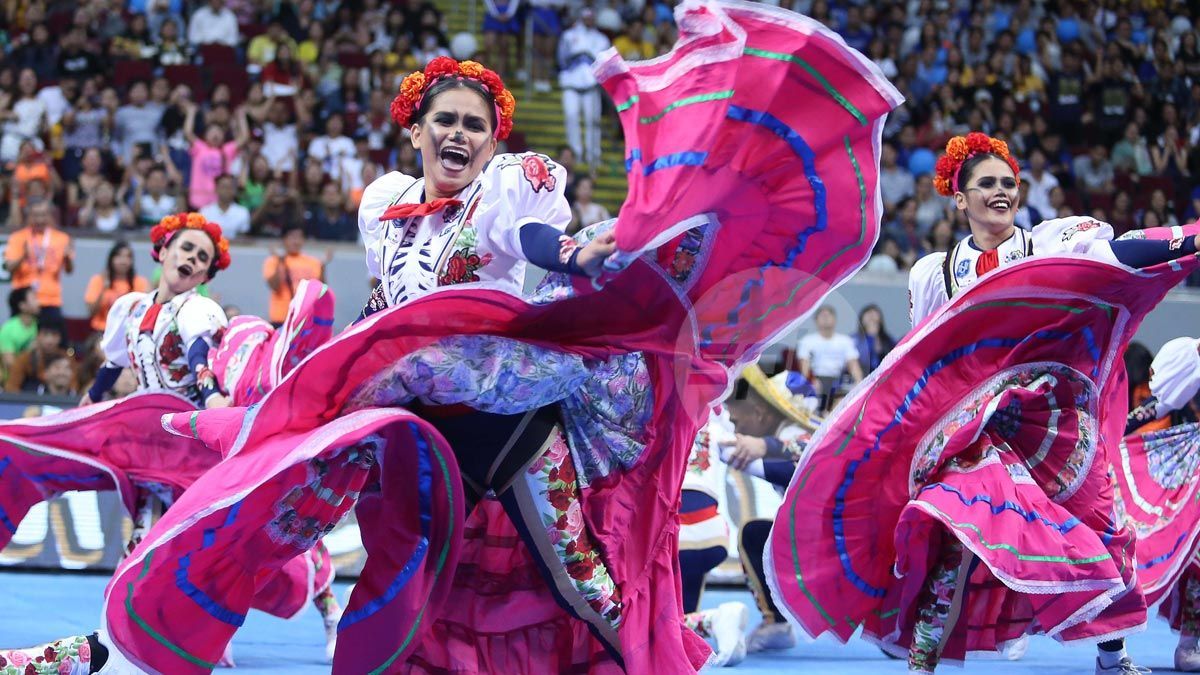 On the other hand, the 28-year-old mentor commended how the local community has progressed over time and expressed his delight on the improvement of the country's perspective towards the sport.
"Talking about Philippine cheer, it has evolved so much, and we're competitive globally, it's at its height at the moment," he said.
ADVERTISEMENT - CONTINUE READING BELOW ↓
One of the biggest cheerleading events in the country, the UAAP Season 82 Cheerdance Competition, will take place on November 17, Sunday, at the Mall of Asia Arena.
Get more of the latest sports news & updates on SPIN.ph