THE Philippine Arena made a nice gesture on Sunday night at the end of Game Seven of the PBA Commissioner's Cup Finals when it flashed a congratulatory message to the champion team on its giant scoreboard.
There was one problem though: It congratulated the wrong team.
Several photos that spread online saw the Philippine Arena message congratulating the Bay Area Dragons for winning the Commissioner's Cup championship. Of course, it was Barangay Ginebra which did so by beating the Dragons, 114-99, in the title decider.
Here's another shot taken unwittingly by fans: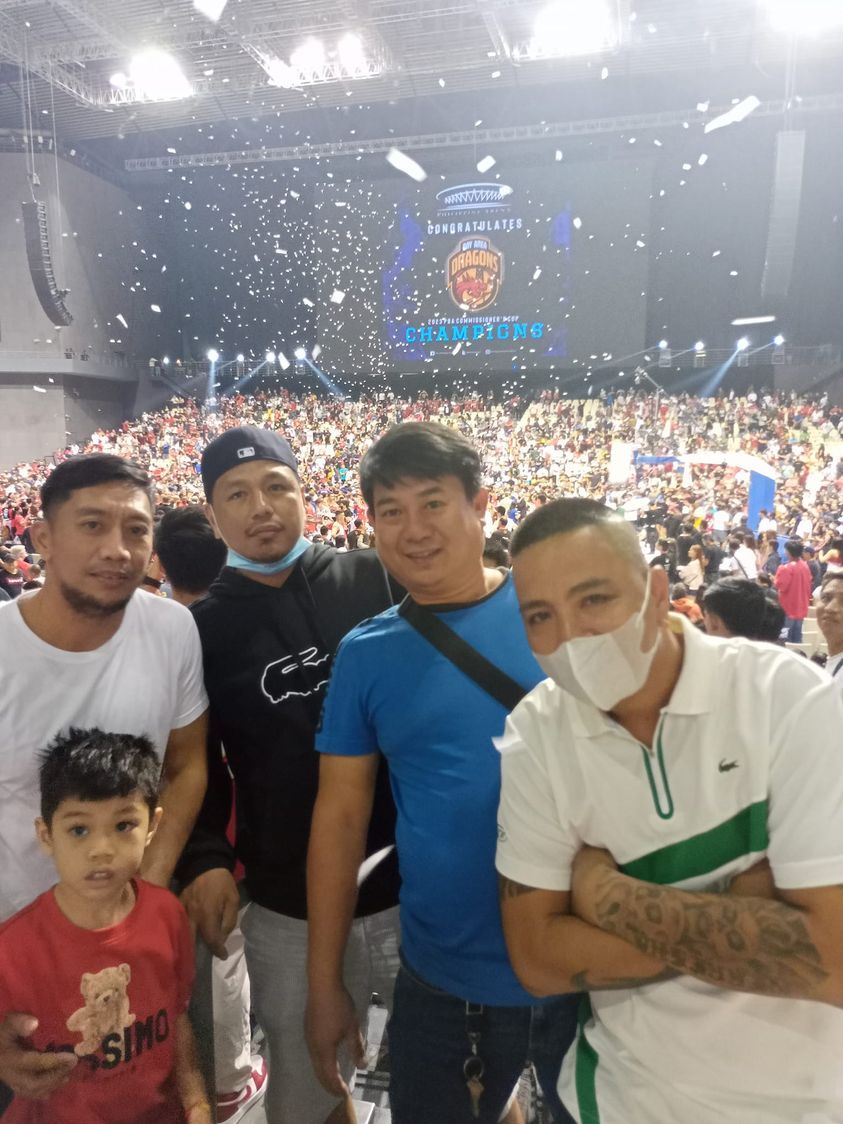 The arena was able to rectify it immediately but a couple of netizens as well as photographers covering the game were able to take the snap at it.
It looked a completely honest mistake as the Philippine Arena management likely prepared in advance congratulatory messages for both teams.
The error did not dampen another historic night at the Philippine Arena after 54,589 fans attended Game Seven of the finals, a record for the PBA in terms of attendance and one of many events that drew huge crowds at the venue.
ADVERTISEMENT - CONTINUE READING BELOW ↓