FILIPINO fans are sentimental as Haikyuu!!, a volleyball-centered manga series released its final chapter. (New episodes in the anime, however, will be airing this year.)
But you can't keep a good fan down. This 21-year-old Pinay creative decided to bring Hinata, Kageyama, Oikawa, Kenma, Bokuto, Sugawara, Asahi, Tanaka, and Nishinoya, among others, on a trip to the Philippines — because, well, why not?
Who would've thought we'd see them ride a jeepney, eat kwek-kwek by the streets, guest in a noontime show... or even strike a pose with Creamline's Alyssa Valdez?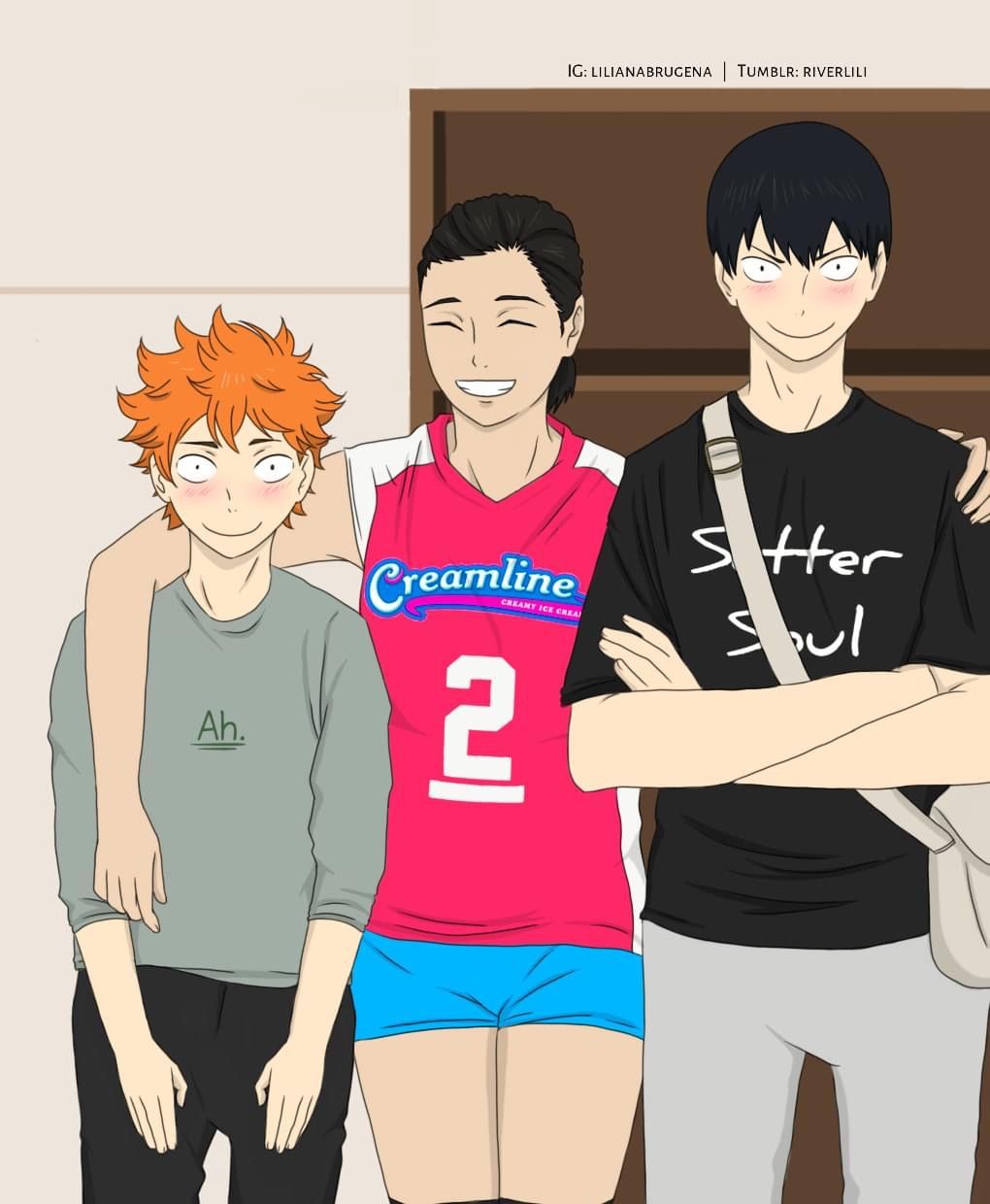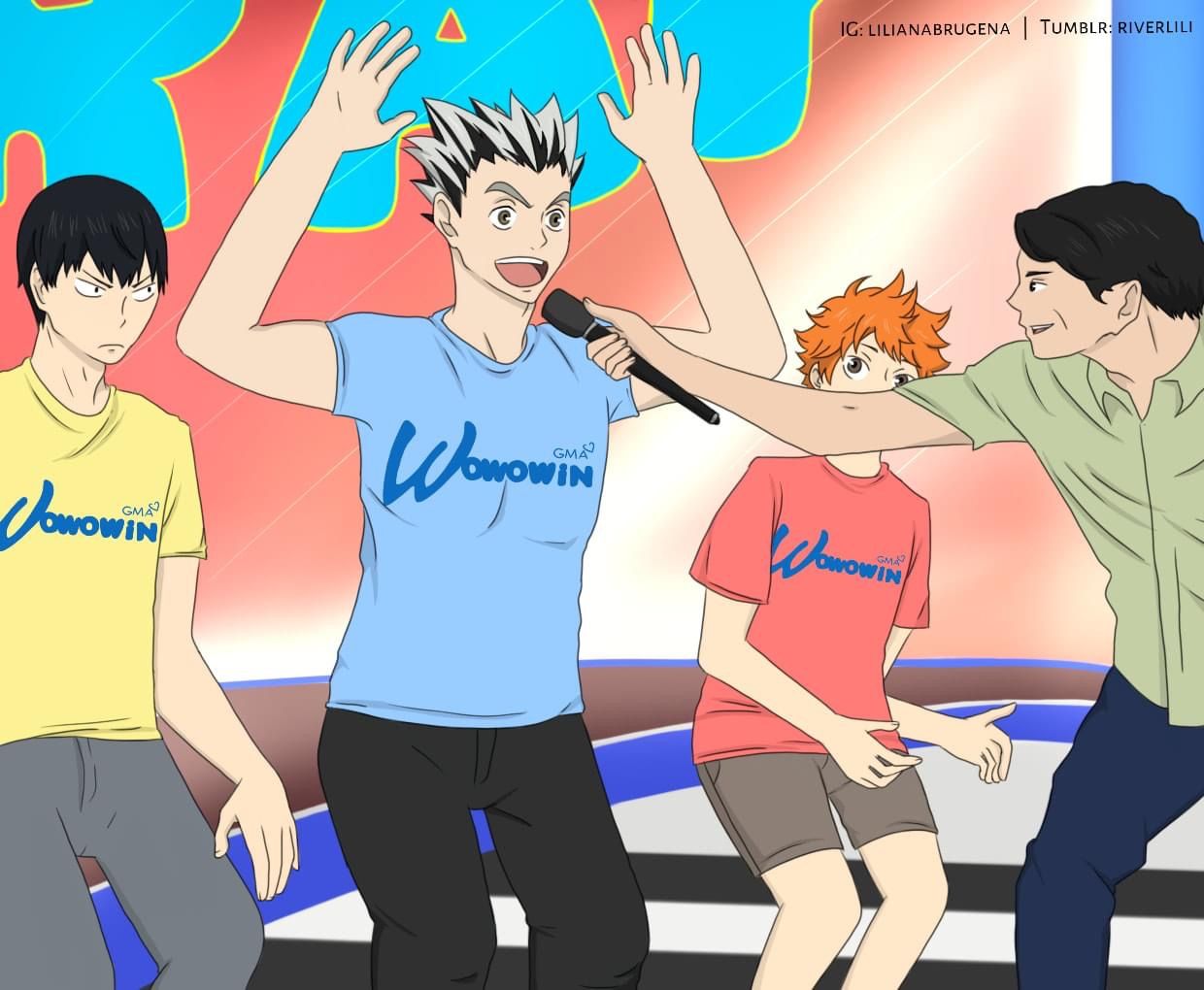 Continue reading below ↓
Recommended Videos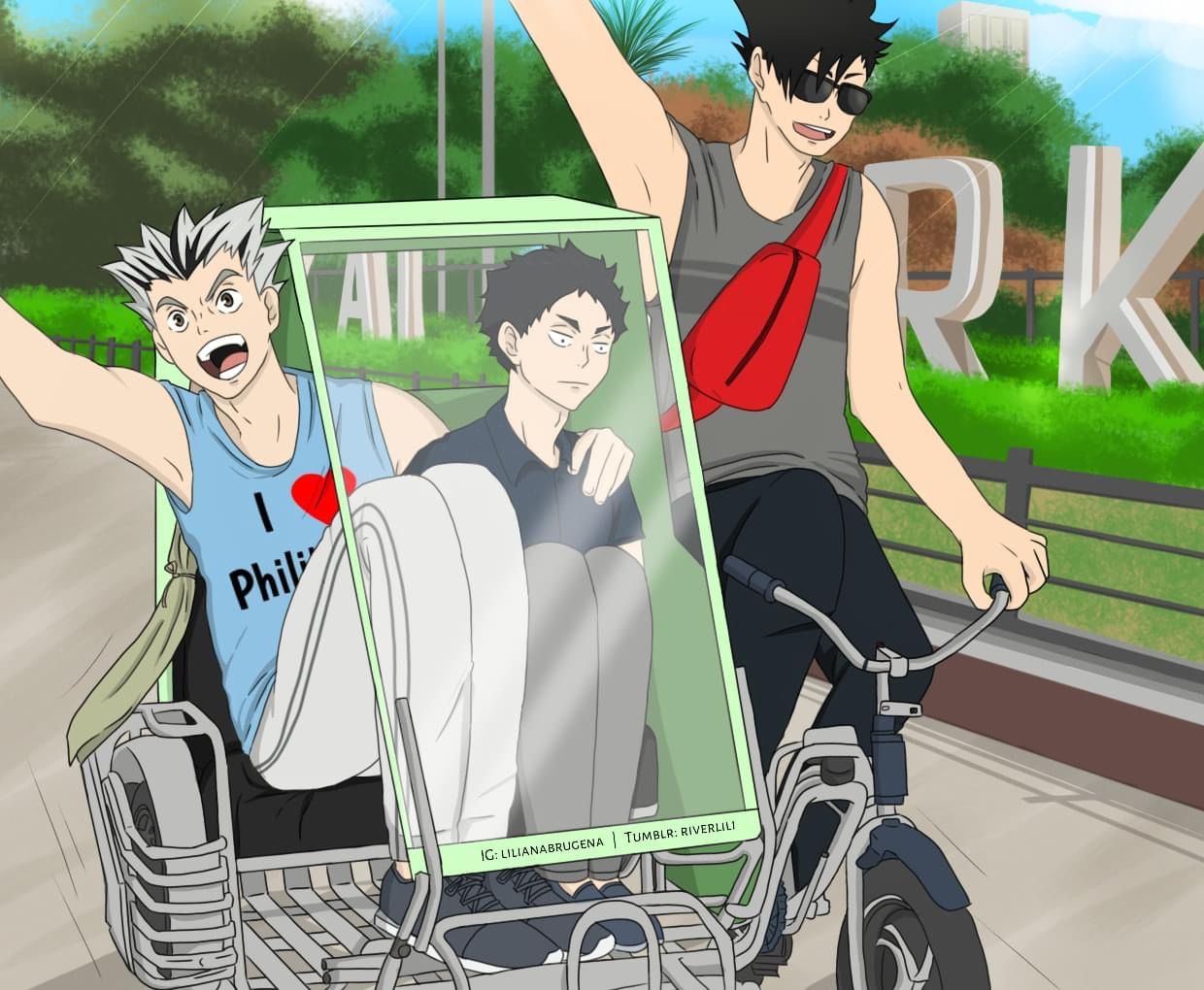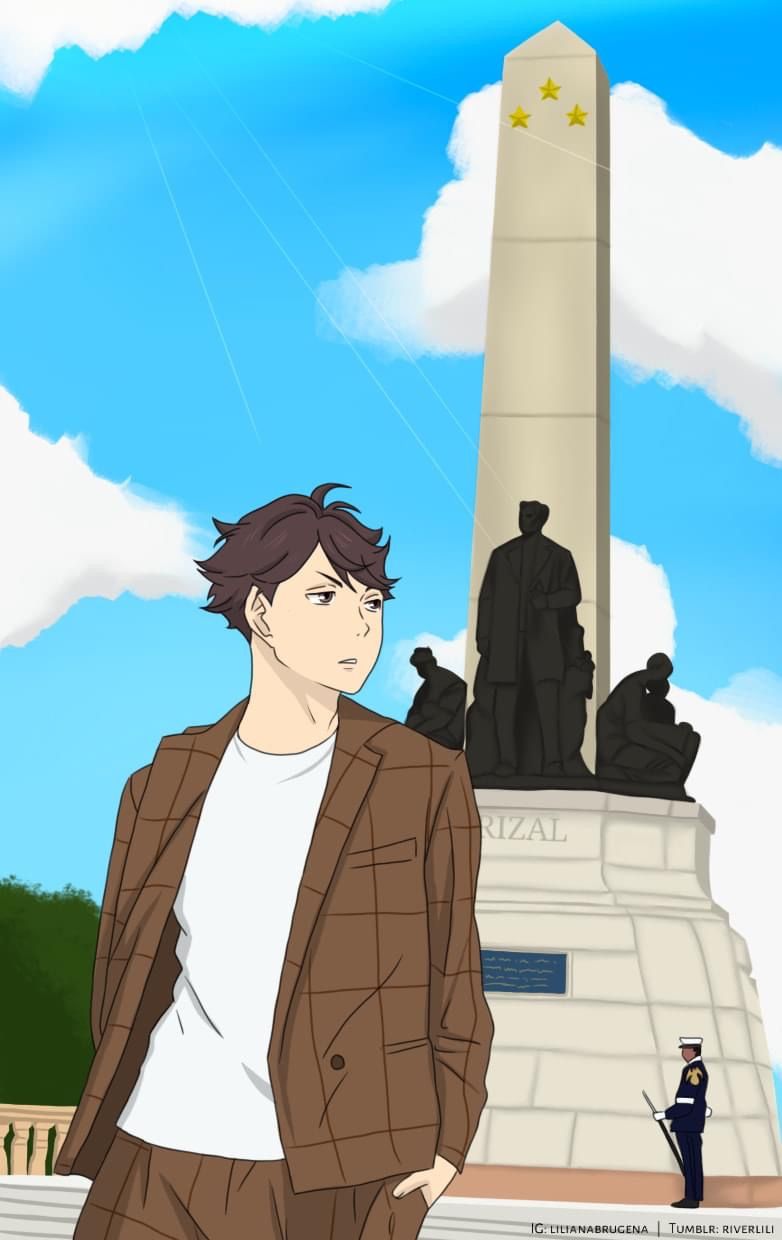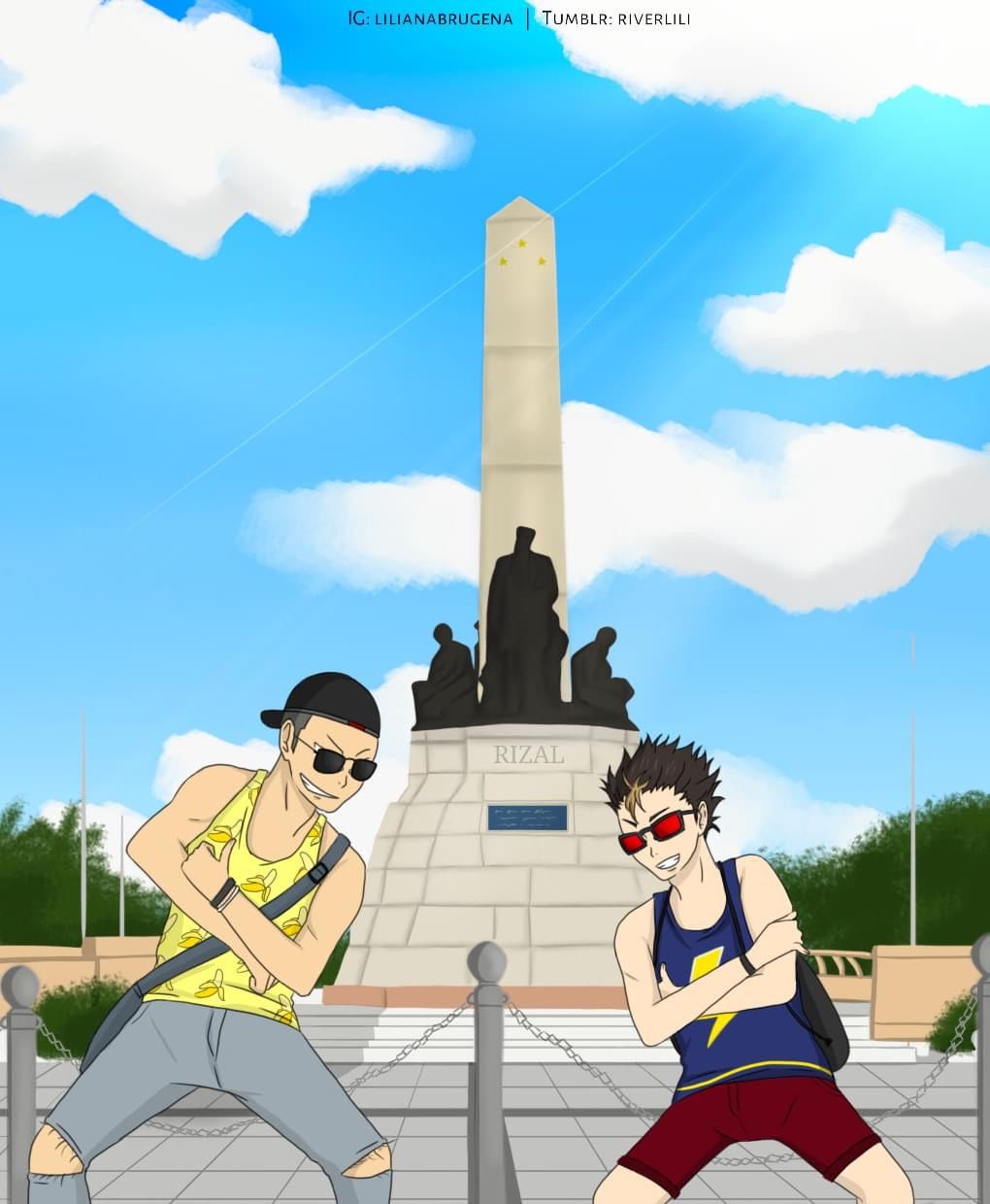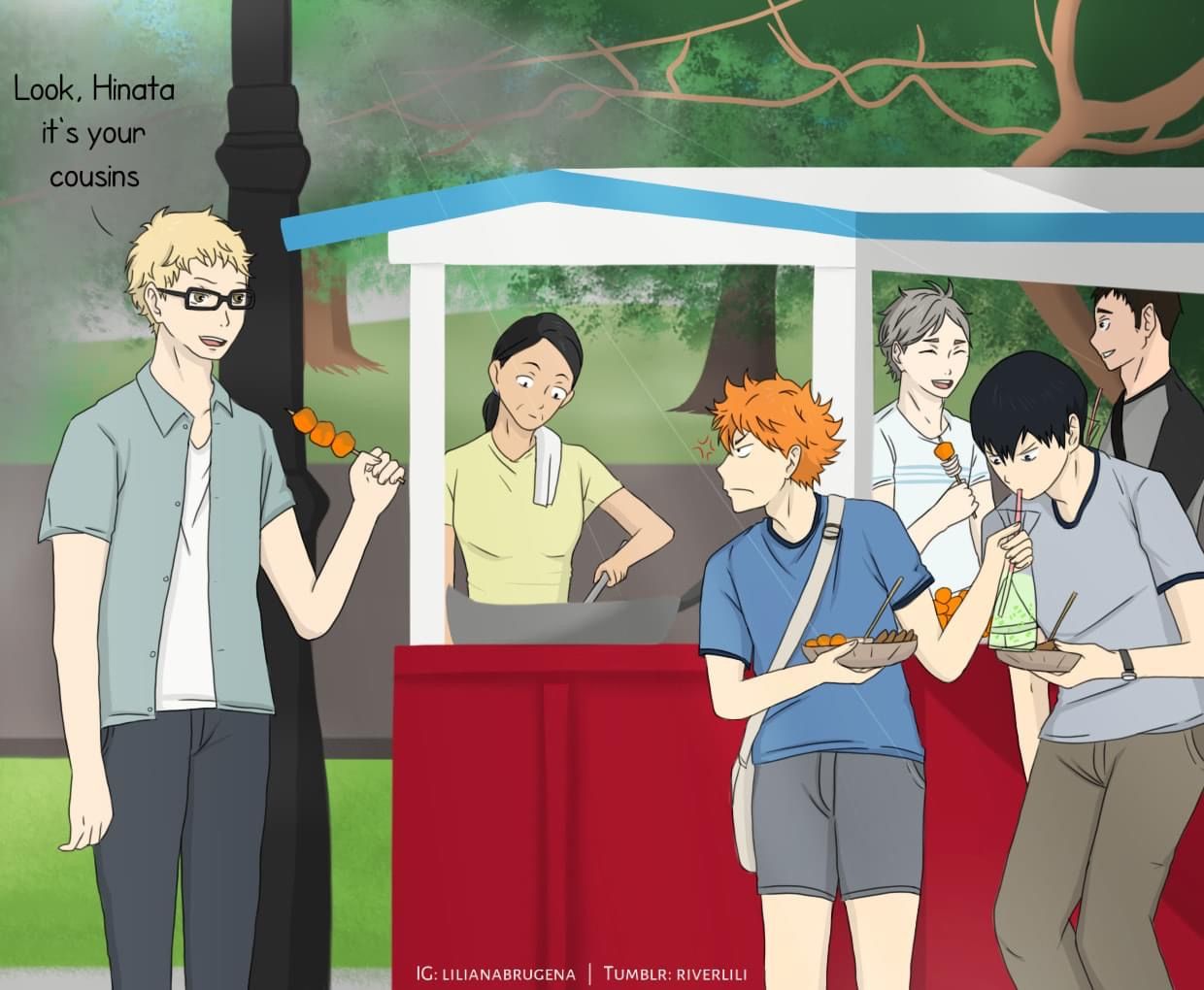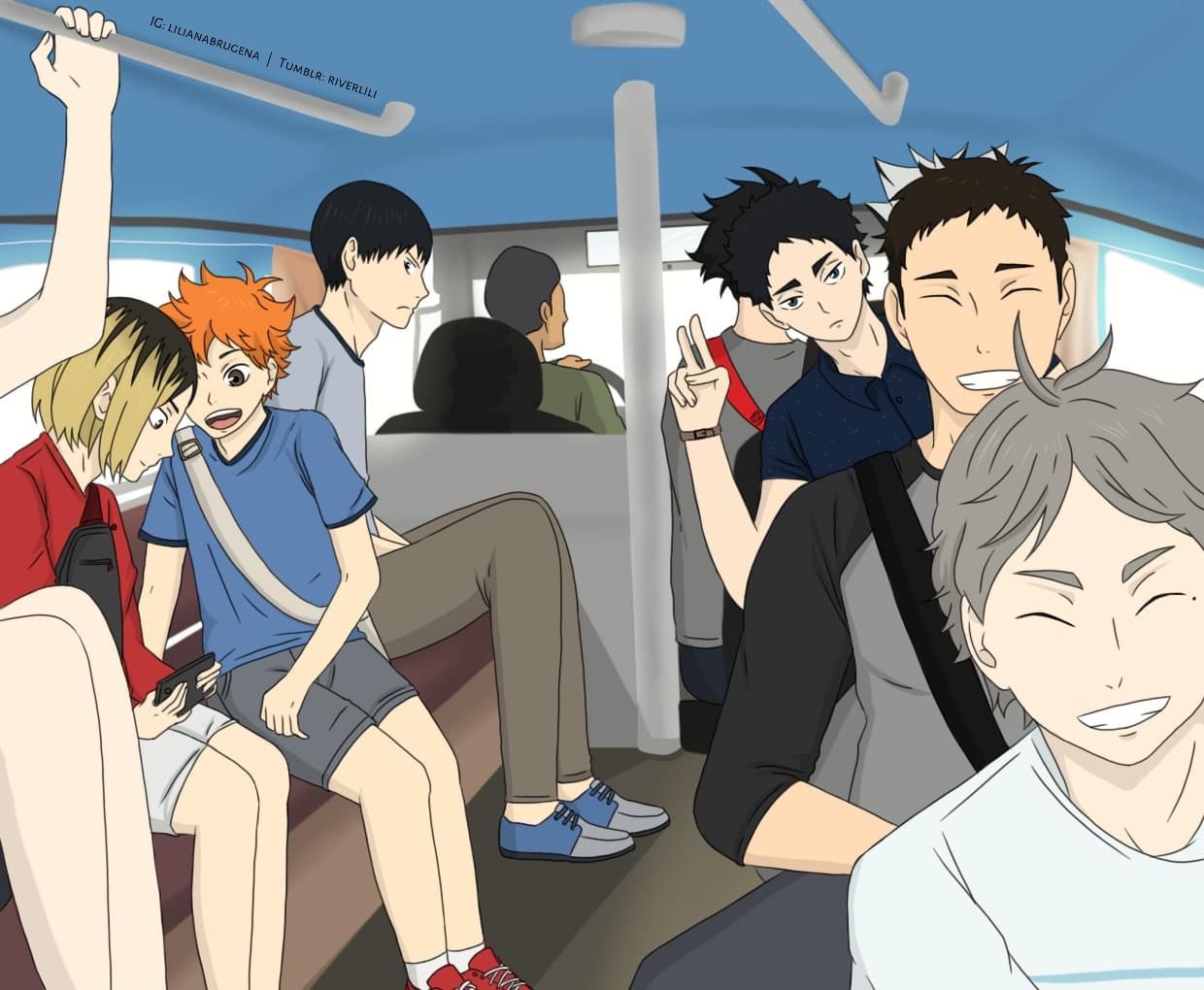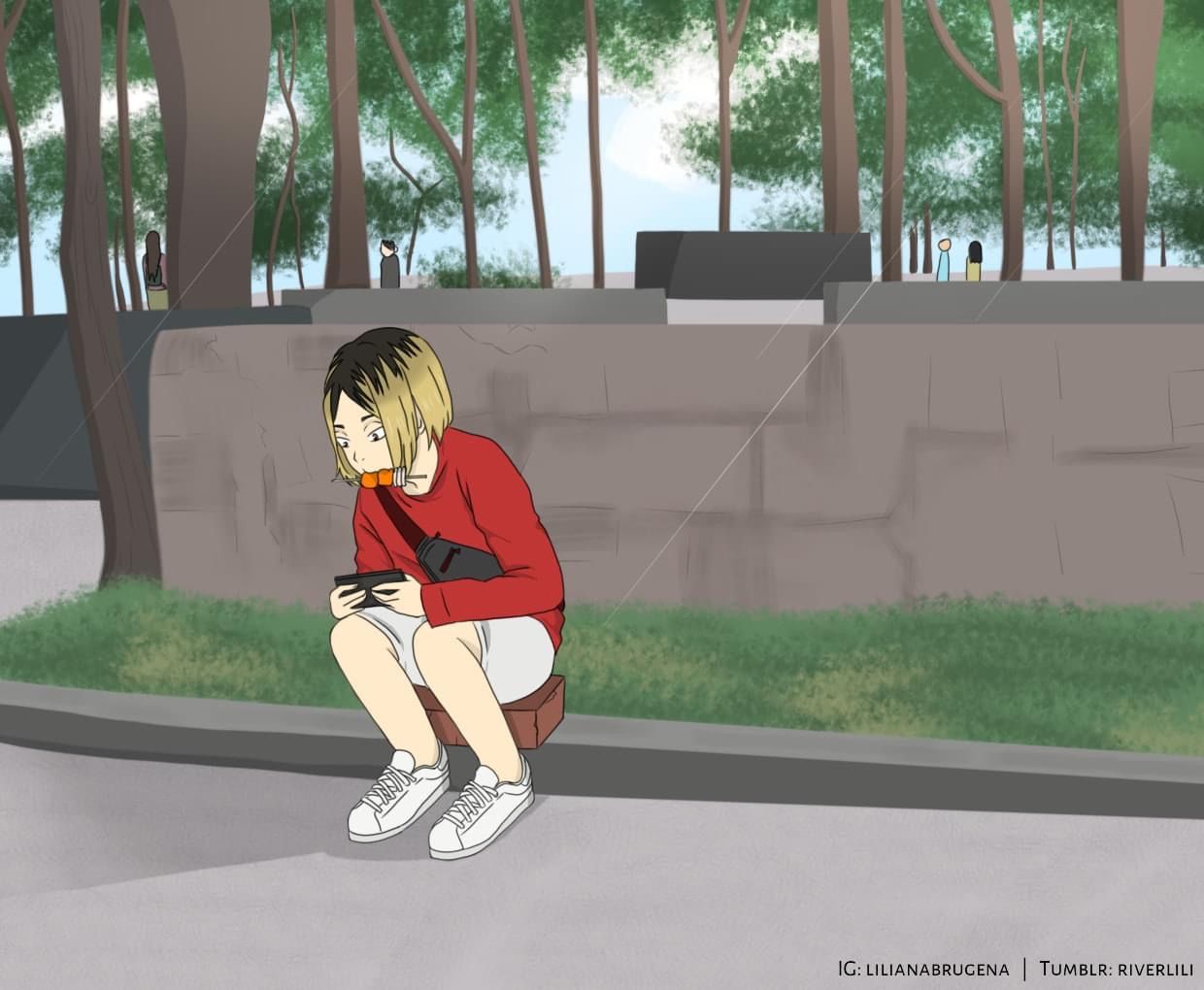 Behind all these is Laguna-based fan art maker and anime-lover Lilian Abrugena, a die-hard fan of Furudate Haruichi's lovable fictional characters.
"I just came up with concept during quarantine. Since we couldn't travel due to the pandemic, I decided to make this fanart series that showed the Haikyuu!! characters travelling in our country and doing [mainly Filipino] stuff," she told SPIN Life.
Out of boredom, she unleashed her creativity by imagining her favorite characters enjoying the country's culture.
She even created a made-up story behind Kageyama and Hinata blushing as they take a photo alongside Valdez.
This is how she imagined it went: "Back in Japan, they have a Filipino classmate watching a pro women's volleyball match, and the two immediately [got] a crush on her. [T]hey didn't waste the chance to meet her while they're in the Philippines."
As many fan artists know, admiring another's works can also be a unique approach to showing off your own talent. And it's works like these that show off the love for Haikyuu!!, the manga that turned even non-sports people to volleyball fans. #ThankYouHaikyuu
Spin fans unite at the Spin Viber Community! Join the growing community now and complete the experience by subscribing to the Spin Chatbot.