WITH resident Team Pilipinas utility man Bong Tulabot diligently doing other chores on the sidelines, Japeth Aguilar had no one to retrieve the basketball for him as he did extra shooting practice at the end of the national team's training on Monday night at the Meralco gym.
That was until longtime partner Cassandra 'Cassy' Naidas joined the Barangay Ginebra big man on the court and did the job for him.
The stunning former Bb. Pilipinas candidate and 2015 Miss World runner-up didn't mind the 'unglamorous' task as she gamely picked and passed the ball to a squared-up Aguilar, who just keeps on shooting from 18 feet and beyond.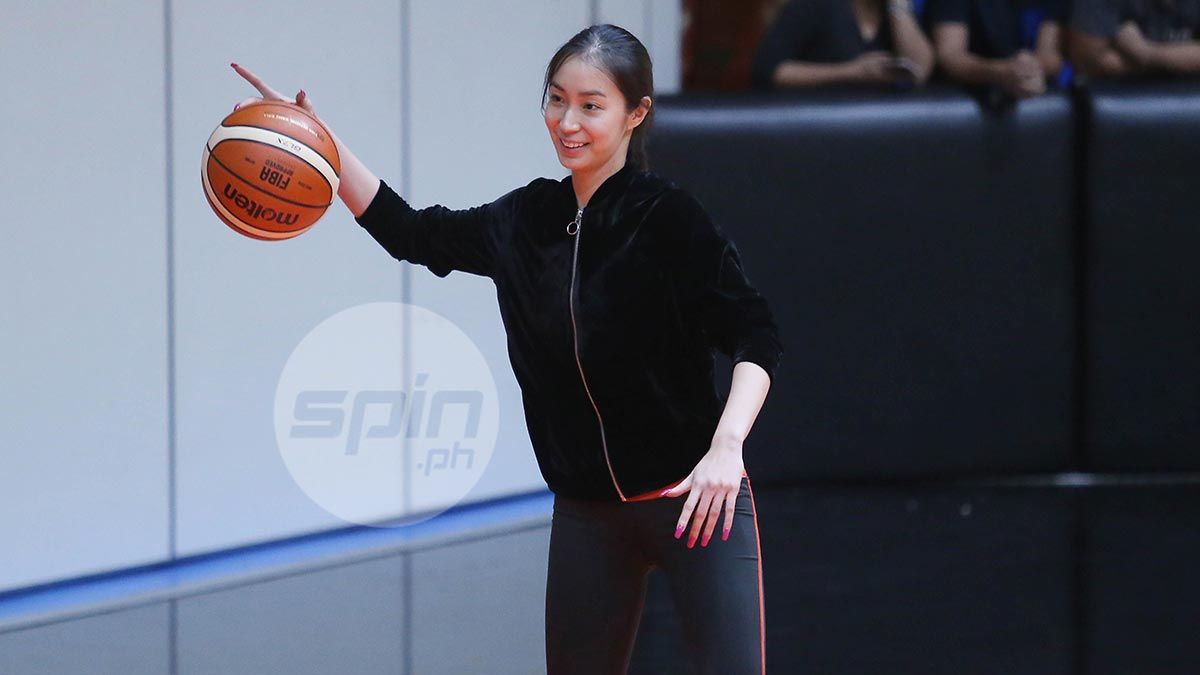 Continue reading below ↓
Recommended Videos
Of course, basketball is nothing new to the 5-foot-10 AB Psychology graduate of De La Salle.
Cassy was once a member of her high school varsity team at Assumption Antipolo and likewise trained with the La Salle women's team until she decided to 'explore other opportunities' in life.
She's also a self-confessed Los Angeles Lakers fan who idolized Kobe Bryant.
The routine lasted for about five minutes until Tulabot finally replaced her and took over.
After taking a brief rest to change gears, Aguilar skipped the regular post-game buffet meal reserved for the entire team.
Instead, he hurriedly left the gym in the company of Cassy.
He owed her dinner, at the very least.