CHRISTIAN Tio put kiteboarding on the Philippine map after winning a silver medal in the Youth Olympics in Buenos Aires this month.
Playing a relatively unknown sport in the country, the Filipino-Norwegian kiteboarding standout estimates that there are only around 100 kiters so far in the country.
"It's not very big," Tio admitted.
But the Boracay native is hoping to have raised awareness of the sport after his recent achievement.
Thinking of taking up the extreme sport? Tio has three reasons why you should.
Not too 'extreme' sport
Kiteboarding may be classified as an extreme sport as it combines characteristics of other simpler water sports into more complicated one, but Tio encourages everyone to try it.
Continue reading below ↓
Recommended Videos
"It's a fun sport. It's not scary. Anyone can do it," Tio said, simply describing the kiteboarding experience as "wakeboarding with a kite."
One requirement, however, is you have to know how to swim.
"Yeah (you need to be a swimmer)," Tio said with a laugh.
Tio admitted he didn't have so much fun when he first took up the sport at 7 at a time when he was just a homebody – until the sport grew on him.
"I didn't really enjoy going out the house," the 17-year-old kiteboarder admitted with a chuckle. "But I liked it when I was progressing and competing."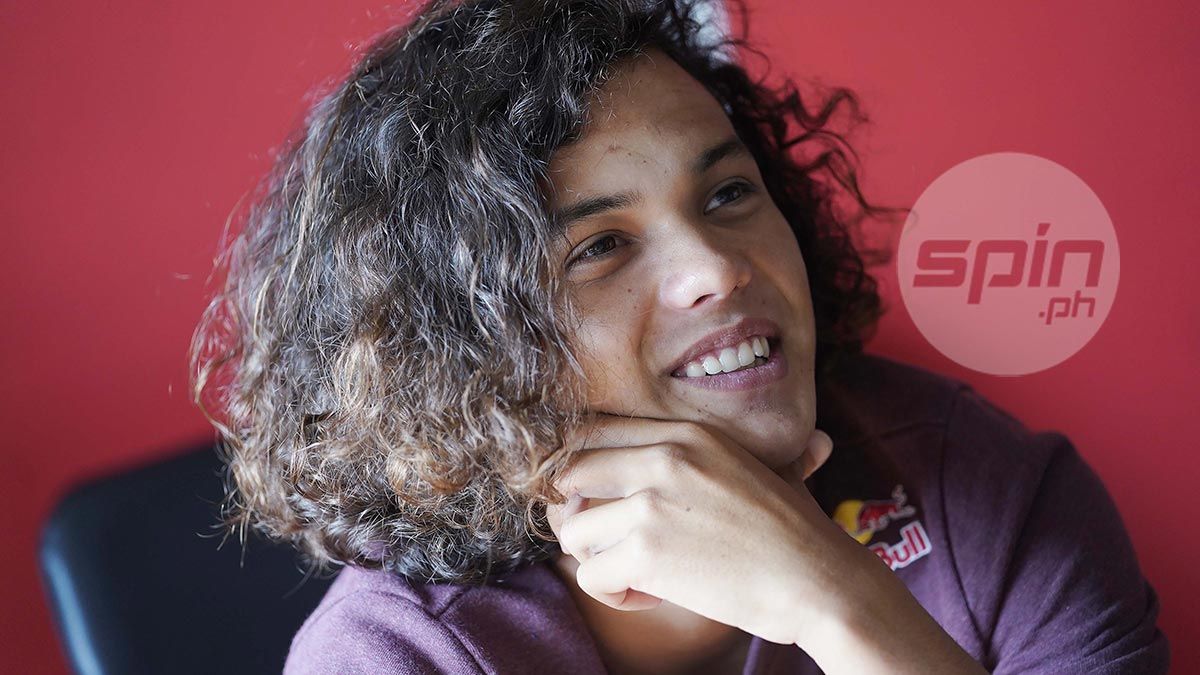 Total body workout
Extreme sports definitely require extreme effort.
And Tio confirmed all your muscle groups are used when you kiteboard.
"I think the whole body," the teenage sensation said.
Tio, though, said your lower extremities take the brunt.
"(You need) strong legs," he said, adding he lifts weights in his gym at home.
Size doesn't matter
This is one sport that doesn't have a weight limit – and even discourages you to be light.
"Not really light, because it's a disadvantage when the wind is really strong, and they compete at a certain wind," Tio said of the sport that runs competitions at around 12 knots.
"In the beginning, I was a very little kid, so the kite would just drag and fly me around," he added.
Now standing 5-11 and weighing 65 kilos, Tio still feels he has to put on more weight.
"I need to gain a bit more," he said.
That's why he doesn't have a specific diet to follow.
"I'm not the best at eating healthy. I'll eat anything," he said with a chuckle, rattling off pizza and his mom's binagoongan as his favorite food.
With only a few restrictions, this sport is probably fit for Filipinos.
So, kiteboarding, anyone?