KINGS of the Court STR8 is making sure "ball don't stop" in the four corners of a basketball court, and that its positive influence spreads throughout the neighborhood even after play.
"It was time to extend this endeavor outside the court and pass on the empowerment to local communities that consider basketball and sports as part of their daily lives," said Dwight Avila, project head of KOTC, which is now in its fifth year of professionally organizing and managing basketball events.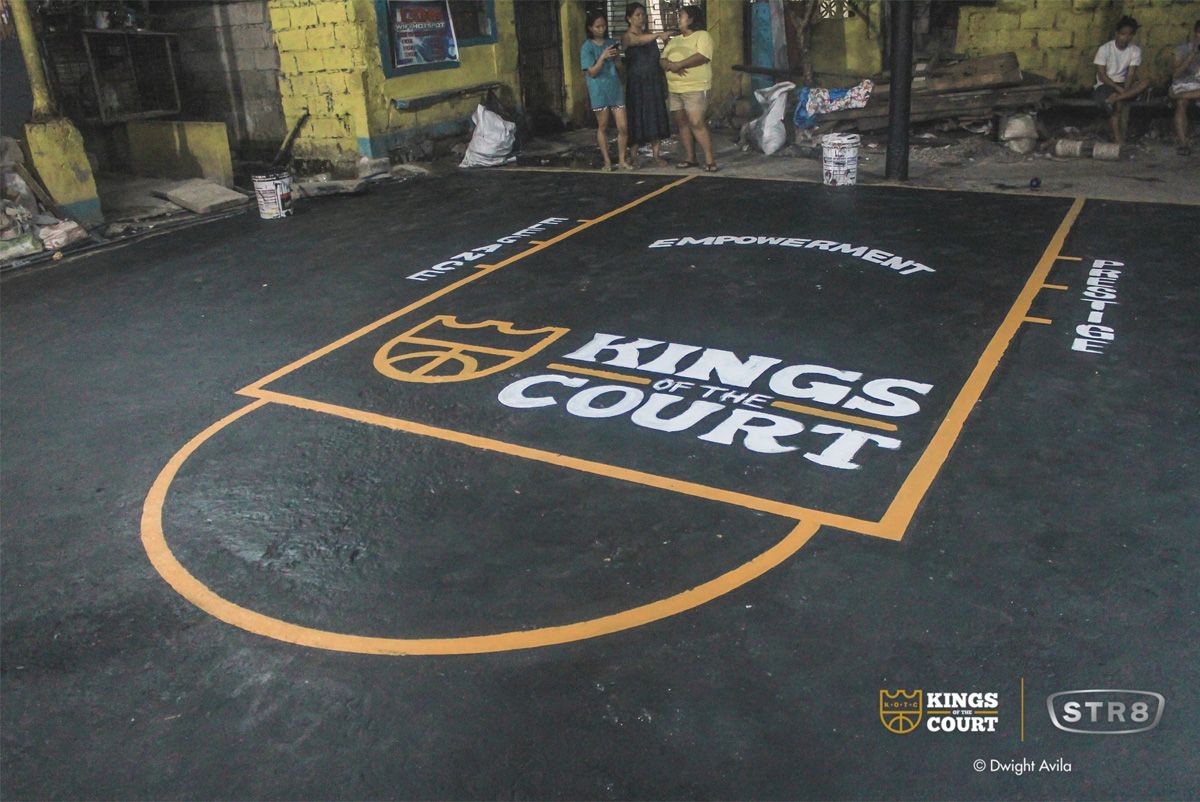 KOTC made a pledge to upgrade its "best player experience" by reaching out to active communities in terms of sports and recreation and refurbishing existing local courts.
The #EveryCourtCanDream project targets small-town courts, giving them a brand new look to encourage the youth to engage in sports, and boost the activity level in these recreational areas.
"Painting their courts is just our initial step," Avila explained. "This way, we aim to veer the youth away from vices, teach them important values we learn from sports, and even open employment opportunities for the people in the community."
KOTC also enlisted the help of hip-hop artist and basketball enthusiast Mike "Mr. Pinoy Hoops" Swift, who share the advocacy and is now the official ambassador of the community project.
Avila shared, "Way back 2013, we would go to events — open mics, album launches — and meet Mike there. I have always believed in what he does as a helper of the community."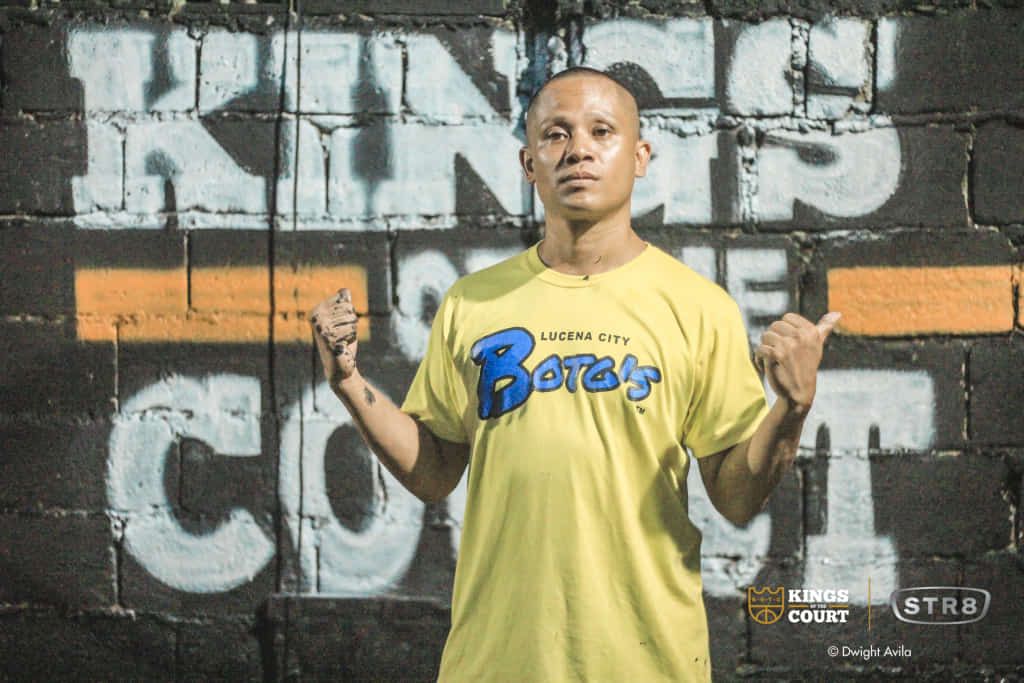 Since the launch of #EveryCourtCanDream last January, they've already catered to three communities: Brgy. "Grabe" Maybunga in Pasig City, "Batang Cayo" Addition Hills in Mandaluyong, and most recently, Brgy. Manuyo Uno in Las Piñas. The court renovations were supervised by professional graffiti artists such as Rashi Sandigan, Otto Pica, and Victor Tango to guarantee its aesthetic appeal.
What fuels KOTC's enthusiasm to pursue the endeavor is the "heartwarming" feedback of the locals, whom they connect with on social media and during site visits. "The people love what we do," Avila said. "They support and believe in us. We've received quite the positive response from certain community leaders."
This, however, is only the first part of their outreach program, as KOTC aims to cover a broader spectrum through sports activities like basketball clinics for the youth, local 1-on-1, 3x3, and 5-on-5 leagues, as well as basketball operation seminars. And to sustain funds for their long-term goals, they will also release a clothing line next month.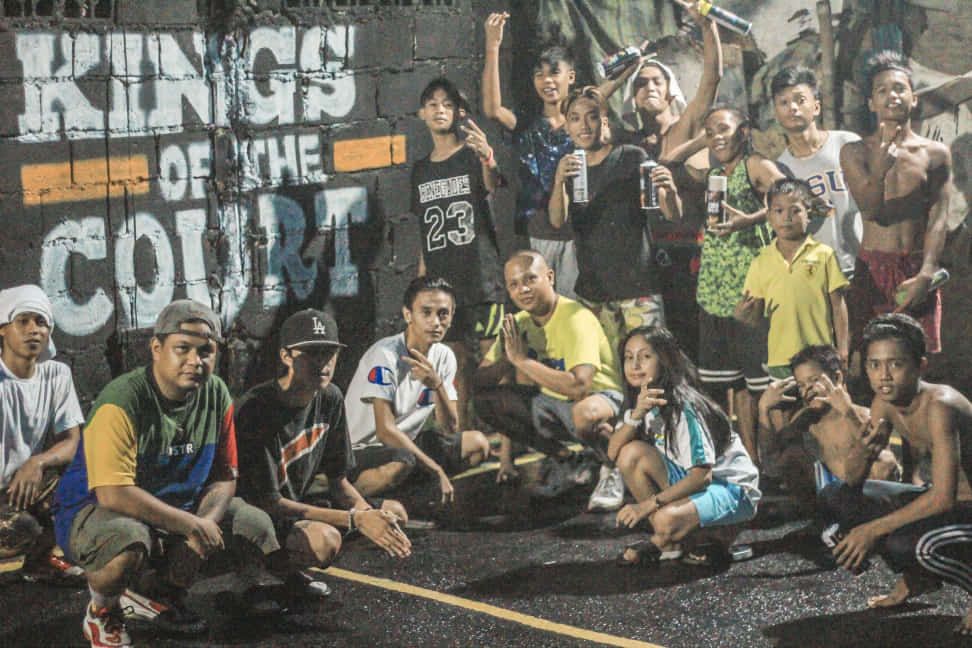 Recommended Videos