RECENTLY, you may have seen some posts pop up in your feeds from the so-called 'god of Photoshop' — a thin, Southeast Asian man who, through the magic of the graphic design tool, suddenly becomes Taylor Swift's new side boy, a co-star in Hobbs & Shaw, and the host of Avengers Shawarma Night.
Look: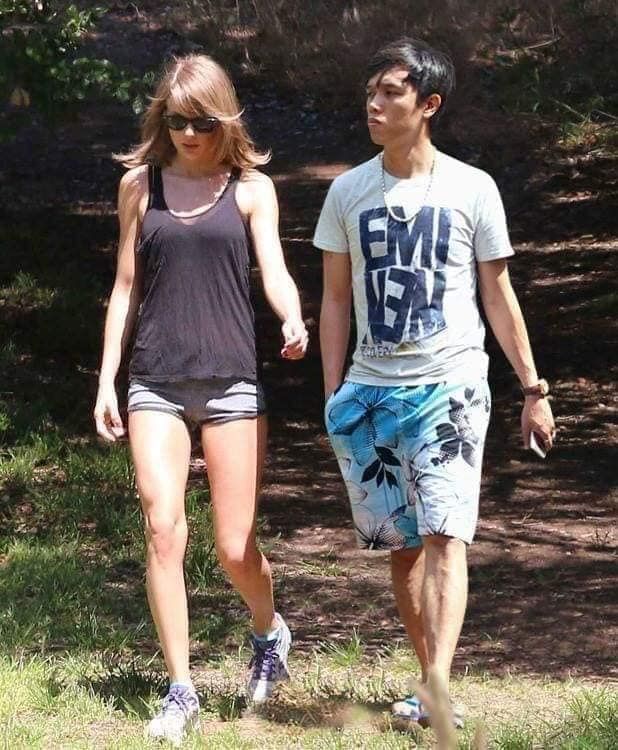 ADVERTISEMENT - CONTINUE READING BELOW ↓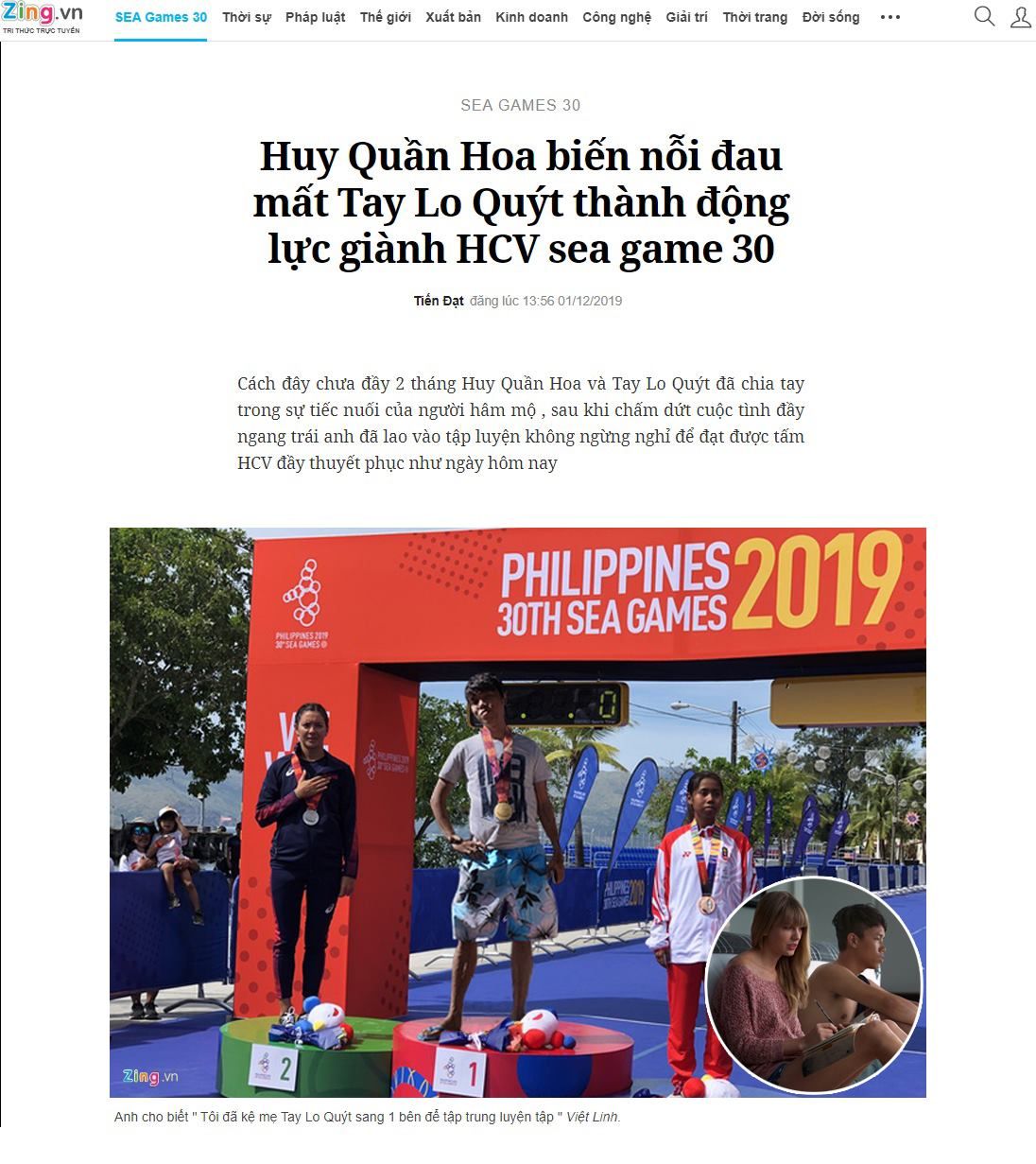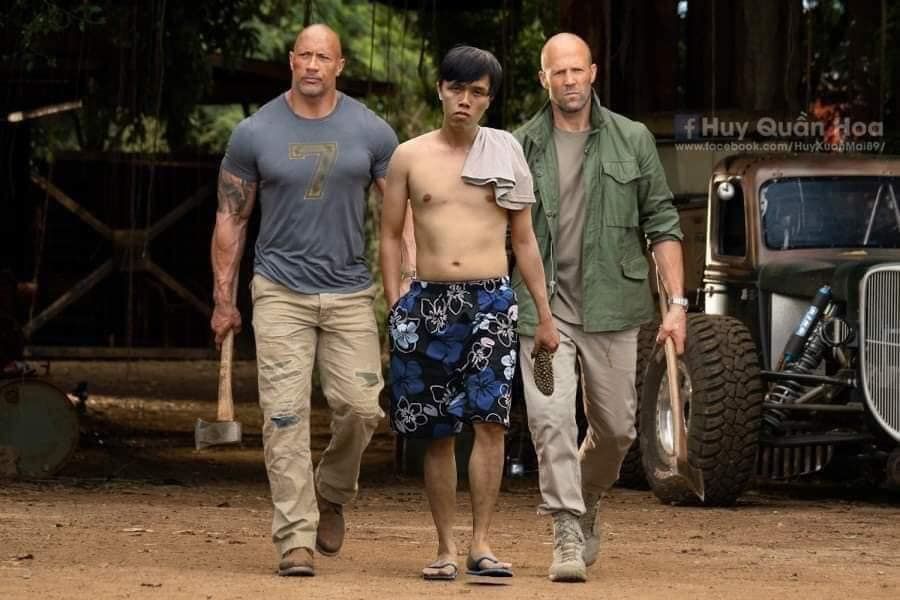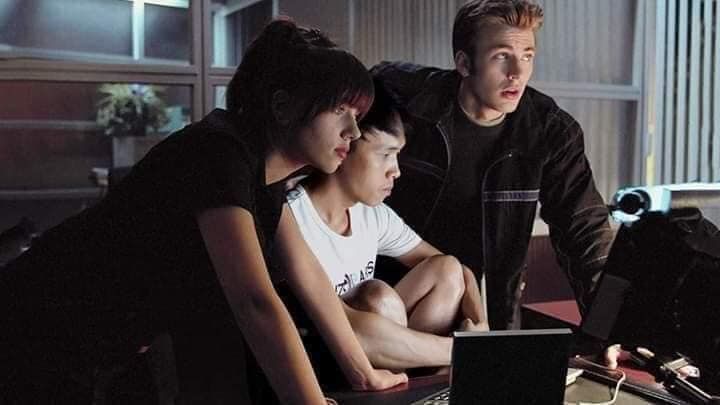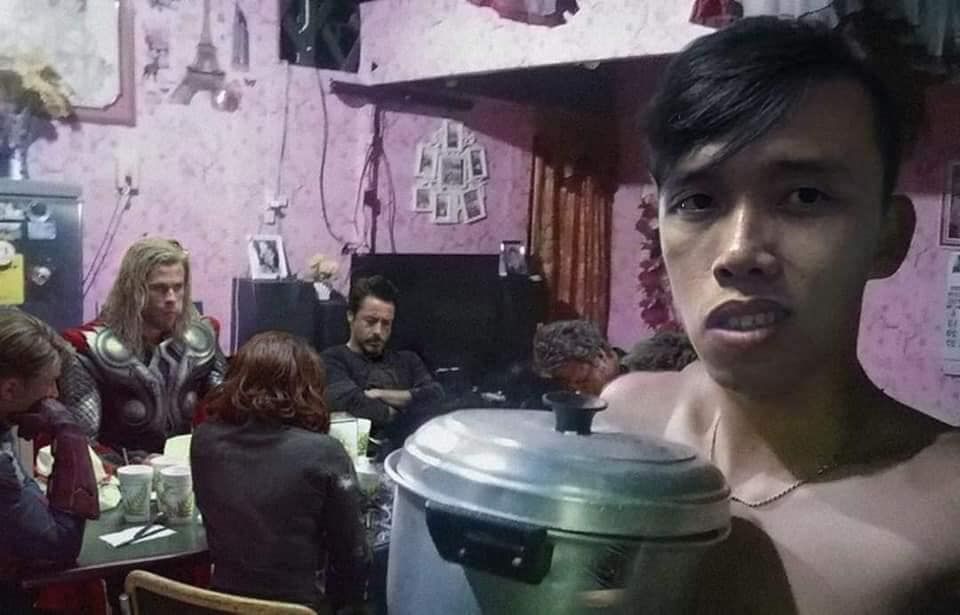 ADVERTISEMENT - CONTINUE READING BELOW ↓
This 'Photoshop God' is actually Mai Xuân Huy, who also goes by the nickname Huy Quần Hoa. He is a Vietnamese graphic designer, and "is a character that appears in many troll groups," according to Nguyen Dũng of DungPlus.com.
Dũng continues: "Huy often has a hobby of wearing flower pants and flip-flops."
According to Chim Mỏ Rộng of Vietnamese publication Lost Bird, Huy has been doing this since 2018. In fact, many of the pictures that are suddenly going viral now were actually posted by Huy last March 2019, in celebration of his first year in the business.
Huy runs a Facebook page where he posts his latest creations. All his Photoshop manipulations aren't just for trolling, though — it's all to advertise his online graphic design classes.
In one online class posting recently uploaded to Unica, the admin wrote: "You should come to Mai Xuan Huy's Professional Photo Collage with Photoshop (Huy Quan Hoa) course, which will help you realize your dreams through images. You will enjoy seeing yourself in photos taken with celebrities.
ADVERTISEMENT - CONTINUE READING BELOW ↓
"You will be taught how to combine photos, design beautiful and attractive photos, color schemes, subject composition, tips to create shadows and lights to be the most realistic, making you more confident with your Photoshop ability."
The course is currently being offered at a discounted price of VND 199,000, or around P416 — down from the original price of VND 700,000, or around P1,466.
All Vietnamese translations from Google Translate.
Spin fans unite at the Spin Viber Community! Join the growing community now and complete the experience by subscribing to the Spin Chatbot.