TELEVISION and movie actor James Reid makes it to a point to get out of the concrete jungle and go hiking to give himself some peace of mind and time off from stressful things.
Reid shared to SPIN.ph the importance of taking a pause and just letting go of what's holding him back.
"I think what we don't realize is we tend to go crazy if we're in the city for too long and we're meant to be out in nature," he said during the launch of Merrell's Choprock Collection at Agimat Foraging Bar and Kitchen in Makati on Thursday.
The celebrity endorser pointed out that as a showbiz personality and a public figure, he needs as much time to destress and there's no other way for the Merrell brand ambassador to do that but to go mountain climbing.
"It [outdoors] does, it helps me reset and put things in perspective," he said.
"When I'm on top of the mountain, all my problems seem so small, so I just take some getting away from all those bad thoughts and putting good thoughts in," he added.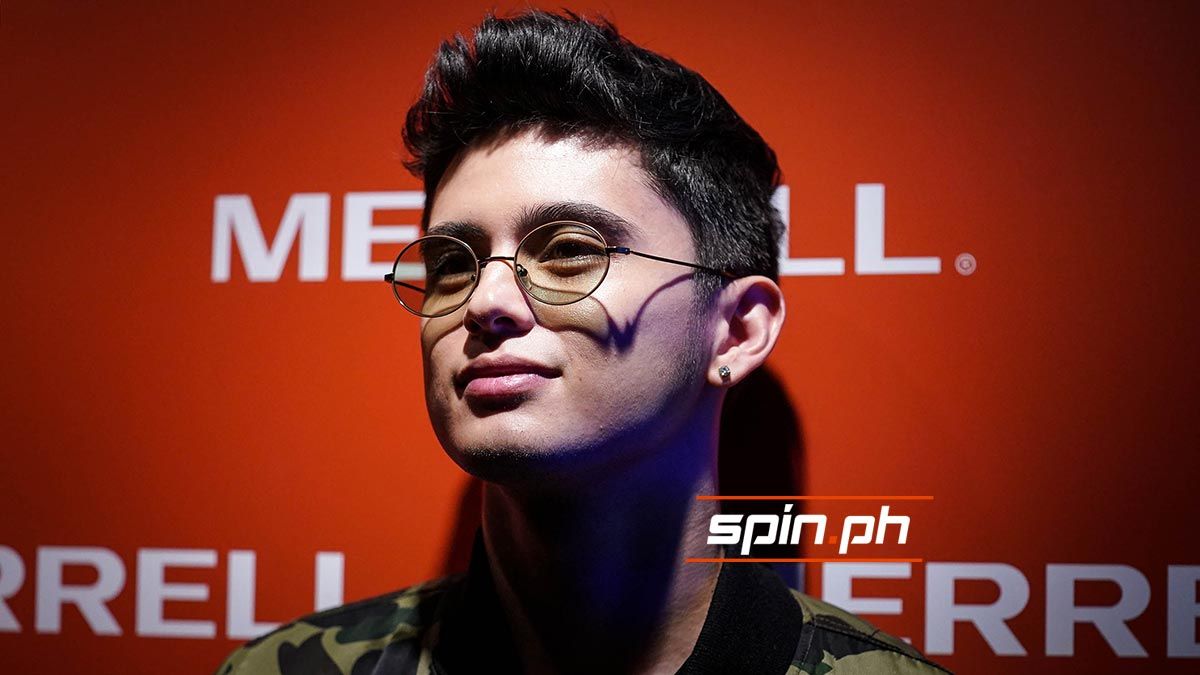 Continue reading below ↓
Recommended Videos
In 2017, in fact, he and his girlfriend Nadine Lustre, along with some friends, went to Mount Ulap in Benguet.
Two years after their hike, Reid still wanted to try new adventures.
"There's still so many places for me to see, including in the Philippines," he said.
"I really wanna do next is I wanna climb, I forgot what the mountain is called, but it's a hiking train in Nepal. It's near the base of Mount Everest and I've been planing [for] it with some friends for a while now and it's a nine-day hike," he added.
Check out the Merrell Choprock for men and women.