FOR the past few years, Isaac Go did not only blast triple-doubles on court, but also scored some perfect four's in his class cards.
He's delivered for the Blue Eagles during the last four years, plus winning two consecutive championships (seasons 80 and 81). He also graduated with the degree of Management of Applied Chemistry with two first honors last June 2019.
The 6-foot-10 forward is more than willing to share some tips about on- and off-court multitasking, as he takes his masters degree while being one of the key players of the Blue Eagles while they battle for another finals match this UAAP season 82.
"It's always about sacrifice and understanding what you really do. Balance everything and understand that you have to listen to your body," he shared with SPIN LIFE. "It's also finding what you need to do, and which style works for you. For me, I just go about my priorities, usually planning one thing a day."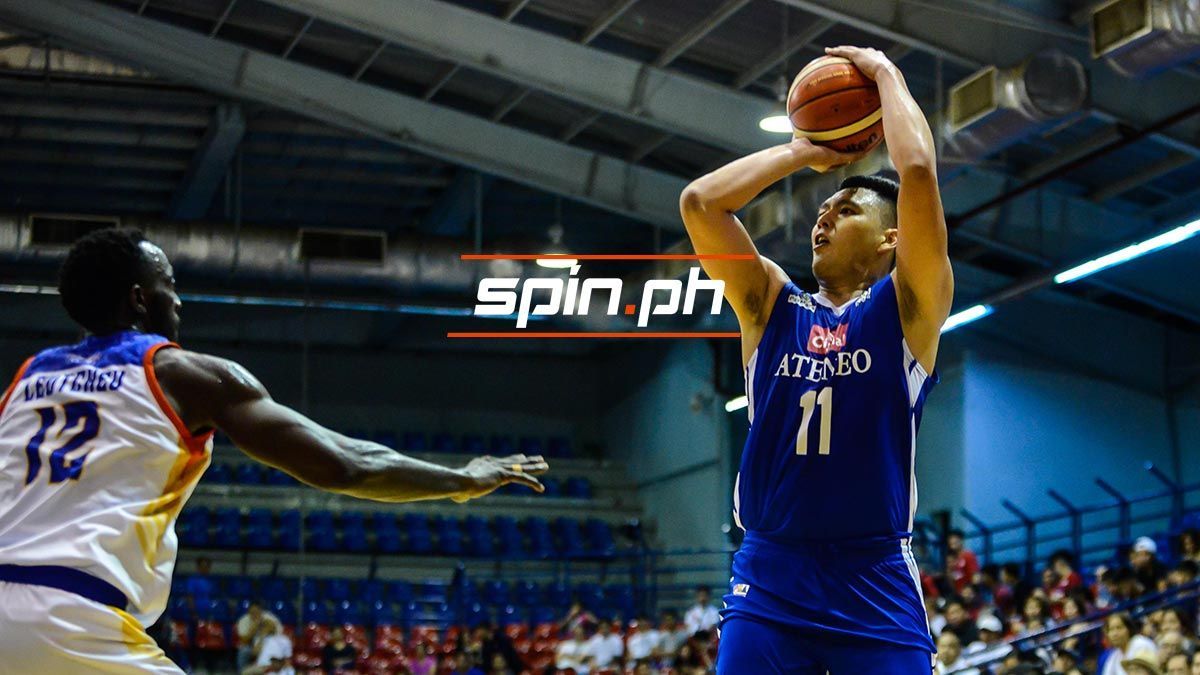 Now on his final playing year, Isaac believed that his body has already adapted well to the student-athlete lifestyle, thanks to the help of his supportive family and friends, as well as his own steely discipline.
"The people around you must understand your priorities as well, what you want to do, and what your dreams are, and they help you with it. Sometimes I want to hang out with my friends, go out, or have my me time, but then I know I have to study and I have to rest my body for the games," he said.