BY 2021, the PBA will have its own free-agency frenzy.
If you get all excited reading about the billions of dollars worth of deals hammered out during NBA free agency, imagine PBA stars with the freedom to choose the team they will play for, without any restrictions, by 2021.
You see, free agency is nothing more than a misnomer in the Philippine pro league, where ballclubs retain the right of first refusal on all players with expired contracts. Even if one player gets an offer sheet from another team, all the mother club needs to do is match the offer to keep the right on the player.
Even if a player decides to sit out or play in another league, his mother team needs only to make a qualifying offer not lower than his salary in the final year of his old contract to retain the right on the player. In PERPETUITY.
For a player to become an unrestricted free agent, he must be dropped unconditionally by his mother ballclub, which rarely happens, more so for star players.
That finally changed when members of the PBA board, late in the term of former commissioner Chito Salud and under the leadership of the late Purefoods governor Ely Capacio, approved a rule that will make a player an automatic unrestricted free agent at the end of his seventh season in the pro league [In the NBA, a first-round pick becomes a free agent at the end of his fourth season].
Continue reading below ↓
Recommended Videos
"Malapit na implementation n'yan," said PBA commissioner Willie Marcial, adding he expects a lot of activity in the months leading up to the 2021 season.
But there's a catch.
The landmark rule will be enforced beginning with the 2014 draft class but will not be retroactive, meaning players who came in before that rookie class will never become UFAs unless they're dropped unconditionally by their mother teams.
That means most of coveted stars in the league like June Mar Fajardo, Jayson Castro, Calvin Abueva, Marcio Lassiter, Japeth Aguilar, Terrence Romeo, Raymond Almazan and Greg Slaughter, all drafted before 2014, will never be unrestricted free agents.
So who stand to benefit from this rule?
Stanley Pringle, the No. 1 pick of the 2014 rookie draft, figures to attract a lot of interest from rival ballclubs if he has an expired contract by 2021, even if Ginebra's newly acquired Fil-American guard will be 33 by then.
Aside from Pringle, other jewels of that draft class are Alaska's Fil-Italian guard Chris Banchero, the NLEX pair of Jericho Cruz and Kevin Alas, Magnolia's Rome dela Rosa, and San Miguel guard Matt Ganuelas-Rosser.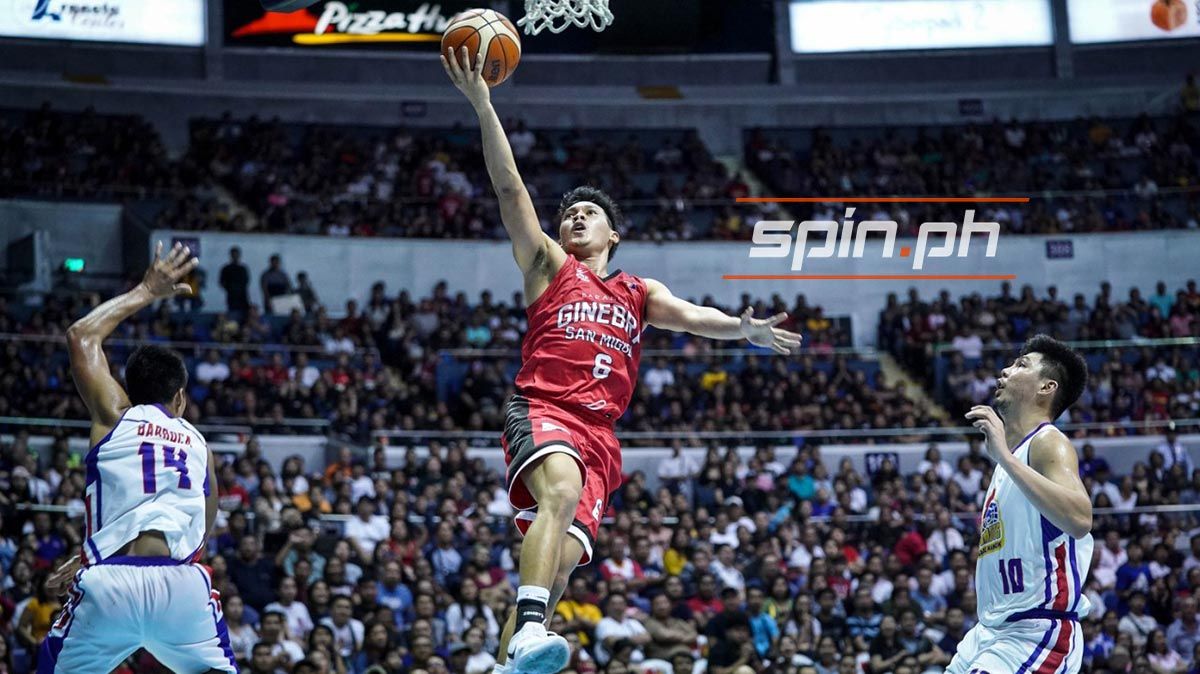 The succeeding draft batch, eligible to become unrestricted free agents by 2022, figures to attract a lot more interest with stars like Scottie Thompson, Chris Newsome, Maverick Ahanmisi, Troy Rosario, Mo Tautuaa, Baser Amer, Simon Enciso, and Art Dela Cruz.
Veteran players agent Danny Espiritu expects the effect of that historic 2021 change to be felt as early as next season, saying he expects the mother ballclubs of the players in the 2014 and 2015 batches to make an effort to either lock down the prospective UFAs to long-term contracts or trade them to eliminate the risk of losing them for nothing once they become free agents.
Espiritu handles the careers of Thompson and Cruz, who he said has a contract that expires at the end of this season.
"So Jericho will have a lot to think about kapag nag-expire na ang contract n'ya," said Espiritu. "But as I keep saying, mas matatalino ang mga teams kaysa sa amin. So I expect them to find a way to either sign 'yung mga players bago sila maging free agents or trade na lang kaysa mawala ng walang kapalit."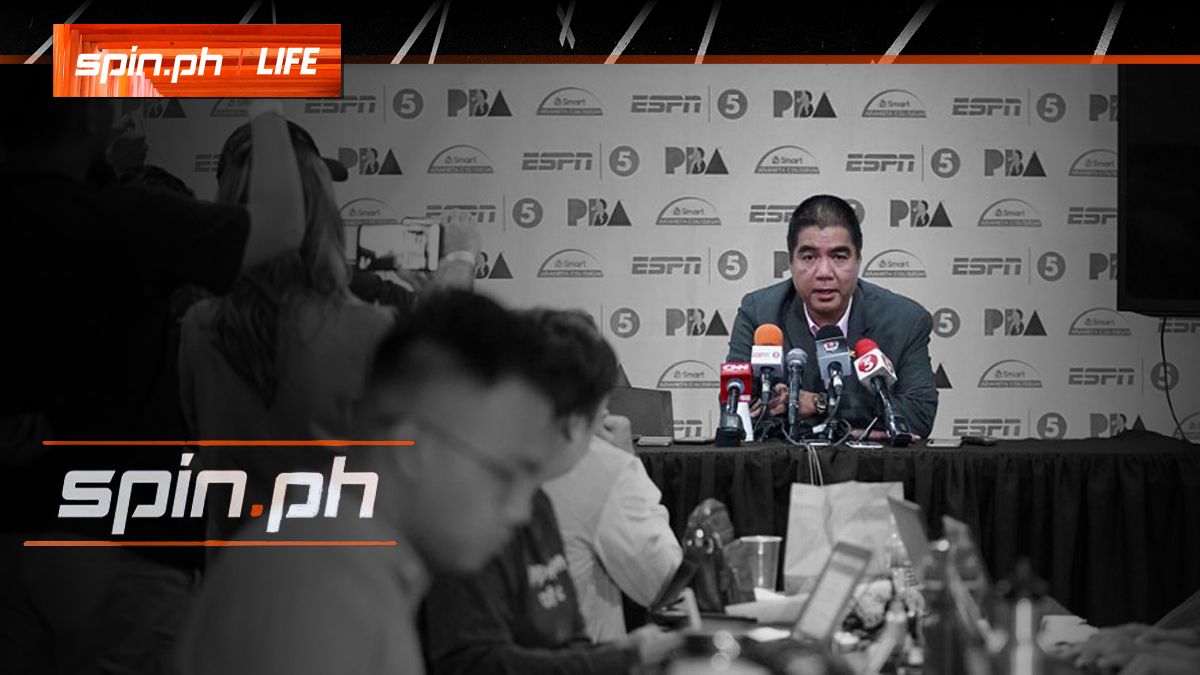 Marcial said the league board has yet to sit down and establish the implementing rules and guidelines of PBA free agency. But he expects to get it done by next season to avoid confusion for both sides.
When the league board under Ely Capacio agreed to implement free agency, in the true sense of the words, eight years ago, it only set one rule: the mother team will be allowed to offer salaries 20 percent higher than the league maximum to their free agents.
Other than that, the mother teams can't do anything else to keep their free agents from moving to another ballclub.
However, insiders don't expect the transition to be all smooth sailing, especially with talk of rampant violations by a number of PBA teams of salary cap rules. The league and its teams are also not exactly fortright in declaring salaries, making monitoring a major issue.
But for free agency to work, the league needs strict enforcement of the cap on both the team and individual players' salaries. Othewise, the big-money teams will always have the edge in a bidding war where the sky is the limit.
Marcial expects everything to clear up next season when the implementing rules and guidelines are set by the board. Until then, we'll never know if true free agency will be good or bad for this league.