No matter what people say, the perfect way to enjoy summer is by going to the beach. But a poorly planned trip can be a pain in the ass, literally.
As fun as hitting the beach can be, it does take some planning for you to experience the best trip possible. So, take a few days to plan ahead for your beach trip this summer, and follow these guidelines.
Packing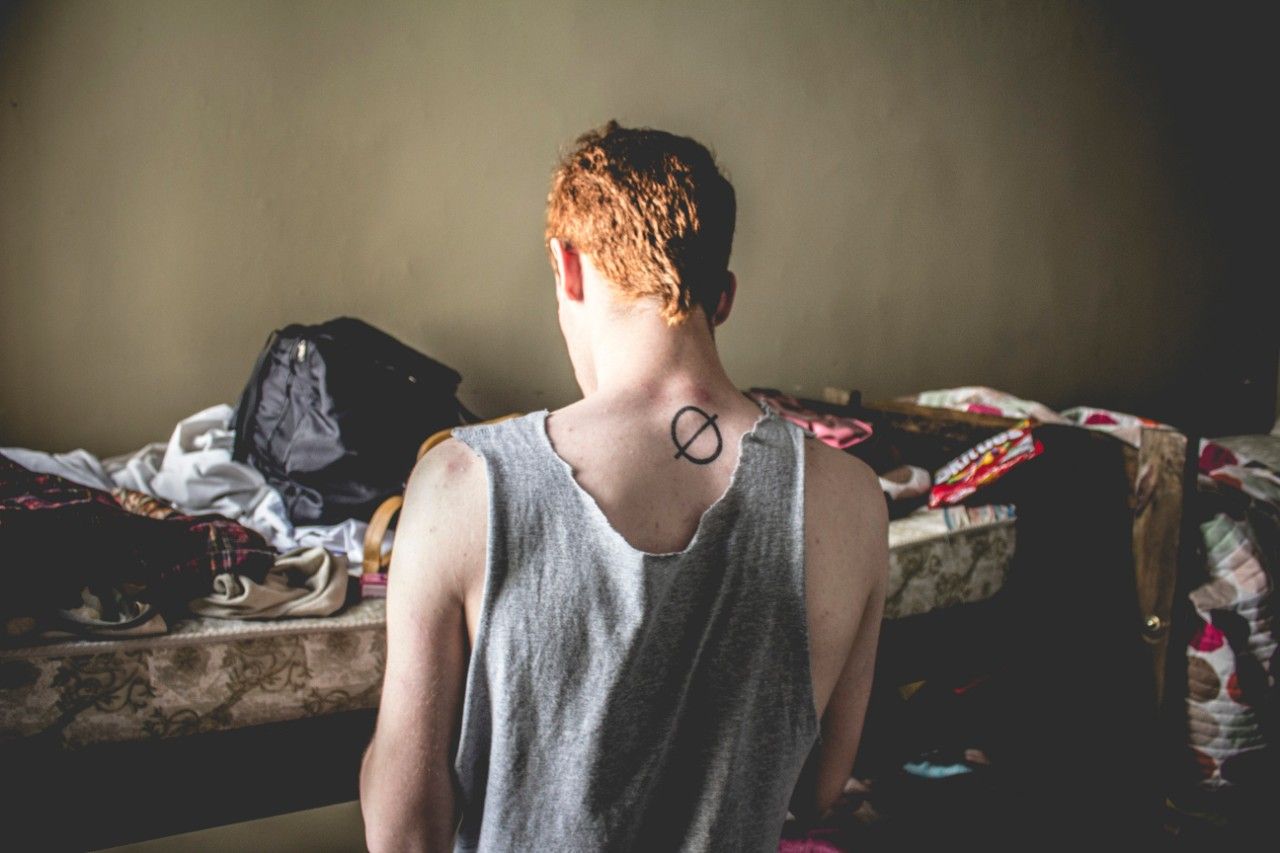 Board shorts: Pick out something that will make life easier for you on the shore. If you have some things you need to bring to the beach, but don't want to leave on the sand, you need to have shorts that have pockets that will keep your important items safe and secure.
Extra clothes: If you're planning to eat at little restos and grills around the beach, make sure you have excess clothes for that. Nobody likes a dugyot that's all sandy and wet at the dining table. This also includes clothes that you're going to wear on the way home just in case you still want to swim after eating. Of course, have different clothes in case you're going to do some other activities other than swimming.
Footwear: We're sorry, but the beach isn't the place to show off your sneaker game. It's better to opt for flip flops or sandals. If you're driving, maybe do wear some shoes, but leave them in the car because they're practically useless on the shores.
Sun protection: You don't want to ruin a fun beach trip with some seriously painful sunburns. Make sure the SPF of your sunscreen is at least 15 SPF to protect you against both UVA and UVB rays.
Something to sit on: If your car is big enough, maybe you can even bring a beach chair if they don't have ones at the beach you're going to. But if you're too cramped in space, you can settle for a towel. Of course, you should keep in mind to bring a different towel for keeping yourself dry.
Continue reading below ↓
Recommended Videos
Relaxing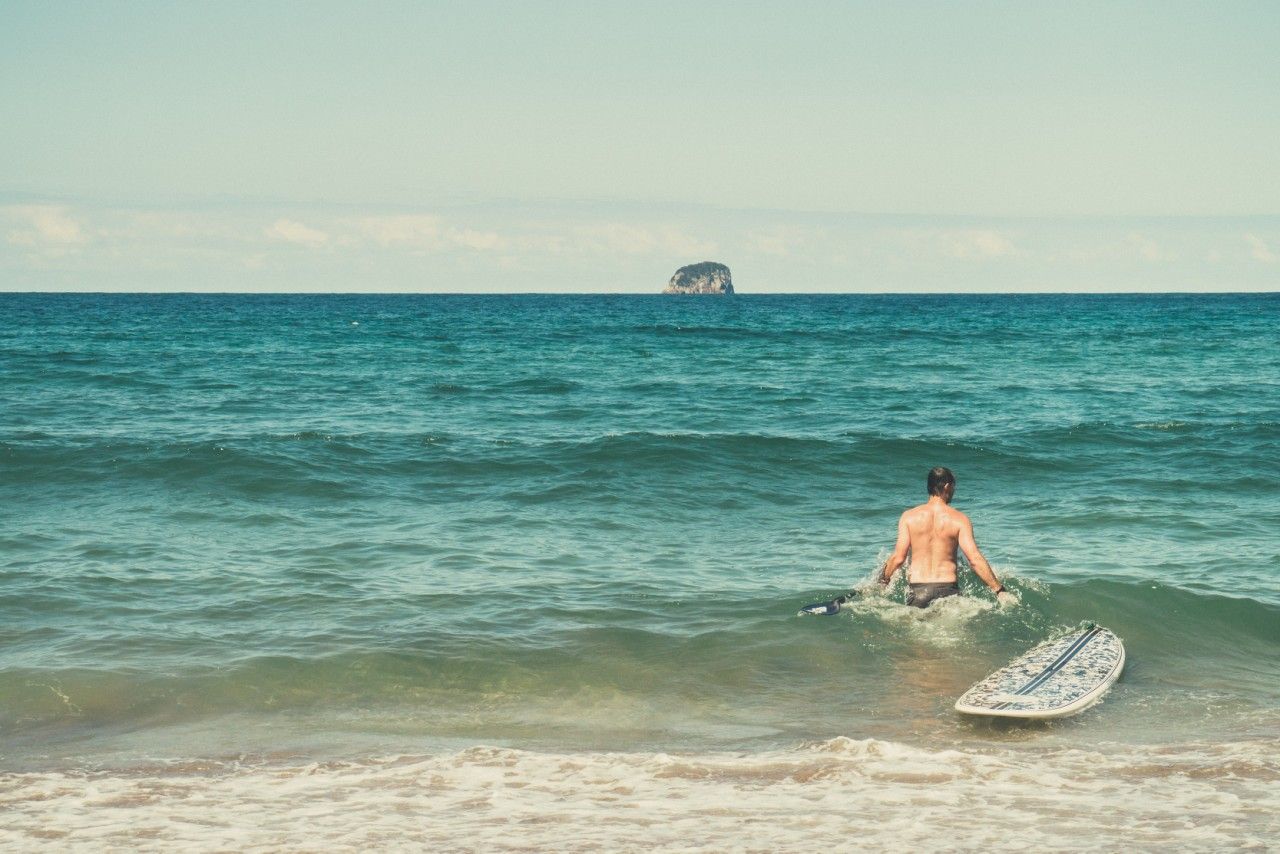 Apply protection: If you read the packing phase of this article, then you should find a sunscreen inside your bag. Make sure you cover every part of your skin—from your face, down to your feet.
Stake out your spot: When you get to the beach, you need to get yourself the best spot you can get. That's why it's good to get there a little early than most people so you have more chances of winning. Call it selfish, but that's the name of the game.
Music: Bringing a portable Bluetooth speaker to the beach will make your time there that much more enjoyable as long as you're not disturbing other people. Make sure you don't get them wet, though.
Book: If you're more of a quiet person, maybe you can get yourself a secluded spot on the shore, preferably under a tree. Trust us, there's nothing like reading a book by the beach and just having nature in the background.
Eating: Okay, so some beaches don't allow you to eat on their shores, and you have to strictly follow the rules. But, if you're going to a beach where they're a little more liberal, the least you can do after you enjoy your food is to clean up after yourself. We don't need more trash people.