THE head of Cignal TV and TV5 admitted there remain 'stumbling blocks' in negotiations to bring NBA games to free television and cable in the Philippines.
Cignal TV5 and ABS-CBN launched a joint bid for the broadcast rights of the NBA in the Philippines after the US-based basketball league's contract with Solar expired last Sept. 30, but no deal has been reached with the new season already underway.
Cignal TV and TV5 president and CEO Jane Basas bared negotiations between their group and the NBA are still ongoing, but admitted that a 'significantly higher' fee for the TV and cable broadcast rights stand in the way of any deal.
"It's very expensive and for this particular round of negotiations, [the NBA] actually increased the prices significantly higher," said Basas after the press conference announcing Smart Philippines' support of the Sibol e-sports national team competing in the coming Southeast Asian Games at Raffles Hotel in Makati.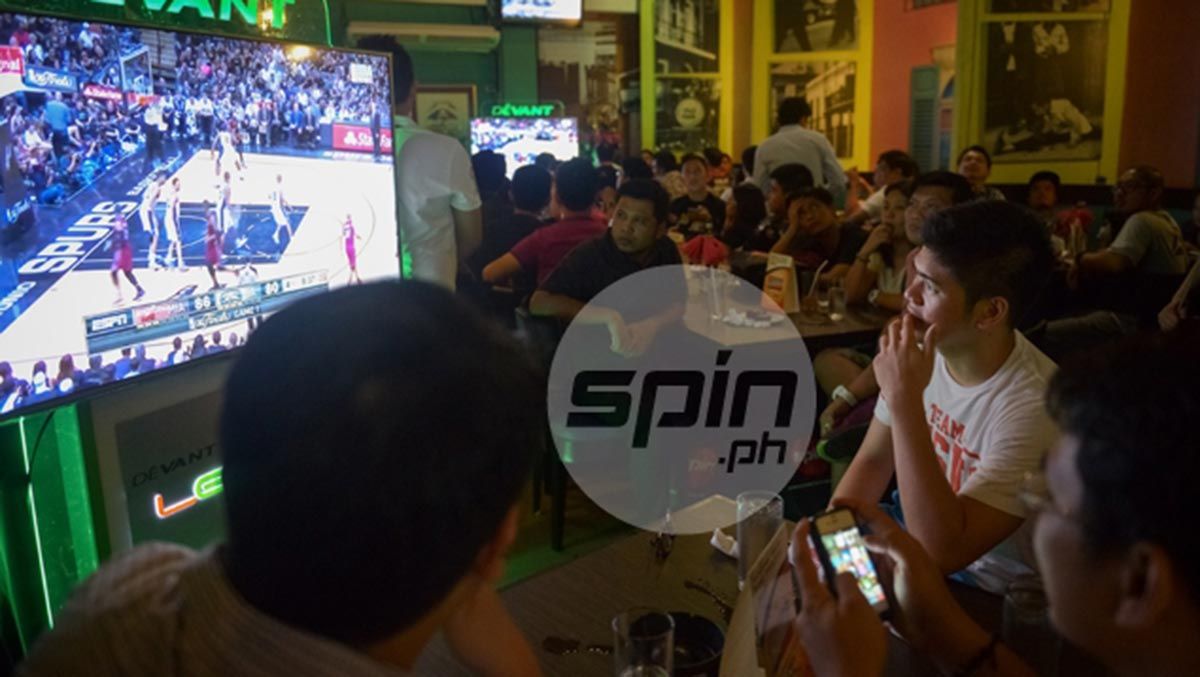 Continue reading below ↓
Recommended Videos
Basas said Cignal TV actually lost money when it acquired the rights to include NBA Premium and BTV in its channel lineup from Solar. The increase in the NBA broadcast fee makes the investment even more challenging, she added.
"So we couldn't recover the old investment before and if you're put in a situation where you're expected to invest substantially higher, it's very challenging," Basas said.
"The original amount was really tough for all of us. But this one is even harder," she added. "Actually [the asking price] was higher, then it was brought down to a much lower amount, but even the much lower amount is something that I don't think reflects the value of the brand and the business."
Asked to expound on the 'significantly higher' fee, Basas declined to reveal any figures, only saying that "it is an amount that we cannot recover."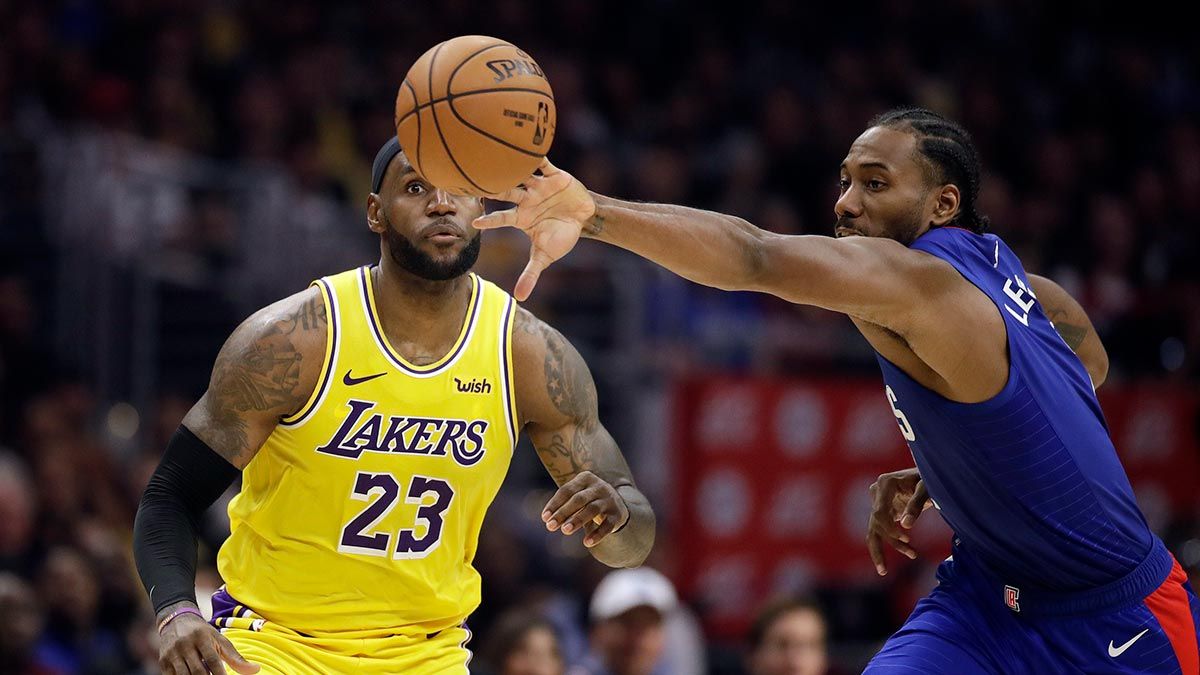 In the absence of a television deal, the NBA showed games during opening week on Facebook, Twitter and Instagram via livestreaming, with the match between the Lakers and Clippers attracting more than two million unique visitors.
The league will continue to show two games a week on its social media platforms until such time that a new broadcast arrangement is in place, NBA Philippines managing director Carlo Singson told reporters last week.
NBA games are also shown via the league's subscription service NBA League Pass.
Basas, however, warned the live streaming of games on social media risks alienating a major section of NBA fans in the Philippines who have no access to good internet connection.
"I'm a fan of the NBA, too, and I know that they show two games on social media in a week. But I don't think it's a good replacement for mainstream TV because at the end of the day, you still have to pay for data. Not everybody has access to good internet [connection]," Basas said.
"For a certain segment of the market, may be the more premium homes, those who have access to wifi, that's good. But for the majority of Filipinos, they want free TV."
Under the terms of the joint bid, Cignal TV and ABS-CBN agreed to show the NBA games both on free television (TV5 and ABS-CBN S+A) and cable (Cignal TV and Sky). Cignal also plans to launch a channel similar to NBA Premium, which is owned by Solar, and convert ONE Sports into its own version of BTV.
"We're actually looking to transform ONE Sports into our own version of BTV, para 'yung mga mas simpleng households, those who can't afford higher plans, meron pa ring access sa NBA," Basas said.
TV5 and ABS-CBN S+A also plan to split the regular season and playoff games and hold a simulcast come the NBA Finals.
Is there still a chance of that happening?
"The ball is in their court. There is a joint offer from us and ABS-CBN and we hope we can come up with a good agreement," Basas said. "We're still talking, but now it's their time to get back to us for the final offer."
Asked when that might be, Basas said, "Hopefully, this week."