REDISCOVERING his competitive fire in the legends' circuit had Jayjay Helterbrand making a detour and unretire.
"I was playing with the legends' group and I think that ignited me and got my juices flowing. It made me think that I can play again," he said on Wednesday during the opening of the 2020 Maharlika Pilipinas Basketball League (MPBL) Lakan Cup at the Mall of Asia Arena.
"I still got the passion for the game, I still love the game. Just to make it simple and sweet, I just miss playing."
The 2009 PBA MVP has spent the past year joining his fellow Ginebra greats in oldtimers games around the country, and is currently suiting up in the UNTV Cup PBA Legends Face-Off with fellow former Gin Kings.
Now, he'll add the Imus Bandera to his schedule.
Aside from his hardcourt comeback, Helterbrand will also get a chance to team up with his good friend Jojo Cunanan, who helped him seamlessly blend in.
"They welcomed me with arms wide open. They have been so supportive. Even with just one practice, they've been really great. I'm really excited to play and be part of Imus," he said.
The 5-foot-11 Helterbrand, though, made it clear that he's already past his old "The Fast" self and all he wants is to contribute in whatever way for the good of Imus.
Continue reading below ↓
Recommended Videos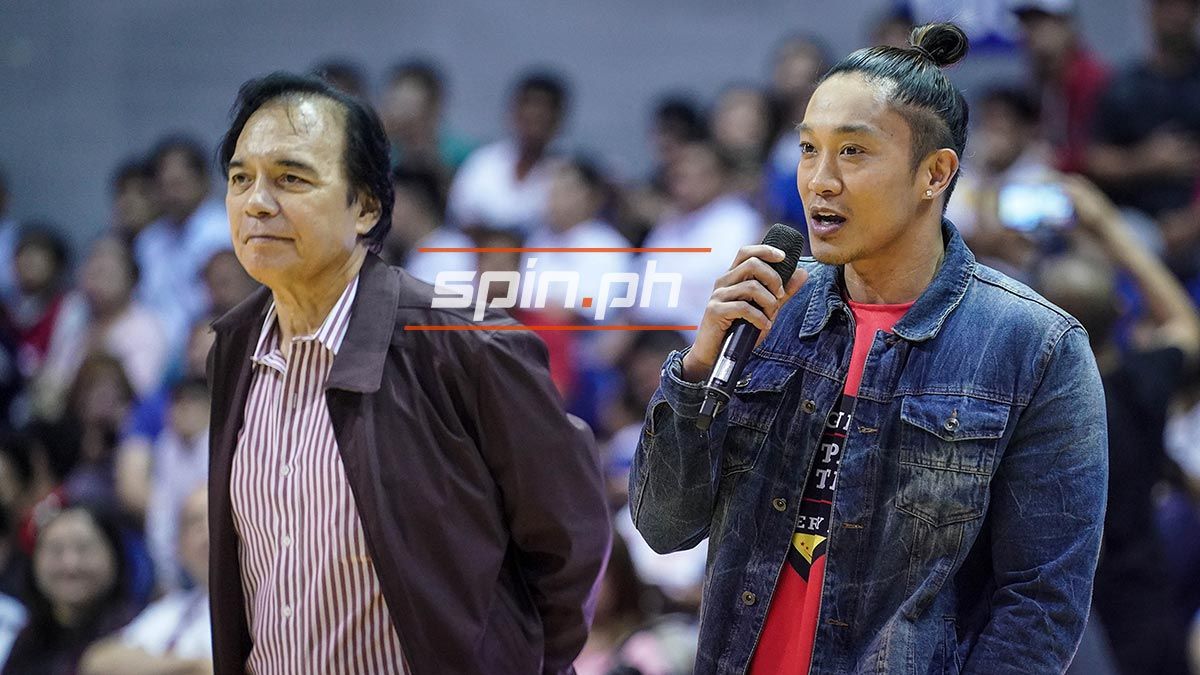 "I've only had one practice under my belt and just from watching the games, this ain't no joke because you're going to be running up and down the court," he said. "There's no way I can be able to keep up after two years. But it's a long season so hopefully I can get in shape, slowly and surely."
"I'm just here to help the younger guys and guide them, just trying to be a good example. Whatever I can add on the court is just a bonus. I'm not trying to do too much. I hope they understand that. If I'm called to do more, I'll do it."
Helterbrand also hopes that God-willing, there will still be more left in his 42-year-old tank for this campaign with the Bandera.
"It's all up to God with how He's going to allow my body to go through this," Helterbrand said. "I trust Him."