WITH the Gilas Pilipinas Women's Team's twin golds in the 30th Southeast Asian Games last year, and this year's establishment of the Women's National Basketball League (WNBL), the women's hoops scene in the country has finally received the limelight it's always yearned for.
But after this bold new chapter, what's next for the national team?
Amplification, of course.
To boost the program even further, Gilas Women's head coach Patrick Aquino worked hand-in-hand with States-based coach Cris Gopez (the cousin of Alex Cabagnot), and the Fil-Am National Select program to scout possible prospects to add to the team.
"They were introduced to me by Fil-Am National Select headed by coach Cris. He conducts basketball camps, and these players are good enough for us to look. I went there last March and saw some of them," Aquino told SPIN Life.
As of posting, they have already tapped 13 US-based lady ballers with Filipino lineage, who have also shown interest in playing for the country, according to Fil-Am Nation Select program.
Take Kelli Hayes, a former University of California player, and Gabi Bade of Sacramento State.
Each are actively playing in the States, suiting up for their respective college and university leagues. Aquino shared that he's eyeing to again meet them personally once he already can.
Continue reading below ↓
Recommended Videos
"I did already reach out to them and we can tap them soonest as long as they have their [Philippine] passports already," he continued.
The seasoned mentor said that the addition of these girls will strengthen the national team because of their foreign play experiences.
"It's a huge boost for the team because of the exposure they get playing from their schools and other programs they have played in the States. It would be like what Kelli did for us last year," he said.
Aquino added that it could also open doors for more girls expressing interest in representing the country in the future.
Here's a full list of possible prospects, in no particular order:
https://www.instagram.com/p/CH-vul0BWe8/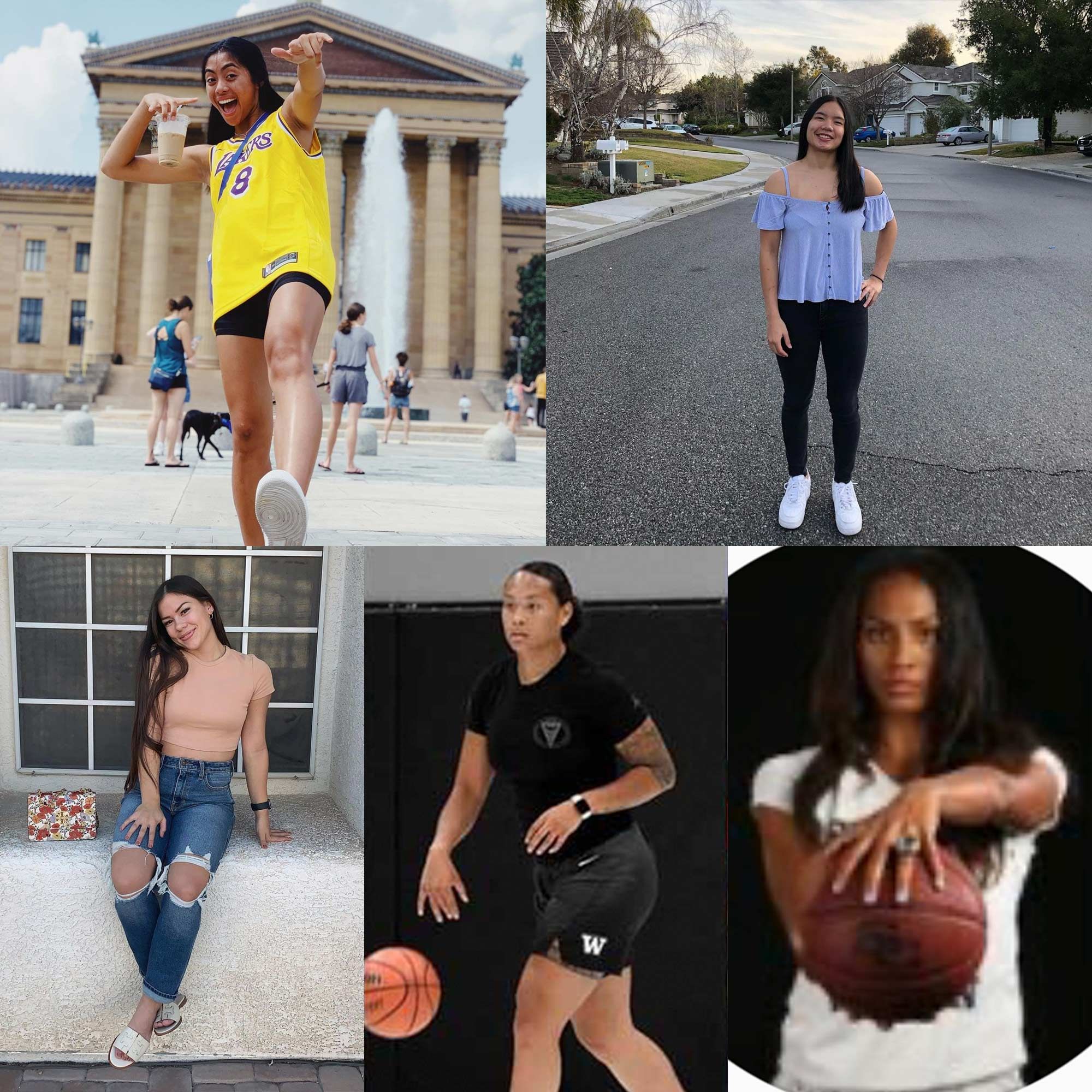 From left: Kayla Padilla (5"9) University of Pennsylvania. Vanessa de Jesus (5"9) Duke University, Melanie Insbell (5"5) University of Nevada, Las Vegas, Mai-Loni Henson (6"1) University of Washington/France, Alexis Mark (6"0) Boise State University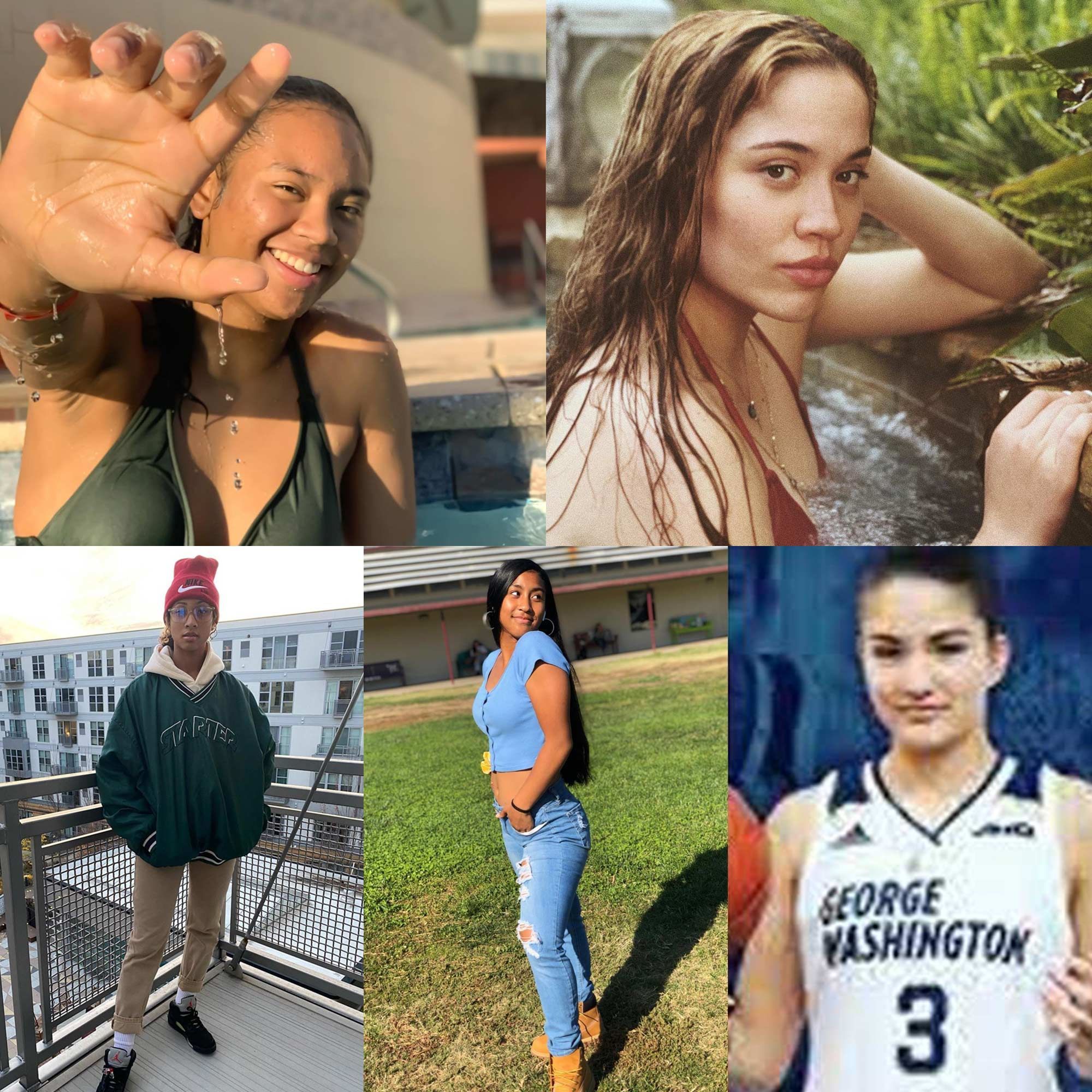 From left: Lei Mcintosh (5"5) University of California, Berkeley, Malia Bambrick (5"10) Pepperdine University, Quinessa Caylao-do (5"9) Colorado University, Gabby Rones (5"5) University of Nevada, Aurea Gingras (5"10) George Washington University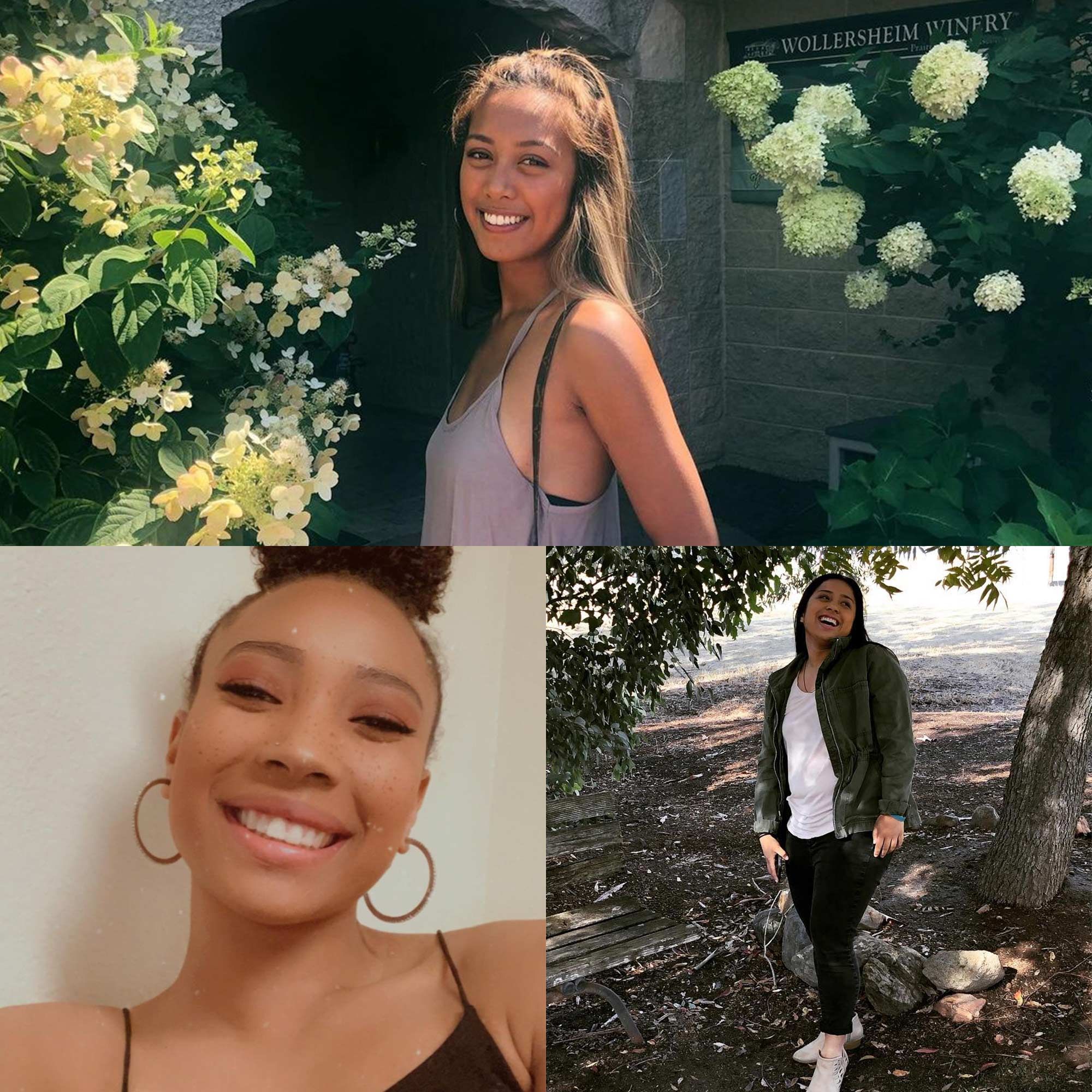 From left: Angie Villasin (5"3) North Park University, Jessica Malzarte (5"5) Fresco University, Kiera Oakry (5"9) University of California, San Diego
Spin fans unite at the Spin Viber Community! Join the growing community now and complete the experience by subscribing to the Spin Chatbot.