History repeats itself.
That's the case for Adamson head coach Franz Pumaren, who watched the Soaring Falcons fall to FEU, 63-60, on Wednesday, and in turn, get eliminated from Final Four contention in the UAAP men's basketball tournament.
Pumaren missed only his second collegiate playoff berth as a coach exactly a decade after La Salle failed to secure a spot in 2009 — his last year in Taft. From 1998 to 2009, he steered the Green Archers to five championships and nine podium finishes.
Nevertheless, the seasoned mentor chose not to dwell on the unfortunate event, and instead honed in on the Falcons' growth from the time he first took the helm of the coaching staff.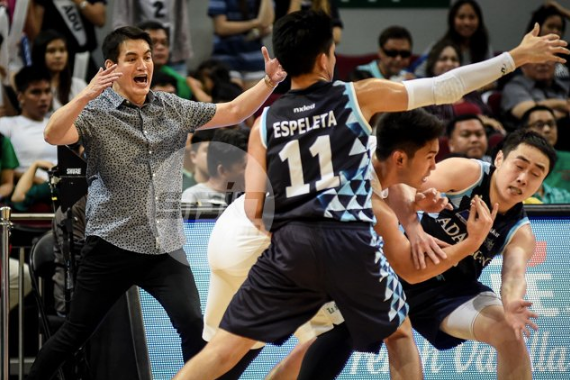 Continue reading below ↓
Recommended Videos
"We have to look at the big picture. When I came to Adamson, they [were] not even a contender," he said. "Modestly speaking, now, we were able to establish some respect [from] the other schools."
It was the San Marcelino-based squad's first time to fall short for a Final Four slot in four years under his watch, which began in December 2015.
Pumaren, however, takes responsibility for the Falcon's failure: "For the last three years, we were in the Final Four naman. Partly, it's my fault because na-spoil ko sila eh, nasanay na nasa Final Four. However, it's a work in progress, we have new guys, half of my team are all rookies, we have to start from somewhere."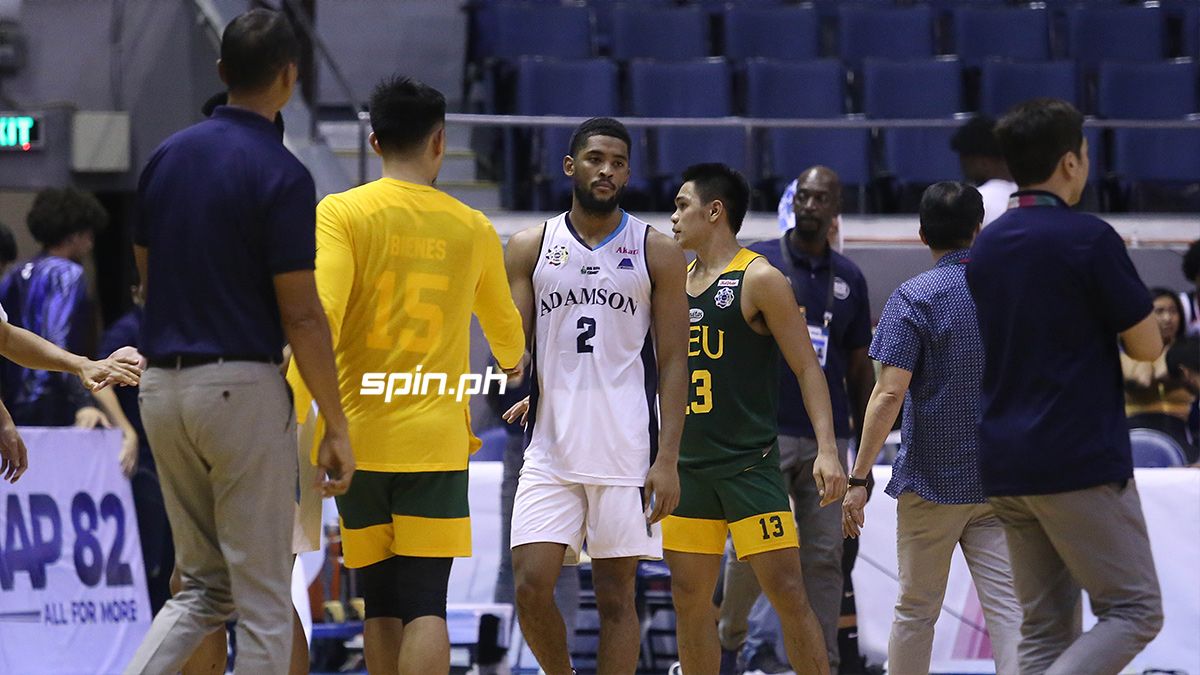 Even if he's a bit disappointed, Pumaren is left with nothing but hope for a better season next year with a more tenured lineup.
He said, "We were always there in the game. We were eliminated not because we were totally outplayed, it's just maturity — playing against more exposed players got us. But there's no substitute for experience. I think it will help us come the next years."