WHY did the Joint Administrative Order on the resumption of sports and physical activities submit their reports to both Department of Justice (DOJ) and Department of Interior and Local Government (DILG)?
Commission in Higher Education (CHED) commissioner Prospero de Vera explained that it's because the two government arms are the ones who has the final call on what cases to file against the violators.
"There are two parts of the report that CHED is submitting to the IATF. The first discussion is on possible violations of IATF rules and we're submitting that because the proper jurisdiction on this is the DOJ and DILG," he said in the group's online press conference on Monday.
DOJ will be the ones handling on the possible violations on the guidelines released by the Inter-Agency Task Force (IATF) for Emerging Infectious Diseases.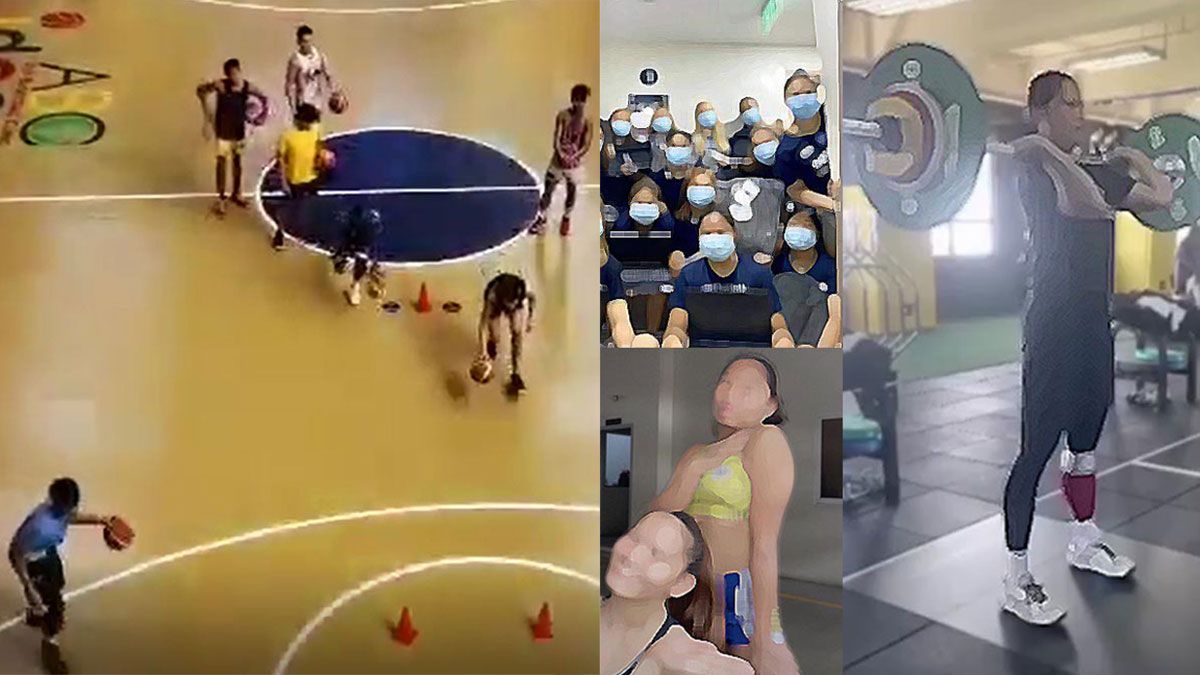 Continue reading below ↓
Recommended Videos
Meanwhile, the DILG will look into potential violations committed "on local ordinances in the areas where they allegedly held the bubble."
University of Santo Tomas held its controversial Bicol bubble in Capuy, Sorsogon starting in mid-June, when the whole province was listed under moderate risk areas under modified general community quarantine (MGCQ).
"Based on the letter response of UST, it is clear that there was a training done in Sorsogon involving UST basketball players. The names were included in the UST report and I don't think there's a question that this so-called bubble really happened," said De Vera.
On the other hand, National University's women's volleyball players were reportedly stranded in their Sampaloc and Calamba campuses when the lockdown was put in place back in March. Manila and Laguna were both placed in enhanced community quarantine (ECQ) from March to May 15, modified enhanced community quarantine (MECQ) for the remainder of May, GCQ from June, back to MECQ in August 4, and downgraded to GCQ again on August 19.
"On the part of NU, based on the explanations of the sports director of NU, they admitted in the discussion that students went to a training facility outside of Manila and the students after the lockdown was imposed, not all of them were able to go home and stayed in the dorm of the University," continued de Vera.
"I don't think there's no denial on those things. Those are some of the factual events that we included in our report to IATF."
Now, it's on DOJ and DILG to make the necessary sanctions if they deem that violations were truly committed.
"That's why were sending it to them to further investigate, for DOJ (on the IATF guidelines) and for the DILG to look if there are other violations done like travel restrictions or local ordinances in the areas they went to which they may have violated, if there are ordinances and local rules that are there," said de Vera.
"That's now up to DOJ and DILG to look into."