THE Games and Amusement Board (GAB) has been tasked to coordinate with the Department of Health to draft a Joint Administrative Order for the purpose of promulgating health and safety protocols for professional sports.
The directive was made by the IATF (Inter-Agency Task Force on Emerging Infectious Diseases) following an online video teleconferencing with GAB chairman Abraham Mitra, who appealed for the resumption of pro sports events in the country following its forced stoppage due to the COVID-19 pandemic.
The agency tasked the GAB and the Technical Working Group of the DoH to outline existing minimum health and safety guidelines published by the health department.
This developed as the DoH initially recommended to the IATF about limiting the contact sports tournaments, games, and matches in the absence of an established effective medicine against the coronavirus.
"Whatever decision the IATF will make, we will surely support and follow them," Mitra said.
The GAB chairman sought an audience with the IATF in an effort to get its approval to allow again the holding of pro sports – 18 of them in all – since earnings of most athletes and GAB licensees are largely based on its operations.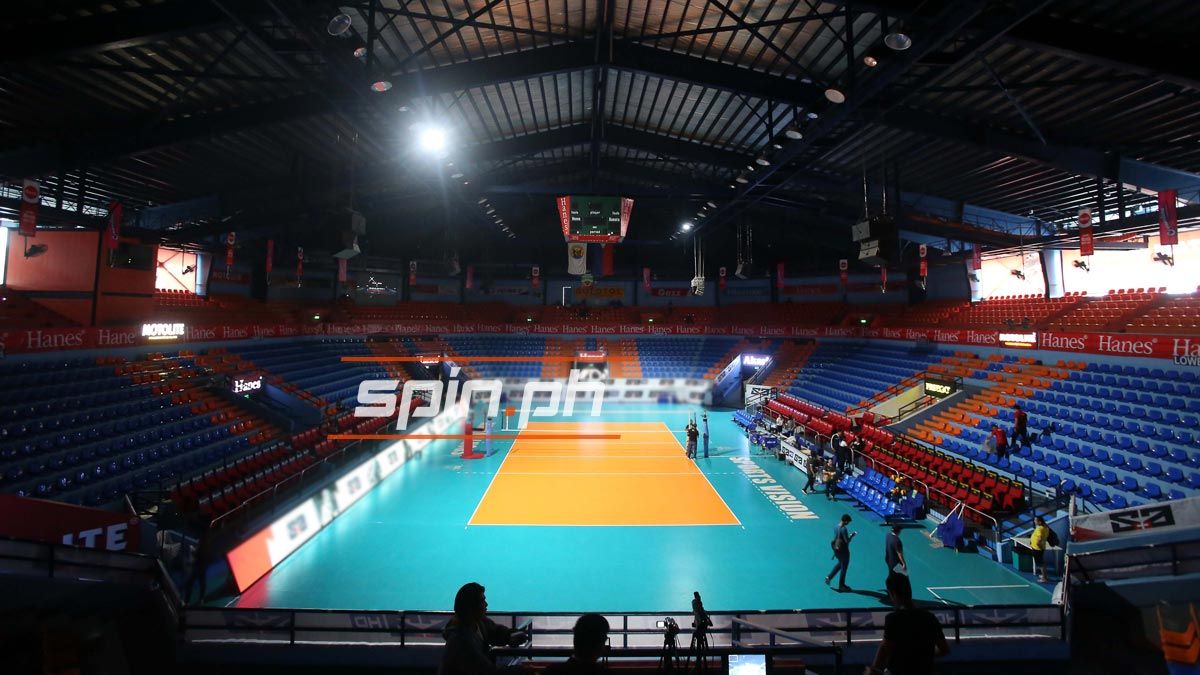 Continue reading below ↓
Recommended Videos
Mitra was joined in the online meeting by GAB commissioners Mar Masanguid and Ed Trinidad, where they stressed that the return of pro events are still subject to whatever health protocols that may be recommended by both the IATF and the DoH.
GAB used four different virtual simulators to demonstrate the proposed health and safety procedures for the conduct of PBA individual workouts and football games.
Earlier, the regulatory body for professional sports submitted a 59-page document to the IATF which contains suggested medical and safety protocols from the GAB medical section, boxing and other combat sports division.
Likewise included in the document were suggestions made by professional basketball and other pro games division, horse betting division, Philippine Football Federation (PFF), PBA, boxing promoters and managers, among others.
Two days upon receipt of GAB's request, the IATF gave Mitra to present his case during the agency's 45th meeting.
Presiding the meeting was IATF chairperson and DoH secretary Francisco Duque and IATF co-chairperson Secretary Karlo Nograles, who were joined by DILG secretary Ano, DICT secretary Gringo Honasan, DOLE secretary Silvestre Belo, and other members of the IATF.