JOE Devance made a big contribution to Barangay Ginebra's Game Three victory against TNT in the PBA Commissioner's Cup semifinals and he is confident he can sustain the surge.
Devance had his best outing of the series by contributing 13 points, four rebounds and five assists in the Kings' 80-72 win that kept them in the hunt for a finals berth.
He made up for his scoreless play in Game Two as the Gin Kings finally picked up the victory to cut the deficit to a game, 2-1, in the series.
"It was really me being a little bit more aggressive. That's just what it really was. It's a do-or-die. I have no choice," said Devance.
The 12-year veteran said he is making an effort to shoot the ball more.
"Sometimes, I get so caught up with getting my teammates open, you know, everything it's about my teammate, when I think that mentality was actually hurting us. I tried to be more aggressive and I thought that helped a little bit," said Devance.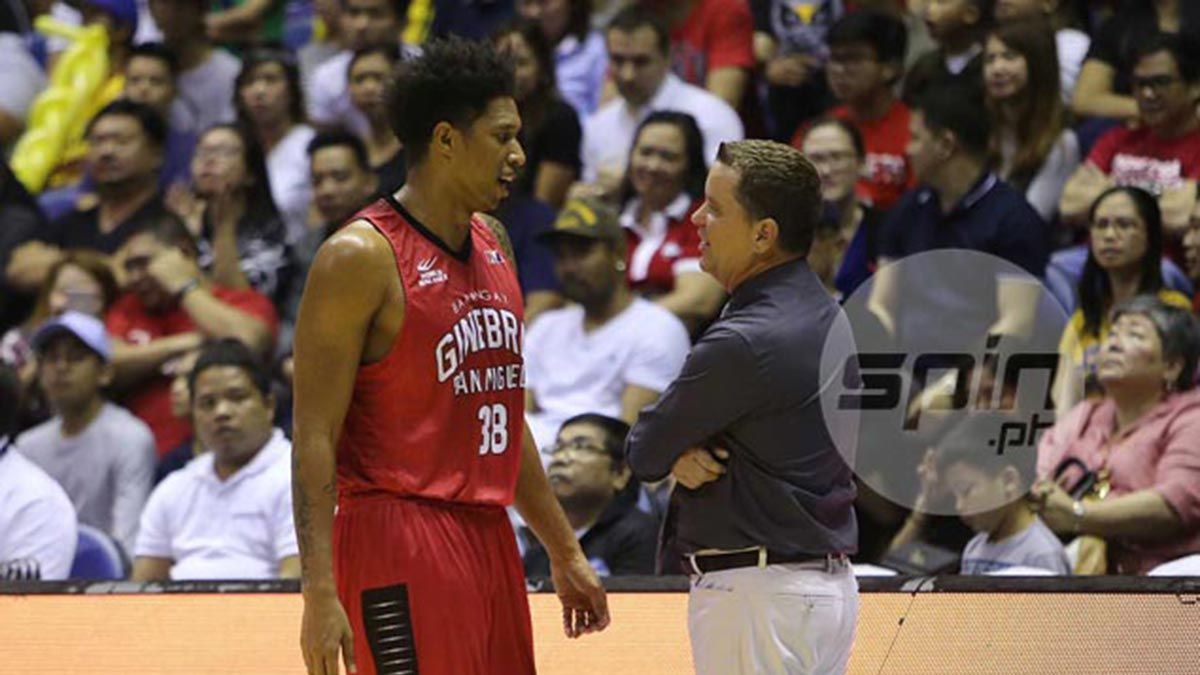 Continue reading below ↓
Recommended Videos
Devance hit a huge triple in the fourth that brought Barangay Ginebra's lead to three points, 70-64, with four minutes left in the game.
"That was a big shot. Again, I was open. They are kinda sagging off me," said Devance.
The 37-year-old Devance admitted he has been watching videos of himself on YouTube where he scored 20 or 30 points in games during his younger days.
"I'm not going to lie. I look at YouTube of old-school Joe Devance when I used to score 30, 20, and stuff like that, and I said 'Man, there is no reason why I can't do it now.'
"Again, I just get so focused on getting my teammates open and doing everything for my teammates. That mentality kinda threw me off rhythm and it's not what the team needs right now," Devance said.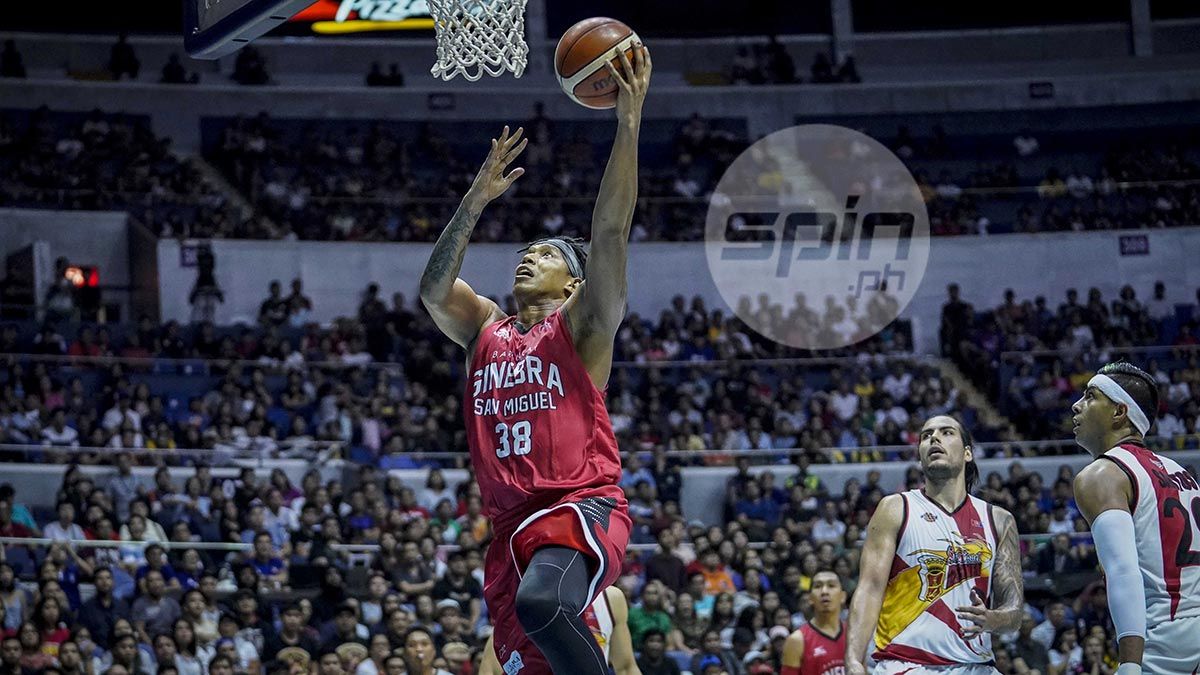 Devance is also getting the huge task of defending Best Import candidate Terrence Jones all series long.
"I give all the credit to Terrence. He's really good. He is NBA caliber. He is making the right decisions so we kinda change the game plan a little bit and it worked. Hopefully, we can continue next game and see what happens," said Devance.
Devance vowed to be even more aggressive for Game Four with Ginebra still backed against the wall with an eye on forcing a knockout match for the finals spot.
"They need me to be aggressive and I'm going to be even more aggressive next game," Devance said.