Everybody agrees that Die Hard, which came out in 1988, is a modern cinema classic that pretty much launched Bruce Willis to superstardom. It's been one of Twentieth Century Fox's most successful movie franchises, spawning five films so far, with a rumored sixth in the works.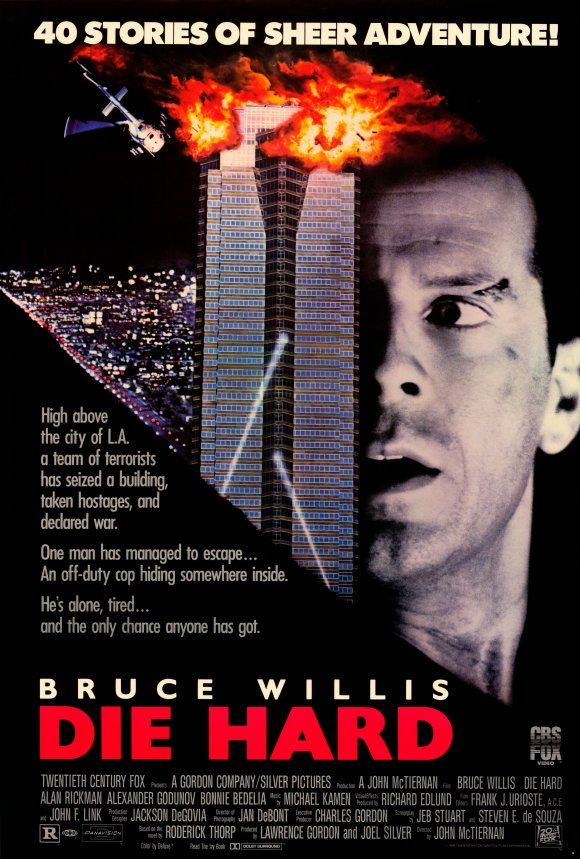 While no one disputes Die Hard's place in cinema history, the debate has long been whether the film is actually a Christmas movie. There is, after all, blood and gore, treachery and vengeance, and all kinds of violence in the midst of humor and the triumph of good. Rotten Tomatoes ranks it #11 in its The 50 Best Christmas Movies Of All Time, beating the animated Arthur Christmas.
Continue reading below ↓
Recommended Videos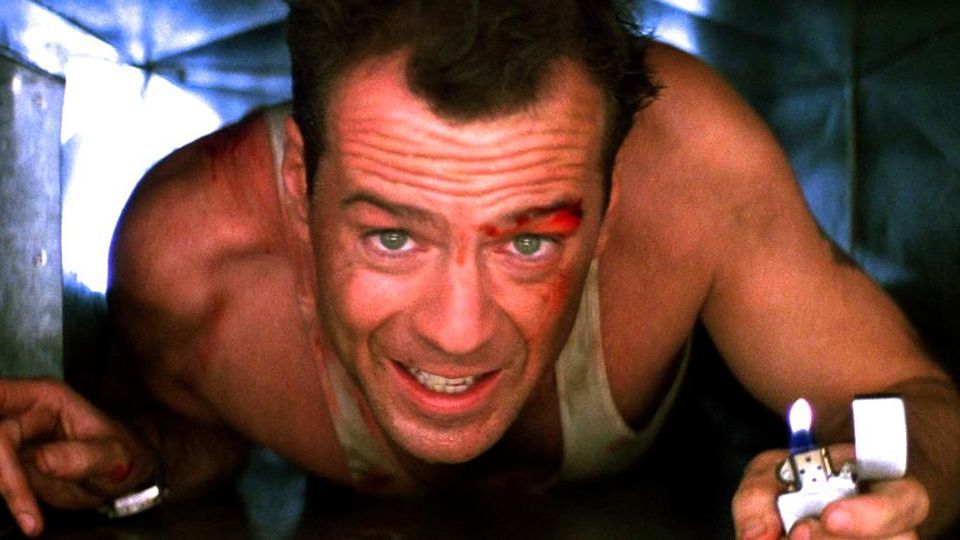 Just in time for the season, Twentieth Century Fox has recut the original Die Hard trailer declaring it "the greatest Christmas story ever told." Well, we'll let you be the judge of that. Yippee Ka-Yay MF!