IT looks like Ricci Rivero won the overnight CJ Cansino sweepstakes after the former University of Santo Tomas standout committed to join the former at the University of the Philippines camp on Friday.
Rivero was just one of several players who tried to woo Cansino to their respective schools on Thursday in a playful banter on Twitter, just hours after word leaked out that the former UAAP juniors MVP had parted ways with the Tigers.
La Salle's Aljun Melecio and Andrei Caracut, National University's Shaun Ildefonso, brother Dave of Ateneo and Letran's Fran Yu were just some of Cansino's pals which took part in the 'Cansino sweepstakes' that lit up Twitter late Thursday.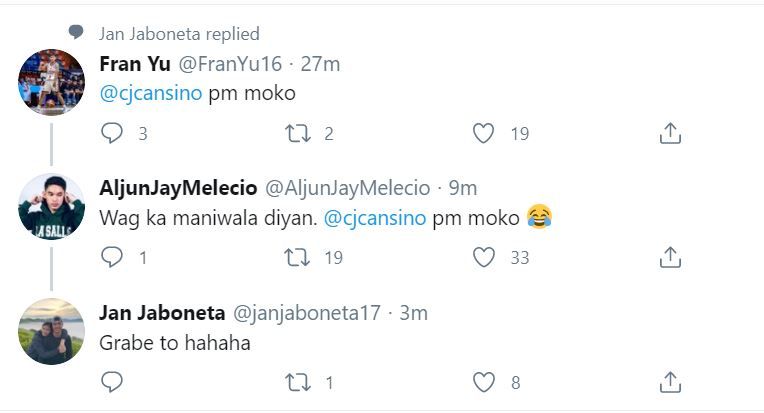 Continue reading below ↓
Recommended Videos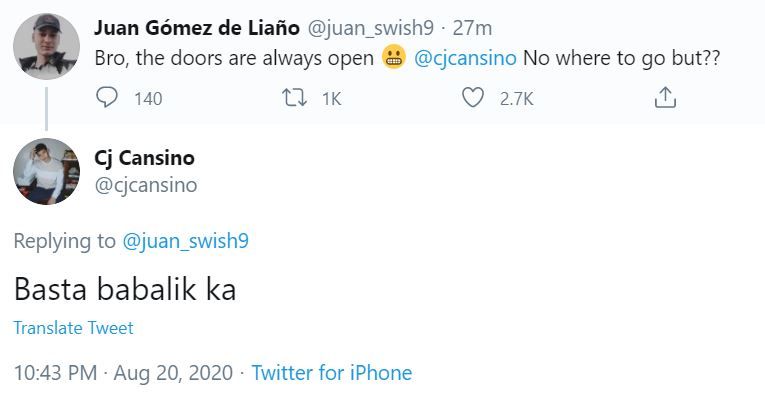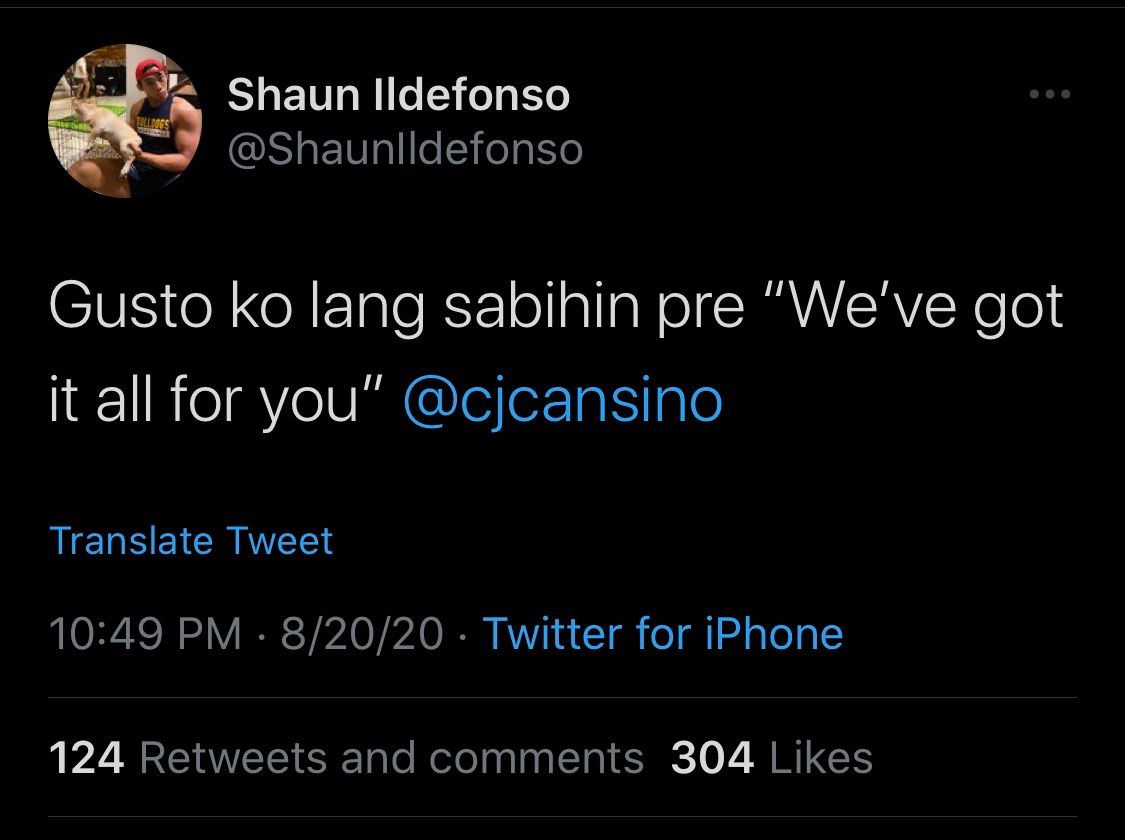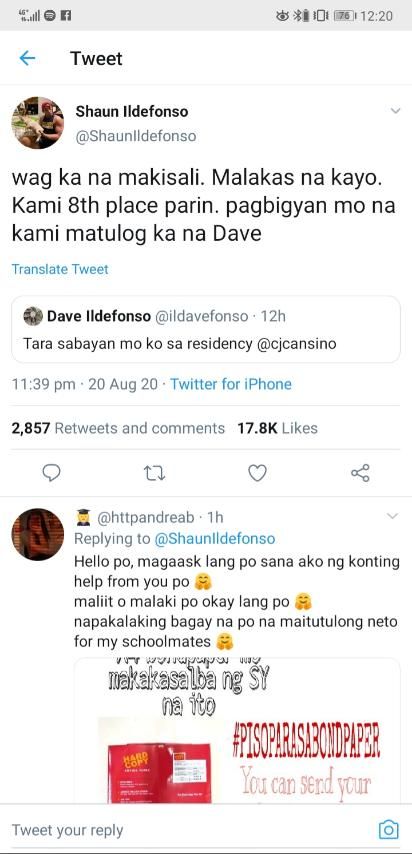 From all the players who went after the 6-foot-2 former Growling Tiger, Rivero got the highest number of Twitter interactions from netizens and fans. He and Maroon 'on leave' Juan Gomez de Liano also got a meaningful reaction from Cansino.
"Email me for collab," Cansino responded to Ricci's tweet.
A day after, Rivero posted: "See you bro" tagging the 20-year-old, just a few minutes before UP's head coach Bo Perasol announced the news.
Of course, he's the first to welcome him, too, after Cansino dropped the first hint of his move to UP with fist emoji that resembled the Maroon's logo:
The Twitter courtship had a happy ending, but Rivero was sad to note that he may not be able to play alongside his pal. Cansino still has to serve his residency this year and will be eligible to play in Season 84, by which time Ricci will be gone.
That doesn't mean the UP team Cansino is bound to join in Season 84 isn't as stacked. The Maroons are armed for the future, with players like Kobe Paras, blue-chip rookies Carl Tamayo and Gerry Abadiano, and the Gomez de Liano brothers, who are expected to be back by then.
So what can we say? It's a good time to be a Maroons fan these days.