THE Cignal HD Spikers let their hair accessories do the talking as they wore identical green, red, and yellow ribbons in support of teammate Alohi Robins-Hardy's advocacy to protect a sacred mountain in Hawaii.
Robins-Hardy, whose versatile play was key in Cignal's win over Foton on Thursday in the PSL All-Filipino Conference, was grateful for her teammates' show of solidarity.
"I thank them. I thank them for the opportunity," she said. "I'm blessed to be here."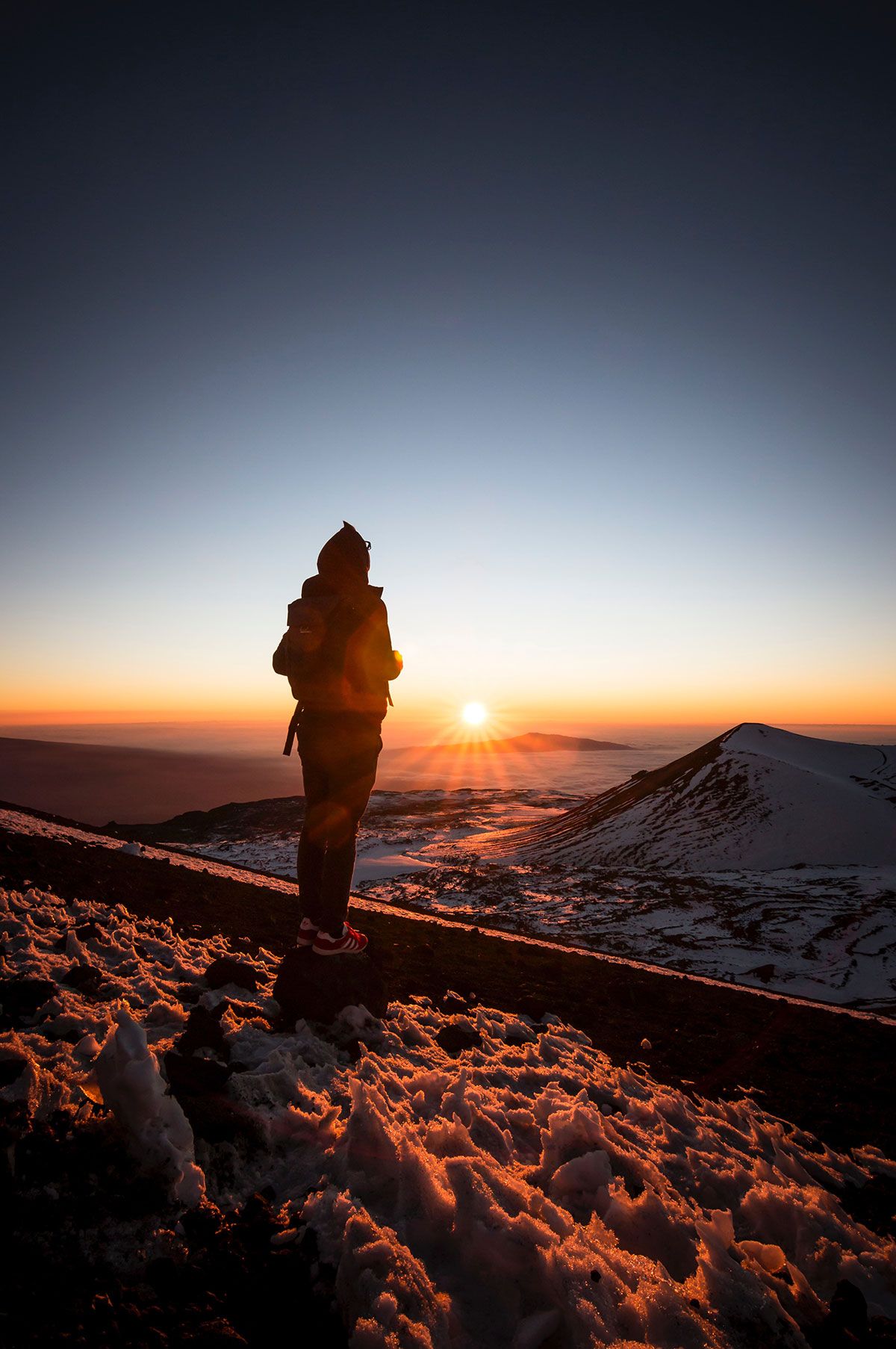 Since July 15, protesters have been picketing at the base of Mauna Kea, where a $1.4-billion Thirty Meter Telescope (TMT) is going to be constructed.
Continue reading below ↓
Recommended Videos
Mauna Kea, Hawaii's tallest mountain, is a famous place of worship for many residents on the island.
"This serves as a support for Alohi, kasi meron silang dine-defend na mountain, isang solemn na lugar sa kanila na iko-convert to an observatory," said team captain Rachel Anne Daquis.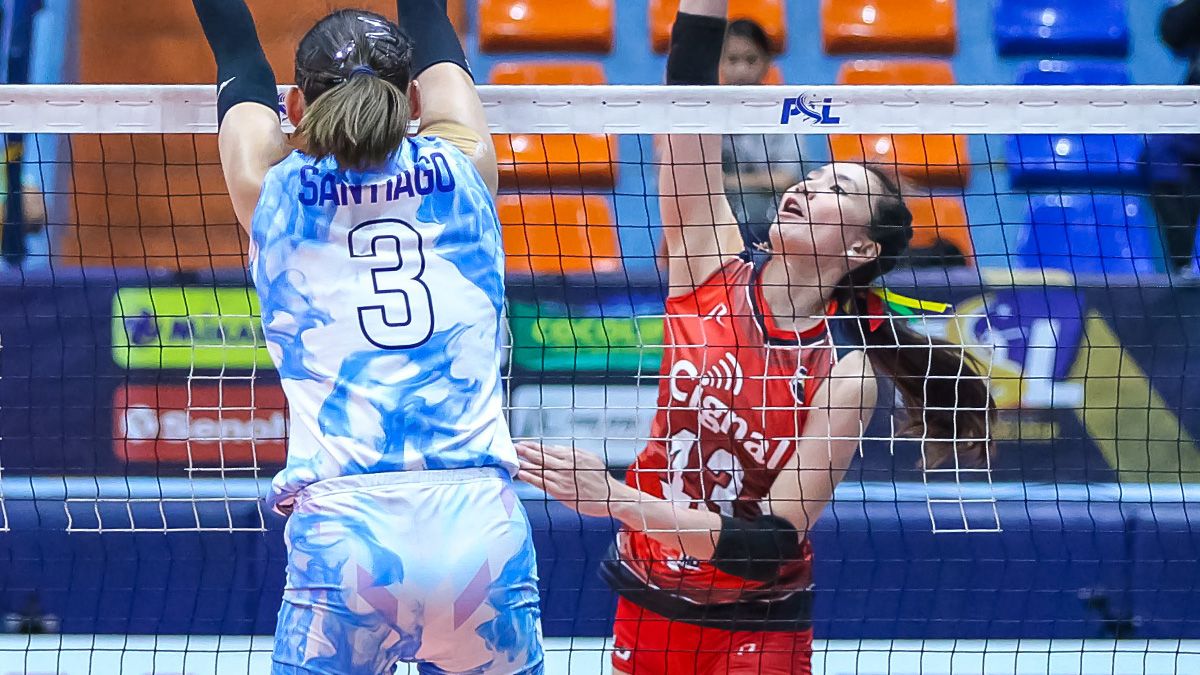 Protecting Mauna Kea has been a mission of many residents for 10 years now. It started in 2009 when TMT team officials chose Mauna Kea as the ideal spot for their project.
When Robins-Hardy's teammates heard of this story, they didn't hesitate to link arms for the cause, wearing the colors the original Hawaiian striped flag on their hair to make a statement.
"It was the idea of the whole team," Daquis added. "We're very supportive of each other here."