FROM the time he entered the PBA as the third pick overall of the 2009 rookie draft, Chris Ross became known for a lot of things other than his shooting.
In fact, the knock on him for the longest time was, 'good guard, can't shoot.'
The numbers justified that claim, cruel as it may be. The San Antonio-raised Fil-Am guard made just two of 21 attempts from beyond the three-point arc in his rookie season with Air21 and Sta. Lucia and didn't make a single trey in his sophomore season with Meralco, missing all his 14 three-point attempts.
Ross was, at best, a marginal three-point shooter for most of his career - the guy opposing defenses would rather leave open from beyond 15 feet when they double down on either June Mar Fajardo on an import.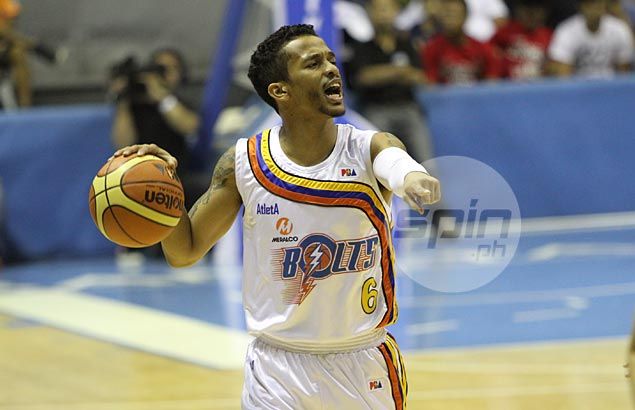 Continue reading below ↓
Recommended Videos
But something changed in the 2017 season when Ross started taking more shots from three-point land - and making 'em. That year proved to be a breakthrough as Ross made 67 of 22 three-point shots for a 31.6-percent clip.
So what changed?
Ross said it's nothing more than plain hardwork, meaning more time spent on extra shooting before and after practice.
"Like I said, I put in a lot of work in my game. It's never a surprise when results come," said Ross. "The biggest thing in practices is you trust the work you put in because if you put in the extra hours and you don't trust on it, all of it goes to waste.
"For me, it's just trusting the work and not letting a miss push me away from shooting the ball," Ross added.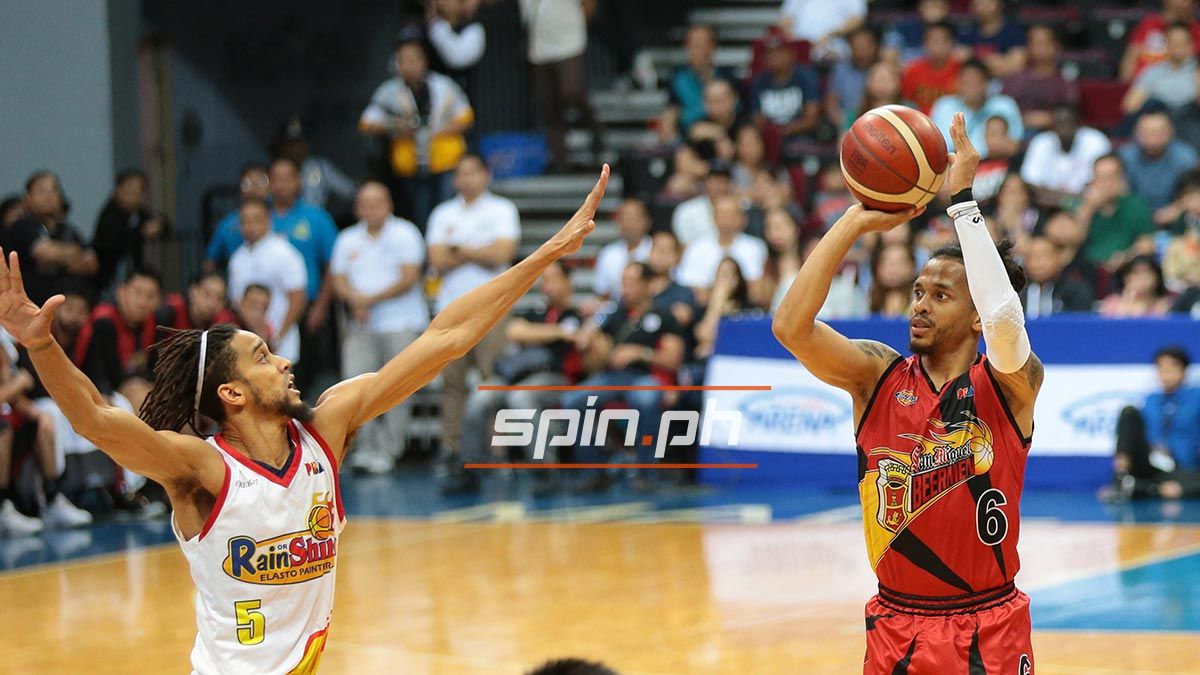 Embracing the 'you can't make it if you don't make it' mantra, Ross has blossomed into a top three-point threat this season in a San Miguel team filled with a lot of them, hitting at a 37.5-percent clip from three-point range through the Commissioner's Cup eliminations on 30-of-80 shooting.
That's not all.
Ross' improved marksmanship was on full display on Monday night, when he hit 10 three-pointers on the way to scoring a career-high 34 points in a 117-105 win over Rain or Shine that put SMB on the verge of a sweep of their semifinal series.
Ross was so hot that he tied the franchise record for most three-pointers in a game held by Marcio Lassiter and became just the fifth player in the league after Allan Caidic, RR Pogoy, Kenneth Duremdes and Lassiter to hit double figures in treys in one game.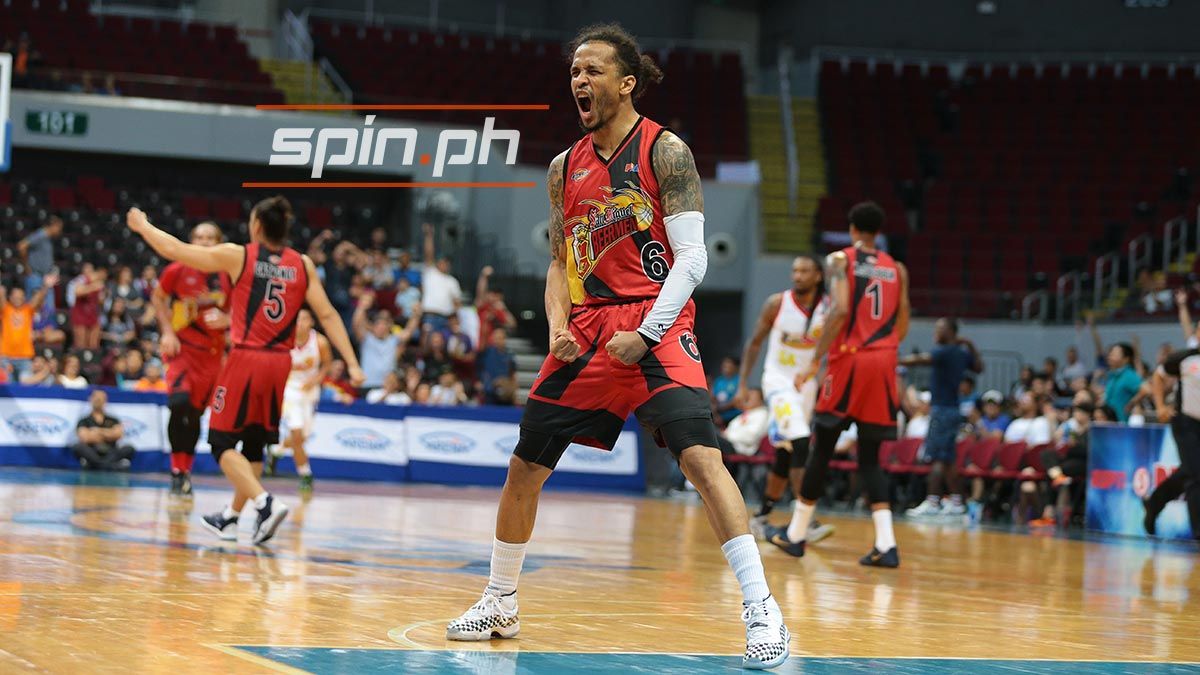 Fittingly enough, it was Lassiter, out with a knee injury, who provided the inspiration for Ross' record-tying performance.
"Actually, on my way to the gym, I was texting Marcio and he was telling me, just shoot the ball, trust your work, and just shoot the ball," said Ross.
"When you get a text like that from one of the best shooters ever in the history of the league, you do what he says. So I went out there and shot the ball. I put in so much work, confident enough to shoot those shots," he added.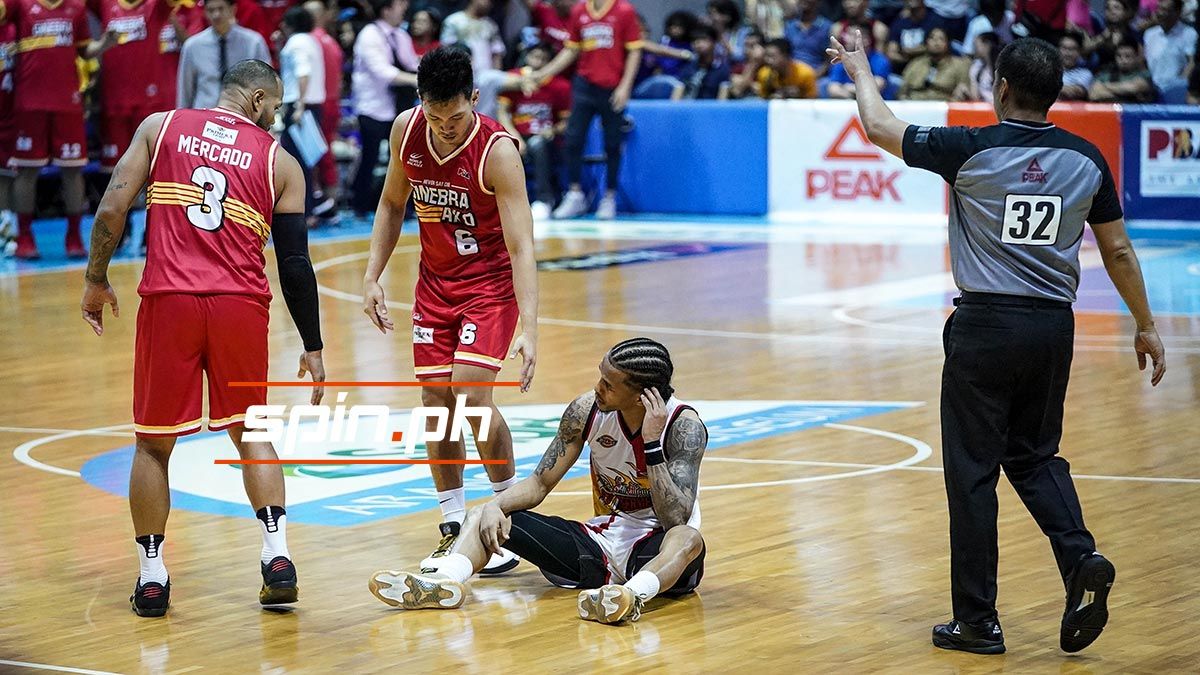 Ginebra coach Tim Cone later praised Ross with a tweet that best captured the SMB guard's unbelievable transformation into a 'superstar.'
"Never in my 30 years of coaching have I seen a player improve so much from the beginning of his career to now than Chris Ross," said the league's most sucessful coach. "Just hard work. Evolved into a superstar."