CHRIS Banchero may just be entering the prime of his basketball career, but he's not wasting any time preparing for his future.
The charming Alaska playmaker is diving head-on into the business sector by becoming one of the key investors of iWalk power banks in the country.
"I'm one of the partners here," he said of this venture with Ellard Chua and Arnold Shih that took 15 months of conceptualization before being unveiled in public.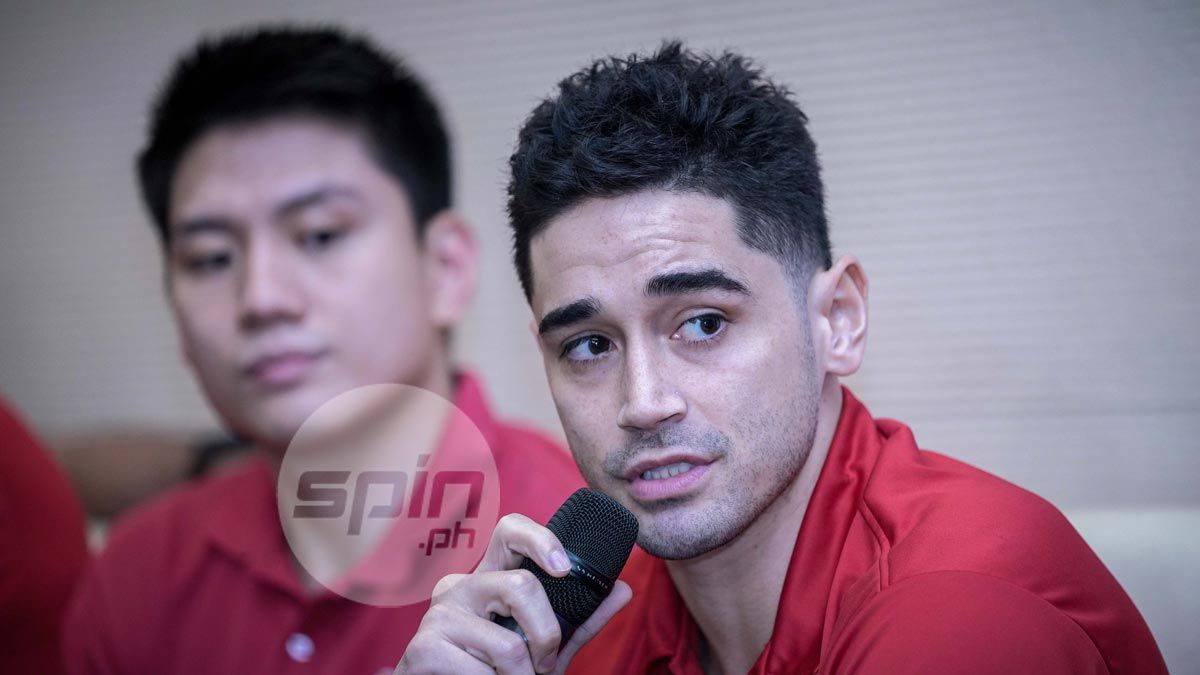 Being a popular figure, Banchero has also become the brand's biggest asset in terms of awareness outside of its exposure in the PBA D-League.
Needless to say, the Fil-Italian guard is proud of the brand's quality.
Continue reading below ↓
Recommended Videos
"It's good that people know what iWalk is and they know the quality of our brand," he said.
iWalk isn't Banchero's first business venture. But it's takes much of his attention outside basketball at the moment.
"I got a few other business ventures that I do here and I do back in Seattle. But this is kind of my main focus right now, trying to get this off the ground and really make sure people know how iWalk is. I think this is just the beginning."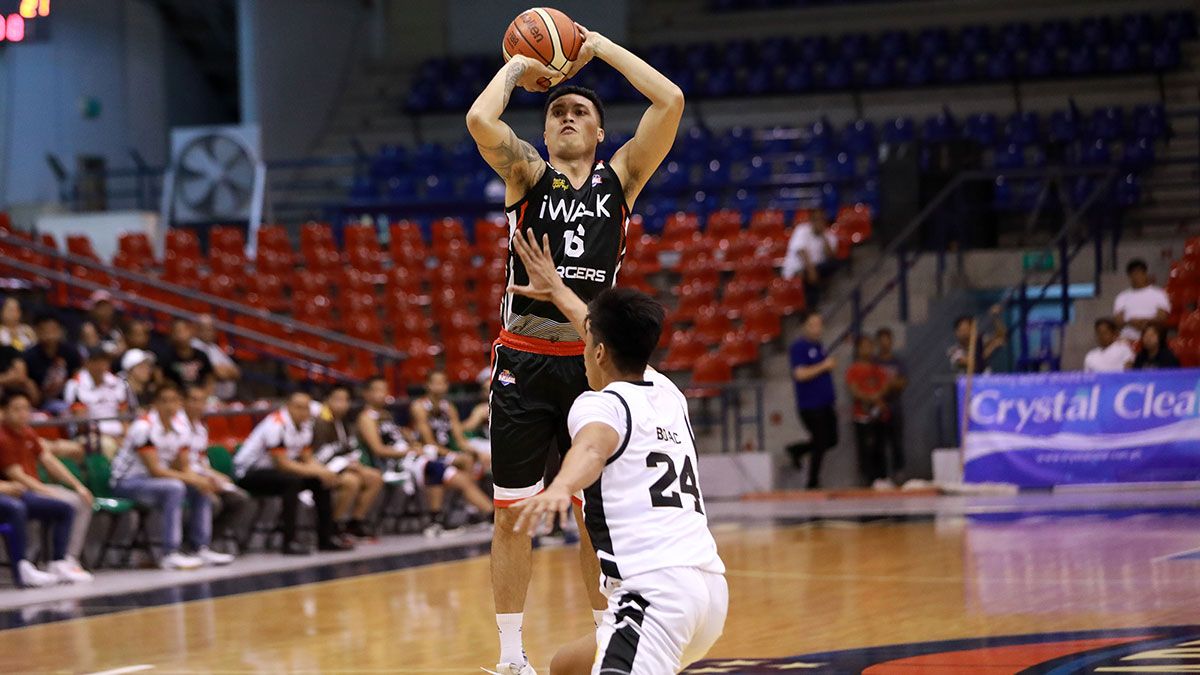 Banchero said he has constantly heard from veteran teammates at Alaska the value of being smart with your money once you get to the pro ranks.
"That's what our vets tell the rookies once they come in, that you need to figure out something else to do because eventually, the time comes when you can't play basketball anymore. So you want to have something in place and I'm very grateful that I have this and hopefully, it continues to do well."
The 30-year-old guard, however, reiterated that at this point in his life, his PBA career is still his main priority.
"Basketball's always first before business, and that's why I got my partners and they take care of a lot of the work and allows me to continue to stay in condition," he said. "Basketball comes first. I'm going into the prime of my career and I want to continue doing that."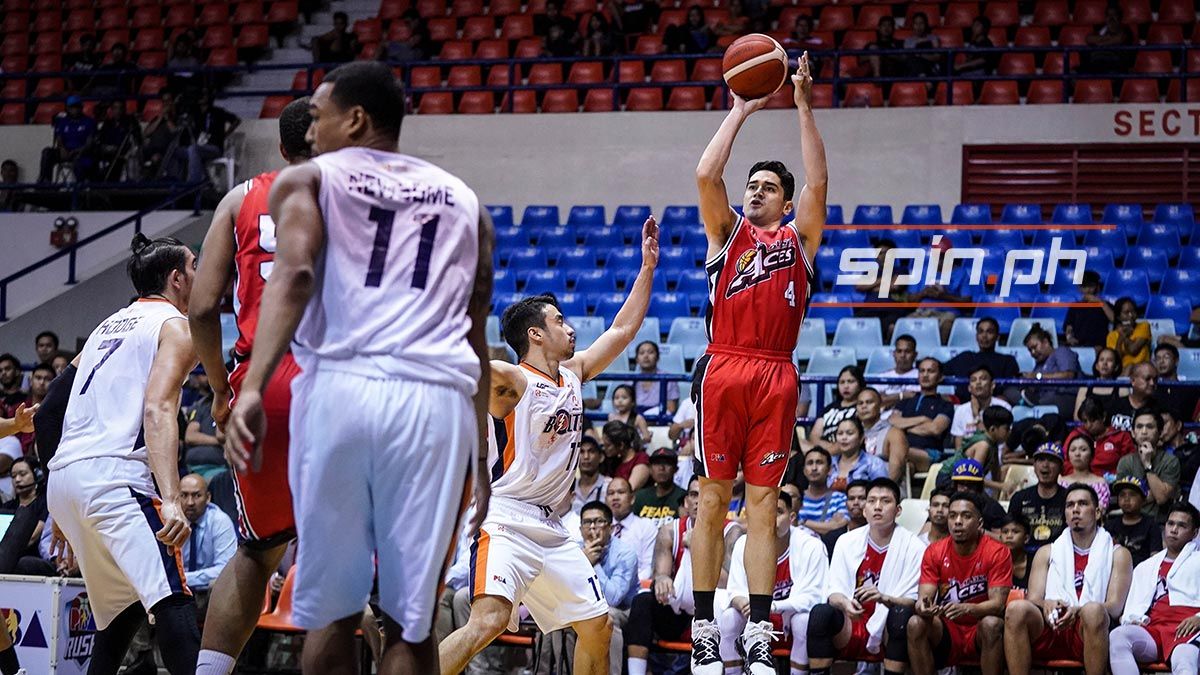 It doesn't mean, though, that he won't be hands-on with iWalk.
Banchero even held a meet-and-greet session at Filoil Flying V Centre on Monday for his fans which also doubles up as a brand promotion for the power bank line.
"It just comes with the territory," he said, glad with how the public has embraced his new business venture.
"The business is doing very well. Once they try our products, they really love them. They know it's a good quality and they're paying for something that they'll be able to use," Banchero said.