IT'S 2 p.m. in the afternoon, just halfway into the workday, and your eyes are already feeling tired and heavy. You're nearly running on empty. You reach for your handy 3-in-1 coffee mix and whip up a lovely, hot cup of Joe. Ahhhh… yes, that certainly did the trick! But not a moment later, you find yourself crashing again. You have an energy crisis.
If you're like most of us, you've probably found yourself in a similar rut. Now what's going to happen to all the other things on your to-do list? Forget them! You just don't have the strength to do them anymore.
Is there a better way to re-energize than just having to take excessive amounts of caffeine? Of course there is! Here are five proven ways to make sure you have the strength to finish the day strong on a daily basis:
#1 Have a hearty breakfast
ADVERTISEMENT - CONTINUE READING BELOW ↓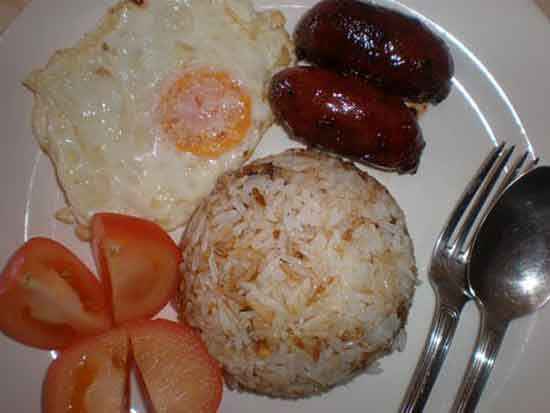 #2 Get moving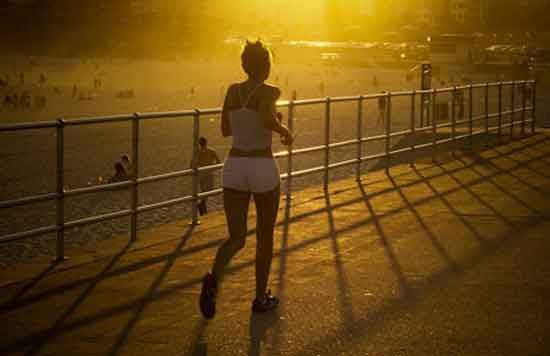 #3 Make time for break time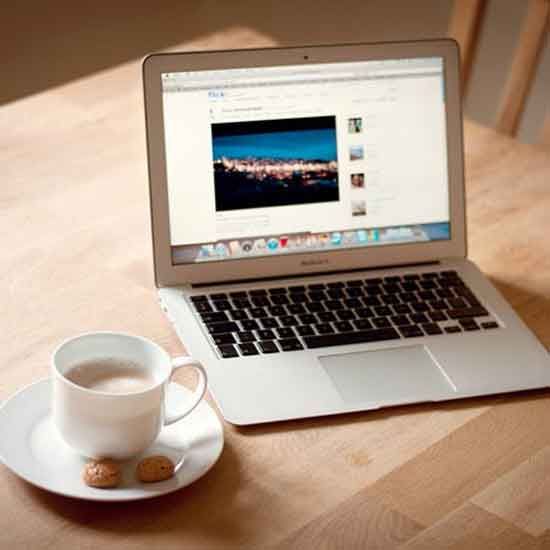 #4 Rest your head after a long workday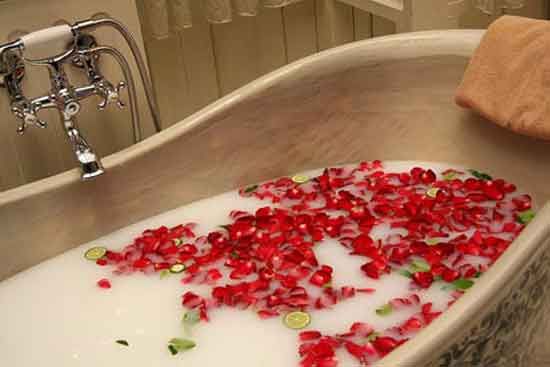 ADVERTISEMENT - CONTINUE READING BELOW ↓
Other than hearty breakfasts, regular exercise, quick office breaks, and relaxing meditations, there's one more sure-fire way to keep energy levels up during the day…
#5 Take a Multivitamin
Take a multivitamin that helps boost your energy.
Centrum is complete, and contains vitamins and minerals, like Vitamins B1, B2, B12, Niacin, Biotin, and Pantothenic Acid for that much needed energy boost.
But multivitamins shouldn't just be about energy. Centrum contains other essential nutrients that also help boost the immune system, make skin healthier and fill in daily nutritional gaps.
For energy and so much more, choose Centrum. Take Centrum every day and #BeComplete from A to Zinc at only P10 SRP daily!

Get more of the latest sports news & updates on SPIN.ph