BY November 1, motorists who plan on using the NLEX and SCTEX tollways heading north or the CAVITEX, C-5 Southlink and CALAX up south can no longer pay cash in any of the toll gates as Metro Pacific Tollways Corporation's RFID-only policy begins.
The good thing is, the Easytrip RFID is cheap, readily available, and easy to install.
In keeping with the government's directive to limit face-to-face contact and promote digitalized transactions, the country's leading tollway developer has launched the Easytrip Stick-It-Yourself RFID for use in the no-contact entry and exit points in all their expressways.
"The less contact, the better," said Celeste Pia Alimon, MPTC Assistant Vice President for Branding & Communication. "Motorists' safety is paramount."
Launched by Easytrip, a subsidiary of MPTC, the Easytrip Stick-It-Yourself RFID has been made available for purchase online since last May through Shopee and Lazada. The RFID is basically free since the P500 price tag already comes with a P500 load credited to your account.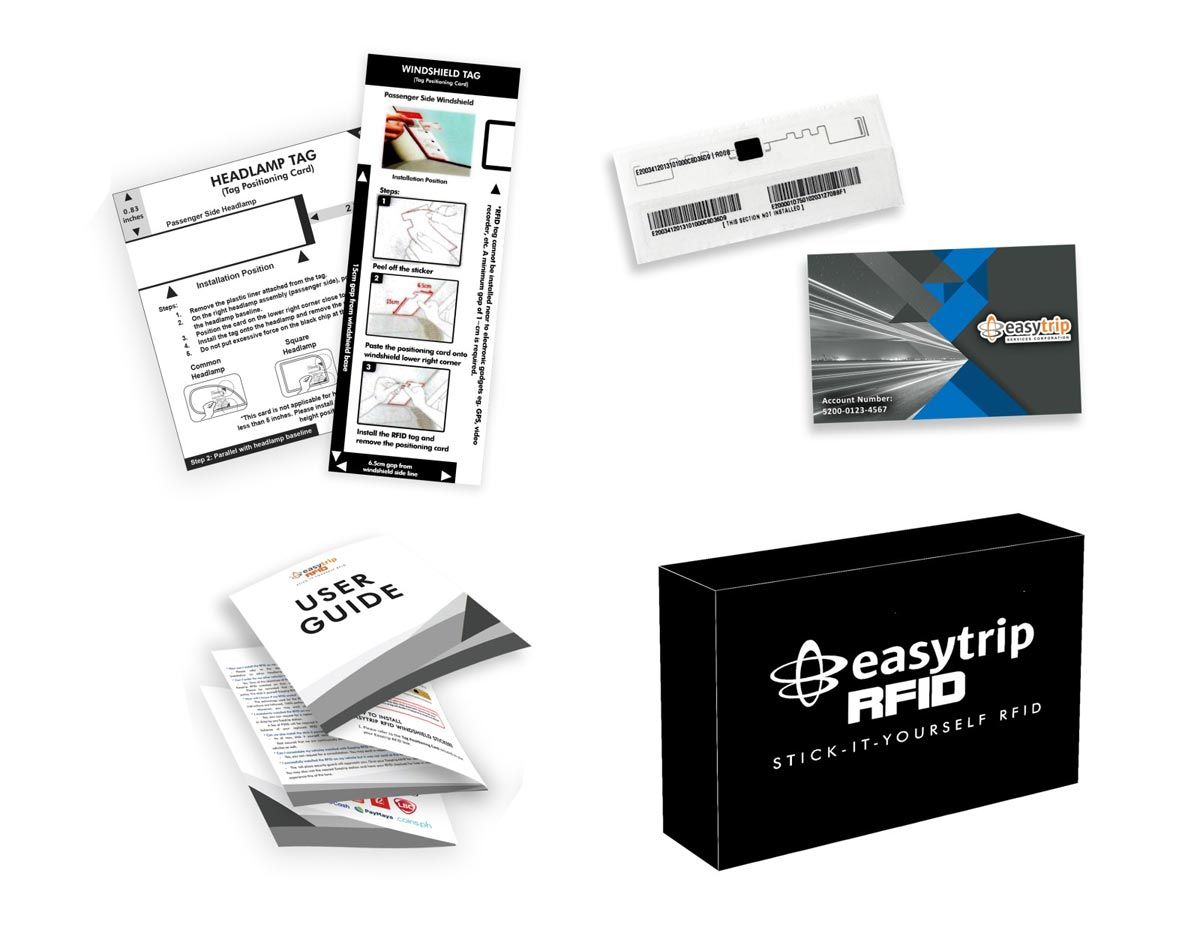 Continue reading below ↓
Recommended Videos
The first of its kind to be launched in the country, the gadget also comes with a new sticker and an install-it-yourself guide.
The product has been well-received online, although there are still concerns and a bit of irritation about the 'slow sensors' in the Easytrip and RFID lanes of NLEX and other MPTC-controlled tollways.
By the way, the small, white Easytrip devices previously sold by MPTC will no longer be valid starting on October 1, made obsolete by the RFID gadget.
Easytrip Assistant Marketing Manager Trishia Garduno said: "In particular, they love how simple it is to install and how to use. Each purchase comes with a positioning guide, user guide, and RFID card with their initial load of P500. There are reading materials available as well in the official Easytrip Facebook and website, including a step-by-step order process, an FAQ form, and even a how-to video guide for customers."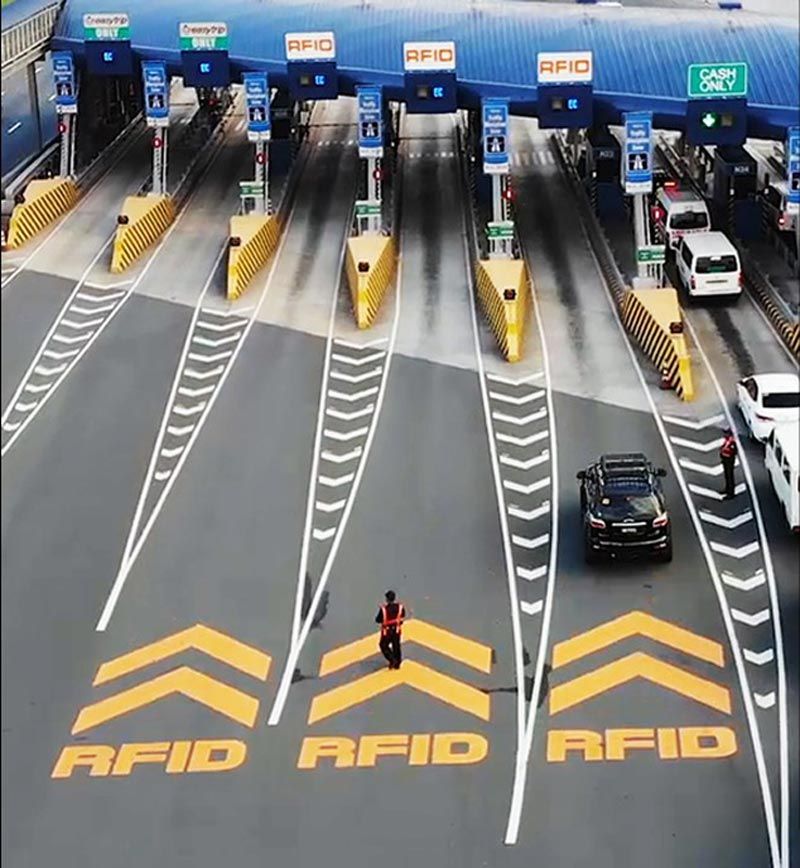 MPTC's after-sales care is also there to walk clients through the process and address their concerns. Motorists are also encouraged to drop by any Easytrip station for a free check-up in case of other doubts.
"As the product evolves, so does our service," Alimon said. "It's not all about building roads – we are building meaningful relationships too."
Spin fans unite at Spin Viber Community! Join the growing community now! Complete the experience by subscribing in the Spin Chatbot and download the Spin Game Sticker Pack.