LEBRON James took care of business for the Los Angeles Lakers in Game One of the NBA Western Conference Finals against the Denver Nuggets on Saturday, Manila time.
The Lakers superstar then had to deal with some family business at home.
James was sure to have a word with his son and namesake fondly known as "Bronny", who posted an Instagram story of him smoking what looked like marijuana.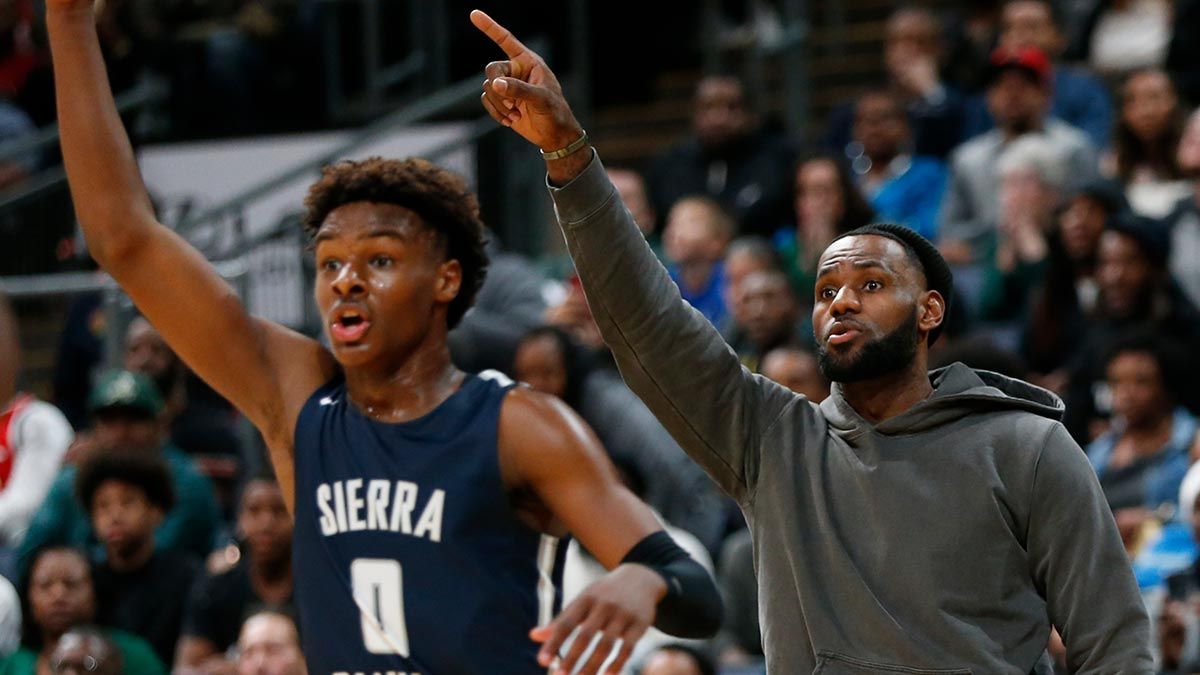 The 15-year-old Sierra Canyon star was seen wearing a white hoodie and in a dark room, taking a hit from a joint.
Netizens wasted no time making copies before Bronny could delete the IG story.
Continue reading below ↓
Recommended Videos
___