A COMPACT team of six photographers and one videographer/ photographer led by ace Jerome Ascano shuffling from Subic to Laguna over 12 days covering a major chunk of 56 sports from sun up to sun down.
The 30th Southeast Asian Games goes down as the biggest in history - and the most successful in terms of medal production for Team Philippines. SPIN.ph ensmen Marlo Cueto, Dante Peralta, Freddie Dionisio, Jham Mariano, Edward Solo, John Smith and Ascano were there to capture the action and drama for our dear readers.
Take a bow, gentlemen.
Below are 20 of the most powerful images they captured over the last fortnight: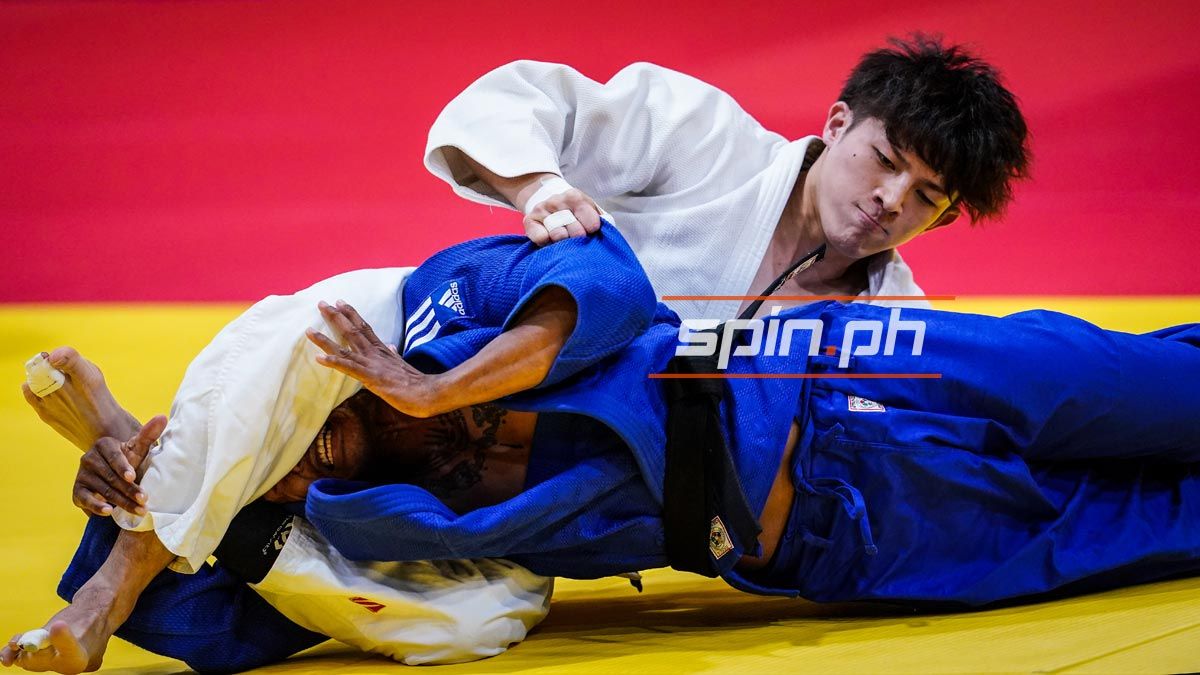 ADVERTISEMENT - CONTINUE READING BELOW ↓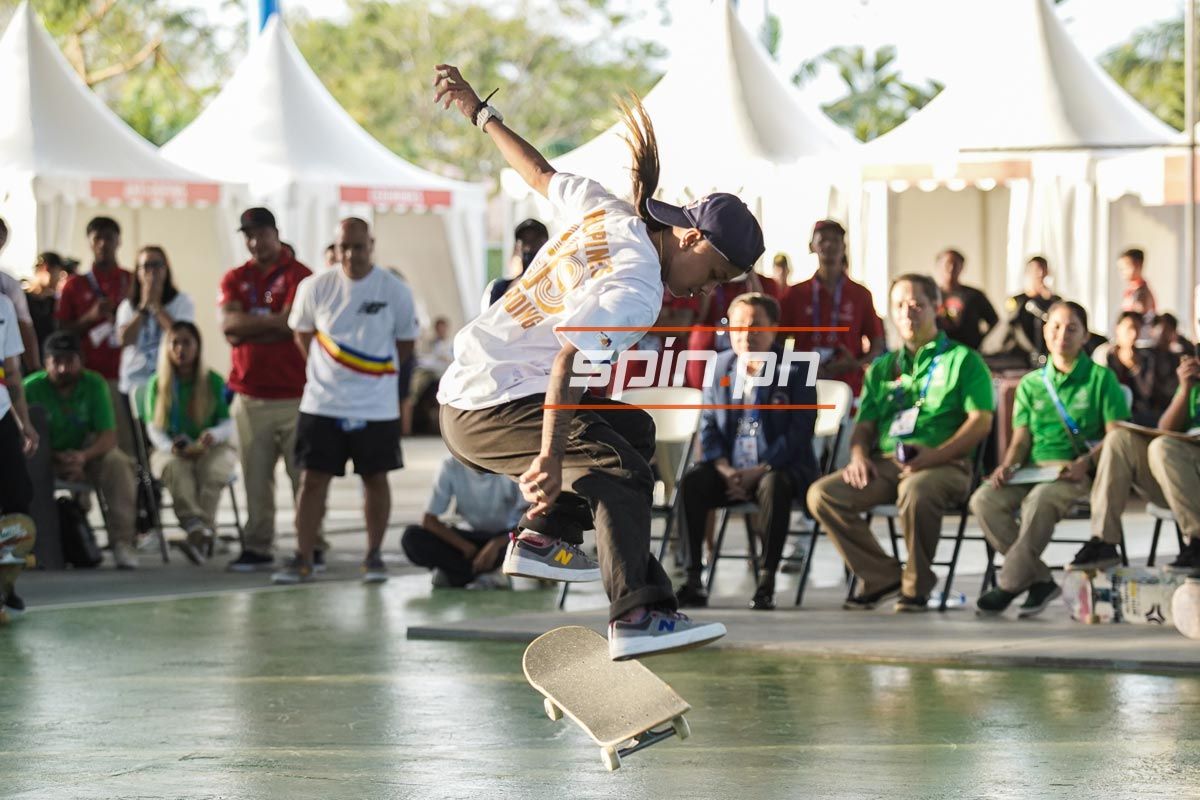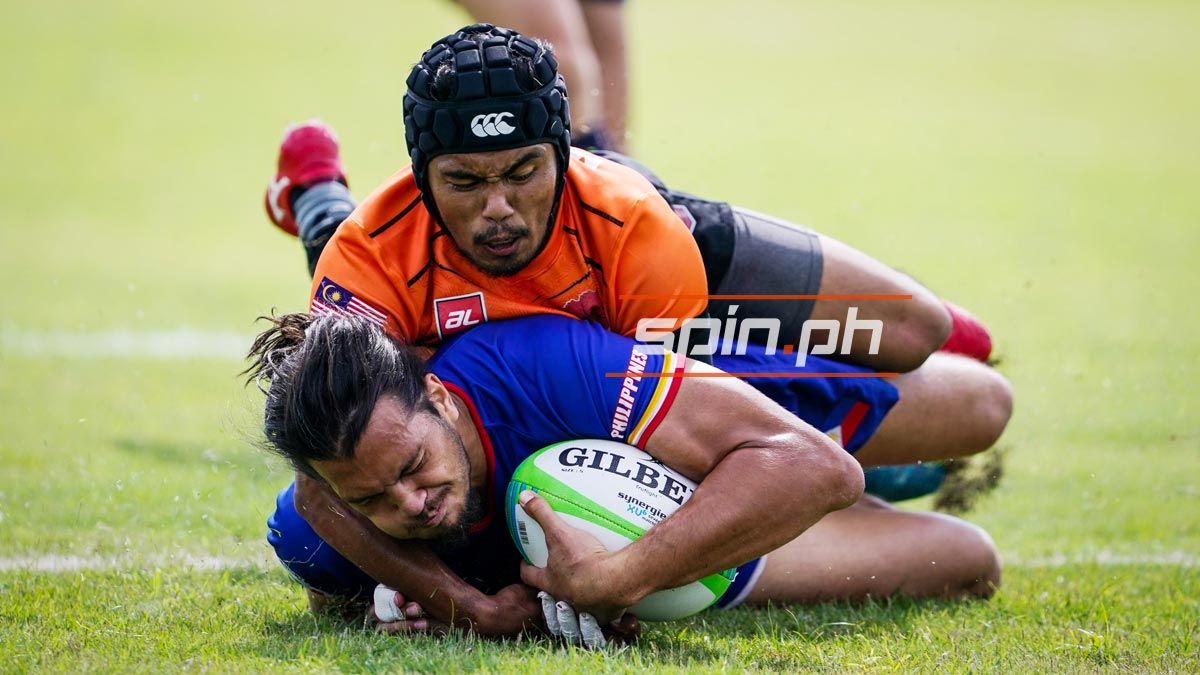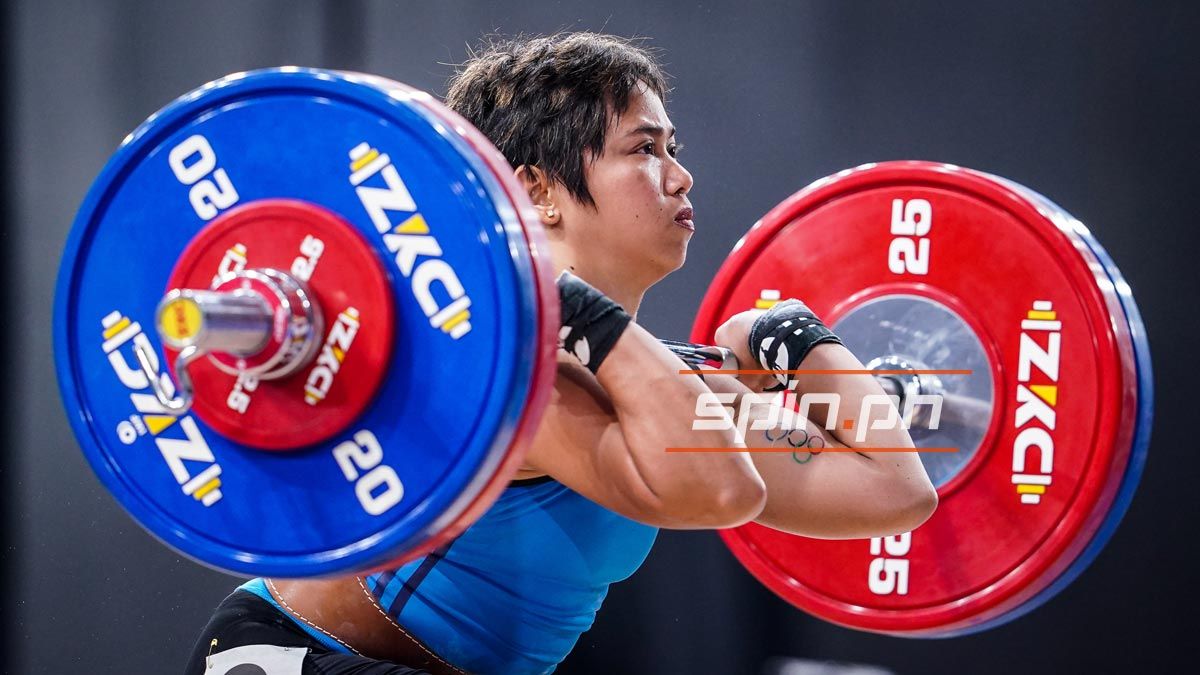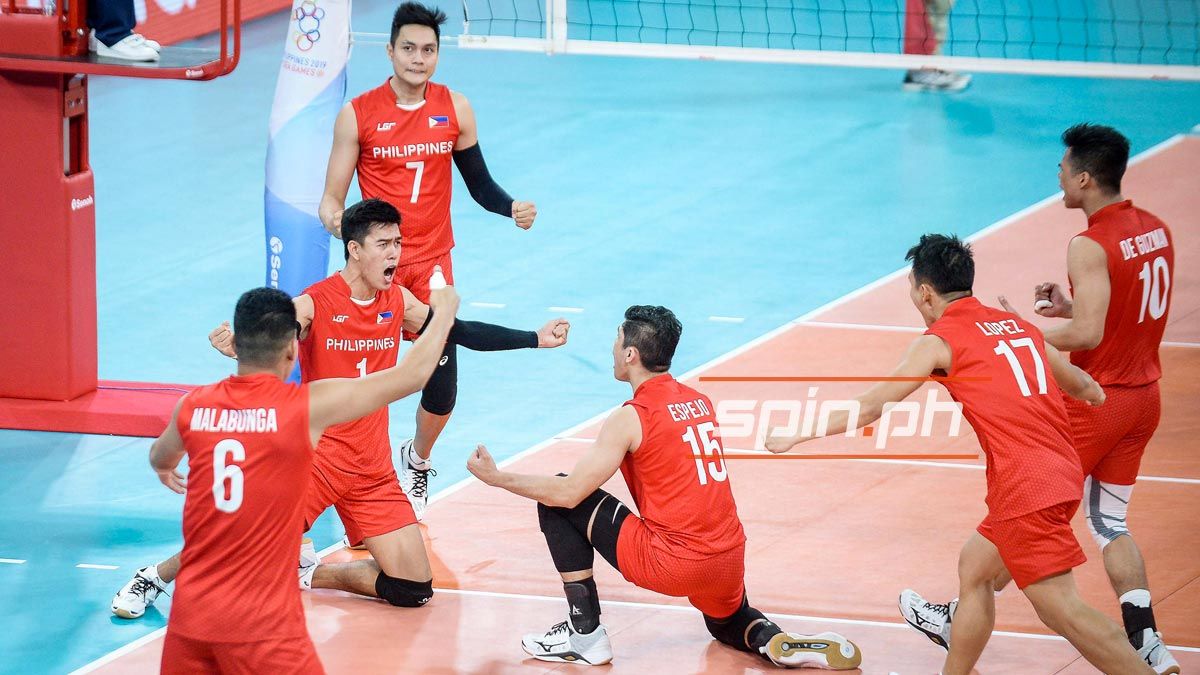 ADVERTISEMENT - CONTINUE READING BELOW ↓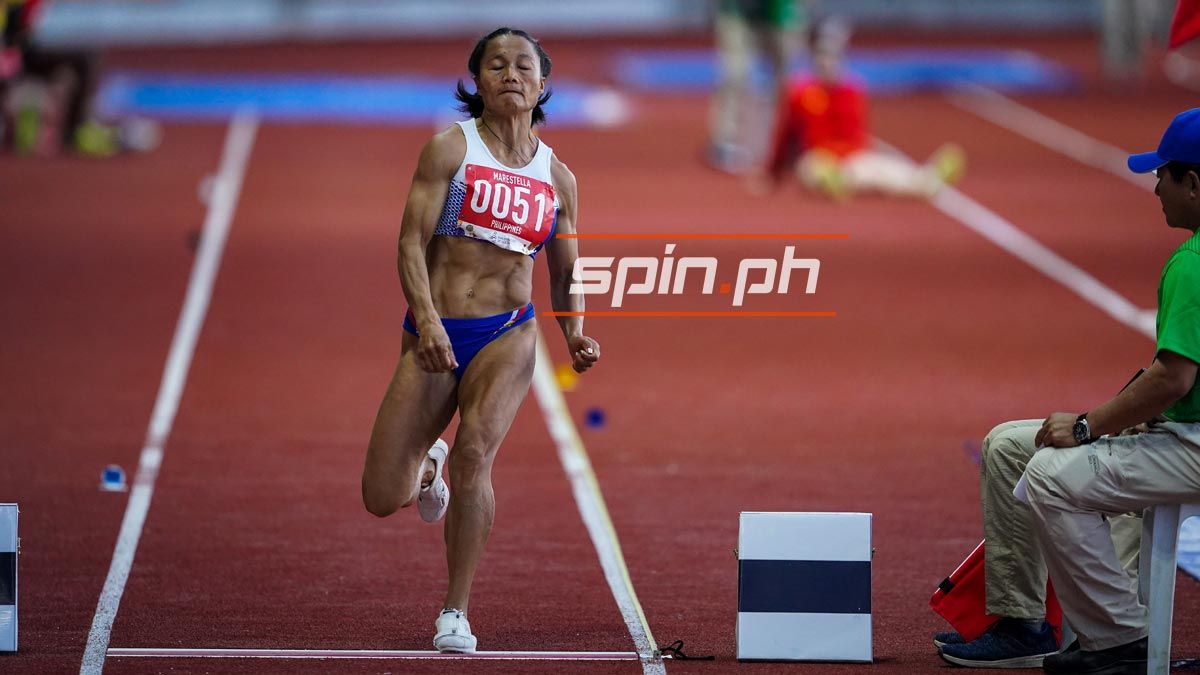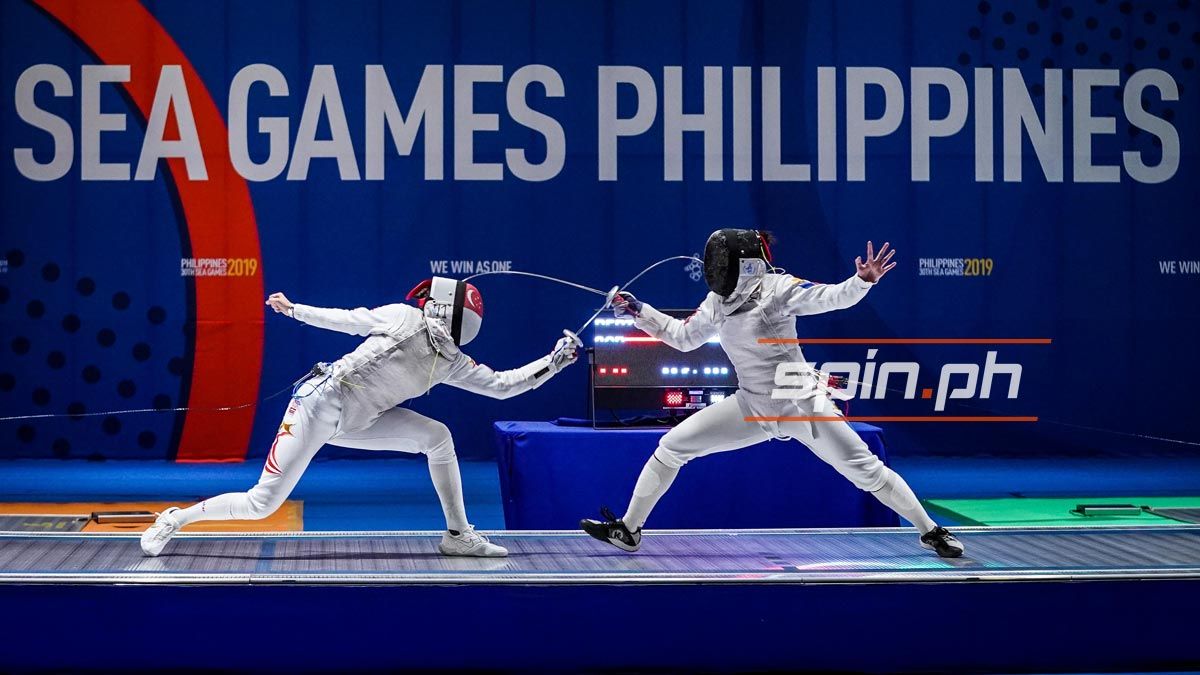 ADVERTISEMENT - CONTINUE READING BELOW ↓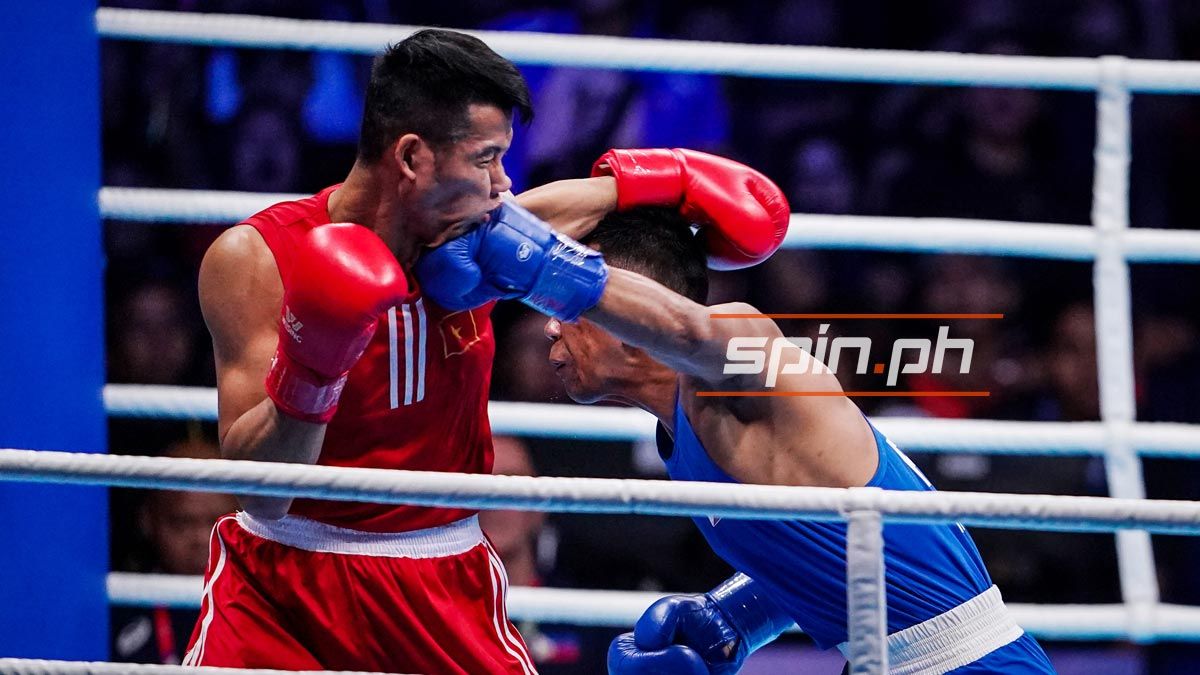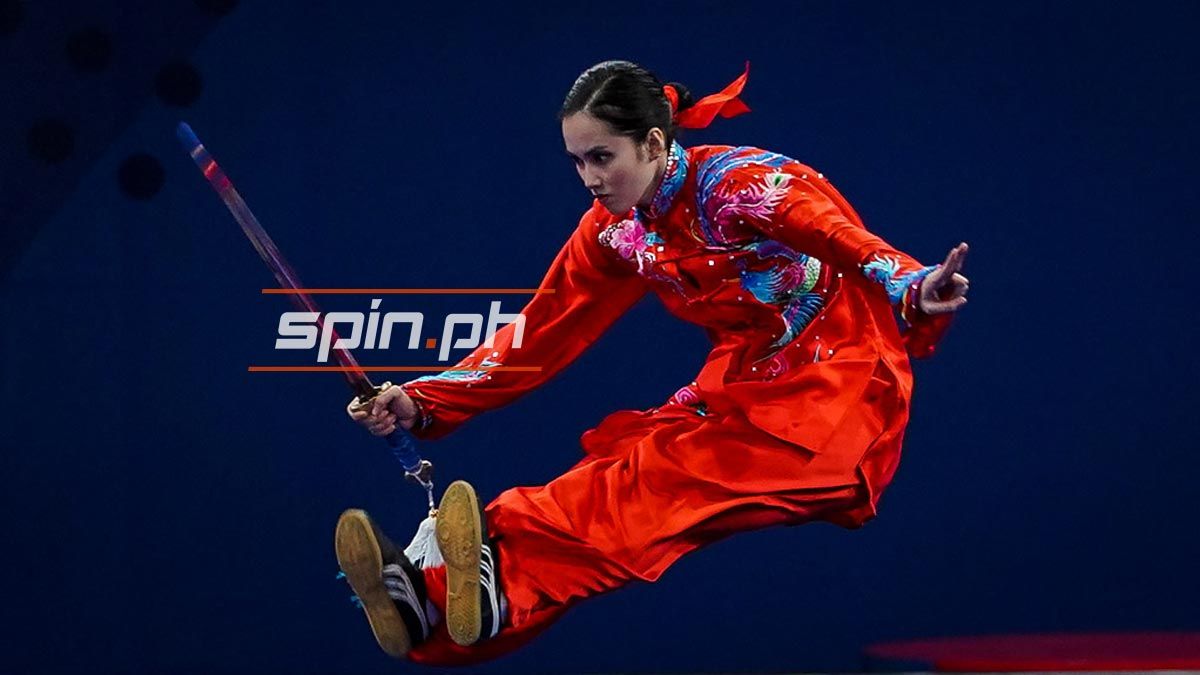 ADVERTISEMENT - CONTINUE READING BELOW ↓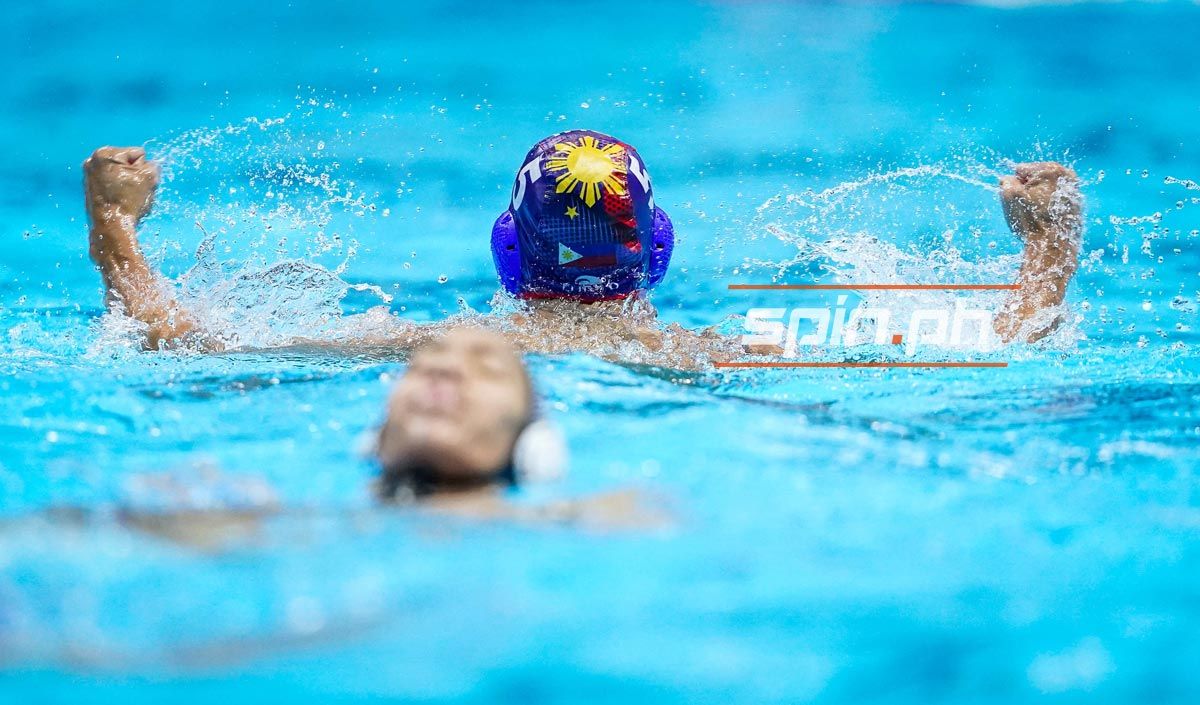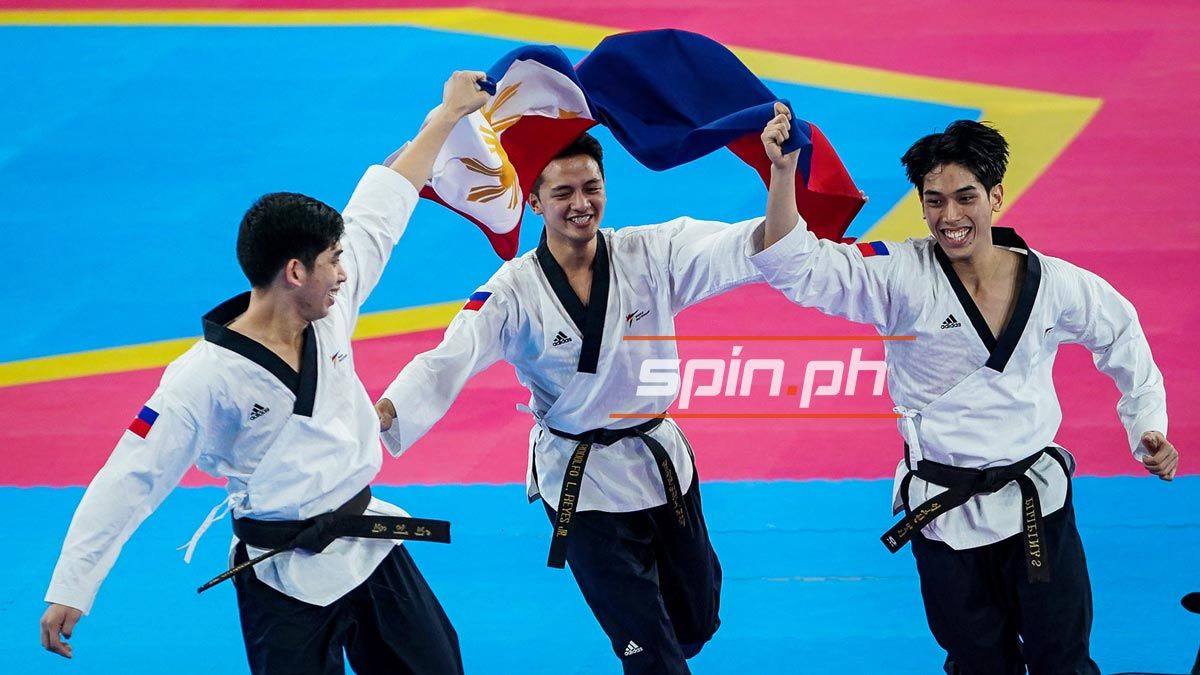 ADVERTISEMENT - CONTINUE READING BELOW ↓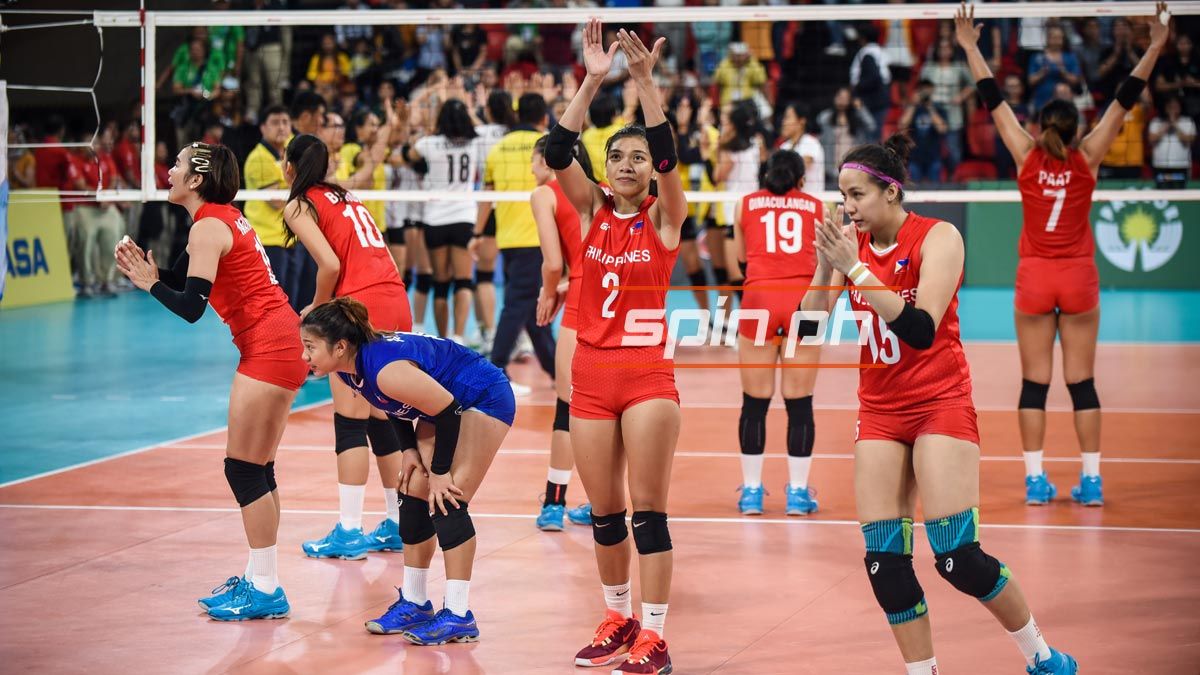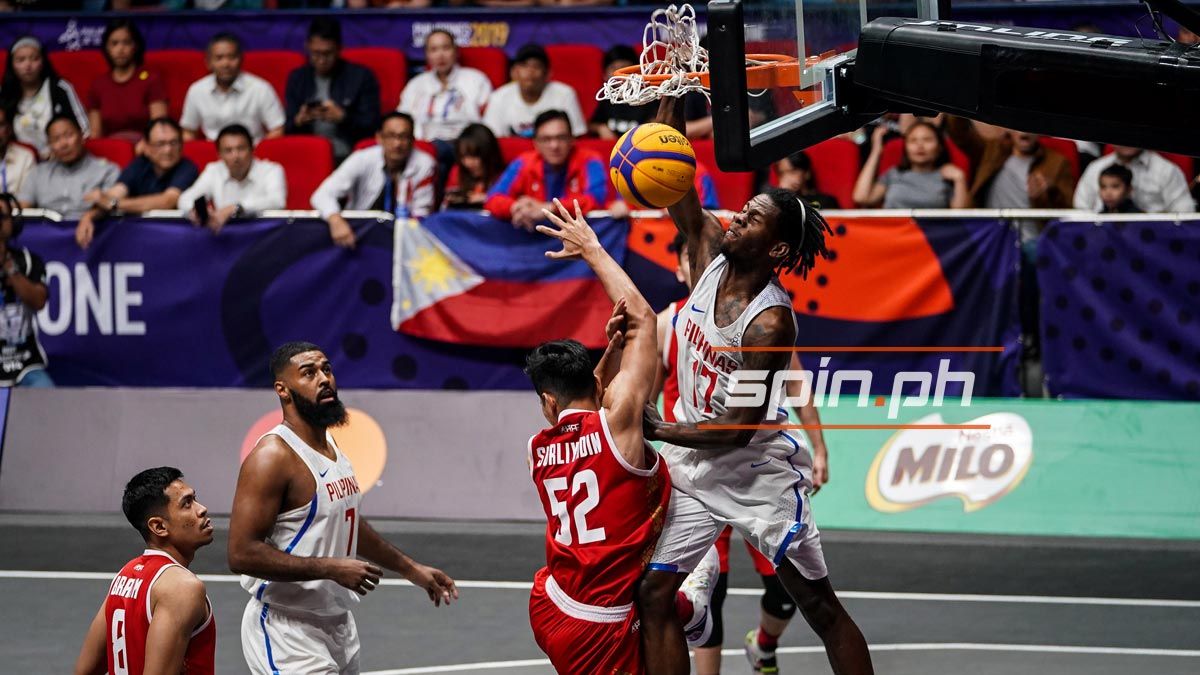 ADVERTISEMENT - CONTINUE READING BELOW ↓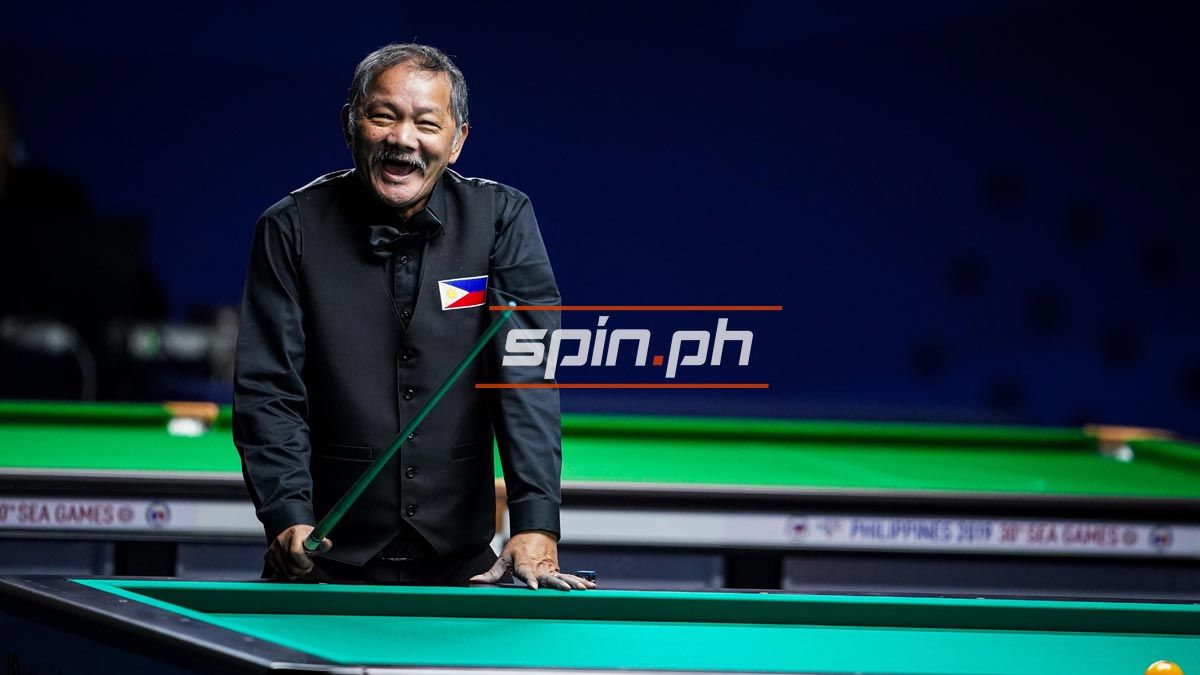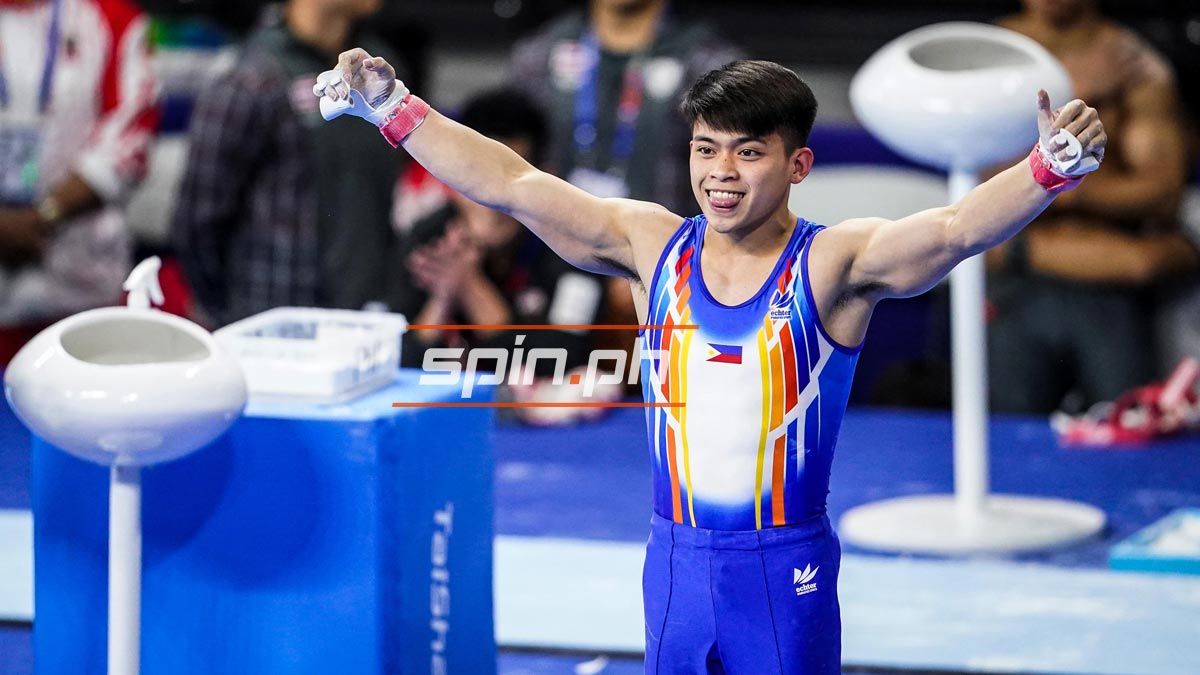 ADVERTISEMENT - CONTINUE READING BELOW ↓
ADVERTISEMENT - CONTINUE READING BELOW ↓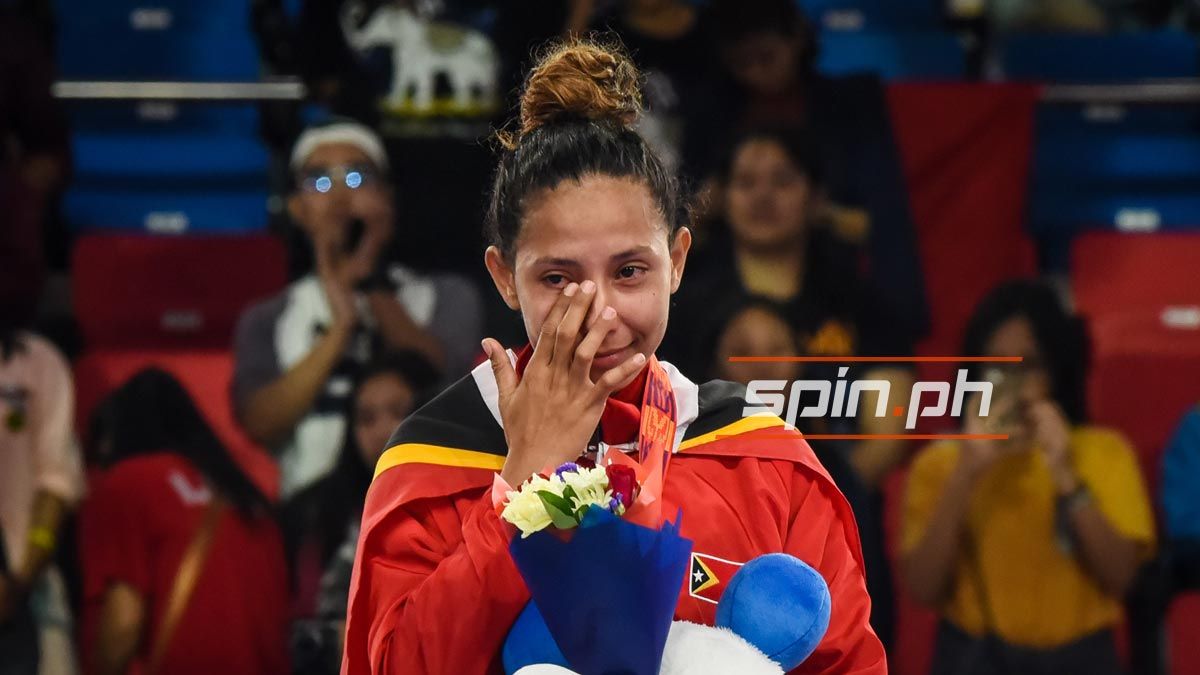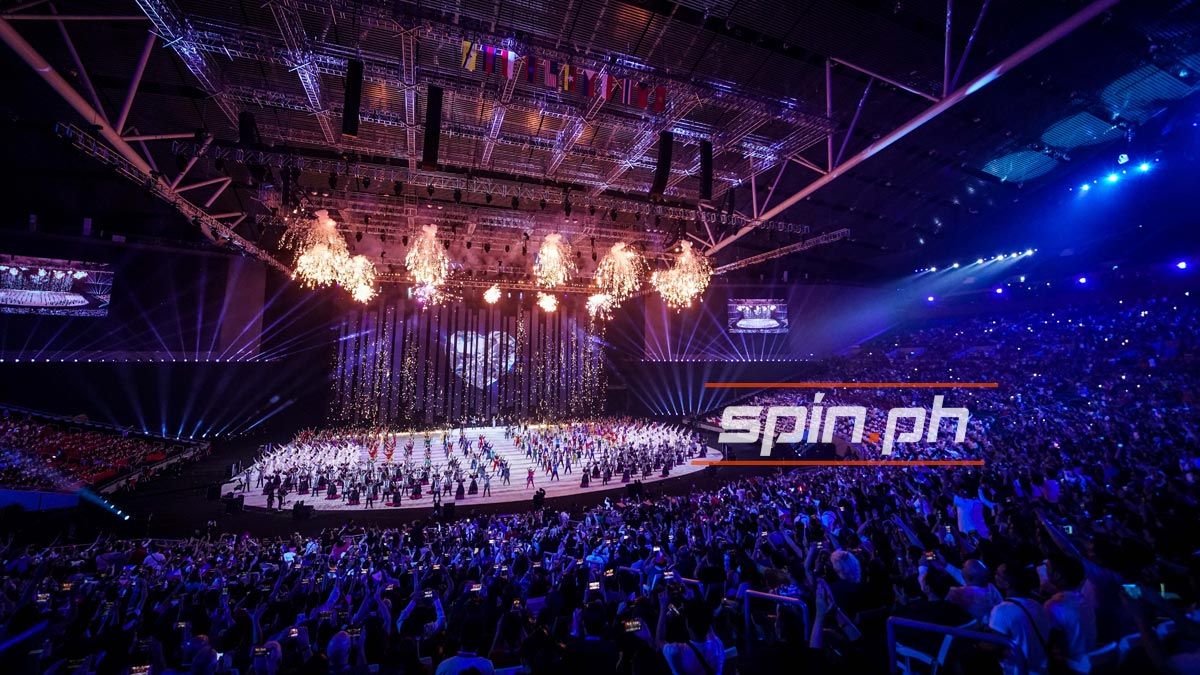 ADVERTISEMENT - CONTINUE READING BELOW ↓