AXA Philippines shares stories of triumph and self-belief as it launches its newest brand campaign, Know You Can.
"Our latest brand message 'Know You Can' aims to empower people to live better lives by encouraging self-belief," explains AXA Philippines president and CEO Rahul Hora. "We, at AXA Philippines, are here to inspire our customers to go further in life, whatever their game plan may be."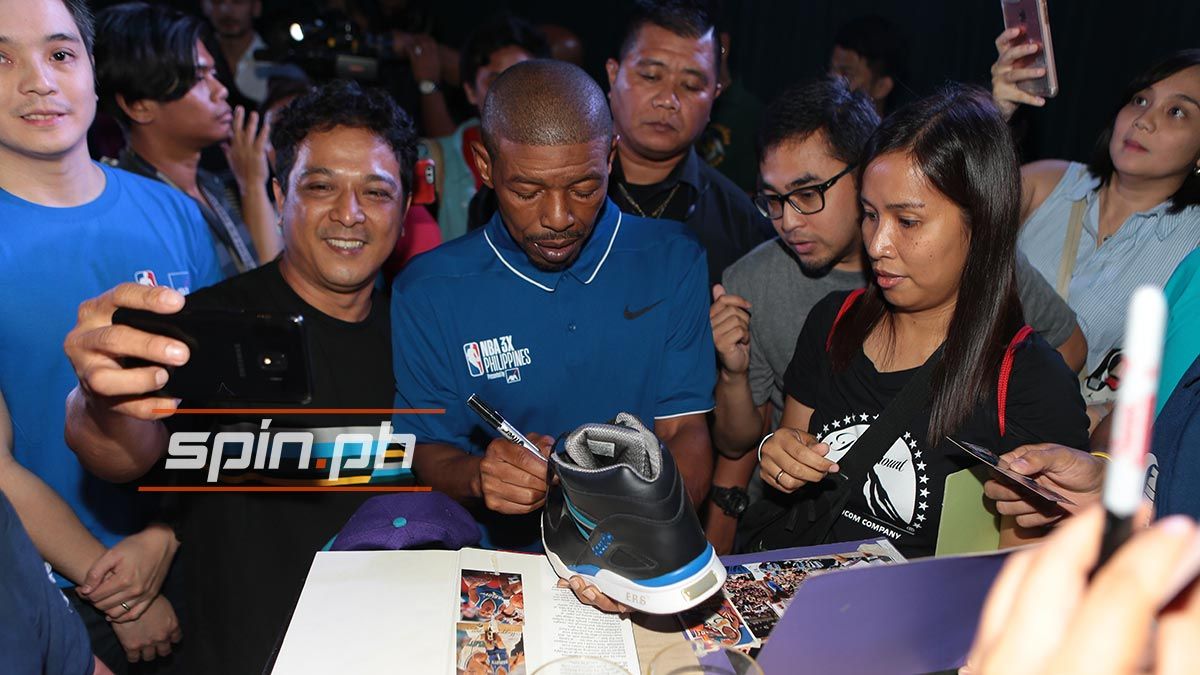 The campaign features tennis champion and world-renowned athlete Serena Williams, who shares her own story of her journey towards self-belief. From learning tennis on the public courts as a kid to struggling with a life-threatening ailment and coming back to competing after childbirth, Williams showed that she knows she can go further and be better simply by believing in herself.
Together with the NBA, AXA Philippines, one of the country's leading insurance providers, will hold a series of activities that are aligned with this new brand message. This includes a meet-and-greet with NBA Denver Nuggets point guard Monte Morris and Muggsy Bogues, the shortest player to suit up in the NBA, who will share their own journey towards self-belief and impart their knowledge on achieving their game plan on and off the court.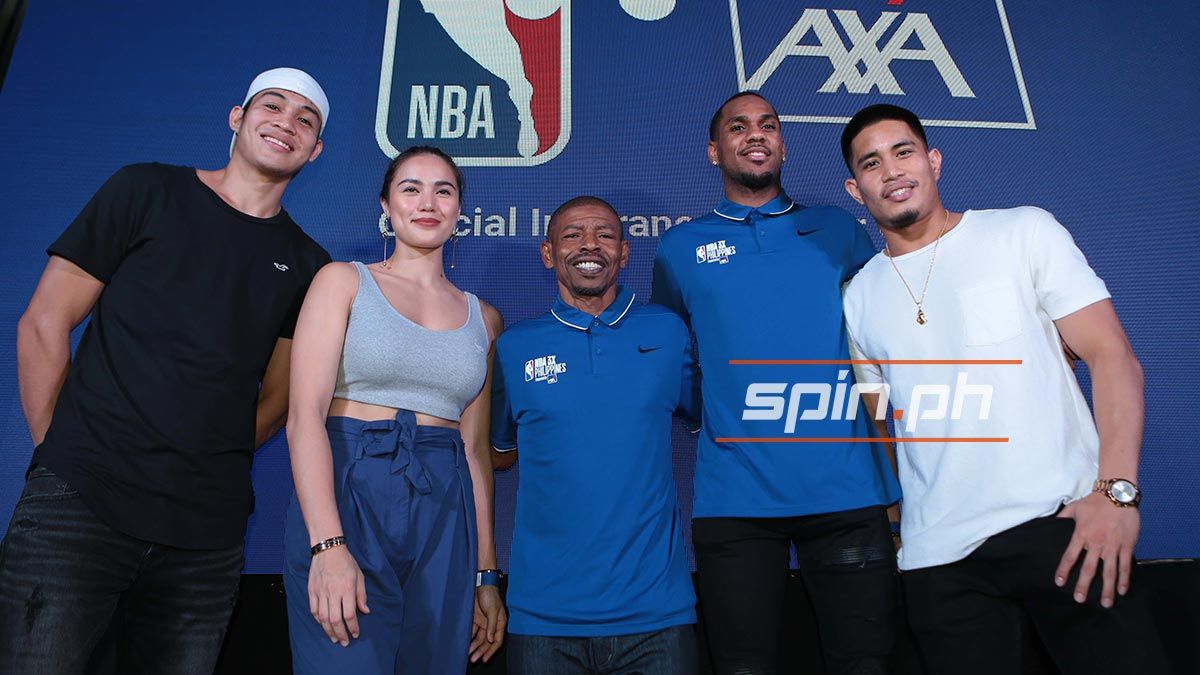 NBA 3X Philippines presented by AXA featured a 3-on-3 tournament for with interactive fan activities at the SM Mall of Asia Music Hall and the Philippine International Convention Center Forum Tent.
Whether in the basketball court of the game of life, self-belief and having a strong support system are vital to help you achieve your game plan and ultimately, a better life.
Partner with AXA Philippines for all your life insurance and general insurance needs. Check out www.axa.com.ph for more information.
Recommended Videos