IN the diving community, the Philippines is considered one of the premier underwater dive locations in the world.
Last September, divers across the country scoured the seas as part of the International Coastal Cleanup held every third Saturday of September.
The diving community in the town of Anilao also pitched in. The small town located along the coast of Batangas is considered by marine biologists as the 'Center of the Center of Marine Biodiversity in the World.'
Divemaster Neil Andoque said the cleanup was organized by Mayumi Resort, LGU and PADI Divemasters and Instructors. The resort gave the divers a package where diving costs were shouldered by the resort and the divers only paid for their accommodations.
"We are pushing and encouraging everyone that this should happen every third Saturday of every month," Andoque said.
Aside from the free diving during the cleanup, the resort also prepared a cleanup party for the divers in the evening.
ADVERTISEMENT - CONTINUE READING BELOW ↓
Divers were able to recover trash that is enough to fill around three rice sacks from underwater - mostly shampoo sachets, diapers, worn sandals, plastic bags, kitchen accessories and metal furniture.
Plastic bags, in particular, pose real dangers to marine wildlife since these are often mistaken for jelly fish by numerous animals such as turtles, dolphins and birds.
Anilao, around two hours travel time due south of Metro Manila, is an established destination for weekend activities that cater to recreational divers, snorkelers and underwater photographers.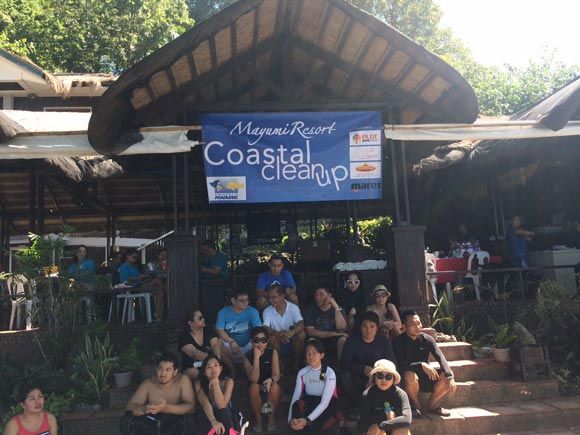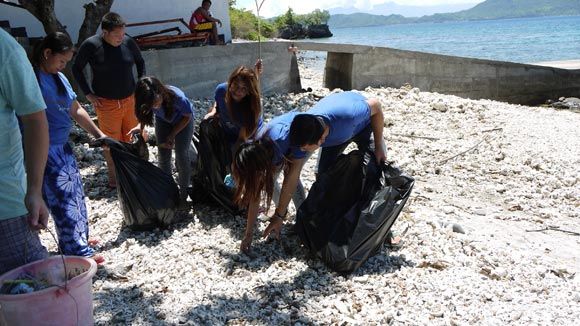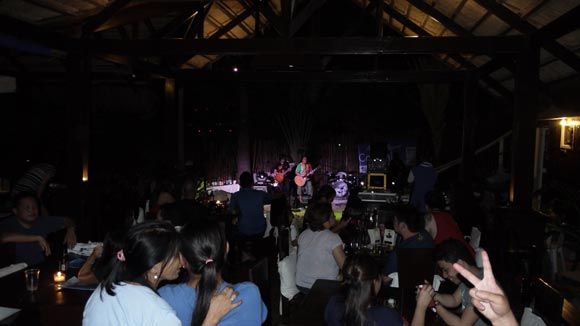 ADVERTISEMENT - CONTINUE READING BELOW ↓
Get more of the latest sports news & updates on SPIN.ph