F2 Logistics may have the upper hand when it comes to fanbase but for Cignal setter Alohi Robins-Hardy, her squad is all she needs.
The HD Spikers are looking to live for one more day in the Philippine Super Liga All-Filipino Conference when they face the Cargo Movers in Game Two of the best-of-three finals series on Tuesday at the MOA Arena.
Gilas Pilipinas mainstay Gabe Norwood along with his wife and children were present during games to support Robins-Hardy, his cousin.
"I appreciated it so much," said the Fil-Hawaiian playmaker. "I'm blessed with their endless support every time. Even if they're not here, they're always saying [they watch the games] at home. I can't thank them enough for being here and I just love them so much."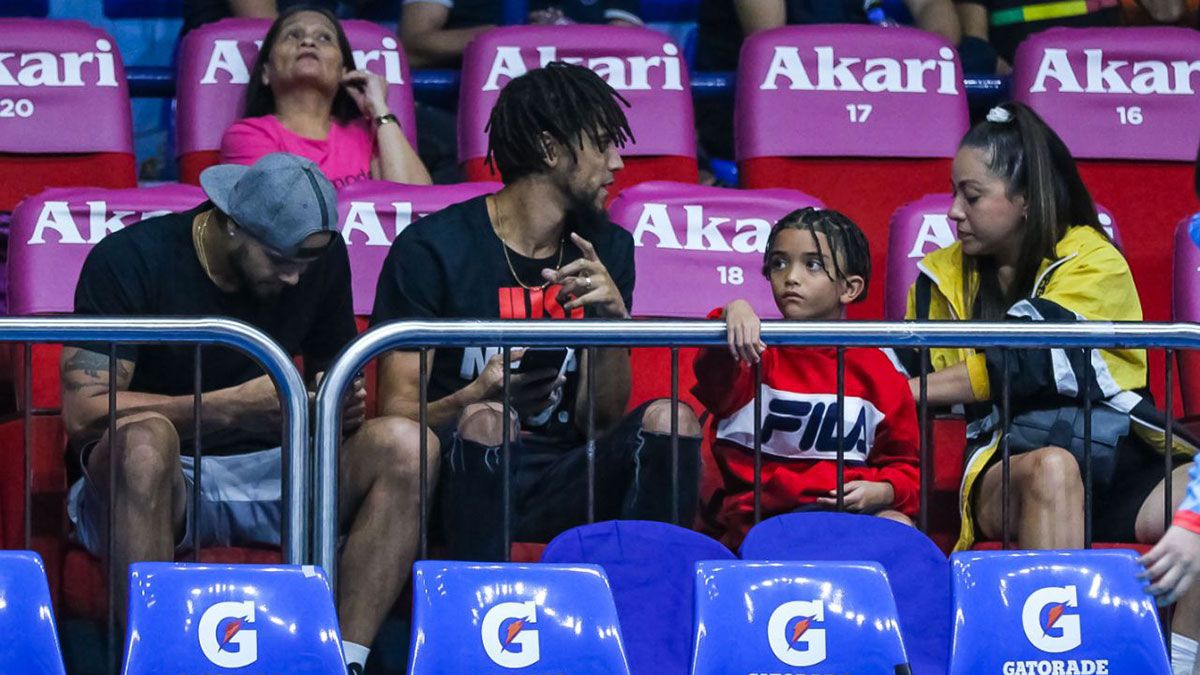 Continue reading below ↓
Recommended Videos
Robins-Hardy had 11 points and all of the team's 17 excellent receptions in Game One, when they lost to F2 Logistics, 22-25, 24-26, 25-18, 25-17, 8-15.
"Just doing what's best for the team," she said. "Playing to my strengths. Just playing to help my team and unfortunately, we did not win [on Saturday]. Hopefully, we can win on Tuesday."
Cignal, which never won a set against F2 Logistics in the two-round preliminaries, gained confidence coming into Game Two.
"For sure, especially after going 5 sets with them. They swept us in three, both times in the elimination so that was a real downer for us. Coming in tonight and just losing in 5 sets, definitely a confidence booster for us," she said.
If Cignal can even the series, Game Three is on Thursday at The Arena in San Juan.