IT'S been six years since Alaska won the 2013 PBA Commissioner's Cup and many have been wondering why management is still sticking with Alex Compton as head coach of the team.
The outspoken mentor replaced Luigi Trillo in 2014 and led the Aces to a semifinals finish in the Governors Cup of the same year.
Since then, the Aces have reached the Finals five times, the semifinals twice, and the quarterfinals five times.
But the 2016-17 season proved to be Compton's worst year as Alaska coach.
After reaching the quarterfinals in the first conference, Alaska faltered in the PBA Commissioner's and Governors Cups. It was the first time that a Compton-helmed contender failed to make it to the quarterfinal rounds of all three conferences in a season.
And yet amid these missed opportunities, Alaska team owner Wilfred Uytengsu has chosen not to pull the trigger on a coaching change.
"[Alex is] a working, smart coach, and he believes in his players so we're gonna believe in him," Uytengsu recently told SPIN Life. "I've stuck with coaches and players for a long time. I think we are just a little bit missing a few points before we can win it."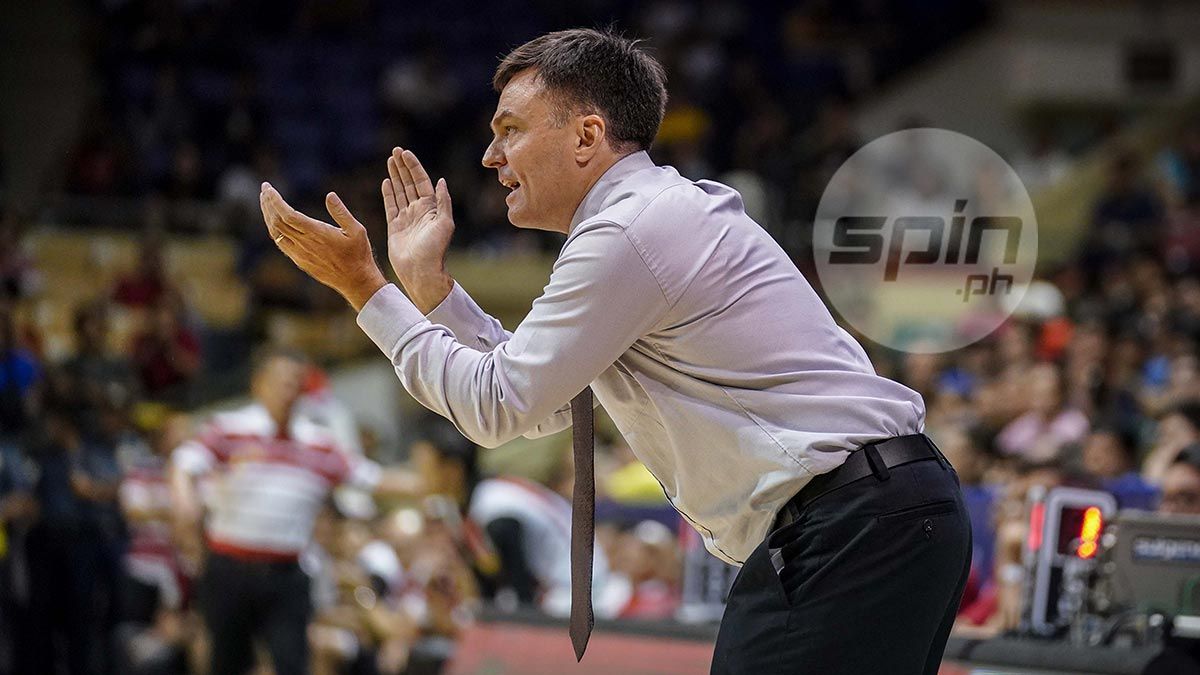 Continue reading below ↓
Recommended Videos
Compton, who's in his sixth year as Aces coach, was thankful to hear about Uytengsu's encouraging comments.
"I'm grateful that I work for a man and an organization that stands for something that I was taught to believe in by my parents, that shares values even before I knew Alaska existed," he said.
Rumors of his ouster have lingered months after Compton first addressed the issue in a Spin.ph report in February, where he recognized criticisms as part of the game.
"The biggest things is knowing how Fred is… He's the type of guy I can, with a heartful of faith, say that if that time comes… will sit with me, look me in the eye, and tell me," Compton said then.
Right now, Compton would rather focus all his energy finding ways to finally lead Alaska to the promised land than worry about rumblings concerning his job security. Winning a championship, after all, is the ultimate goal and what his team owner deserves.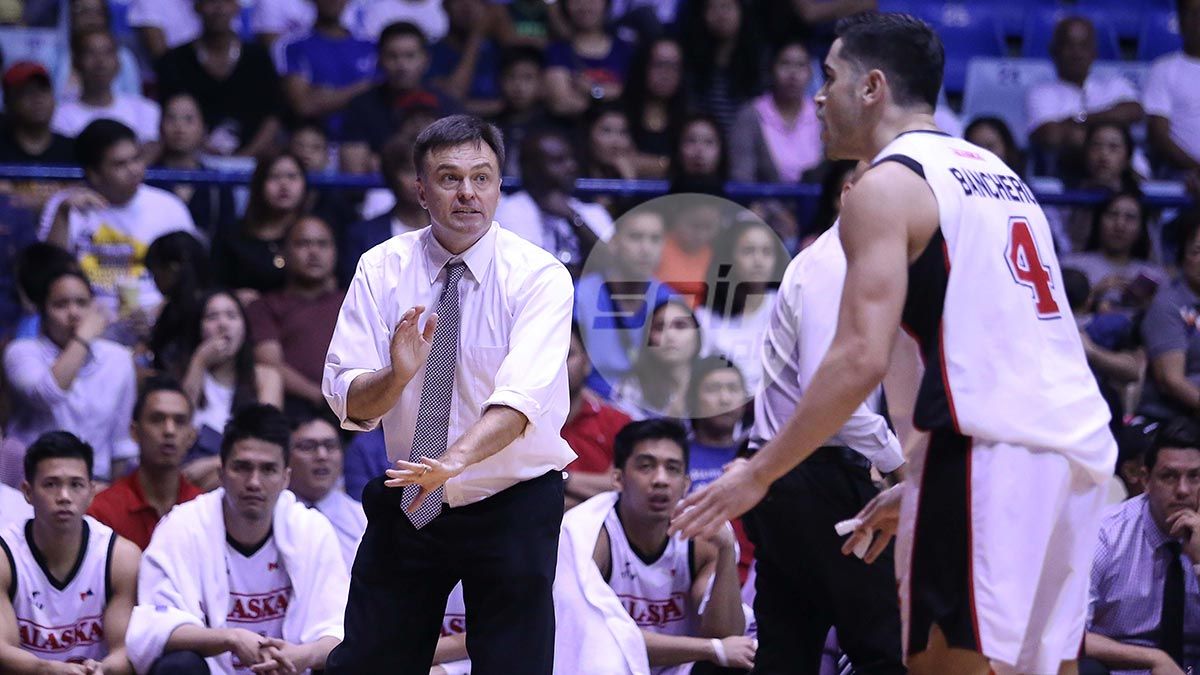 "Fred had to pay some prices that are not easy," said Compton. "But the fact that I get to work for a man and an organization that stands up for principles that he believes in, I'm grateful and honored."
Compton said he was all for repaying his boss' kindness and full trust in him.
"However long I get to coach Alaska, I can only say that I've been honored for every second that I'm in here and I mean it from the bottom of my heart," he said.
"It's been special, and I hope one day I can reward the trust and support he's given me and the team. Not just No. 15 or No. 16 or No. 17 [championship]."