At the end of the Southeast Asian Games, Team Philippines conclusively dominated the regional competition with 149 golds, 117 silvers, and 120 bronzes.
The dominance was rightly earned. An analysis by the Philippine Sports Institute showed that even looking at just Olympic sports — competitions like basketball, taekwondo, shooting, and the like — Filipino athletes outplayed their rivals in the region.
Still, it pays to play in your home court.
It's not just about the crowd energy — it's about generating enough positive sentiment early in the game to build some medal momentum. ""Doon pa lang, ang laki na ng lamang," Philippine Olympic Committee chairman Abraham "Bambol" Tolentino said of the flood of gold medal wins in the first few days of competition. "Mahihirapan na talaga silang makahabol."
It's also about knowing the home field inside and out. Athletes and organizers in the board sports — where knowledge of the course could make or break a victory — confidently told SPIN Life of the valuable practice time they were logging into the actual venues before the Games.
Then there is the so-called "host's advantage."
Aside from the requisite athletics and aquatics, a host country is free to make its own lineup of competitions for its turn at the SEA Games. This gives organizers an advantage in picking and choosing sports where the hosting athletes have an edge.
Continue reading below ↓
Recommended Videos
The result? An average of 77 additional gold medals for a country every time they host the Games.
Often, a country would add new sports to the SEA Games lineup. Some, like pencak silat, would become indispensable fixtures. Others, like paragliding, would never be seen again.
It's a strategy that's worked out well for the hosting countries. We took a look at a 12-year record of the SEA Games, from 2007 (held in Thailand, right after the Philippines' last hosting gig in 2005) all the way to 2019, to see how they smartly used their lineup of sports to help beef up their medal tallies.
New sport alert
As this infographic shows, whenever a host country introduces a new sport, more likely than not, they rake in the medals.
This is especially true of sports where different categories or events can be added.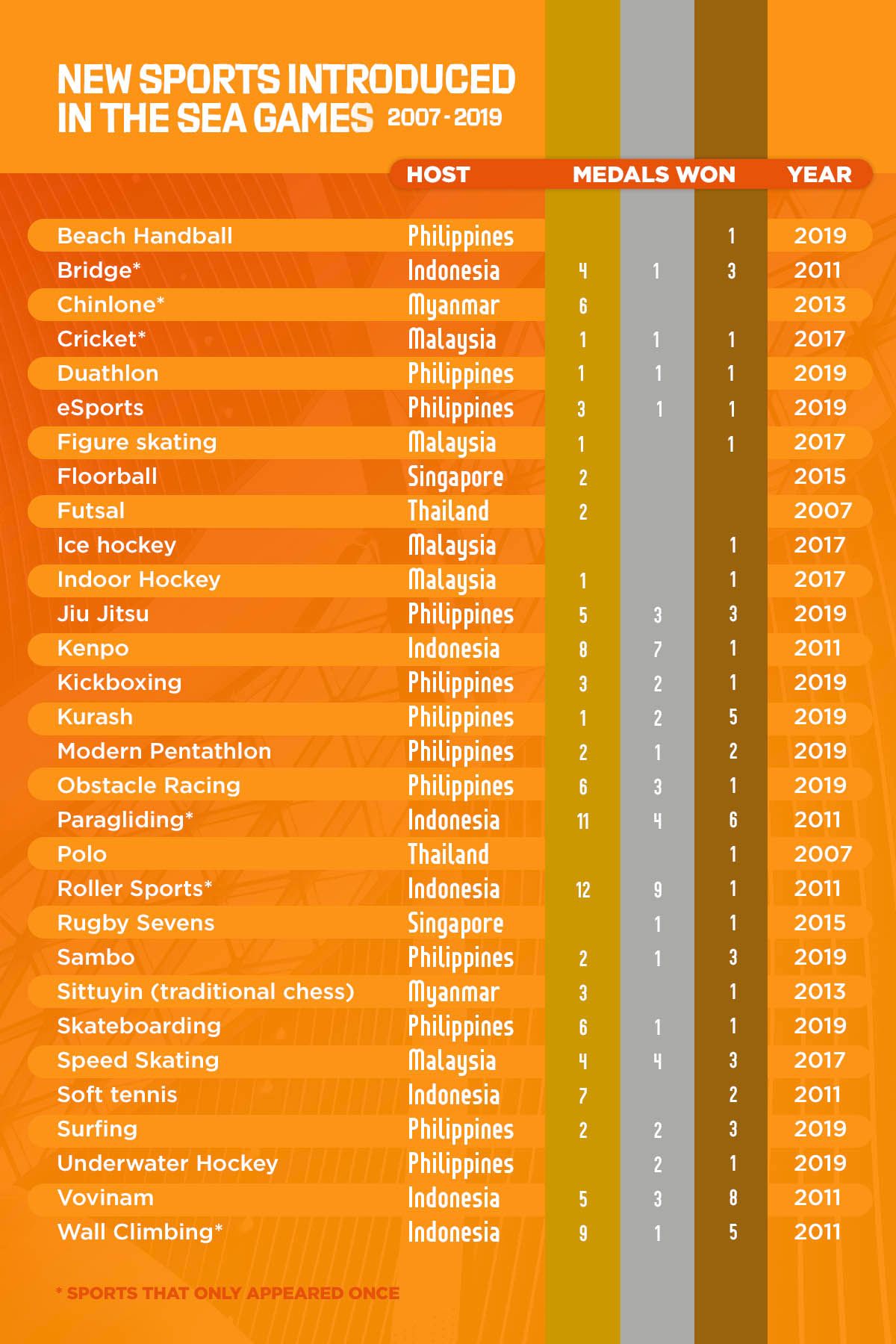 In the year we started looking at the data, Thailand introduced two new sports: futsal and polo. They would rule futsal with two golds, but only score a bronze on horseback.
They also loaded their shooting events, for a total of 33 contests — or more than twice the average number from 2011 onwards. They hit golds aplenty: 14, in fact, out of 36 total gunsport medals.
Laos would try the same tactic in 2009, but with poorer results, scoring only three golds out of 33 shooting events.
The Lao organizers would not try to introduce new sports, though they did bring back shuttlecock, a sipa variant, for three golds and three silvers; plus finswimming, for three golds and four bronzes. Both sports were last seen six years prior at Vietnam's SEA Games.
In 2011, host Indonesia played their cards right by adding nine events' worth of bridge. Their national team made quick work of the opposition, scoring four gold, one silver, and three bronze medals. It was the first time the card game had ever been included in a SEA Games schedule. It would also be the last. (To be fair, it was also present in last year's Asian Games.)
But Indonesia wasn't quite done yet. That same year, they also introduced paragliding (total haul: 21 medals, with second placer Thailand earning just nine), roller sports (for 22 equally easy medals), and wall climbing (for a combined nine golds and five silvers).
That's four sports that were paraded in Indonesia... and then never seen again.
In 2013, Myanmar inserted mixed billiards and snooker events into their SEA Games mix. From a sport that's normally just segregated into men's and women's events, the mixed category added eight more chances for metal. Myanmar racked up the tallies in each match-up, scoring a host of silvers and bronzes, as well as one gold. In fact, the only mixed event where they didn't win a medal was in single cushion carom singles — where our very own Efren "Bata" Reyes won bronze.
Myanmar was far from finished. That year, they also introduced chinlone — a sport similar to sipa that also happens to be their national sport. Needless to say, they bulldozed through the competition and walked away with six golds. (Their neighbor to the southeast, Thailand, managed to eke in two.)
The Burmese also added in for good measure five events' worth of sittuyin, their very own variant of chess. The month before, Gary Kasparov had visited the country to try it out. Surprisingly, Myanmar didn't sweep the events — they only scored two golds, one silver, and a bronze. They didn't even make the podium in standard sittuyin.
Both chinlone and sittuyin have not appeared in a SEA Games since.
Winter (sport) is coming
In Singapore's turn to host in 2015, they introduced two new sports: rugby 7s and floorball. They swept the latter, but could only score one silver and one bronze in the seven-a-side team sport. But floorball and rugby (or rather, the more traditional rugby union version) would continue on in the SEA Games to come.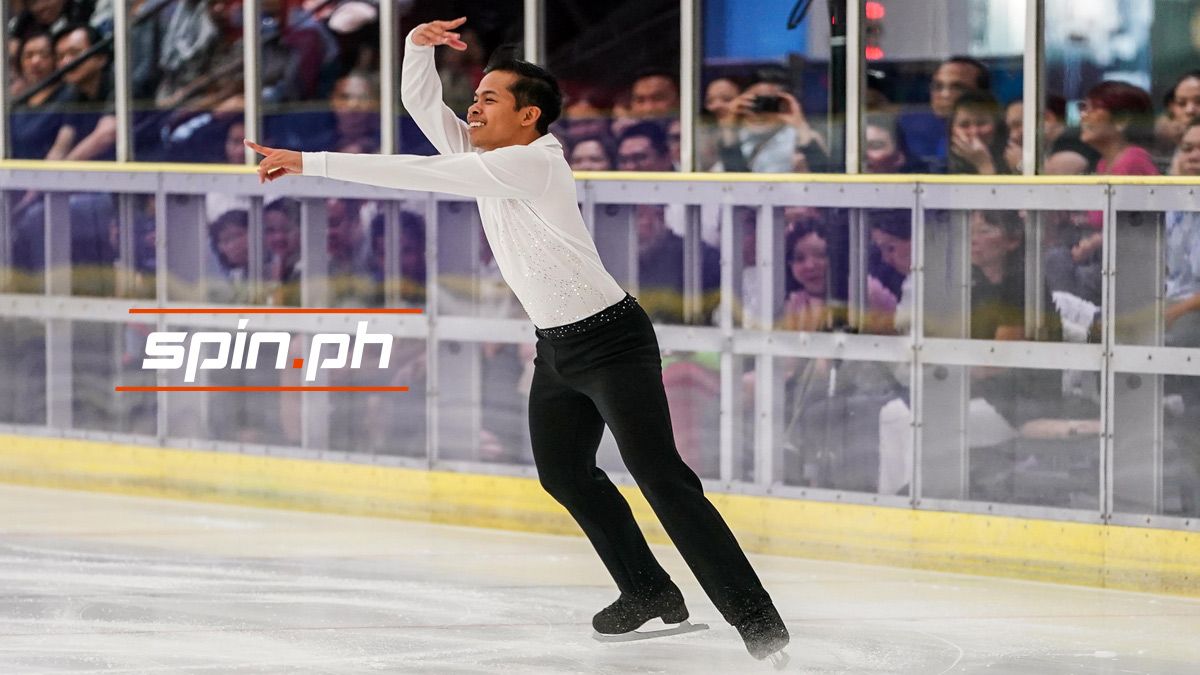 In 2017, host Malaysia curiously brought in winter sports into a SEA Games of tropical countries. "To have winter games here was like, uh, why are we doing it?" Malaysian sports writer Rajes Paul told Al Jazeera at the time. "But there are followers, and there are associations established here, so for them this is a big breakthrough."
Malaysia, naturally, wrung out a few medals in the five winter events.
The Malaysians also introduced cricket for the first time, but finished the tourneys with a mixed record of one gold, one silver, and one bronze across three events. Unlike the winter sports, cricket did not make a reappearance in the 2019 SEA Games.
When it was our turn to host after 14 long years, we would take all these lessons to heart... and take it to the next level, rolling out — deep breath — duathlon, esports, beach handball, Brazilian jiu jitsu, kickboxing, kurash, modern pentathlon, obstacle course racing, sambo, skateboarding, surfing, and underwater hockey. Arnis would also be resurrected for the first time since 2005; not coincidentally, the last time the Philippines hosted the Games.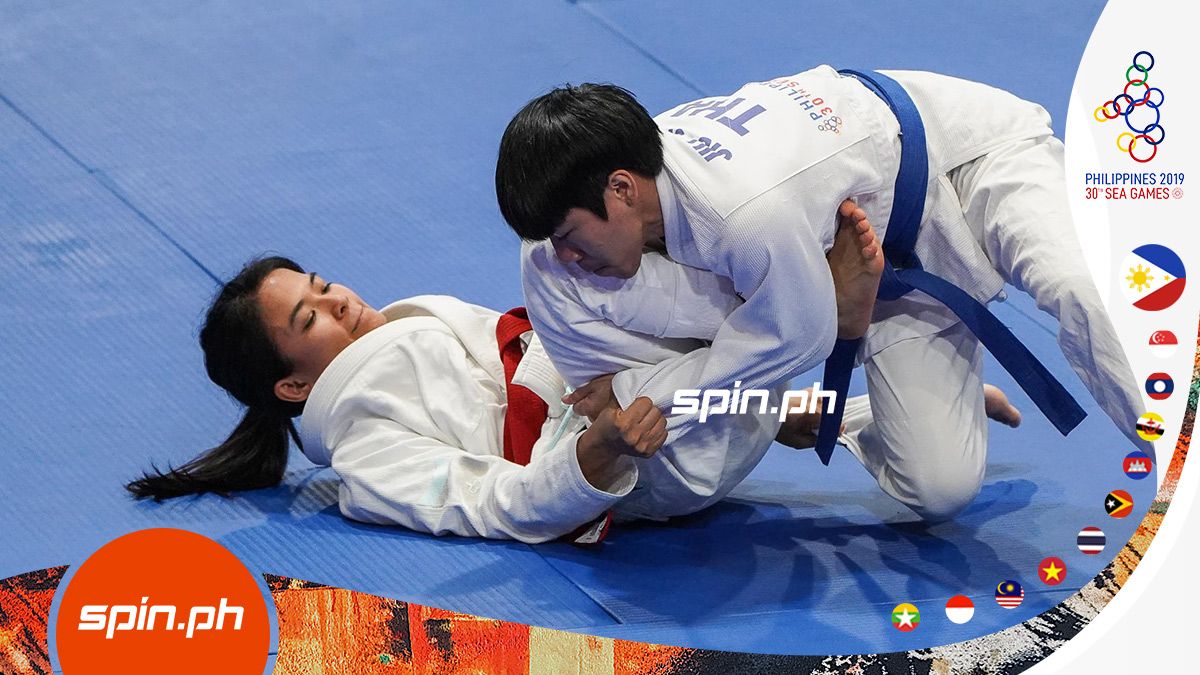 The results speak for themselves.
But the question remains: which of these sports would show up for a second appearance in the 2021 Games in Vietnam? Or would these sports follow the example of roller sports and just never be seen again?
Guest appearances
Another tactic a host country uses is to cut the sports where the organizers know their athletes won't do well.
The only time basketball did not make an appearance in this 12-year-period was in the 2009 Laos games. The Lao national basketball team has yet to make their presence felt in any significant way on the world stage, so organizers were probably wise to drop the ball on this one.
(The only other time basketball was dropped from the SEA Games was, coincidentally, the last time we hosted it. In 2005, FIBA slapped the country with a suspension, no thanks to infighting within the Basketball Association of the Philippines, then the sport's governing body. The suspension would also cost us our slot at the 2006 Asian Games in Doha, Qatar.)
It wasn't the only sport Laos cut. Frequent SEA Games fixtures like bowling, equestrian, fencing, gymnastics, rowing, sailing, and canoeing were also absent from their lineup.
Karate was dropped in the 2015 SEA Games in Singapore. They haven't fielded a team at all since 2011, and it makes sense that they wouldn't want the martial art in the games they were hosting.
Some observers would grouse about hosts suddenly leaving a sport out of a lineup. This year, columnist Ramesh Williams wrote in Channel News Asia, "Field hockey is a sport that both Malaysia and Singapore have participated in at the Olympics; the 2019 SEA Games snub is a curious one."
Then there are sports that appear only occasionally in the Games… but when they do, it's usually a jackpot for the host.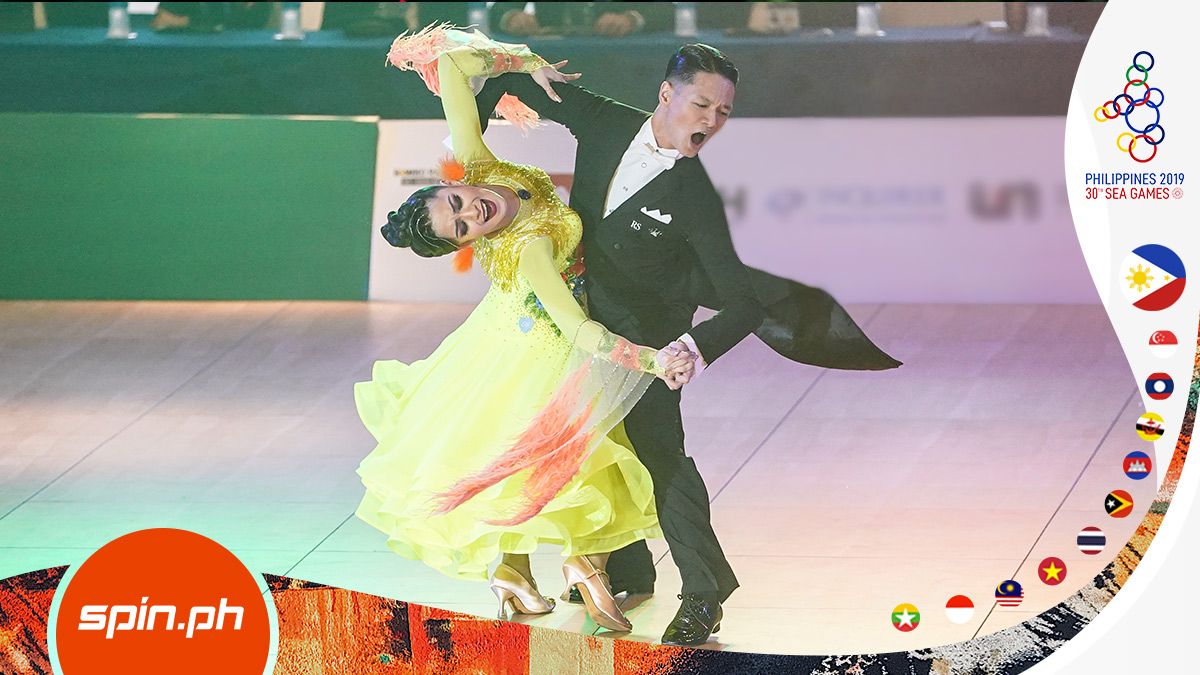 if you see dancesport in the recent SEA Games, you know the host country is looking for a gold-tinted payday. It appeared in the Thailand games in 2007, where they earned 20 medals, eight of them golds. The Filipinos tried the same thing in 2019, and waltzed away with 10 golds and a total of 12 medals.
Since 2007, baseball has only appeared thrice in the Games. Each time, the host country knocked it out of the park — a gold for Thailand in 2007, a silver for Indonesia four years later, and then another first-place for host Philippines in 2019.
Lawn bowls scored big for host Malaysia back in 2017, gifting them eight medals. The Philippines didn't do too bad that year, either — our second-place finish in the medal tallies might have been one reason the organizers saw fit to bring it back for this year, for another second-place podium count.
Bodybuilding is also a SEA Games two-timer in the same time period. Host Thailand comfortably got the highest medal tallies back in 2007. Fast forward to six years later, and Myanmar wasn't as lucky; every competing nation in bodybuilding won the same number of metal. Well, at least they didn't come home empty handed.
But sometimes you don't need "host's advantage." Take kenpo and finswimming. Two sports that would only appear twice in the SEA Games calendar — and each time, Indonesia would take first place in medal tallies, whether they were or were not the host.
In field hockey, host Malaysia also scored two gold medals in the 2017 Southeast Asian Games in Kuala Lumpur — but they also comfortably swept the events in 2013 and 2015.
Turns out their field hockey team is just that dominant.