WITH Haikyuu!!'s manga series coming to an end after eight action-packed years, we'll surely miss Shoyo Hinata and Kageyama Tobio's love-hate relationship on and off the court.
Manga artist Haruichi Furudate finally released the series' final chapter, Chapter 402, on long running magazine Shonen Jump today. Its animé version will also be soon available on Netflix, with the animators revealing that they're hoping for an October drop this year.
The hashtag #ThankYouHaikyuu is now trending on Twitter as followers bid farewell to their Karasuno High School favorites.
Haikyuu!! may be irreplaceable, having launched one of the biggest animé fan bases in history, but these sports animé series are definitely worth checking out for sports-minded otaku everywhere.
First, we begin with long-running, saga-style animé sports series.
Hajime no Ippo
Sport: Boxing
Status: 3 seasons, ongoing
Zero-to-hero protagonist Ippo Makunouchi can turn anyone into a boxing fan with his absorbing in-ring journey in display in Hajime no Ippo. Find out the featherweight fighter's evolution from self-doubting greenhorn to furious champion. This series also sports an excellent sense of humor, and is recommended for anyone wanting a good laugh.
Run with the Wind
Sport: Competitive running
Status: 1 season, 23 episodes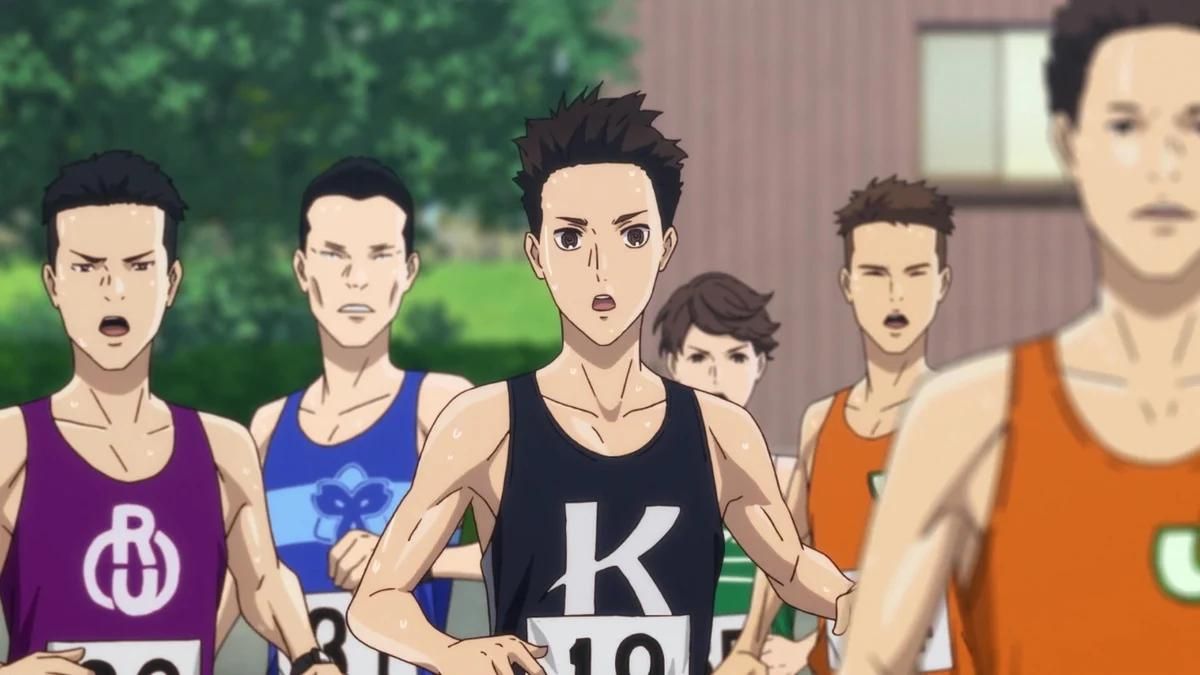 Continue reading below ↓
Recommended Videos
Originally a novel by Japanese author Shion Miura, Run with the Wind was first adapted into a manga and film before finally being turned into an animé. Ace runner Kakeru Kurahara turns from a desperate shoplifter into university athlete in one of Japan's most prestigious marathon leagues. He shares this journey with Kiyose Haiji, the guy who scouted his skills. Run with the Wind is best for fans who like heavy drama.
Daiya no Ace
Sport: Baseball
Status: 3 seasons, completed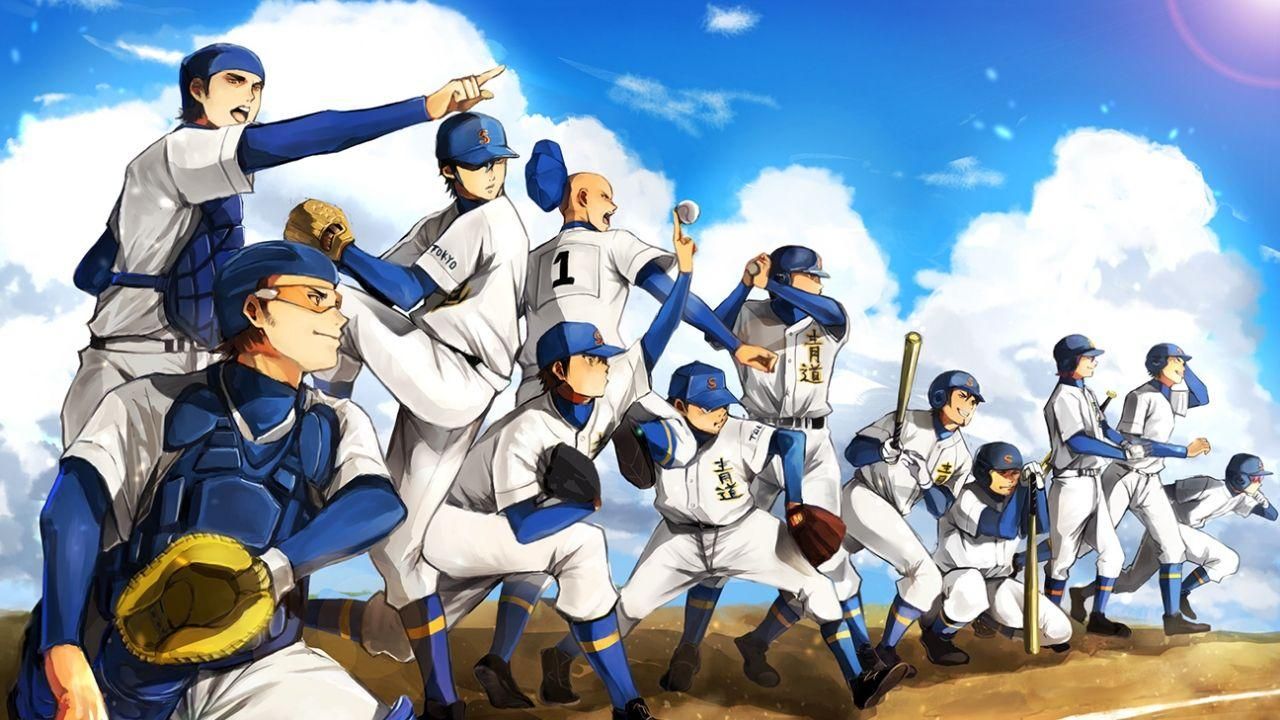 Based on the manga series by Yuji Terajima, this 52-episode series follows the story of a young baseball club. Pitcher Eijun Sawamura, his good friend and catcher Kazuya Miyuki, and the rest of the Seidou High School team go up against all odds in competing with bigger teams as they debut in Japan's Koushien championships.
Ahiru no Sora
Sport: Basketball
Status: 50 episodes, ongoing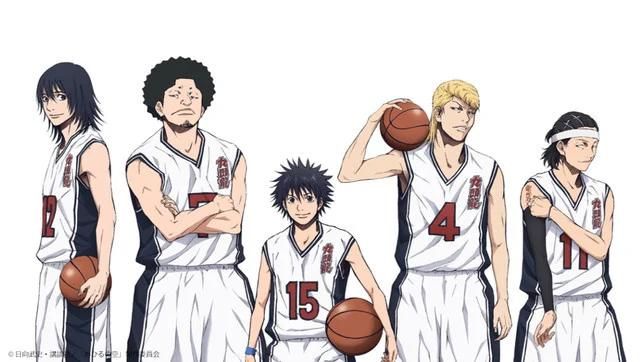 Still craving for some solid hoop action? Why not stick with the classic — aside from the GOAT Slam Dunk, of course? Get your fix of hoops action with Ahiru no Sora. Main character Sora Kurumatani makes up his lack in height with an undeniable love for the game. His persistence gets him a slot in a high school ball club, and earns the respect of fellow players — even if he stands at just 4'11.
Initial D
Sport: Street racing
Status: 87 episodes, completed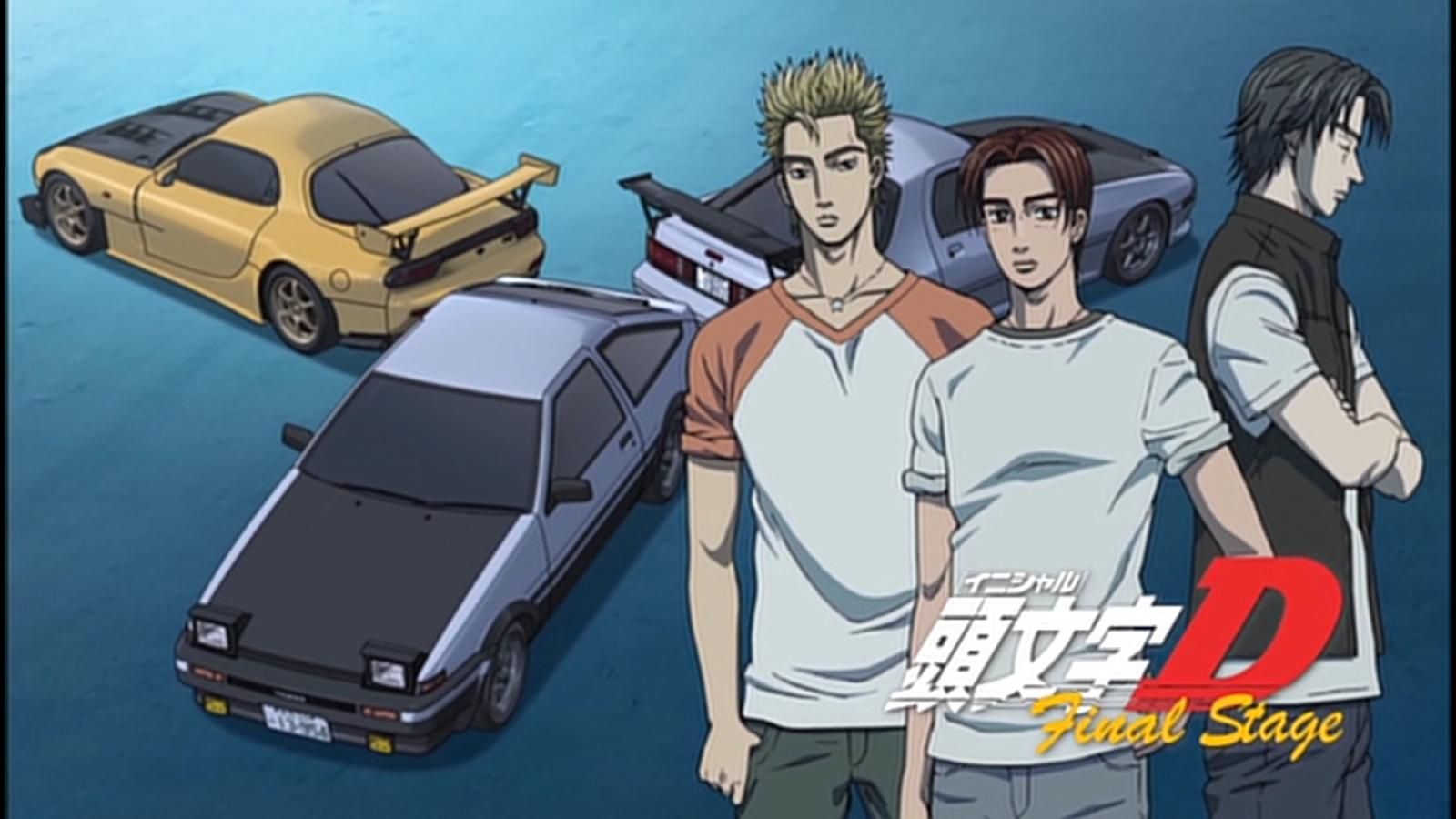 Released in 1998, this long-running series is comprised of 10 stages aired until 2014. It followed the journey of Takumi Fujiwara, a teenage high schooler working at a gas station whose dream is to become a pro racer. Circumstances (and racing stripes) align after he and his best friend Itsuki cross paths with hotheaded Keisuke Takahashi.
The series was also followed by the Initial D movie trilogy: Awakening, Racer, and Dream.
No time to watch dozens of episodes? Looking for a quick but still compelling watch? Here's a short list of some short series that you can binge watch in (possibly) one sitting.
Ping Pong
Sport: Table tennis
Status: 11 episodes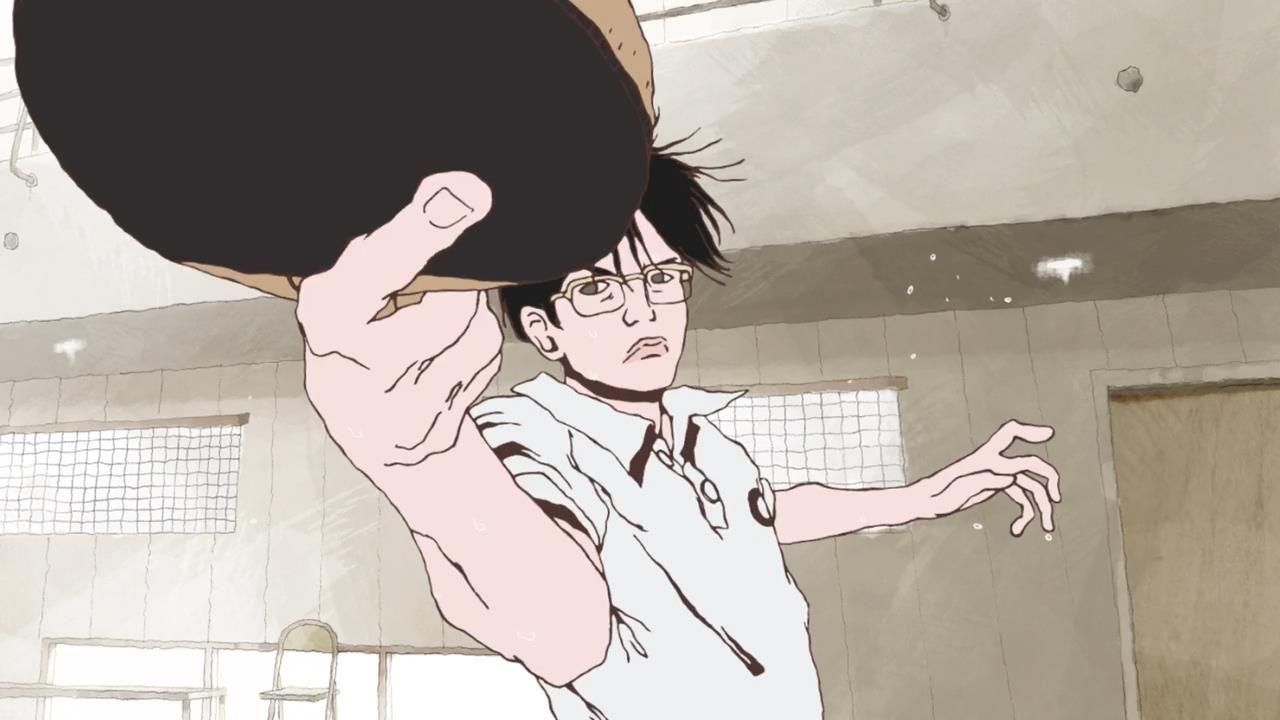 Witness the fast-paced career of Makoto Tsukimoto, a young table tennis player, who stays deadset in training and polishing his skills to prep for every match he faces. The mantra "the hero comes, the hero comes, the hero comes" will definitely get stuck in your head.
Megalo Box
Sport: Boxing
Status: 13 episodes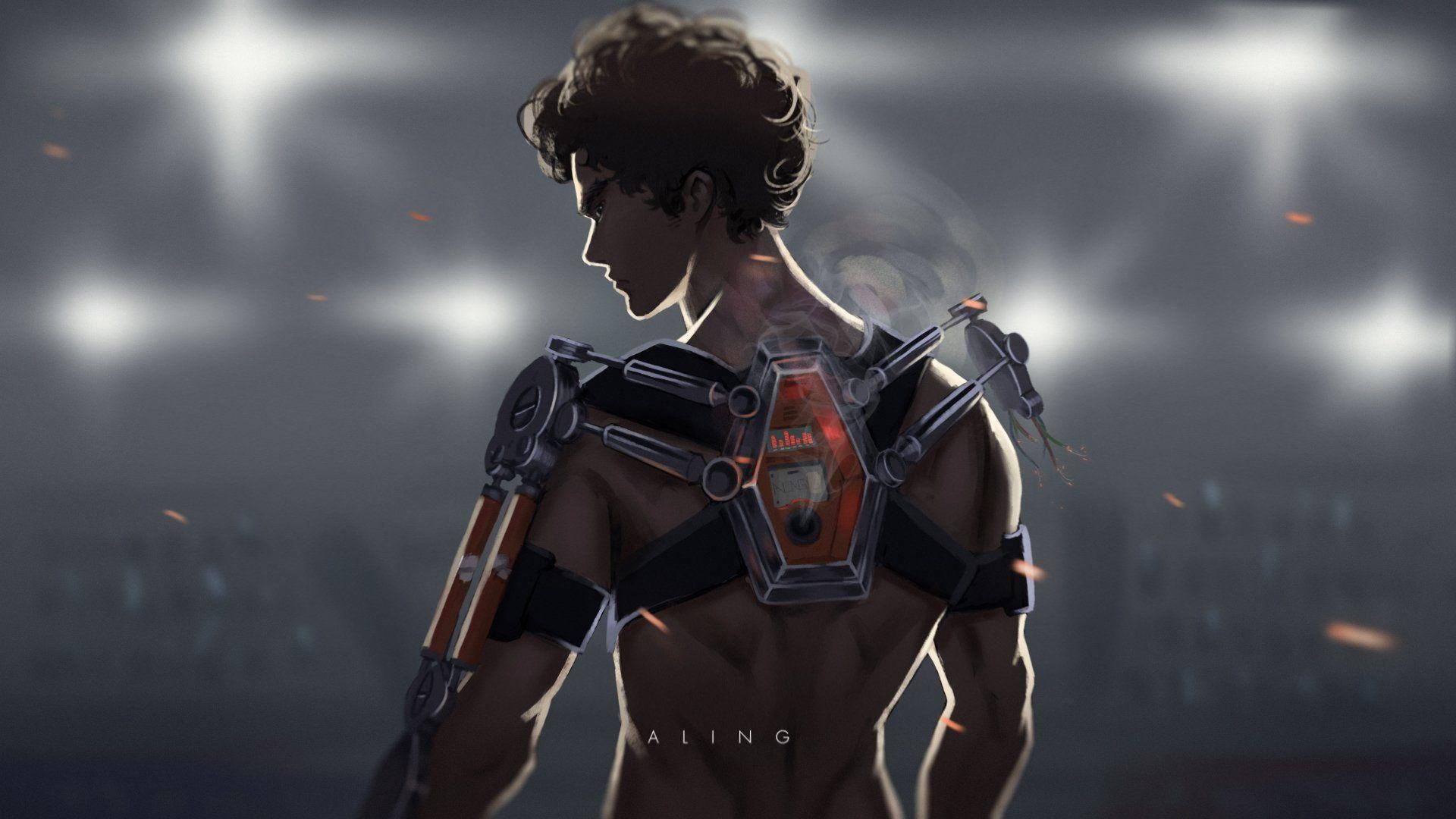 Unlike Hajime no Ippo, Megalo Box goes for a more sci-fi take with the use of tech to enhance a boxer's skill. This entertaining thriller follows the journey of some underground fighters who butt heads with the criminal syndicates administering the matches.
Hanebado
Sport: Badminton
Status: 13 episodes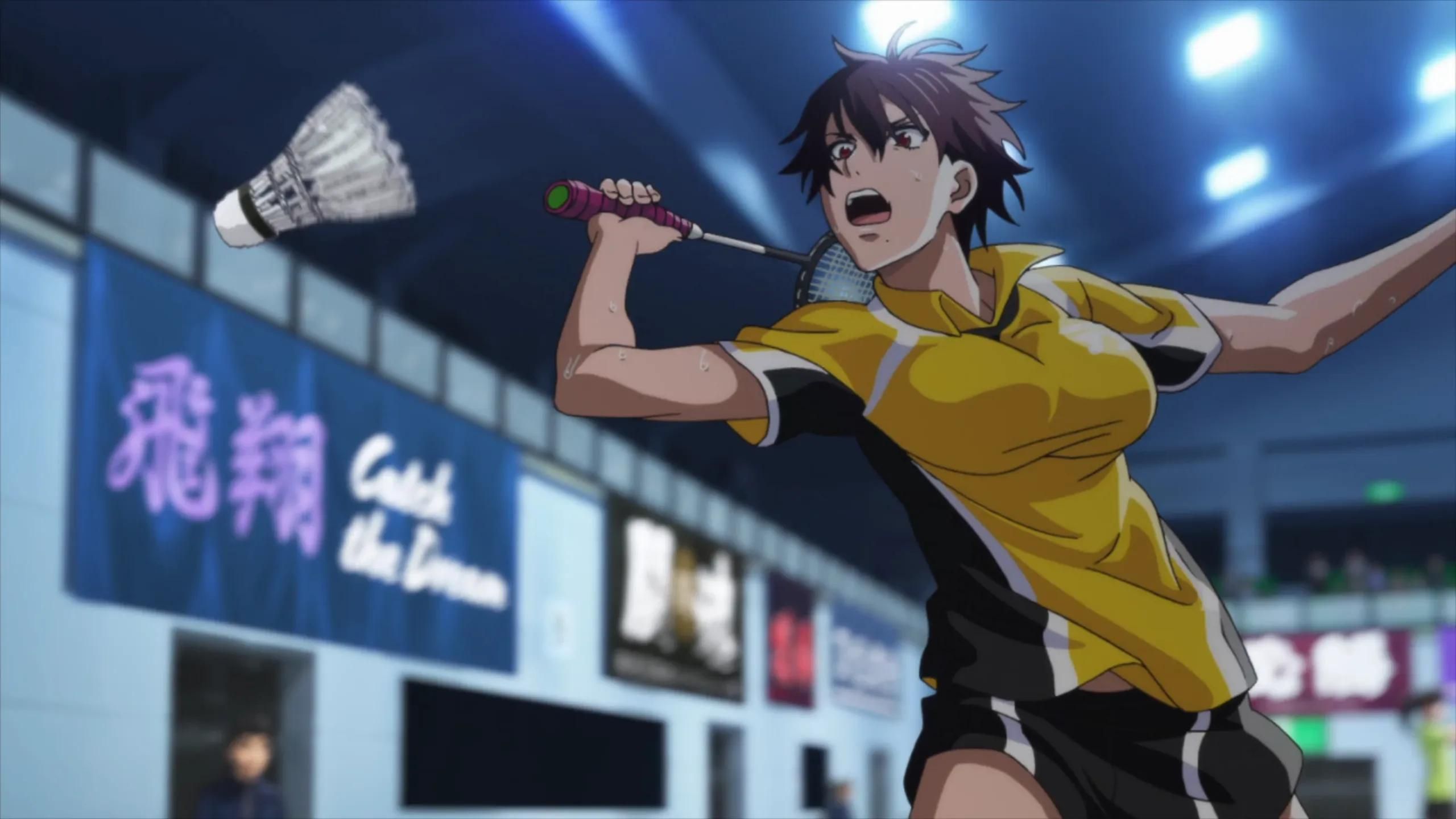 A short, high-energy badminton series proves that female-led athletes can put on a rousing show as well. Fresh from a shameful 21-0 defeat, Nagisa Aragaki picks herself up from the ground after her loss. Her team members, also caught up in the drama of her loss, go on their own redemption arc as one team, as well.
Hoshiai no Sora
Sport: Soft tennis
Status: 12 episodes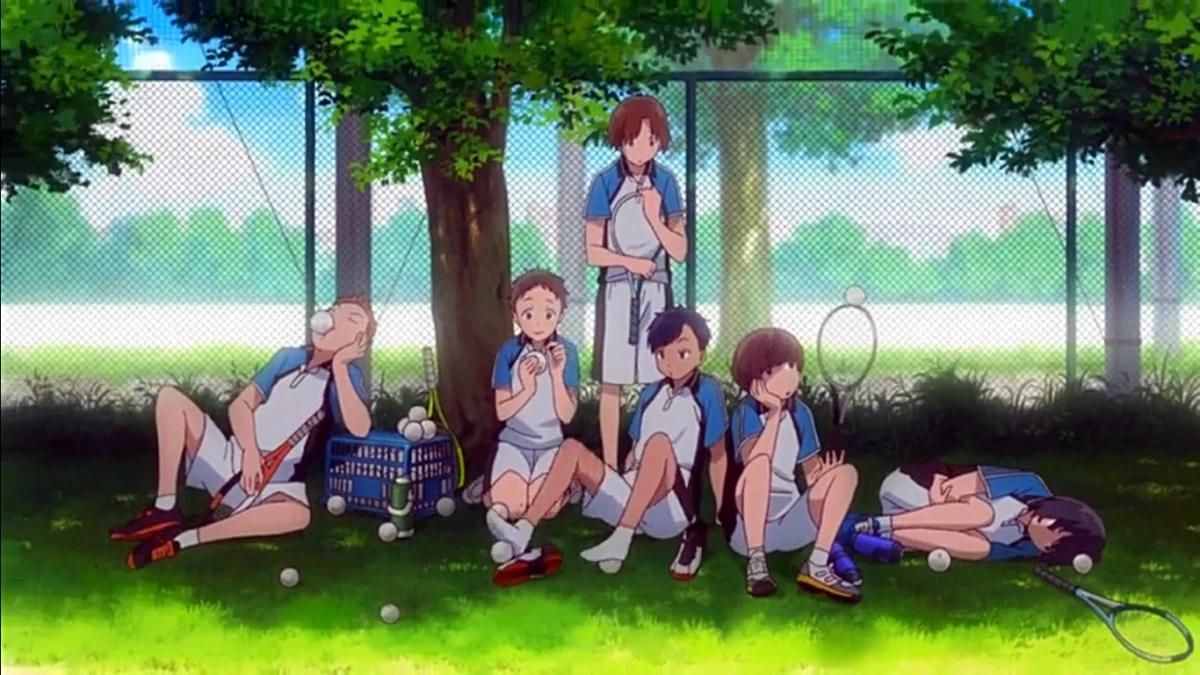 With an embarrassing reputation of getting beaten, even by a girls' club, Hoshiai no Sora shows how a boys tennis team rebuilt with the help of blue chip recruit Maki Katsuragi. Discovered while he was trying to catch a cat in school, he eventually helps the members of the team unleash their inner potential as they juggle their athlete life with their middle school academics.
Spin fans unite at the Spin Viber Community! Join the growing community now and complete the experience by subscribing to the Spin Chatbot.