We're pretty sure that we've all bought something online because it really looked good in the pictures, only to get disappointed about how it actually looked when it arrived. This is especially true with sneakers. Top-of-the-line product shots always convince us that they're the right color we're looking for or that the design is much more detailed. But when it arrives, we almost instantaneously ask for a return. Whether it doesn't perfectly fit, or the color from the picture doesn't really match the color in real life, it's not really what we asked for.
But the people at WANNABY thought of an ingenious idea of making an augmented reality app that allows you to "try on" sneakers through your phone. Introducing: Wanna Kicks.
According to a company spokesperson, Wannaby uses original 3D design models provided by manufacturers supplemented with photogrammetry to give the models a more realistic texture. The company uses as many as 300 images of the shoes at various angles and lighting conditions and combines photo imagery with the 3D model via specialized software.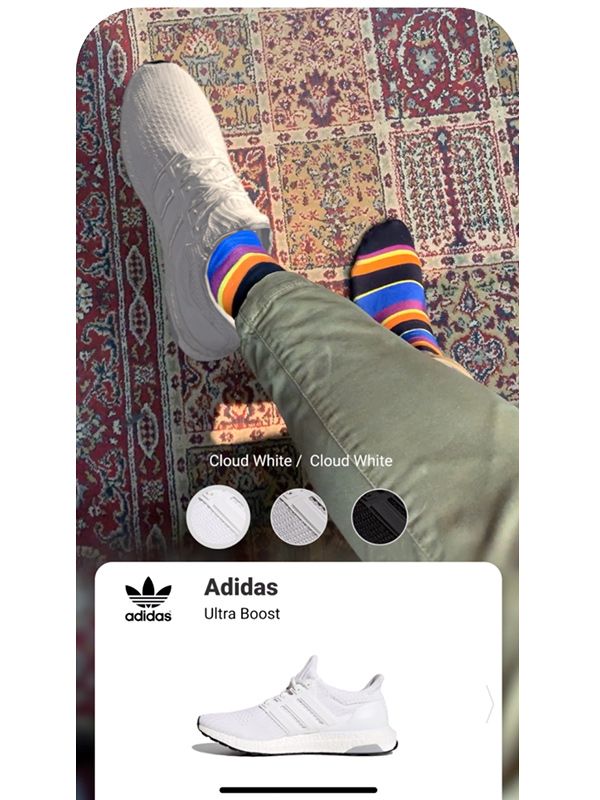 Continue reading below ↓
Recommended Videos
Just like trying on actual shoes, the app works better if you aren't wearing any. For the most part, the virtual shoes look like they are actually on your feet. Although, at times, your toes or the side of your feet may stick out, which is understandable considering that it's still in its earliest stage.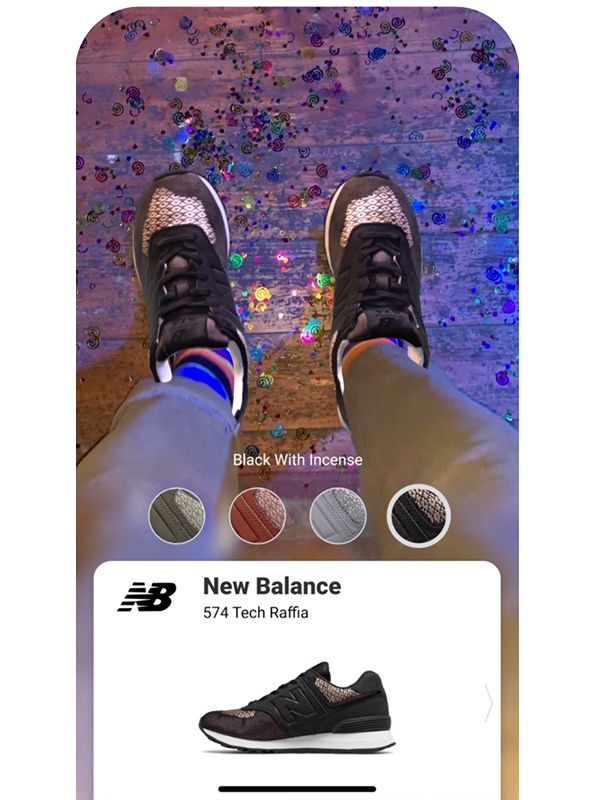 Ultimately, this may solve the problems of customers and retailers alike. The premise is simple: the better idea you have of what the shoes would look like on your feet, the more likely you are to make the right purchase, and the less likely retailers have to spend more for your return.
The brands in the app are still very limited, but we hope to get more and more models to try on virtually very soon.
Sadly, though, right now, it's just in its beta phase for iOS users. So if you're an Android guy, you're going to have to wait a little longer.