WHETHER you're assembling a team for a local sports activity or organizing a PBA viewing party in the area, the sports community application Spoly is made for you.
"Spoly, short for 'Sports link you,' is a social media-like app connecting people and creating an online sports community, where you can locate sports activities near your location," said Danny Castillo, football player and Spoly Ambassador.
Just like other social networking apps, Spoly lets you personalize your account by indicating your top sports interests and location, which allows it to link you to related events and like-minded people in your area.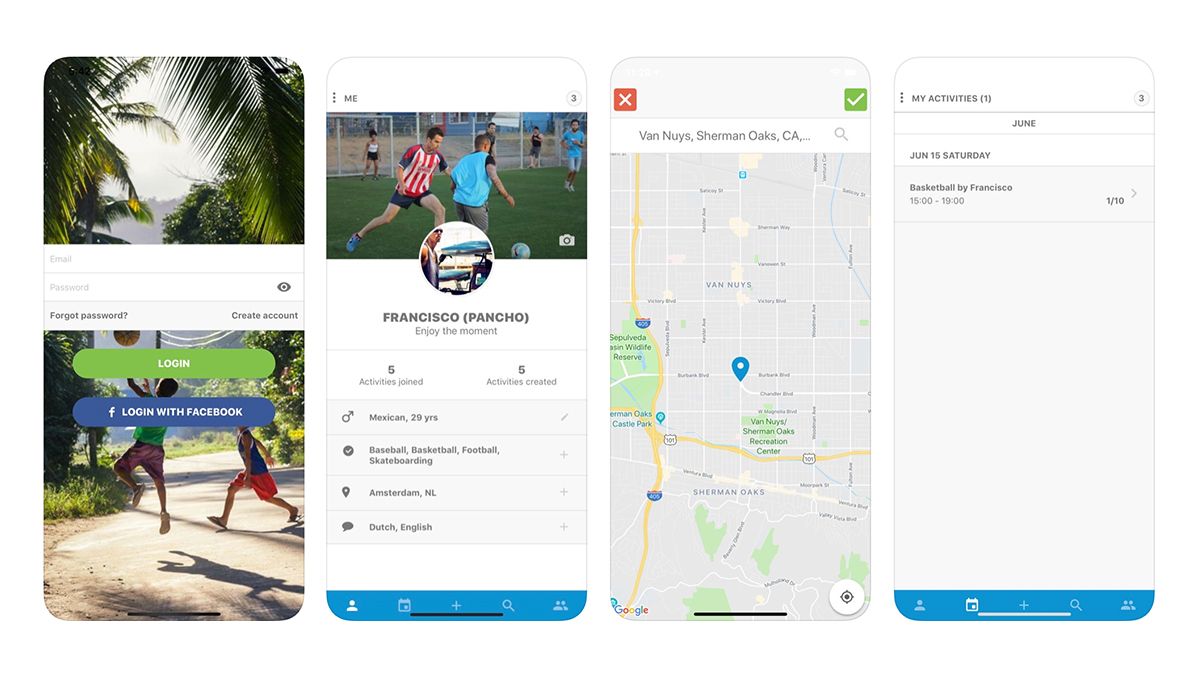 Through the app, you can also organize activities and invite other interested parties to join. And rather than showing how many followers you have, Spoly displays the events you've attended and conducted.
Continue reading below ↓
Recommended Videos
It utilizes social media to cultivate an active fitness movement among users.
"It's our purpose to connect people — locals and travellers — with the joy of physical activity to experience the true power of sport," said app founder Francisco Pancho via their official website.
Spoly has long been operating on the other side of the world, particularly the US and Europe, but it recently launched in the Philippines just about a year ago. Danny explained, "We're trying to engage basketball now, as it is the number one sport in this country."
The fun doesn't stop there, though, with Spoly also catering to other sports and recreational activities like volleyball, football, badminton, and dancing, among others. Some professional athletes and prominent personalities from across the borders already use the app.
The app conducted the Spoly World Cup Philippines 2019 last August in Bonifacio Global City, where athletes from around the world, including actor-football player Daniel Matsunaga, participated.