AFTER its successful launch in Singapore, Sony brings its latest cameras RX0 II and A6400 to the Philippines.
The RX0 II and A6400 are expected to take vlogging to a whole new level with its features that complement every vlogger's ideas.
Small but terrible, the RX0 II is for newbies.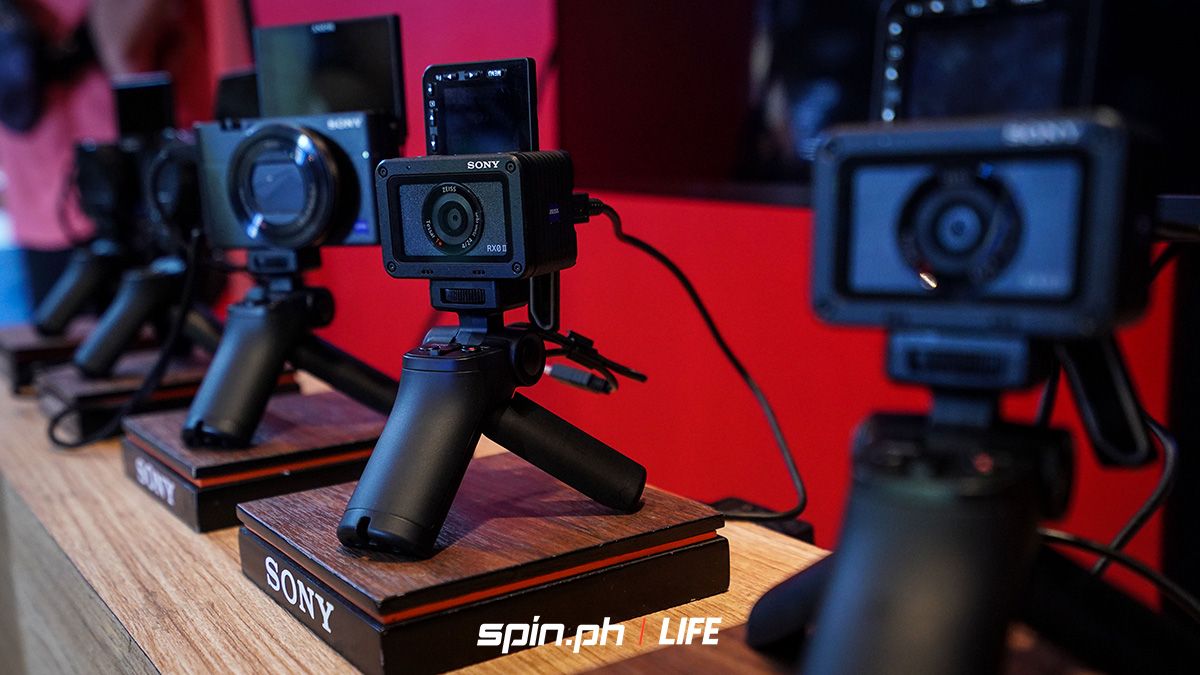 It is ultra-compact that can be taken anywhere, anytime perfect for selfies but it is also waterproof up to 10 meters, shockproof up to two meters and crushproof up to 200 kilogram.
Meanwhile, the A6400, which has 24.2 megapixels; 11 frames per second; and ISO 100-3200, is perfect for pro content creator online.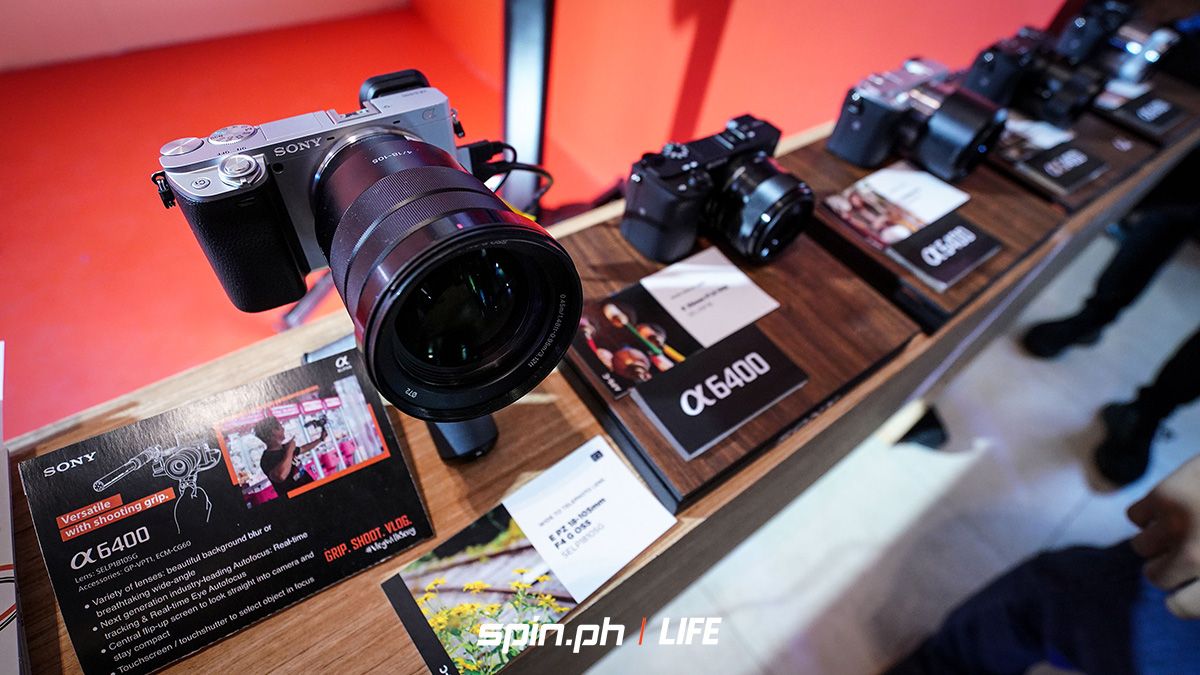 The mirrorless camera can produce images even in low light settings and can detect and hold on to moving subjects.
For celebrity host and online content creator KC Montero, his camera is his best friend and he has to take advantage of its features.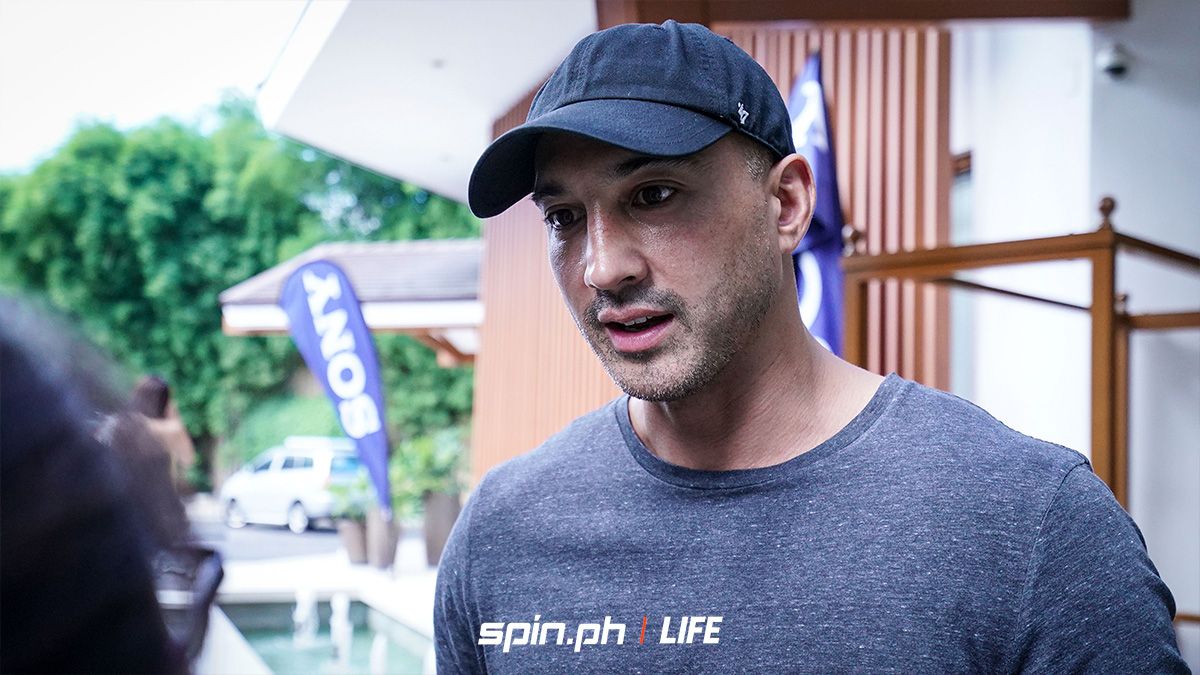 "Learn your camera, learn what it can do," he said. "Because some will just buy a camera and turn on auto [settings] and go this is."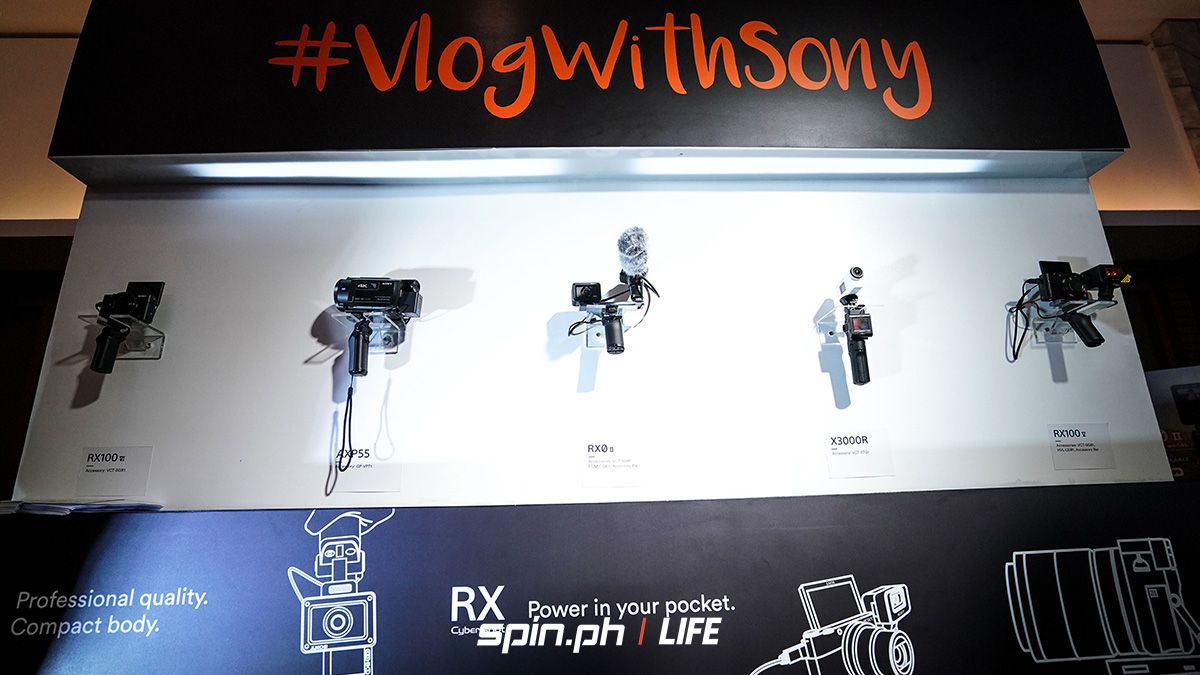 As for the content, Montero said it's best to listen to what the audience wants.
"If I see something funny I ask my friends if we would explore this a little bit or things that I think are really funny I'll put a video on social media," he said.
"They will tell you exactly what works and it may not be what you like. If you want, you can customize your content, if you want that love from your audience," he added.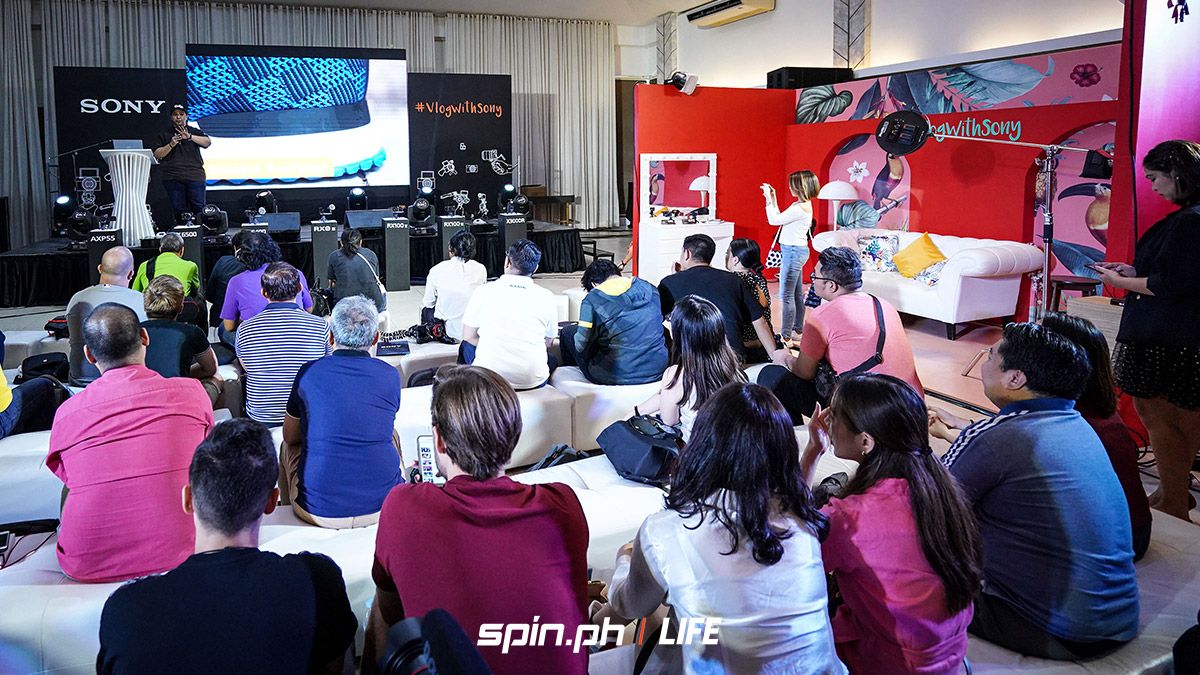 Recommended Videos