WE THREW everything we could at this phone. But like a scrappy young prizefighter, it just kept getting back up again.
Call of Duty Mobile battle royales. White-knuckled rounds of Asphalt 9. Resounding defeats at Marvel Super War. Long-winded let's plays on YouTube. Doomscrolling through all the bad news on Facebook.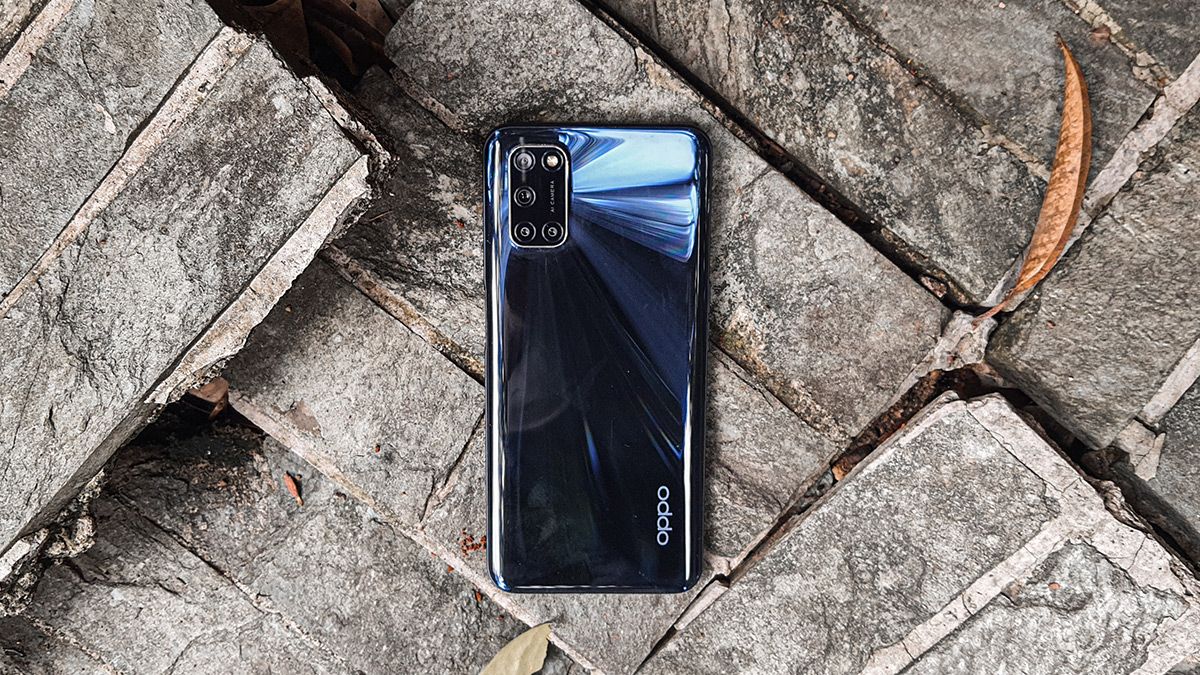 A day and a half later, we still had around six percent left. Enough for one podcast episode on Spotify before we decided to plug in the charger.
By then, the Oppo A92 had logged in around eight hours of screen on time.
Okay, we were on WiFi (and work from home) most of the time. And we kept the phone's brightness tuned to the low end. But still, seven to eight hours of screen time is enough for all the work and play you need to do to get through the day. Or two days, even.
Continue reading below ↓
Recommended Videos
Powering the Oppo A92 is a massive 5,000 mAH battery.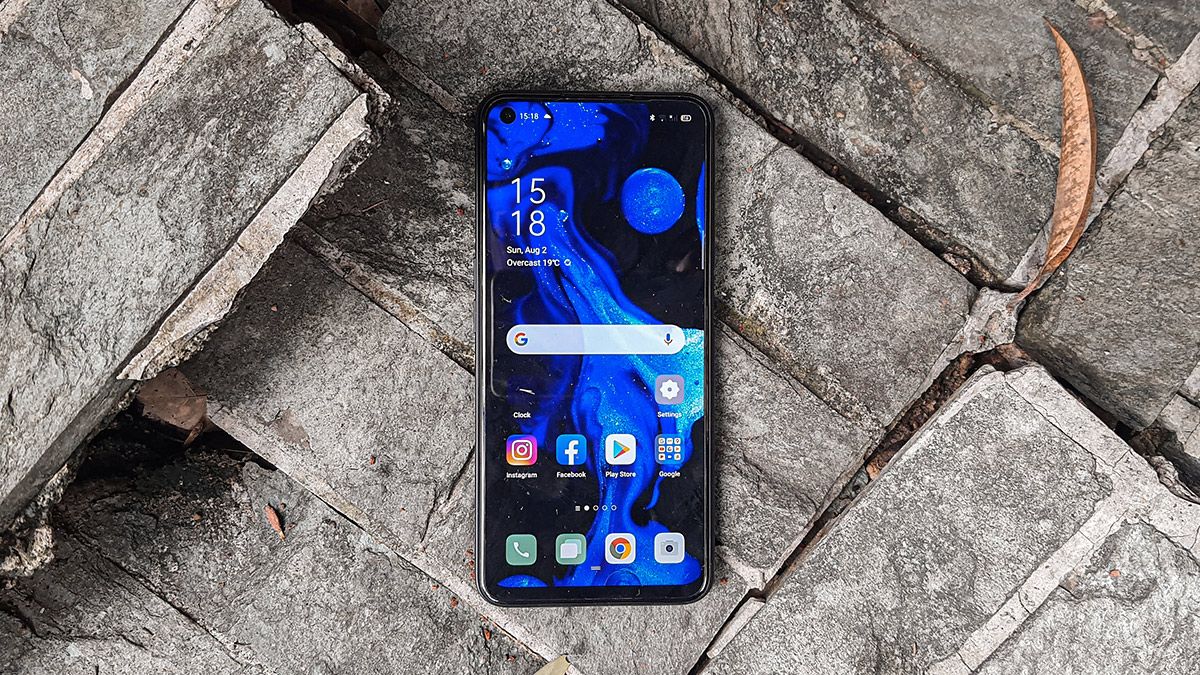 A battery that big needs a chunky charger to match. Here's the charger side by side with a PS4 controller just so you can see how big the plug is. It can take the phone from five percent to 60% in just an hour. Full charge takes about two hours.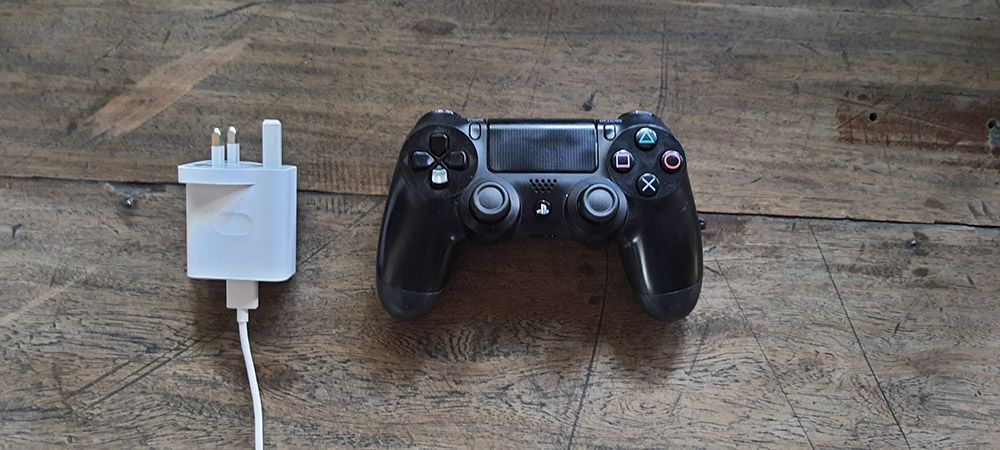 To fit that power plant into the chassis and keep the price affordable, the phone makes surprisingly little compromises. It's got a big, bright 6.5-inch screen that holds up well in sunlight. It's not aggressively thick — just a hair thicker, for example, than a Samsung Galaxy S20 Ultra, which also packs a 5,000 mAH battery. The fake glass on the back panel doesn't feel too plasticky. There's no in-display fingerprint scanner, but the fingerprint scanner-slash-power button on the side is very speedy.
Its camera module sticks out jarringly from the phone body. Just like its cheaper cousin the A9, the A92 packs in four lenses, including a 48-megapixel shooter, and a 2- megapixel portrait camera for those bokeh shoots.
Seriously, check out that chicharon bokeh.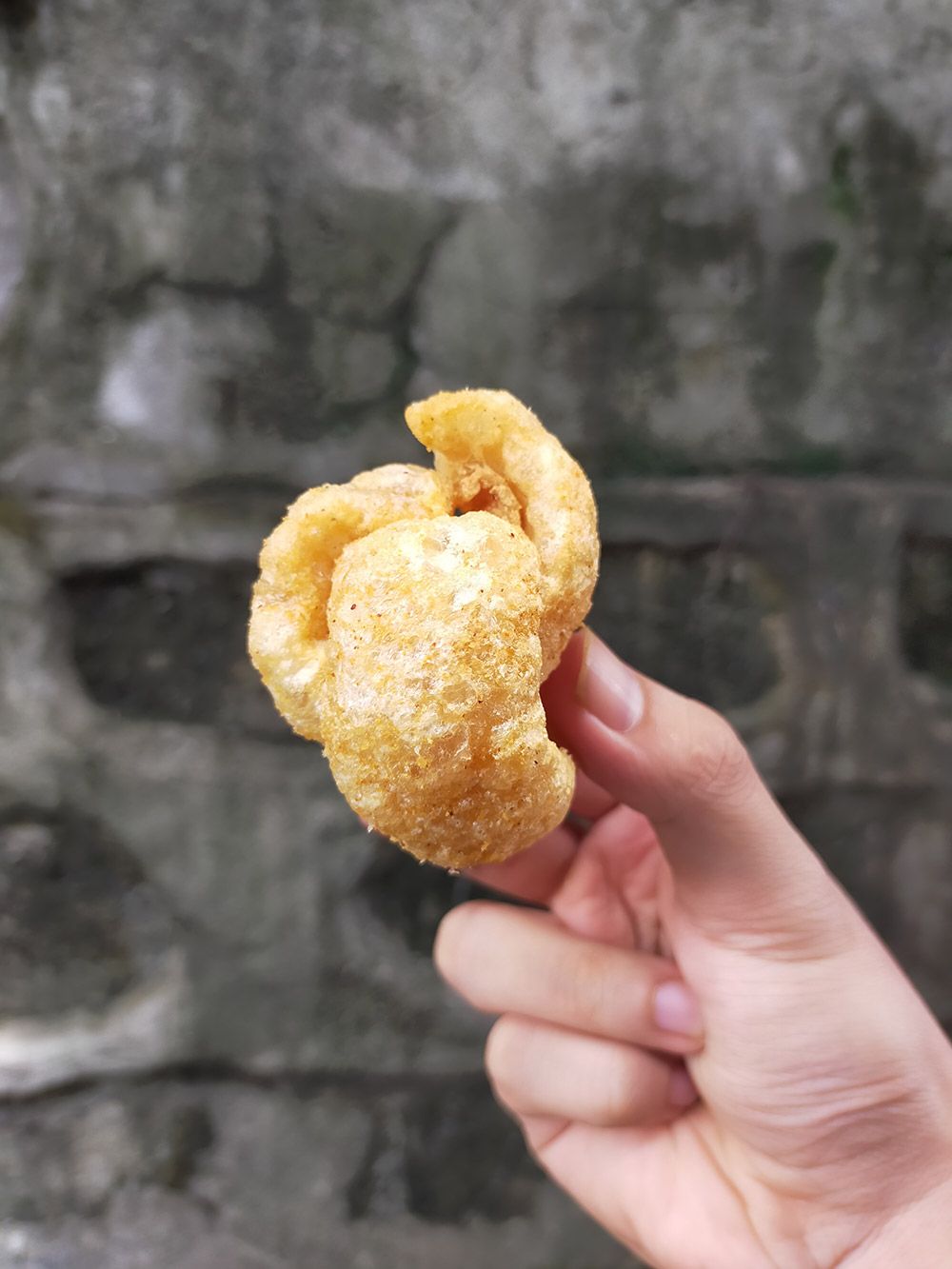 For some pics, though, colors seemed a bit off. A battered old orange-red Ultraboost suddenly turned a washed-out pink under the A92's lenses. Otherwise, the phone cameras were natural light naturals. There's also an ultrawide lens if you need to take in the scenery. Low light conditions, however, resulted in a lot of fuzz.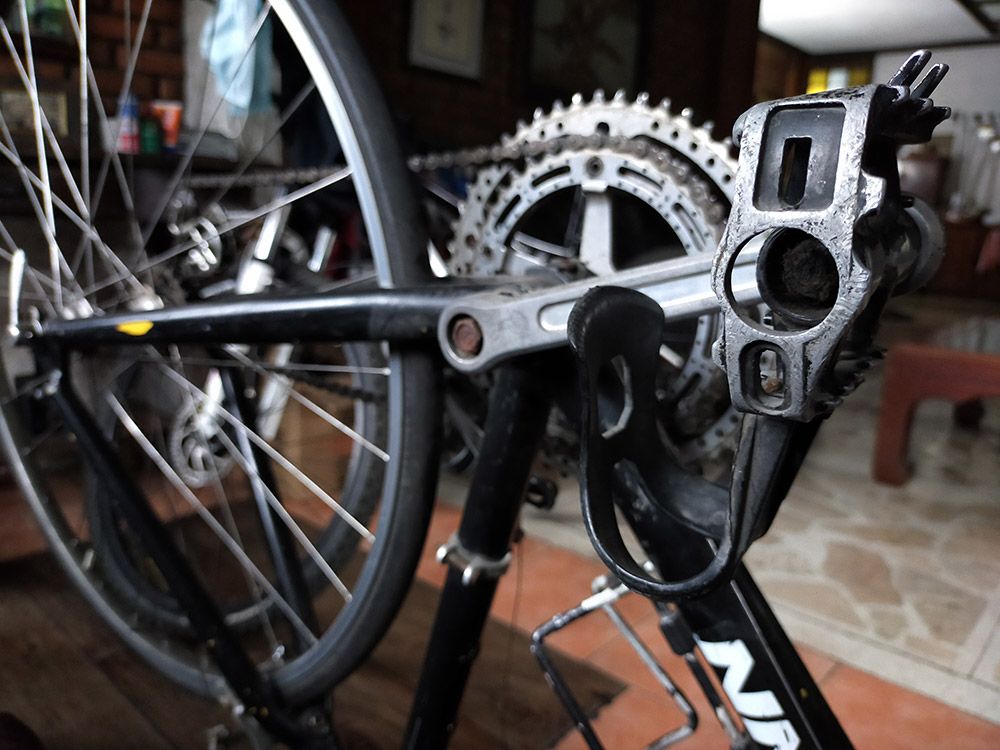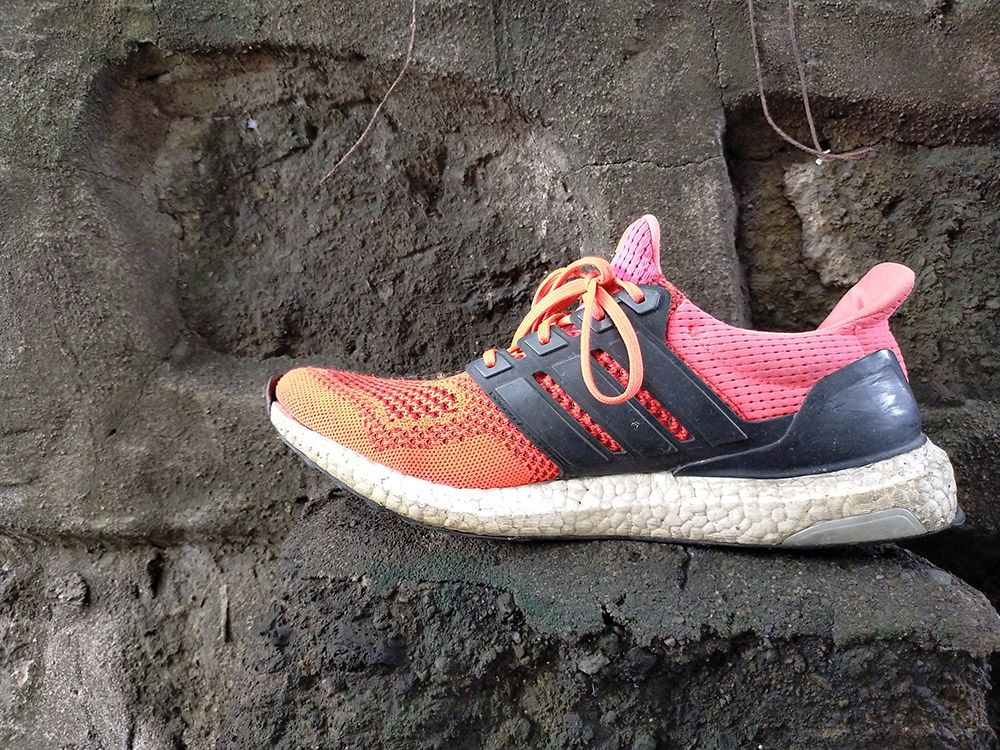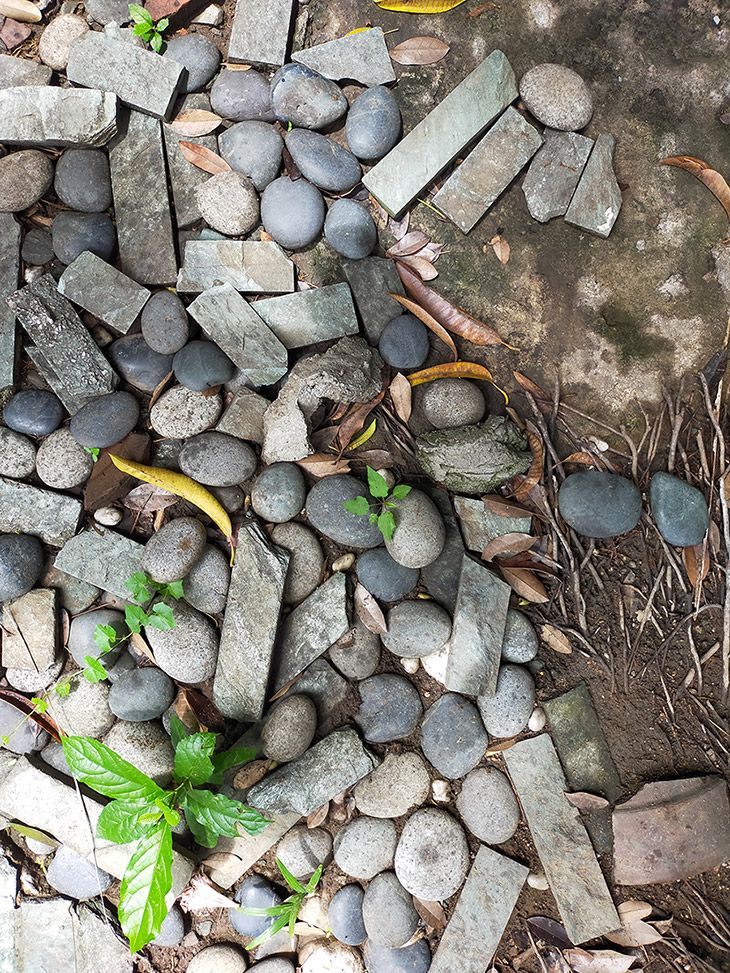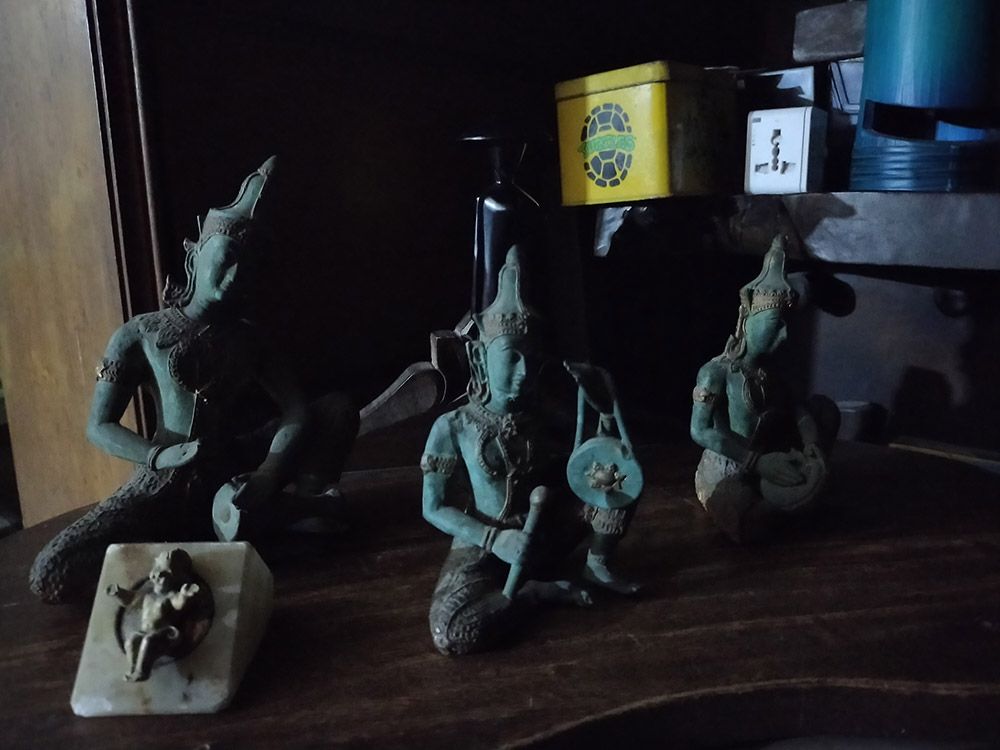 The phone's hefty 8GB of RAM meant there was hardly any slowdown in day-to-day performance. And even after two straight battle royale sessions in Call of Duty Mobile, the phone never got uncomfortably warm. Slight jitters in the demanding Asphalt 9, however, could be chalked up to a Snapdragon 665 chip that's weaker and older compared to rivals in the same price range.
The phone has dual-firing stereo speakers for more immersive audio. While you're gaming, though, your palms end up covering them up most of the time, so it's best to just plug in some Bluetooth headphones.
Should you buy it? The battery is definitely the star of the show here. If you've ever needed a phone to do what you need it to do without needing to check how much juice you have left, the A92 might just be the phone for you.
The Oppo A92 is out now for P15,990.
Spin fans unite at the Spin Viber Community! Join the growing community now and complete the experience by subscribing to the Spin Chatbot.