FROM subcompact cars to diesel sport utility vehicles, there are a lot of fuel-friendly options in the market right now. For drivers who have been behind the wheels for some time, especially those who already have a family, one might go for a diesel-powered SUV for space and comfort.
But for new car owners, a subcompact sedan or five-door might be the best choice. A five-door is suitable for drivers who don't like the hassle of measuring the length of their trunk when parking or reversing. This type is also for people in a hurry—those fond of squeezing in between cars and tight roads. On the other hand, a sedan would be a good investment if you're looking to train before upgrading to a larger vehicle.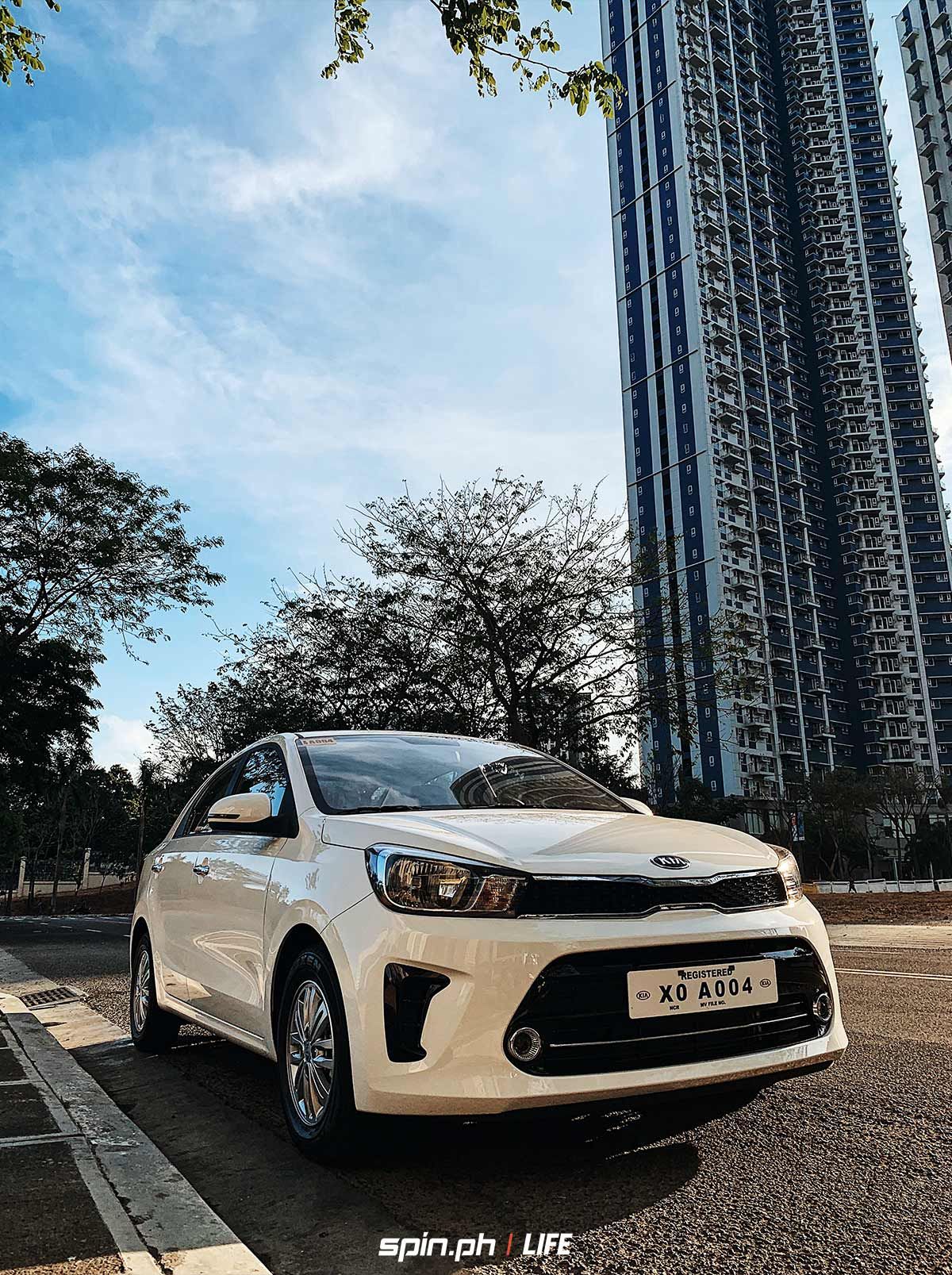 Recently, we took the newly launched Kia Soluto for a spin along EDSA at six in the evening of an unflattering Manila Friday. The first thing we noticed was the high height room. A better view of the front is important to avoid reckless drivers suddenly cutting or cars driving the opposite way on narrow roads. It's also equipped with a rear camera feed for smooth reversing.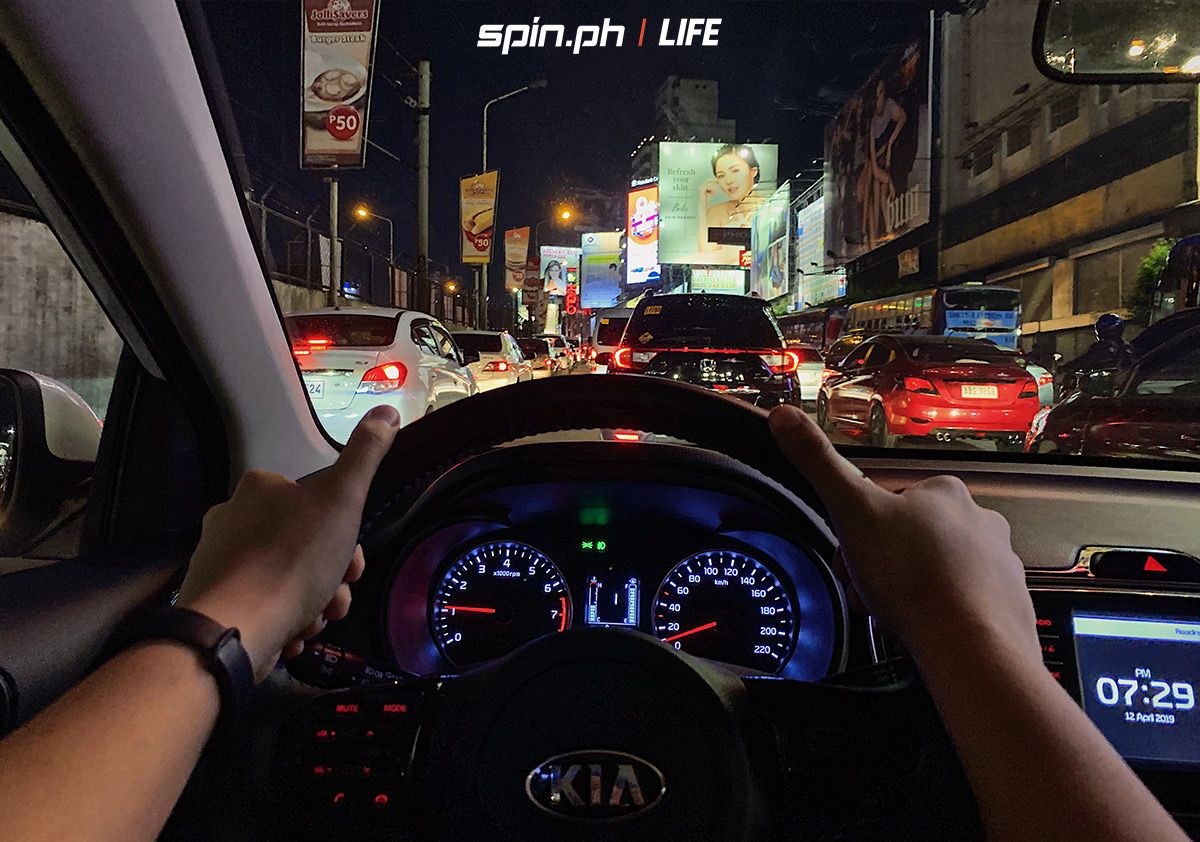 A two-hour, 15-minute drive may result in numbness from being seated for a long time. Thanks to the integrated arm rest, you can rest your body on the left or right side. Add to the comfortable the front and back seats is the car air-con blowing out cold air through the 360 (degree?) rotatable air ducts.
For entertainment, the top-of-the-line model is equipped with both Apple CarPlay and an Android Auto head unit. These seamless plug-and-play features save you the hassle of connecting your device to your car Bluetooth and placing it on a magnet or stand. The car has an integrated USB port that automatically syncs your device and show CarPlay-approved apps like Waze and Spotify, perfect for drivers who hate complicated stuff and simply want to reach their destination or listen to music.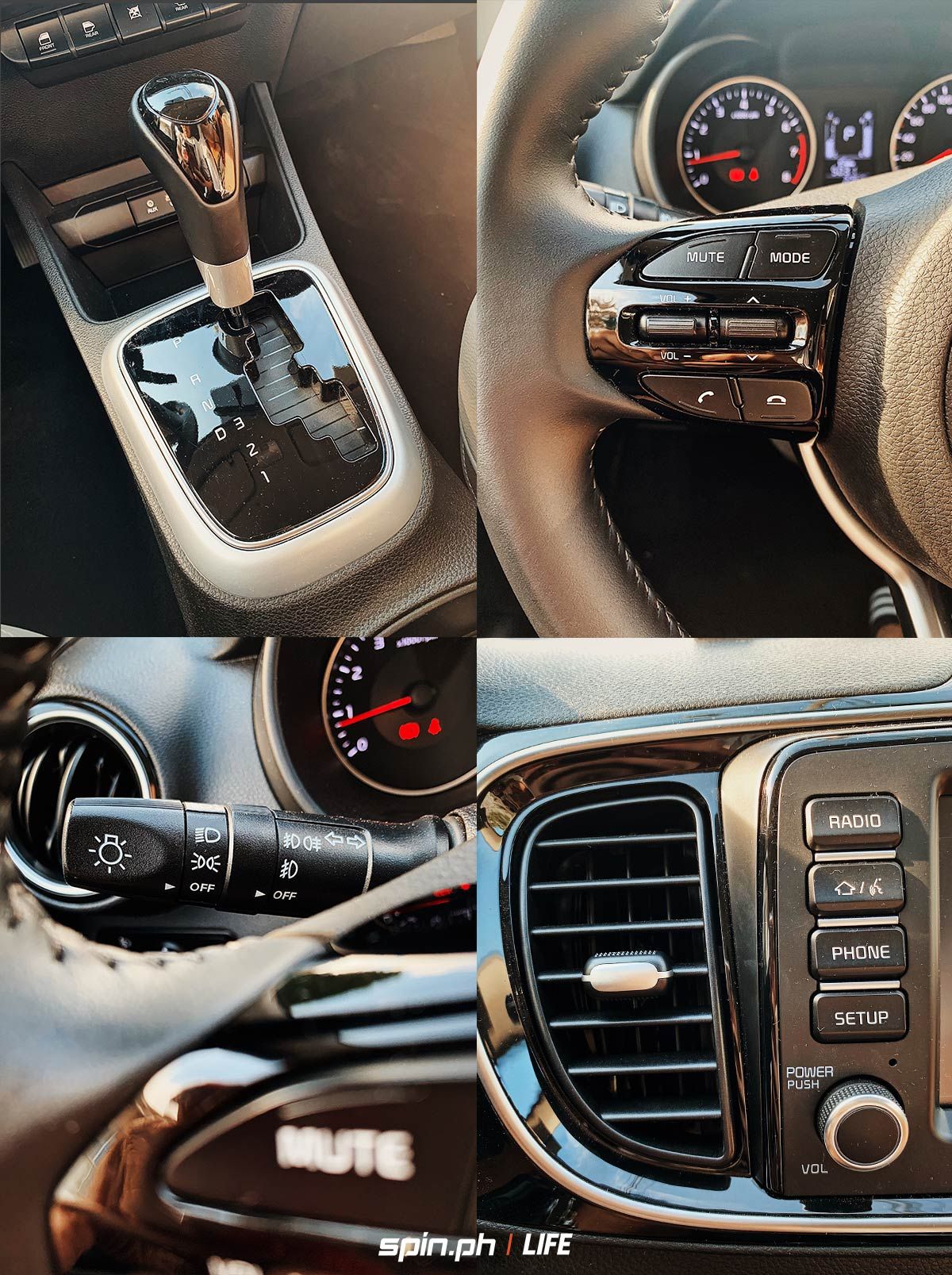 A new specification is the power window controls, which are unusually located right below the AC controls. This might take some getting used to, but eventually you will do because it's not that hard to reach. You probably have your arm resting on the arm bar the whole trip.
Driving auto-transmission cars uphill can be such a pain, especially for those who live in low areas. For the Soluto, the first, second, and third gears allow for a more manual-transmission vehicle control.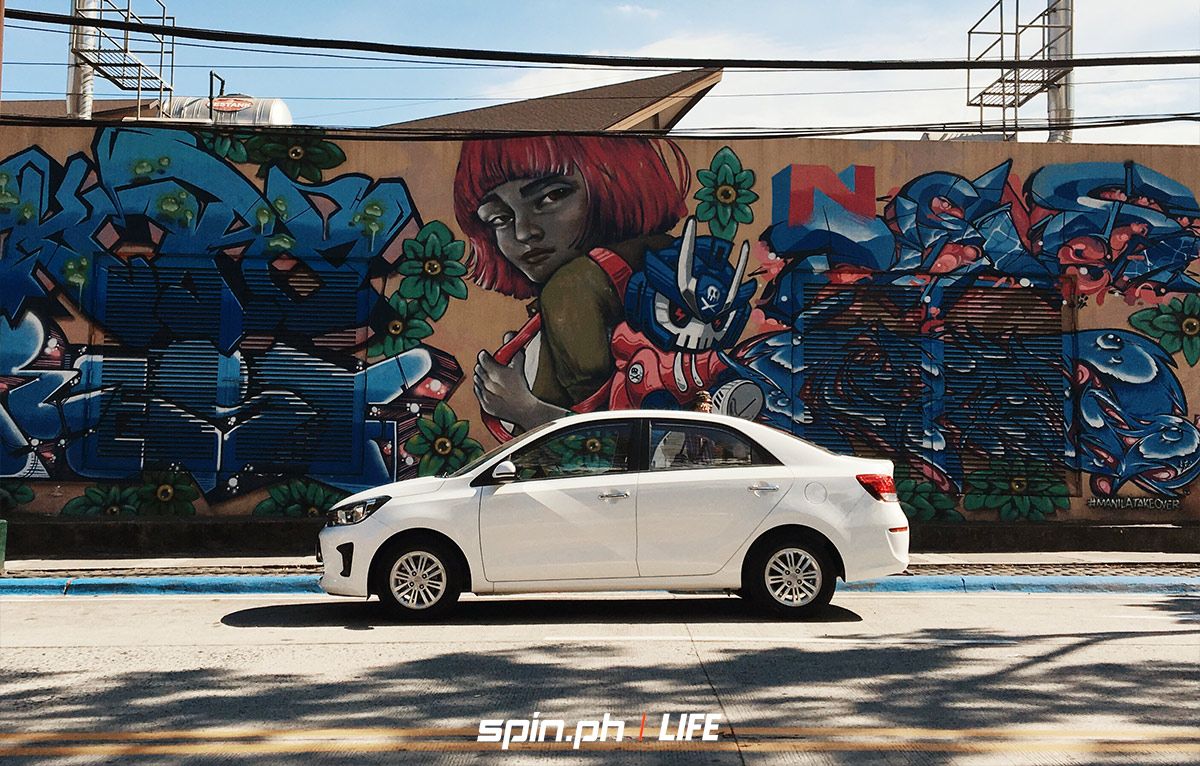 The overall look will always be in a car buyer's checklist, especially for your first vehicle. The highlight of Kia's design is the tiger nose grille, which really brings the fierceness in this subcompact sedan, not to mention the slick front bumper grill.
Other useful features of the Soluto are the side mirror signal lights, chrome handles, projector fog lamps, and spacious trunk.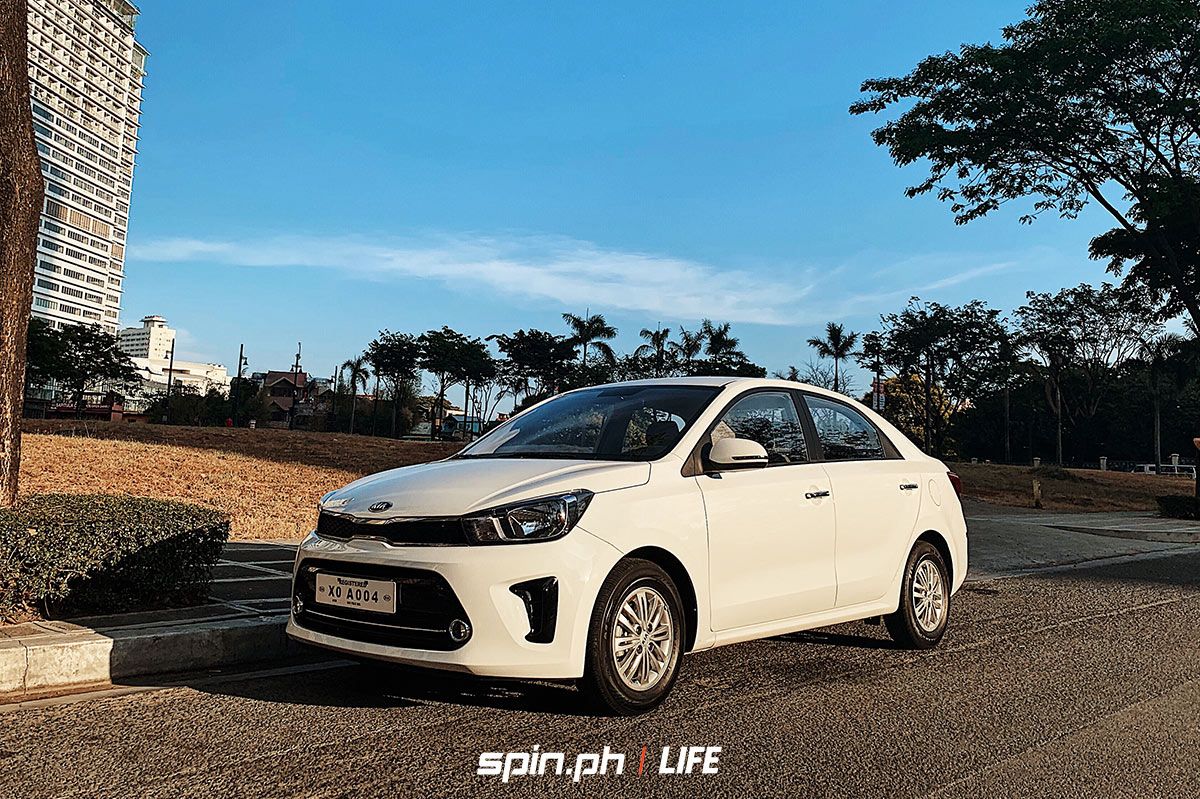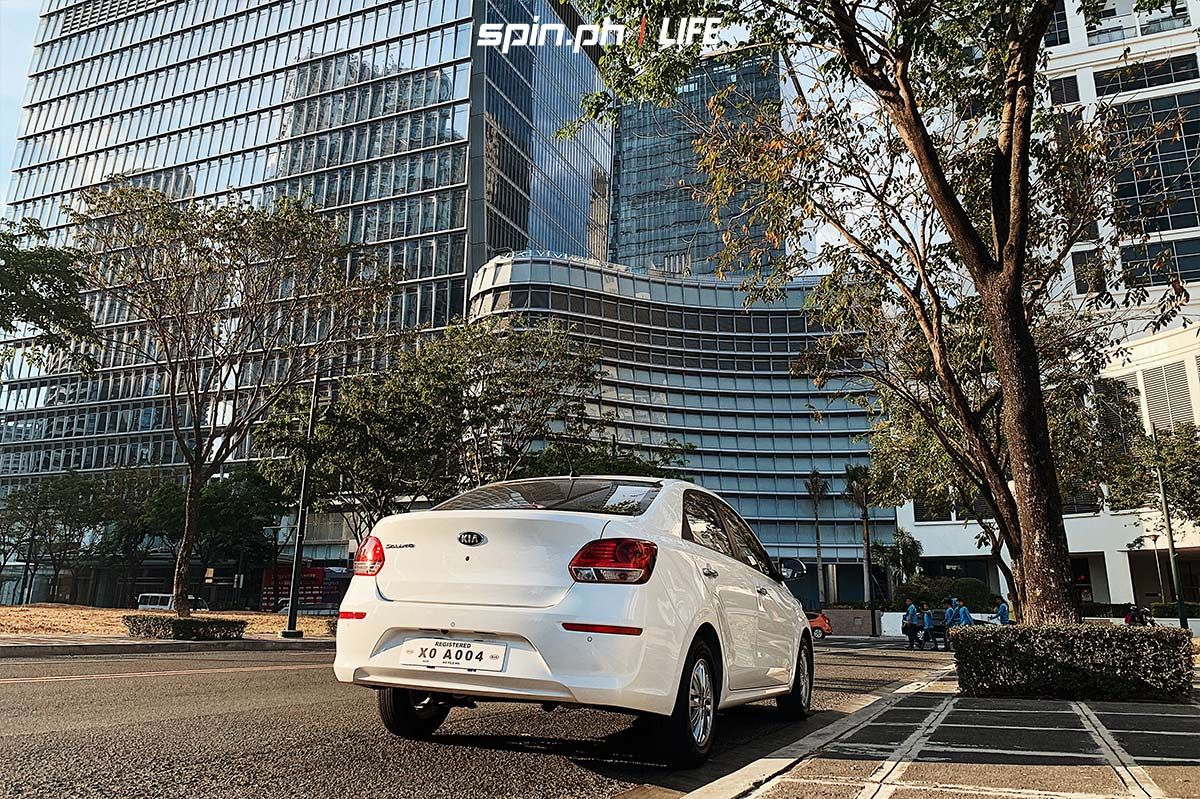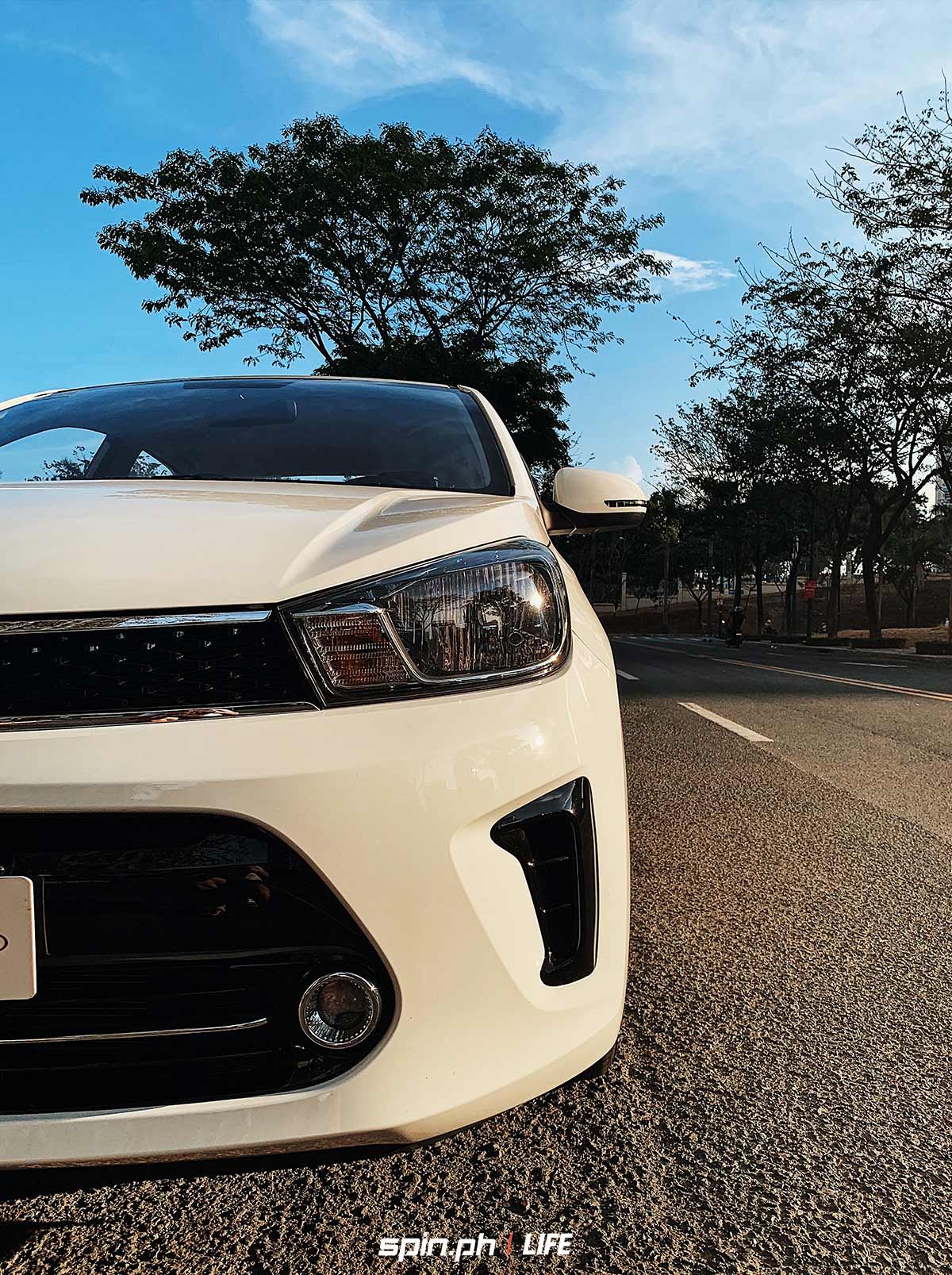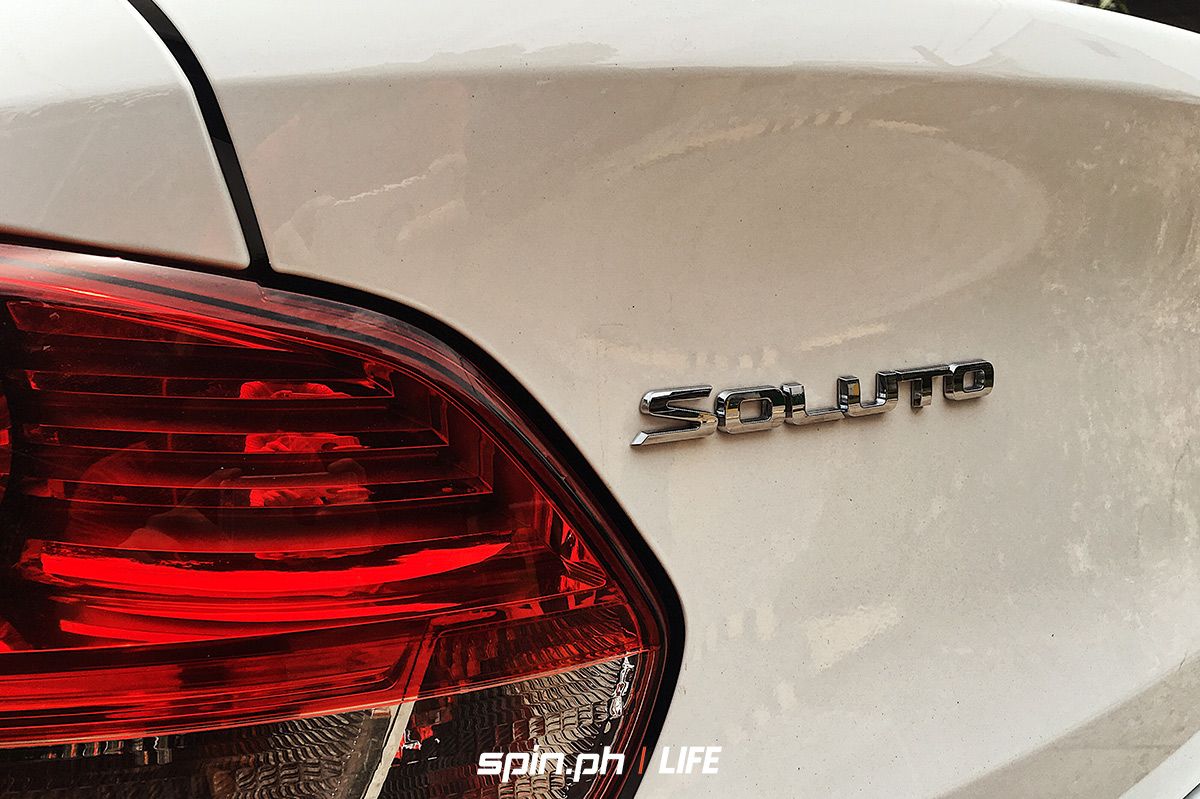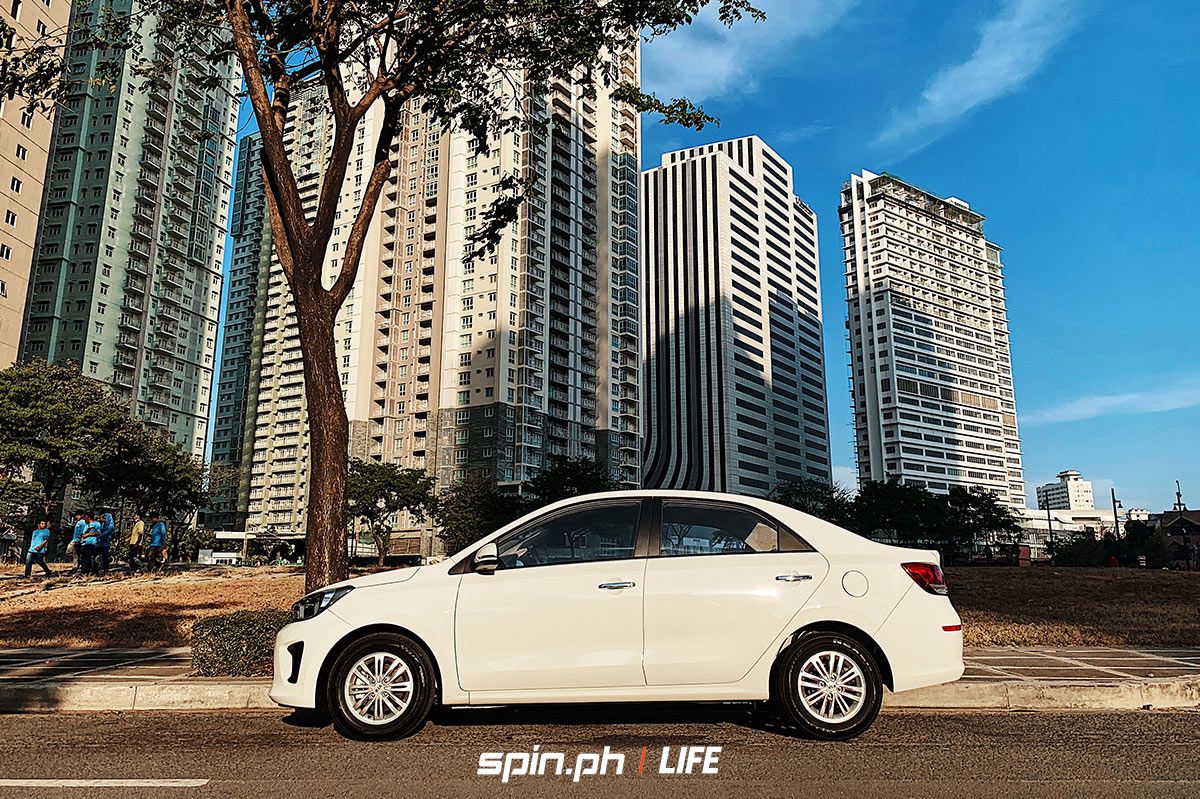 For the daily driver whose priority is getting from point A to B on a budget, this is definitely a steal. At P700,000, whether you're looking for a city driving-friendly vehicle or stylish yet affordable first car, the Soluto definitely delivers.
Recommended Videos