Warning: Massive spoilers for the movie Ford v. Ferrari ahead. Click away now if you don't want to know the ending.
Ford v. Ferrari is a classic underdog sports story, and tells the story of how Ford Motor Co., mostly known for manufacturing daily drivers, once took on racing powerhouse Ferrari at the motoring world's most famous endurance race.
And what an endurance race it was. Christian Bale, who plays elite driver Ken Miles, sells the brutal physicality of driving a race car. The Ford GT40 rocketed along the Le Mans track at 240 kilometers an hour — and you can almost feel the speed etched in every line of Bale's steely face.
A brief backgrounder: the car manufacturers' feud — upstart American muscle versus venerable Italian tradition — began in the early '60s. Henry Ford II, desperate to spring life back into the brand, greenlit a proposal to venture into auto racing. Negotiations to acquire the then-cash-strapped Ferrari started not long after that.
Talks broke down after Ferrari discovered that it had to relinquish full control of its world-famous racing team as part of the deal's terms. The Italian automaker ultimately decided to sell a majority stake to Fiat — a move that mortified Ford. (One could say that it lit a fire under the CEO's ass.)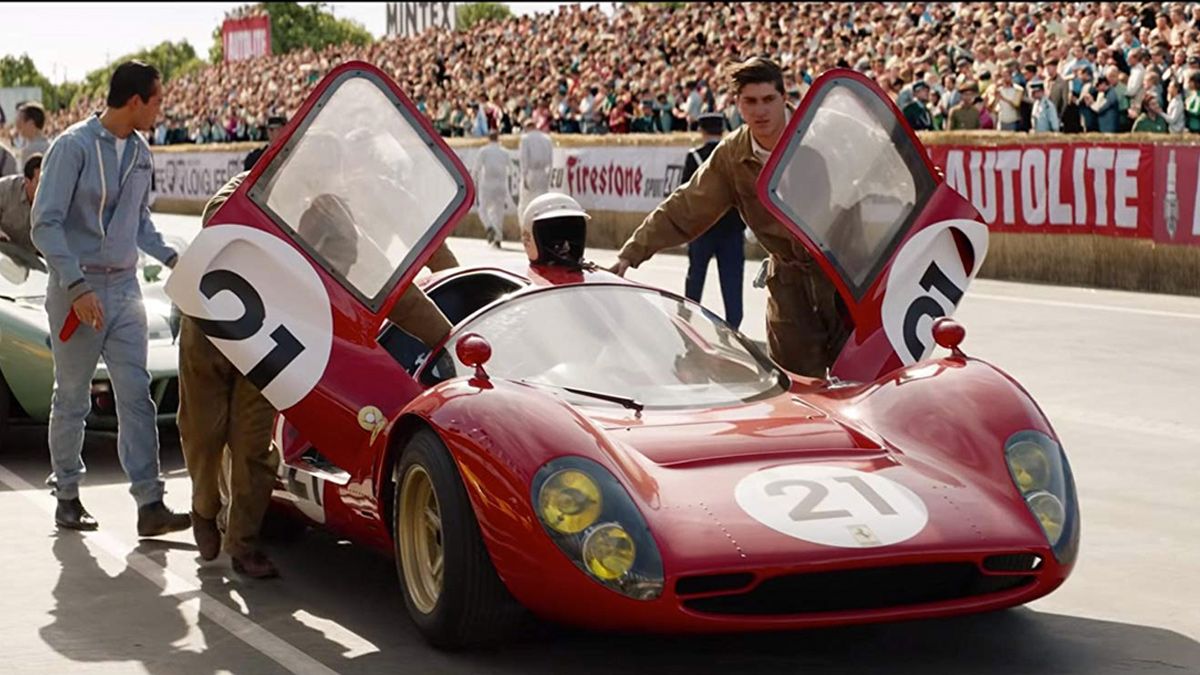 The company wasted no time building what was supposed to be the Ferrari killer: the Ford GT40 race car. It was to make its debut at 24 Hours of Le Mans, a racing event that awards the car that covers the greatest distance in 24 hours. This is where the movie picks up.
The film is a critical success — it currently holds a 92% rating on Rotten Tomatoes and is getting plenty of early Oscar buzz — but there is one sequence people familiar with the rivalry might find controversial: the ending involving Christian Bale's character Ken Miles.
Spoiler alert: He dies in a crash after losing control of a prototype Ford race car a short time after the race. What Ford v. Ferrari didn't bother to explain, however, was how it happened. (The film jumps ahead to a few months without showing what went wrong.)
It turns out Miles's death is subject to dispute to this day, with multiple sources suggesting that the details of the crash were made to look ambiguous on purpose.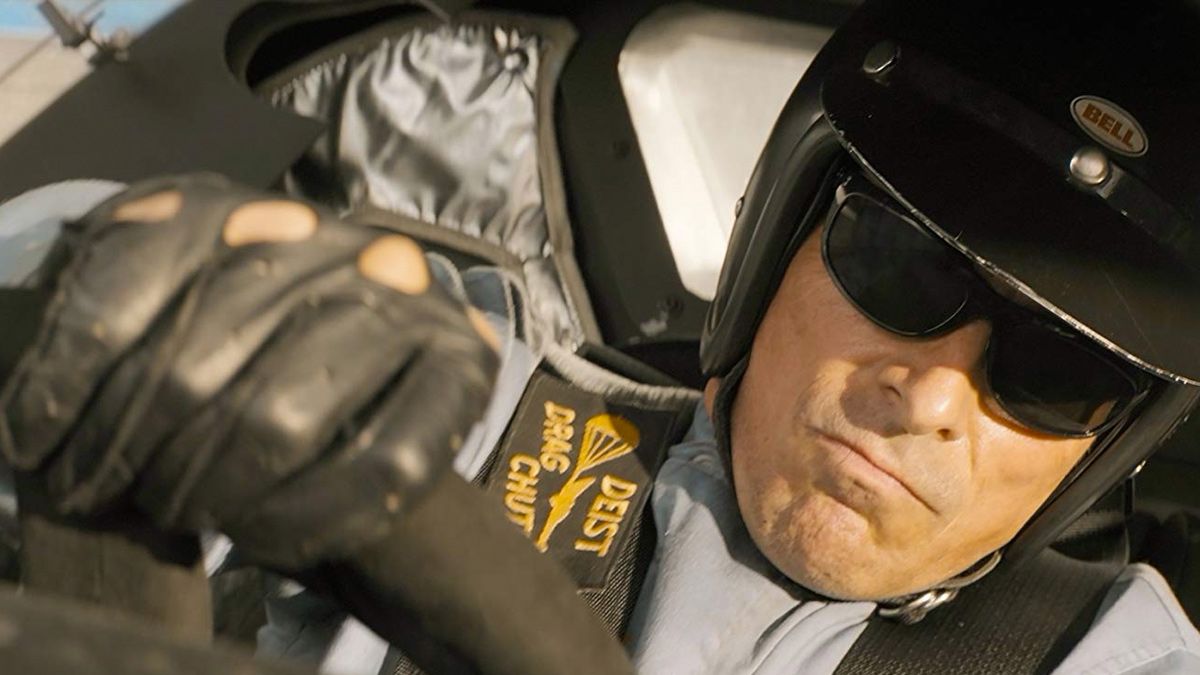 In an obituary published in Road and Track in 1966, James T. Crow wrote: "It may not matter now, except for our own satisfaction, but no one who knew Ken's driving can believe that the accident resulted from a mistake on his part."
Another obituary from Desert Sun, published in the same year, had this line: "The car went off the track at the easiest curve to negotiate, a spokesman said, which drew speculation that the accident may have been caused by a mechanical failure."
In addition, A.J. Baime's 2009 book Go Like Hell: Ford, Ferrari, and Their Battle for Speed and Glory at Le Mans speculated that "everyone knew instinctively that driver error was out of the question."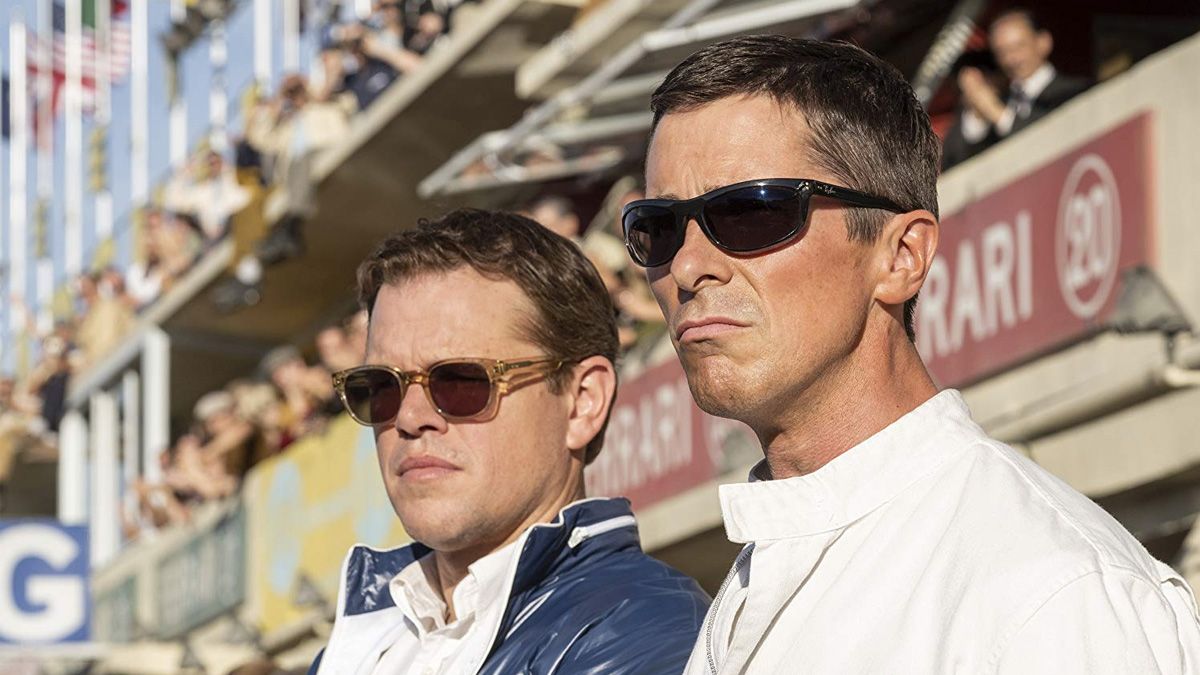 Baime added: "Ford's Aerospace division, Aeronutronic, was sending in a team to study the wreckage — every piece of wreckage was examined as if it were a flight crash investigation. But the car was so severely destroyed by impact and fire, nothing could be proven, and the Ford Motor Company had its image to uphold. In the end, all the evidence proved inconclusive. To this day, the cause of the accident that killed Ken Miles has never been determined."
As with most films based on real events, the screenwriters behind Ford v. Ferrari did acknowledge that they took liberties with the retelling of Miles' tale. By skipping past the details of his ambiguous end, the movie loses a little of the mystery of the real-life story that inspired it.
Recommended Videos