THE New Year is just around the corner and it's the perfect time to gear up for 2019 and get your affairs in order.
Fortunately, there are tons of apps to help you better sort things out. Need to remember your day-to-day to-do list? There's an app for that! Looking for one place to store all your files or tovirtually meet up with all your friends and co-workers in one place? There's an app for that too! There's even an app that lets you pop virtual pimples (if that's your kind of thing).
The point is, today's smartphones are no longer just phones. In fact, calling someone is probably the last thing you do with them. But the good news is some of the apps out there really do make a difference. What's more, many of them are free! To get you started, check out this list.
EVERNOTE (IOS/Android)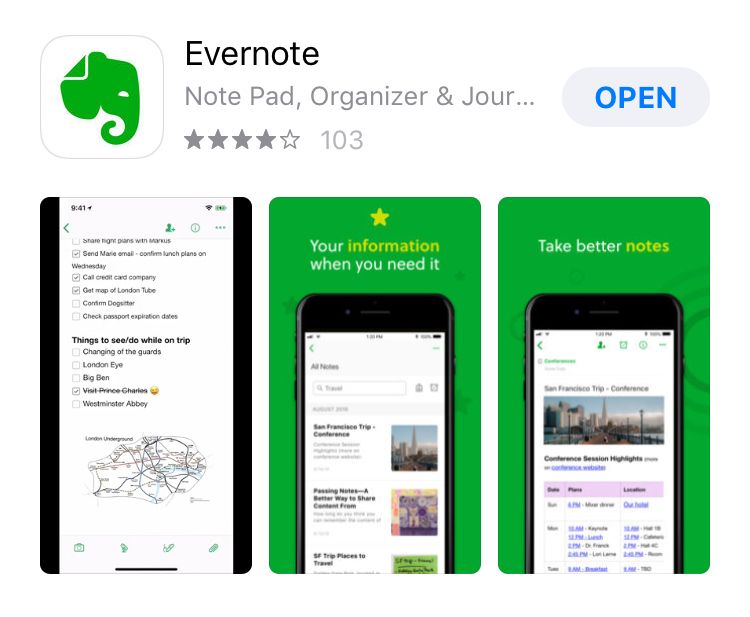 Continue reading below ↓
Recommended Videos
An all-time classic, Evernote is still one of the most useful apps you can download. Jot down notes, attach important documents, collaborate with other people, Evernote does it all. It also has a web browser version that automatically syncs to your app so you can seamlessly transition from your phone to your desktop/laptop without missing a beat.
IFTTT (IOS/Android)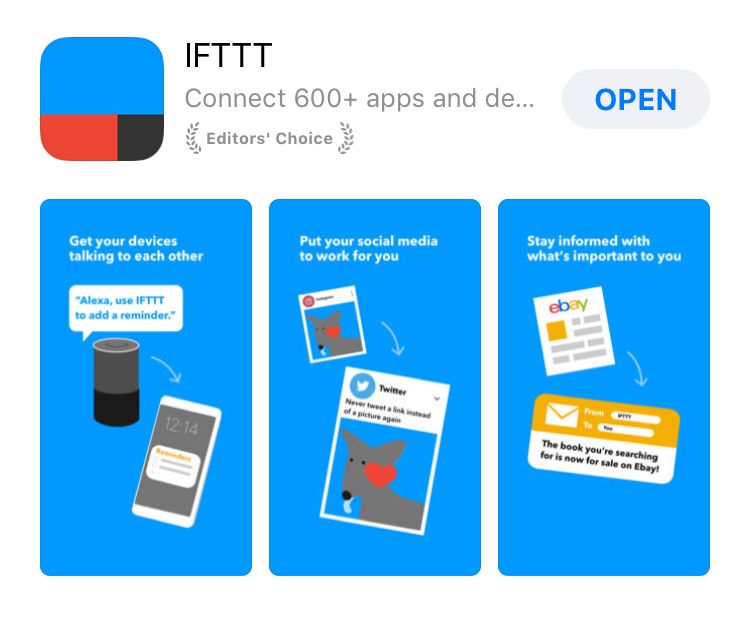 IFTTT stands for "If This Then That." It's an extremely handy app that basically automates all your other apps and web services making them work with each other via conditional statements, called applets. Connect your email, social media accounts, and other online tools so that you don't have to manually and individually operate them every time. The interface is extremely user-friendly so there's no fear of getting lost within the app.
TRIPIT (IOS/Android)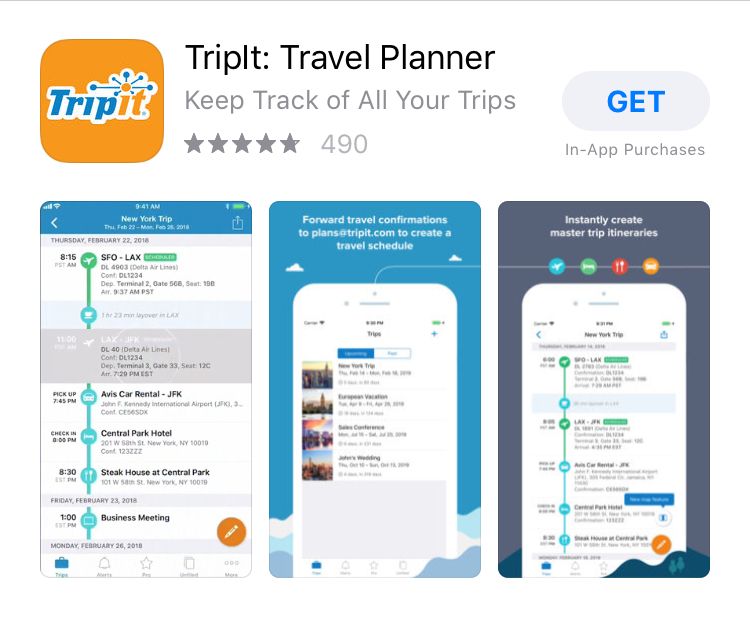 For the avid traveler, TripIt consolidates all your travel plans in one app. It can find alternate flights, get real-time alerts, place all your travel points in a single location, keep your hotel and restaurant reservations, and even capture memories like a pseudo-diary. Enjoy your vacation to the fullest by keeping all the nitty-gritty details organized within this one app.
TRELLO (IOS/Android)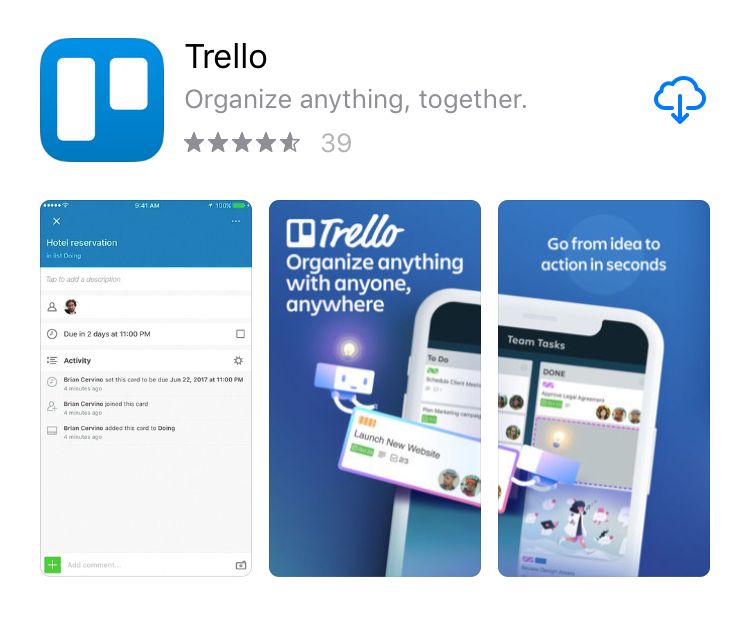 Trello is a task organizing app with a unique interface that people who are familiar with and prefer Post-Its will absolutely love. It uses "boards" and "cards" to organize tasks which you can customize by placing notes, files, due dates, alerts, and pretty much anything else to make sure you do not forget to do it. You can also share the "board" with co-workers turning it into an effective management tool.
POCKET (IOS/Android)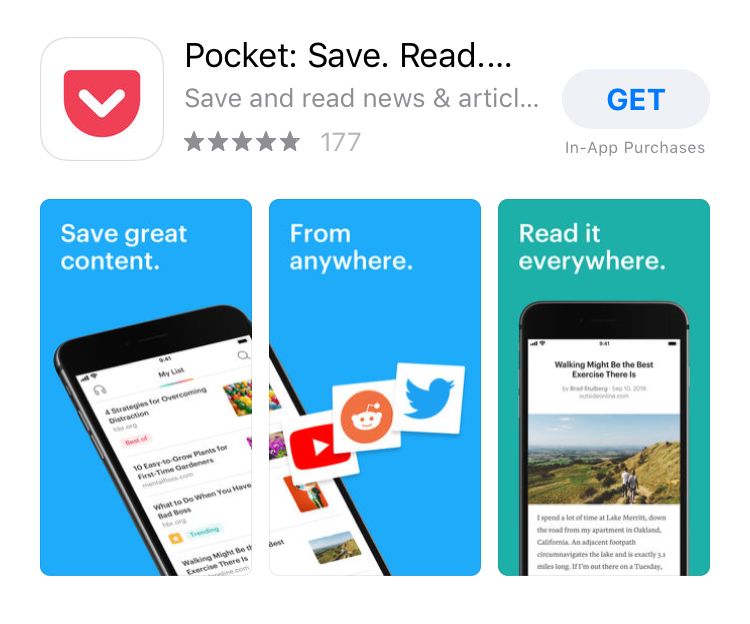 Too busy to completely read an article till the very end? Consider downloading Pocket, an app that allows you to essentially bookmark any article so you can come back to it at a later and more convenient time. One extremely convenient feature is that it allows you to finish the article offline—pretty handy considering there are still a lot of places in the country without decent wifi.
UNROLL.ME (IOS/Android)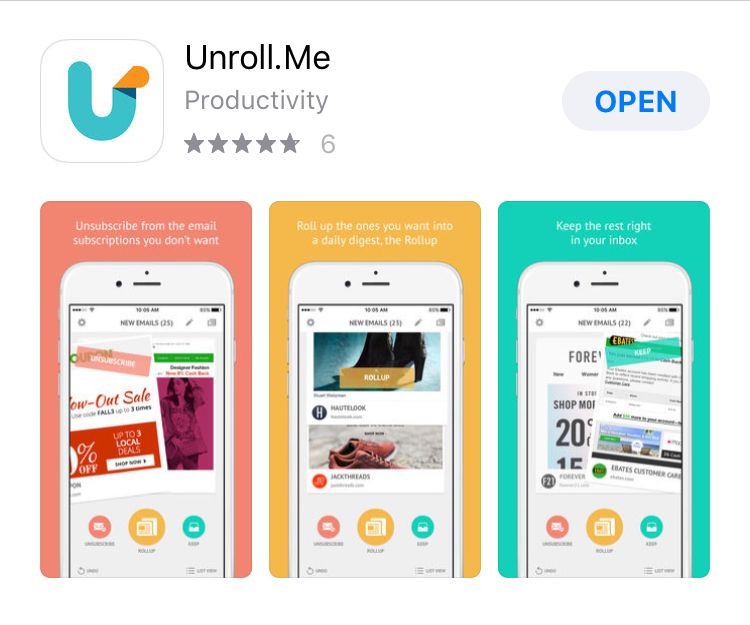 If your the person that wakes up to thousands of email in the morning after just emptying it the night before, then you might appreciate the simple yet extremely genius service Unroll.me offers. Basically, this app makes it easy for you to unsubscribe to all the unnecessary mailing lists you unintentionally (or regretfully) belong to. Aside from that, it also consolidates all your subscriptions into one email making them a little bit more manageable.
KEEPER (IOS/Android)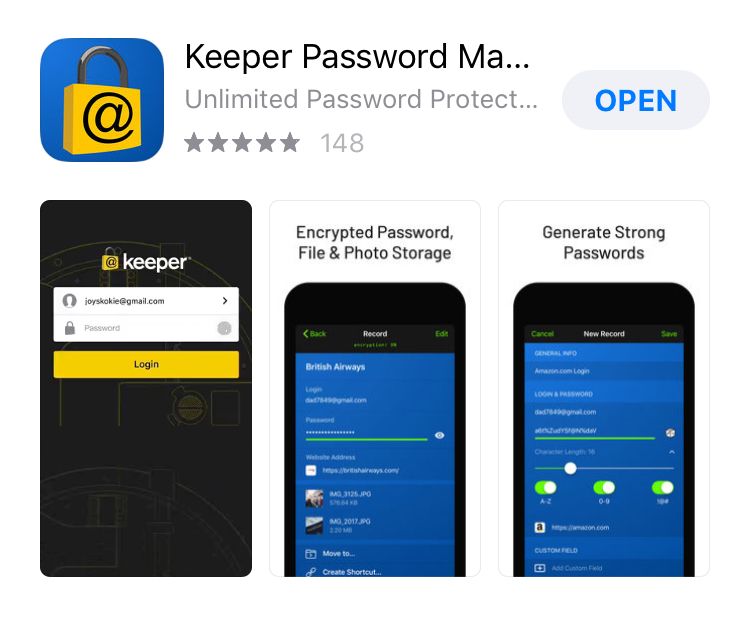 With all the important information contained inside a person's phone nowadays, Apps like Keeper are an absolute necessity. Make sure that all your passwords are secure with this app which can also automatically fill in the password for certain websites saving you lots of time and frustration.
HABIT LIST (IOS)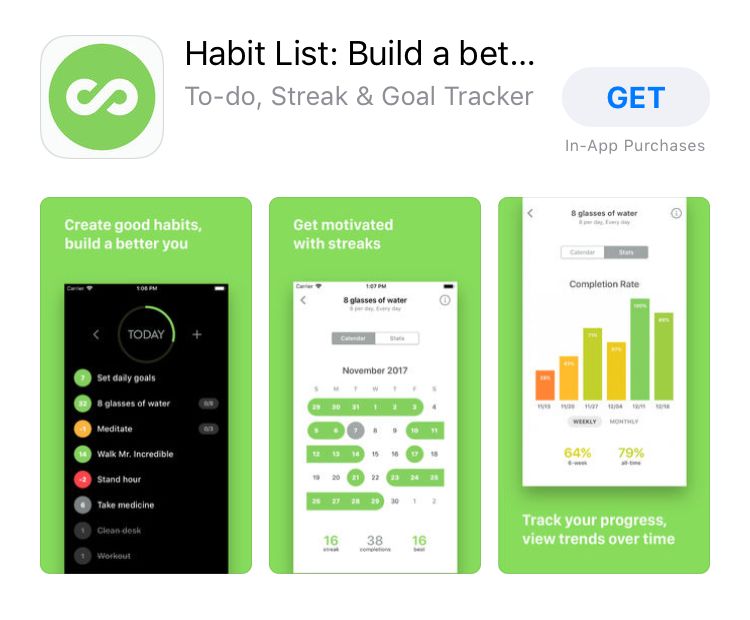 Write down your New Year's resolutions on this app and keep track of your progress daily, weekly or whatever schedule you set. Whether it's learning a new language or simply drinking more water, this app knows that consistency is key and will remind you to stick with it.