WWDC is Apple's big yearly conference where they announce new features for their line of iPhones, Macs, and other devices.
While it was a virtual event (no thanks to the COVID-19 crisis), the tech giant wasn't stingy on announcements.
For workout junkies, the Apple Watch wearable will get new fitness features. What used to be called the Activity app will now be rebranded into Fitness, and will get specialized algorithms for tracking functional strength training, core training, stretching cooldowns, and dance.
Since these movements (especially dance) are complex movements where your wrists are relatively still while your lower body is moving, or vice versa, the Apple Watch algorithms will keep a close eye on its gyroscope, accelerometer, and heart rate sensor so it can track your moves better.
The app itself will also be redesigned, and will look a little more streamlined.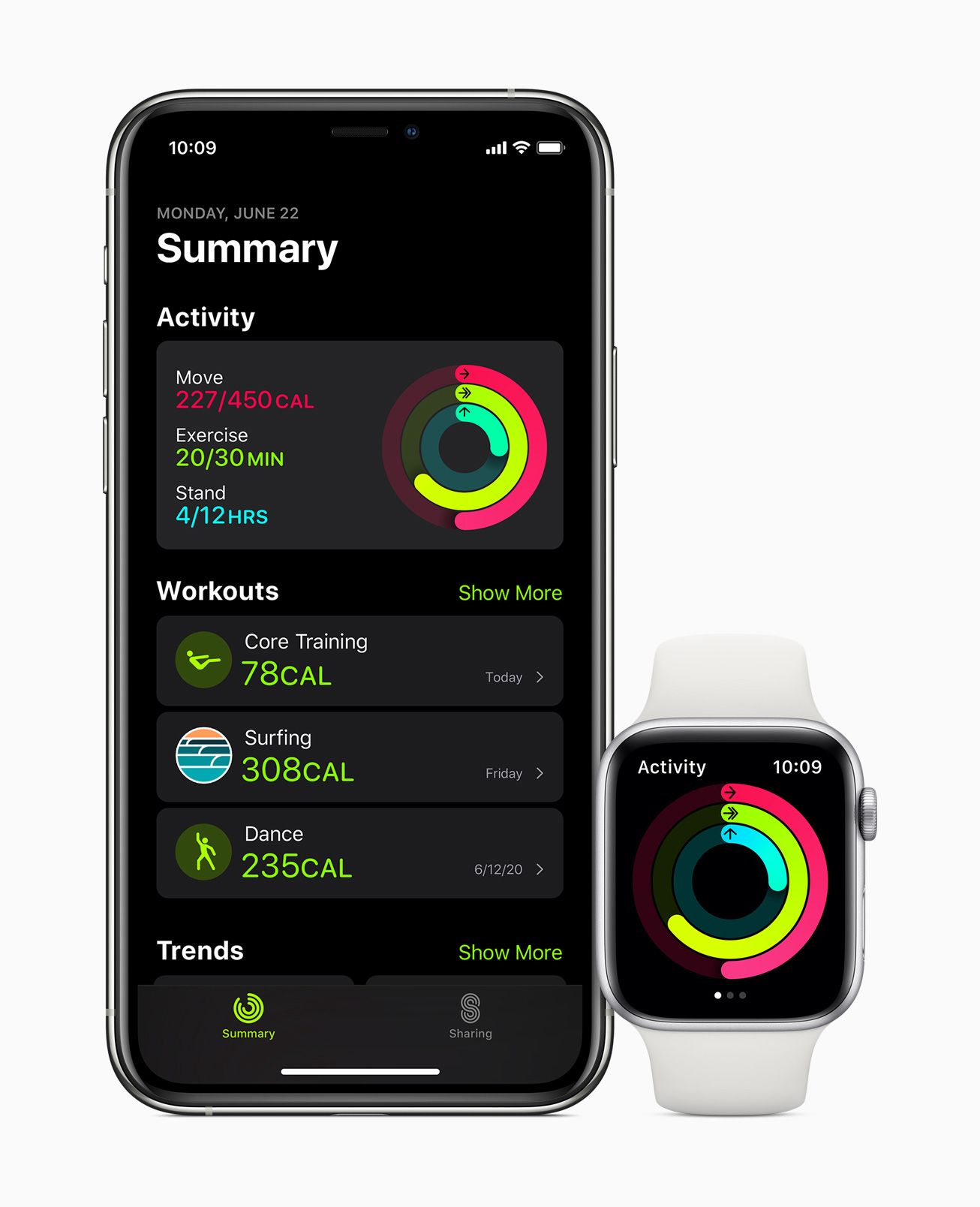 ADVERTISEMENT - CONTINUE READING BELOW ↓
The Apple Watch will finally get sleep tracking, something fans have been clamoring for since the feature began popping up in other wearables.
Like other sleep trackers, the Apple Watch will sense micro-movements during your bedtime and collate them into an app that gives you an overview of how well (or how badly) you've been sleeping. Your Watch will also wake you up, vibrating or chiming at your alarm time. It also links with your iPhone to make a customized, "winding down" routine for when you're about to sleep — launching a meditation app, for example, or playing soothing sounds.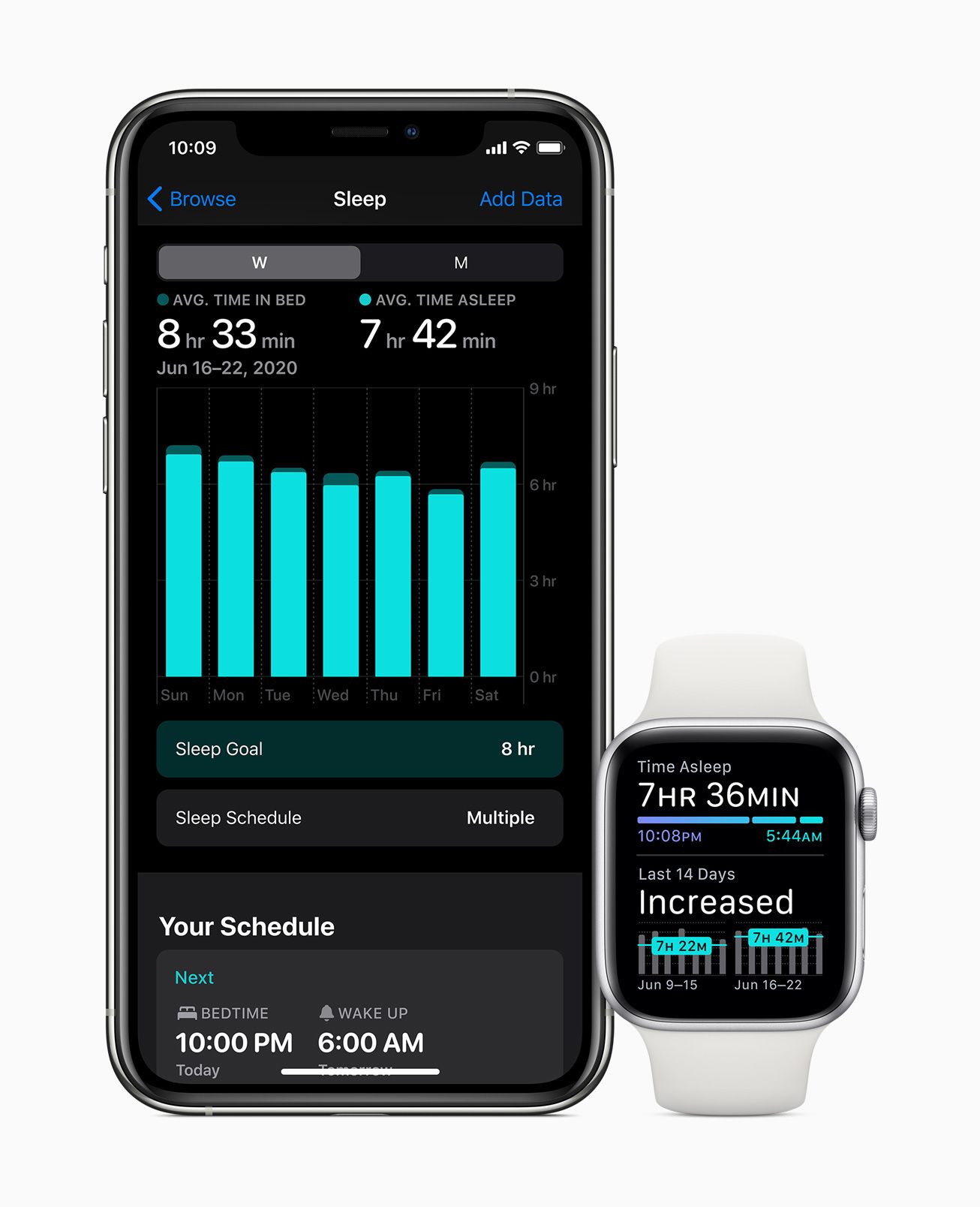 ADVERTISEMENT - CONTINUE READING BELOW ↓
Don't forget to charge your watch before sleeping to take full advantage of the features.
And because handwashing is so important right now, the Apple Watch will now track it. According to The Verge, the mic on the watch will listen for the sound of splashing or running water, and initiate a 20-second countdown so that you'll keep on soaping for the appropriate amount of time.
All these features will come to watchOS7, a software update that will arrive this fall for Apple Watch Series 3. Earlier variants — Series 1 and Series 2 — will not be supported.
Spin fans unite at the Spin Viber Community! Join the growing community now and complete the experience by subscribing to the Spin Chatbot.