Try as hard as we could to change it, we can't—the world we live in has been taken over by visual culture, and that "don't judge a book by its cover" stuff is a rarity. This means that looking your best has not only become a habit, but also a necessity. And one of the most common problems people have with looking good is their skin, particularly, how greasy and oily their face is.
No, being shiny as a trophy doesn't exactly make you (or your mug) award-winning. It's far from flattering, and, more often than not, it knocks your self-esteem out.
So, if you've realized that your face is excessively oily or sweaty, you could use a few pointers on treating that part of your skin right. We don't care what they say, men should learn to take care of their skin, too.
1. Wash your face more often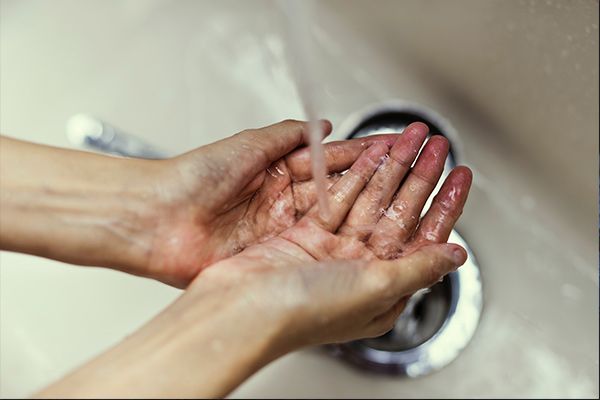 ADVERTISEMENT - CONTINUE READING BELOW ↓
We shouldn't even be mentioning this because of how obvious it is, but many people with oily skin are actually those who don't wash their face daily. It's important to take note that you should avoid harsh soaps. Use gentle face washes and soaps instead to wash your face at least twice a day.
2. Avoid oily food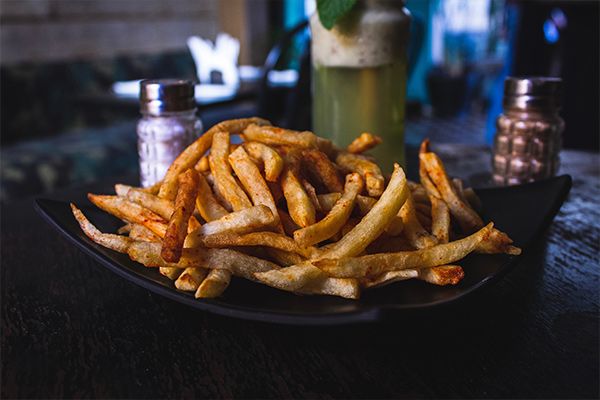 ADVERTISEMENT - CONTINUE READING BELOW ↓
Oily food = oily skin. Everything fried is actually contributing to excess oil production within the skin. Add the fact that most of these oily foods you eat are heavily-processed, and thus are filled with trans fats. Of course, food filled with unhealthy (and saturated) fats is the most harmful. They increase inflammation in the skin, which causes excess oil to be produced.
3. Exfoliate at least once a week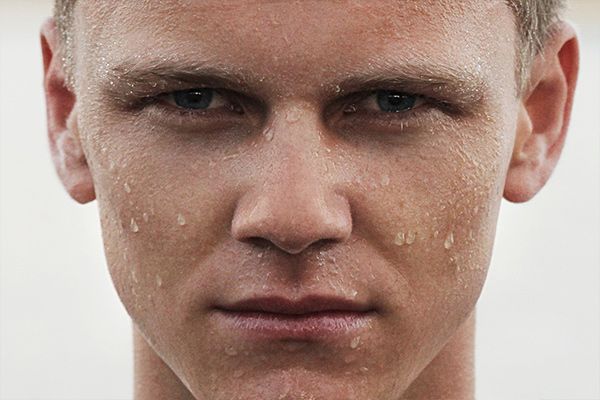 ADVERTISEMENT - CONTINUE READING BELOW ↓
Your fragile masculinity might deem this as too feminine, but when you're flashed out of photographs, you'll regret it. Exfoliating is good for unclogging pores and preventing them from clogging again. Invest in a skincare brush with a small amount of gentle facial cleanser before you sleep. All of these are available over the counter.
4. Alcohol is no bueno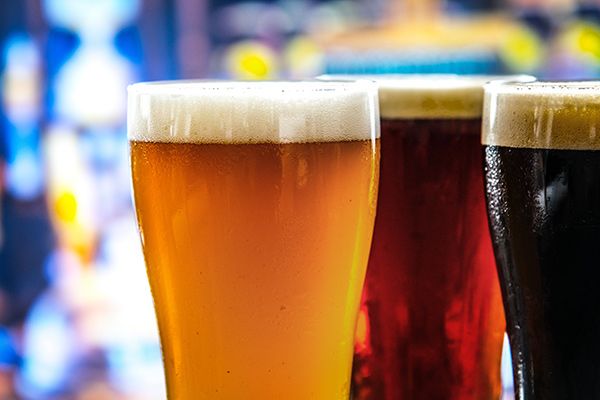 ADVERTISEMENT - CONTINUE READING BELOW ↓
Essentially, alcohol saps fluid out of your skin (and your entire body), causing overall dehydration, which prompts your skin to produce more oil to compensate. Swap it instead for more water. But if you can't really quit that addiction, settle for clearer alcohol like vodka, or stick to red wine. The red has proven to be quite healthy for your skin.
5. Always have oil blotting sheets with you
ADVERTISEMENT - CONTINUE READING BELOW ↓
You may have washed your face, avoided oily food, exfoliated, and kept low-key with the alcohol, but you still get oily skin whenever you're outside. Well, for temporary prevention, you should have oil blotting sheets with you. These thin, small papers will absorb the oil on your skin effortlessly. It's also pretty inexpensive and is available over the counter, so you can't give any excuse not to get some.
6. Go to the dermatologist for help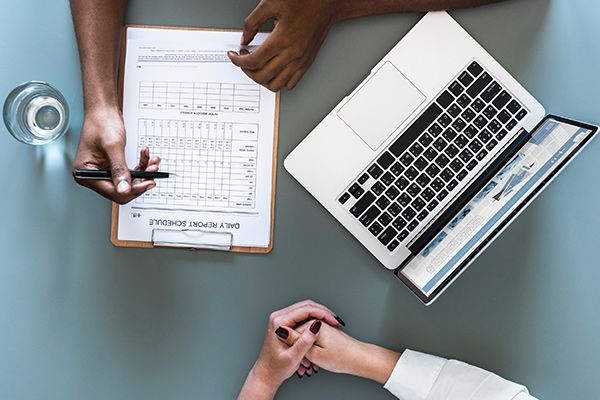 ADVERTISEMENT - CONTINUE READING BELOW ↓
Don't be afraid to book an appointment with a dermatologist, especially if the oiliness has gotten severe and has produced side effects like the build-up of acne. They may need to give you prescription meds, facial products, and whatever is needed to remove dead skin cells so they won't do any further damage.