HERE comes a new challenger.
Filipino apparel company World Balance is getting into the face mask game with the Nanosilver 3-Layer Face Mask that retails for P350 per piece.
Its claim to fame is its fabric made from a silver nanoparticles polymer. As an antibacterial agent, small silver particles have been used in filtration and medical devices for more than fifty years. Recent innovations have seen nanosilver deployed in even more bacteria-killing uses, to the point that it has become "one of the most widely used nanomaterials in consumer products," according to a 2016 research paper published in the Journal of Environmental Quality.
World Balance claims that the mask is washable up to thirty times before the nanosilver compound loses its antimicrobial efficiency.
In addition, the Nanosilver face mask has three layers of protection for more filtration and better airflow.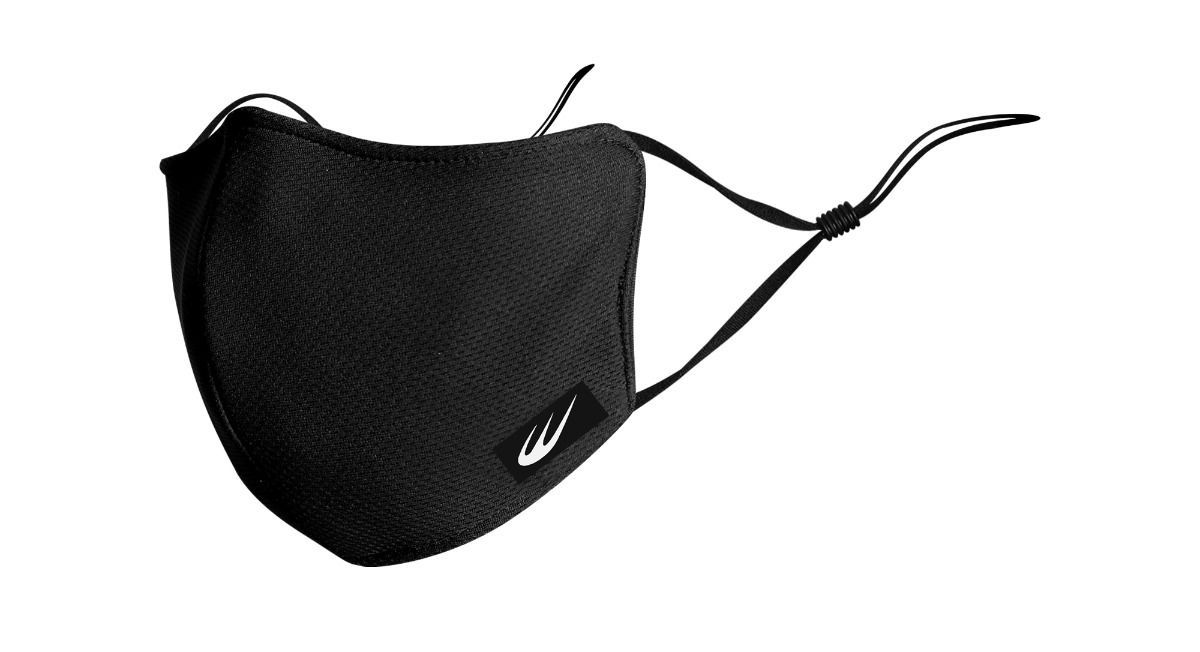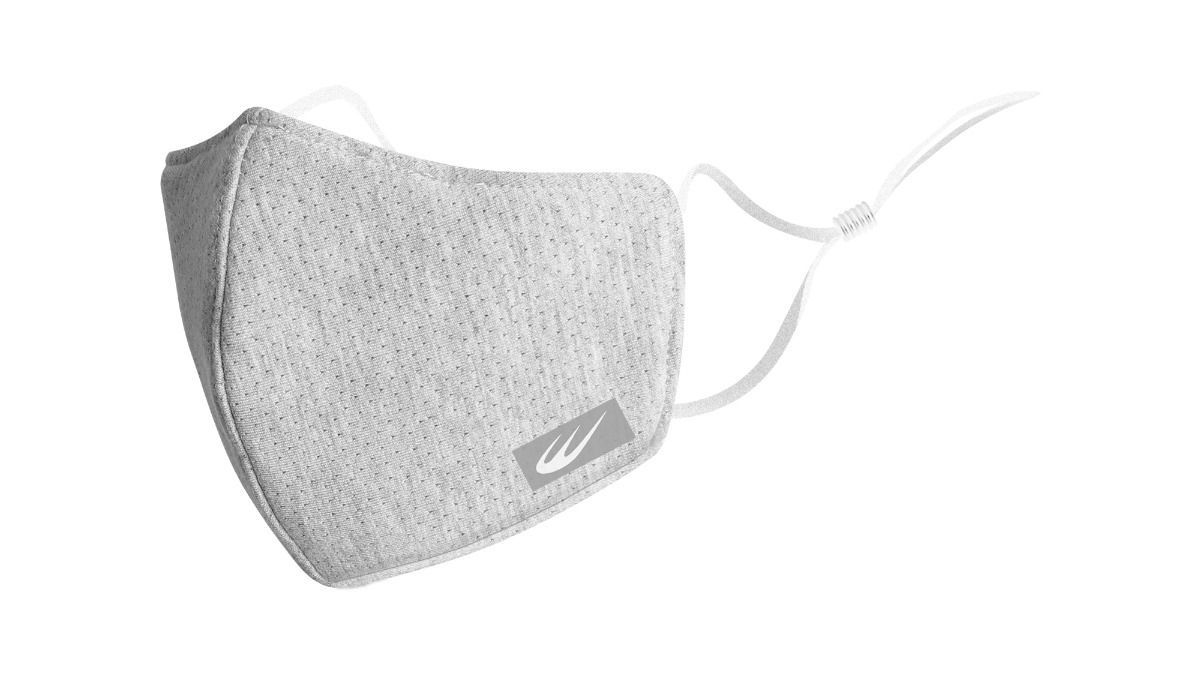 ADVERTISEMENT - CONTINUE READING BELOW ↓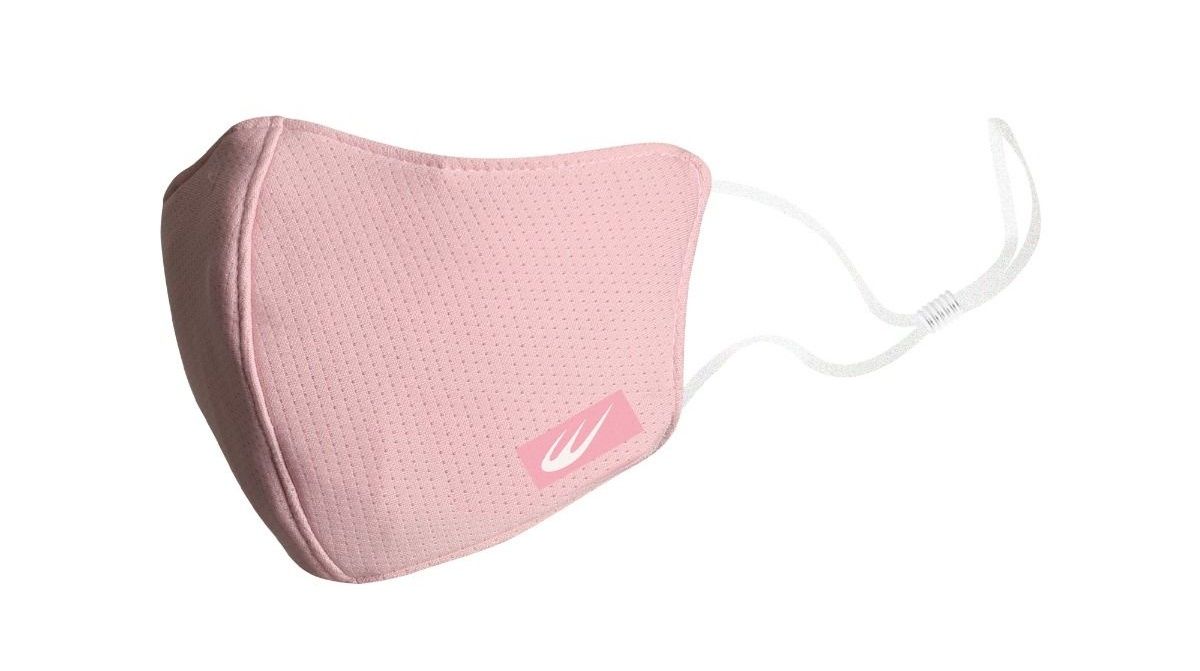 The masks don't come in different sizes. Instead, the ear straps are adjustable. They come in three colors: gray, pink, and black.
Similar to other commercial face masks available to the public, World Balance offers the usual disclaimer that this is not a medical grade mask.
If you're interested, you can check out the Nanosilver in the brand's e-commerce store.
Spin fans unite at the Spin Viber Community! Join the growing community now and complete the experience by subscribing to the Spin Chatbot.