WHEN IT COMES to training, the right training shoes will take you to places. They are, after all, called workout shoes for a reason. The right pair will give you the comfort and the support you need, whether you're lifting weights or doing plyo. Trust us, you don't want to be lifting a barbell on spongy shoes that were made for marathons. Below are some of the best workout shoes we scouted that are all under Php 5,500.
adidas Powerlift.3.1 Shoes
P5,300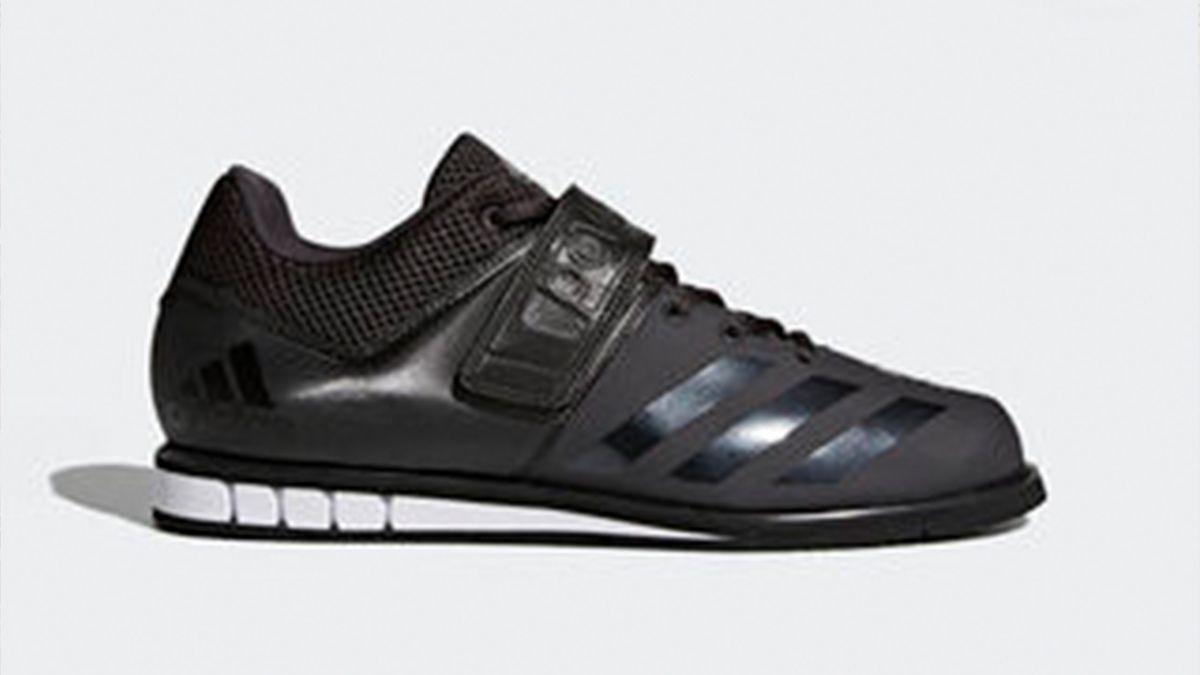 How it feels: Don't be fooled by its tough-looking exterior. This pair offers sock-like comfort that feels like you're wearing nothing at all. Its flexible forefoot allows natural movement of your toes during lifts, so it can help you achieve that proper form during back squats, deadlifts, bench presses, or even hip thrusts.
Continue reading below ↓
Recommended Videos
Get it if: You're a beginning weightlifter looking for sturdiness and support. You'll look and feel like a pro.
Asics Defiance X
Php 5,250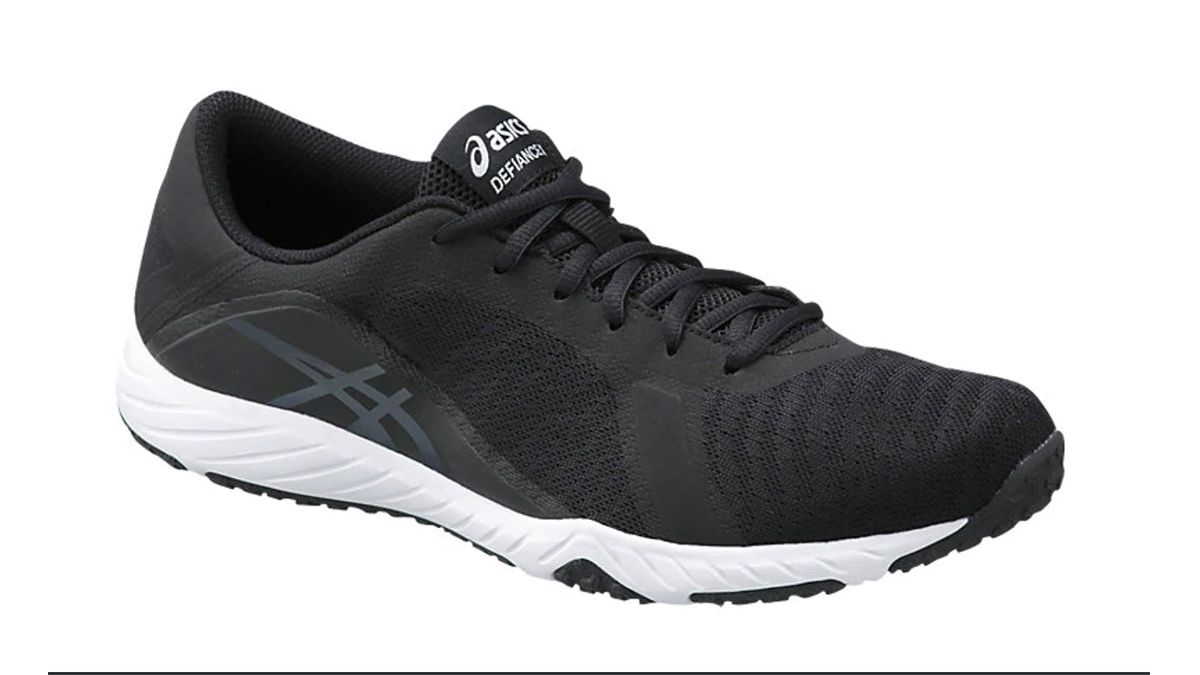 How it feels: A solid training shoe made for solid workouts. Its construction provides a better balance; while its flexible sole gives you that confidence to do your moves.
Get it if: You want some support when it comes to training. This can withstand daily rigorous workouts. Biggest bang for your buck, TBH.
Merrell Nova
P4,895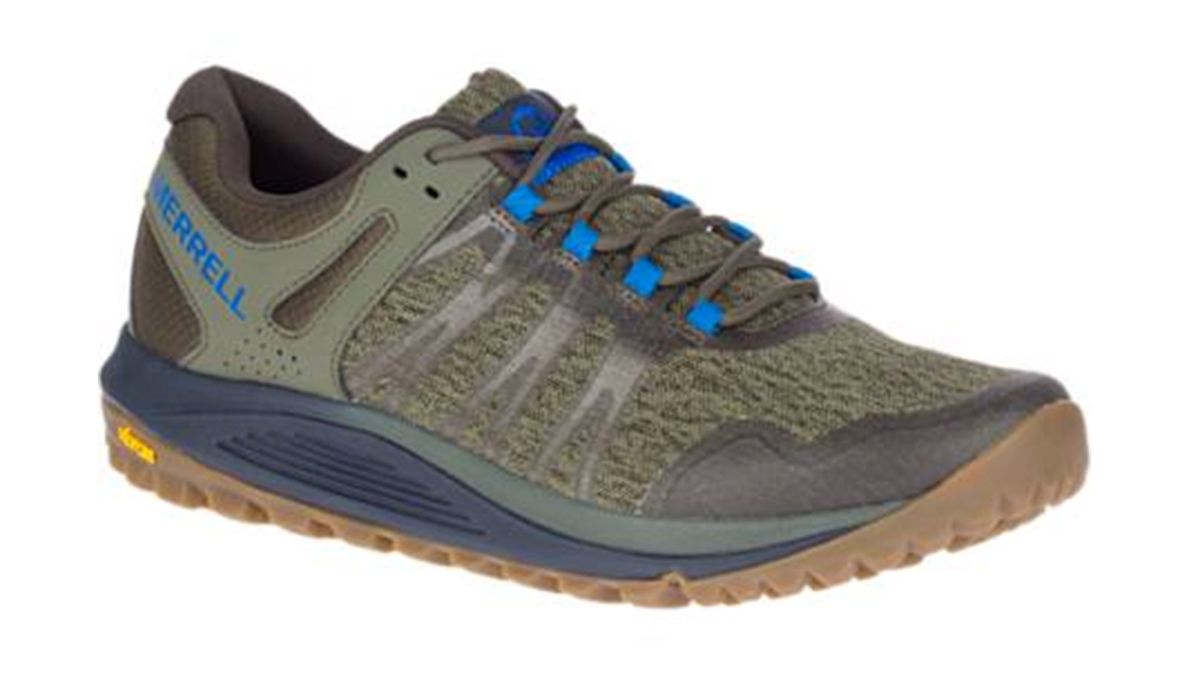 How it feels: Obstacles and debris are nothing when it comes to this toughie. You won't feel a thing underfoot, thanks to its tough build and comfy fit.
Get it if: You're planning to do parkour or do outdoor activities. From the gym to the wild, this will be your buddy.
New Balance 531 Vazee Sweatshirt
P4,995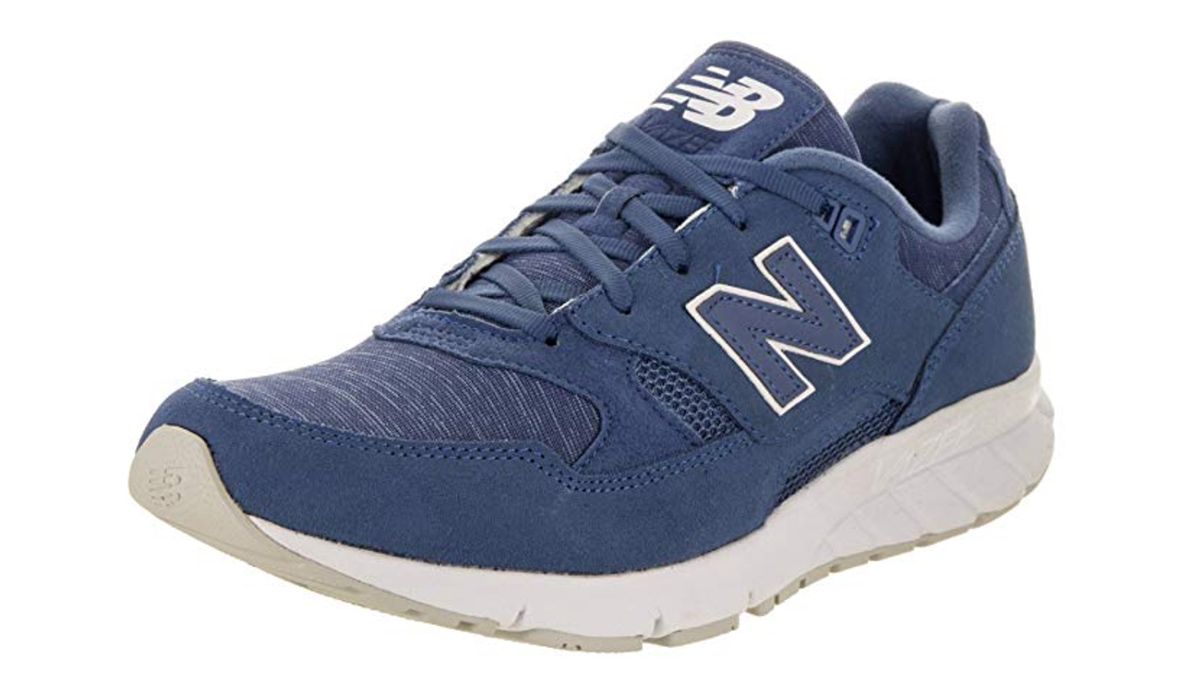 How it feels: One word: Comfort. This one gives you that extra relief and optimal fit while you get busy in the gym. That's actually why it's called "sweatshirt" — it gives you the same comfy feel as your fave item of clothing.
Get it if: You're too lazy to bring an extra pair. From workouts to night outs, this badass does its job well.
Nike Free RN 5.0
P4,995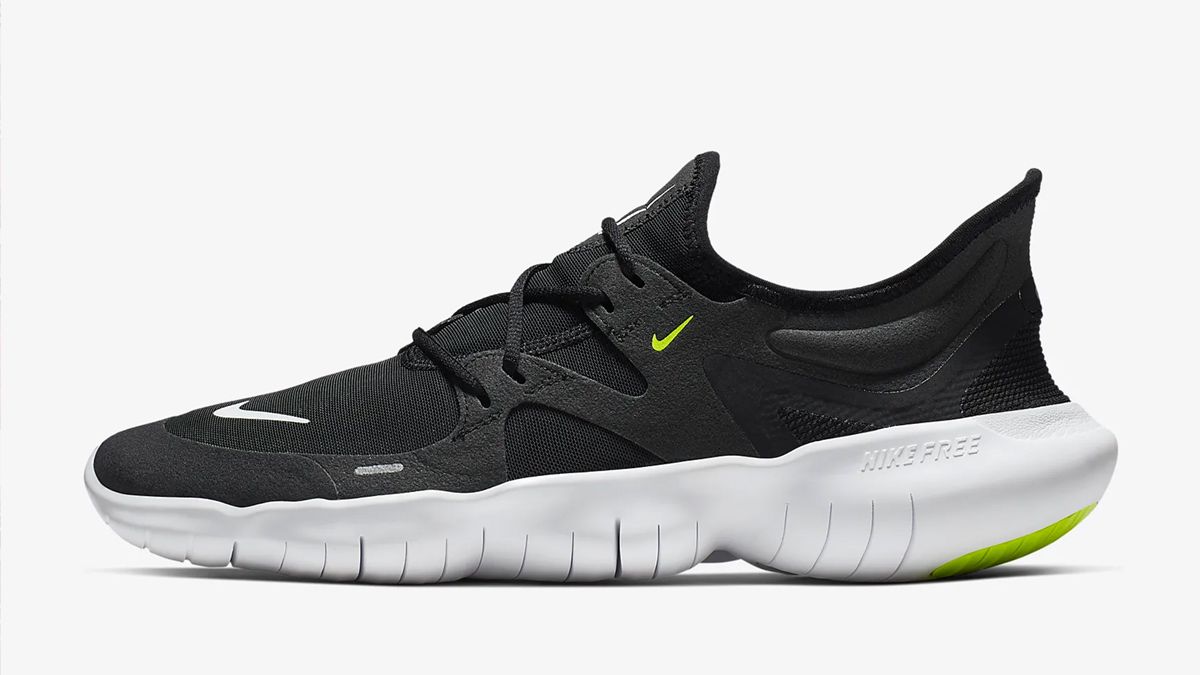 How it feels: This one is breathable, flexible, and moves with you as you gain speed, slow down, or even go uphill or downhill. If you want to start to focus on cardio training, this Nike's sturdy construction is your best bet.
Get it if: You're looking for shoes that will make you stand out from the crowd, because you value slick, smooth style.
Reebok Flexagon 2.0 Sneakers
P3,995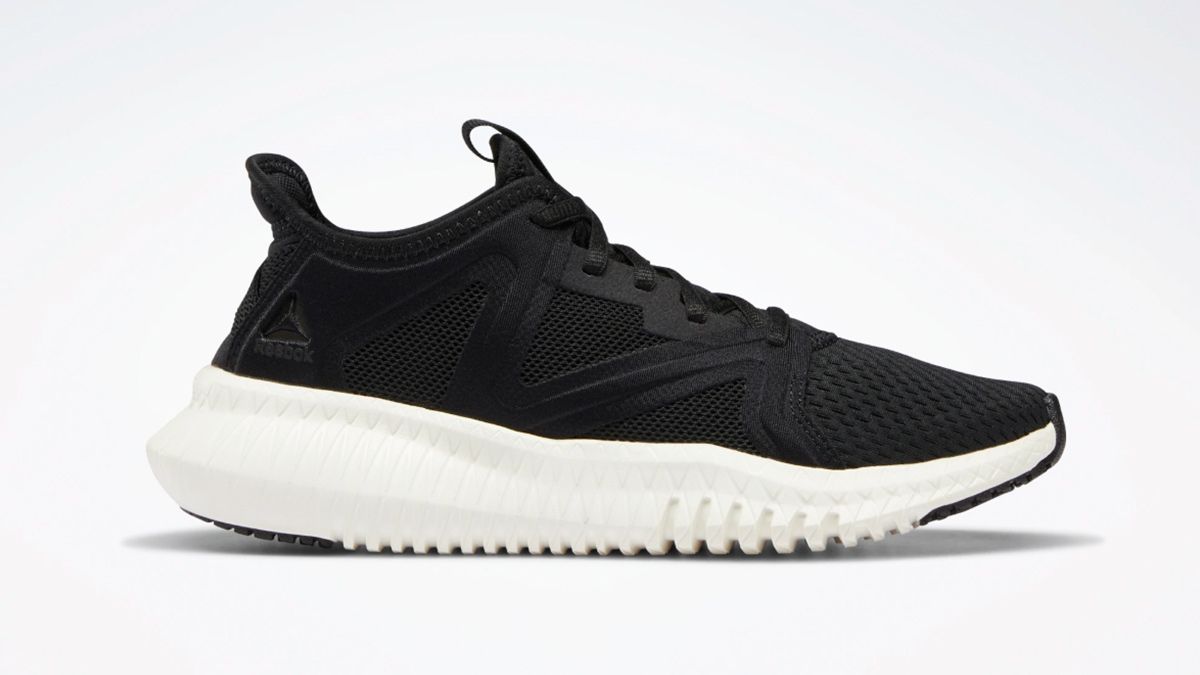 How it feels: These breathable kicks give you that light and airy feeling. This one is specifically designed for gym workouts — you're sure to have a solid all-around option for various activities like CrossFit, HIIT, combat training, running, cycling, and (we won't judge) Zumba.
Get it if: You have sweaty feet and want to keep it cool while working out.
Skechers GOwalk Revolution Ultra
P4,295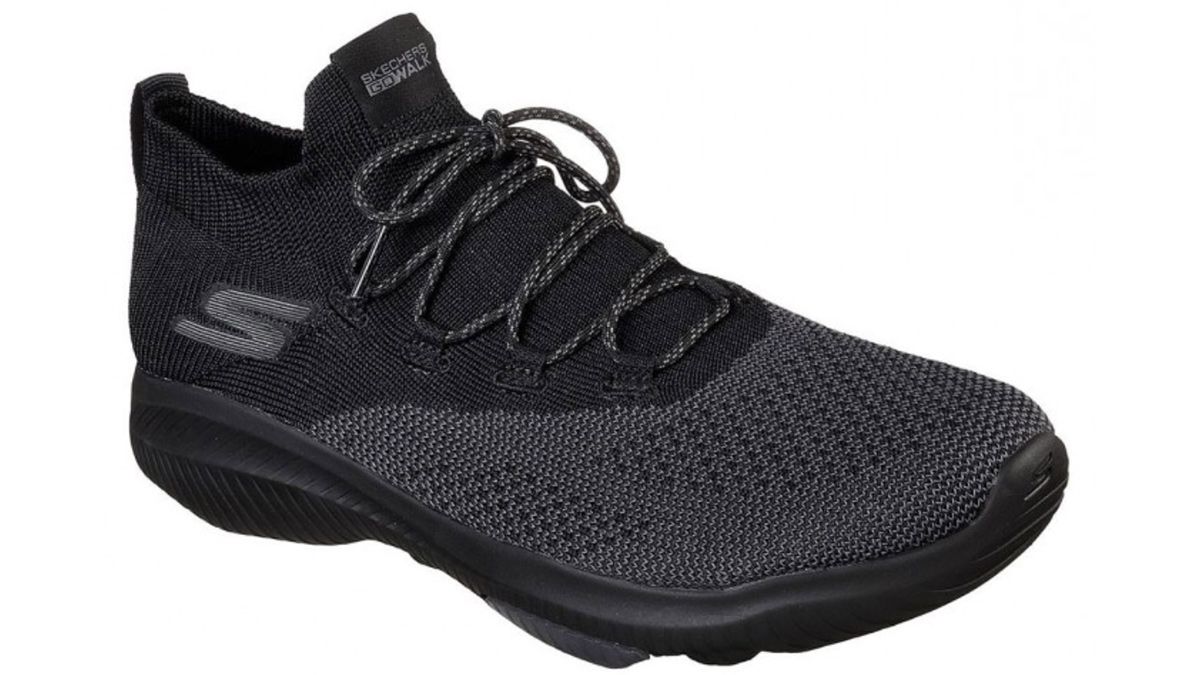 How it feels: Soft and seamless, GOwalk is a must-have if you want that lightweight, sock-like feel. The best part is that this one has a crystallized rubber construction for added durability that'll stand the test of time.
Get it if: You want tried-and-tested kicks that will be with you for a long, long time.
Under Armour Charged Commit 2 Training Shoes
P4,995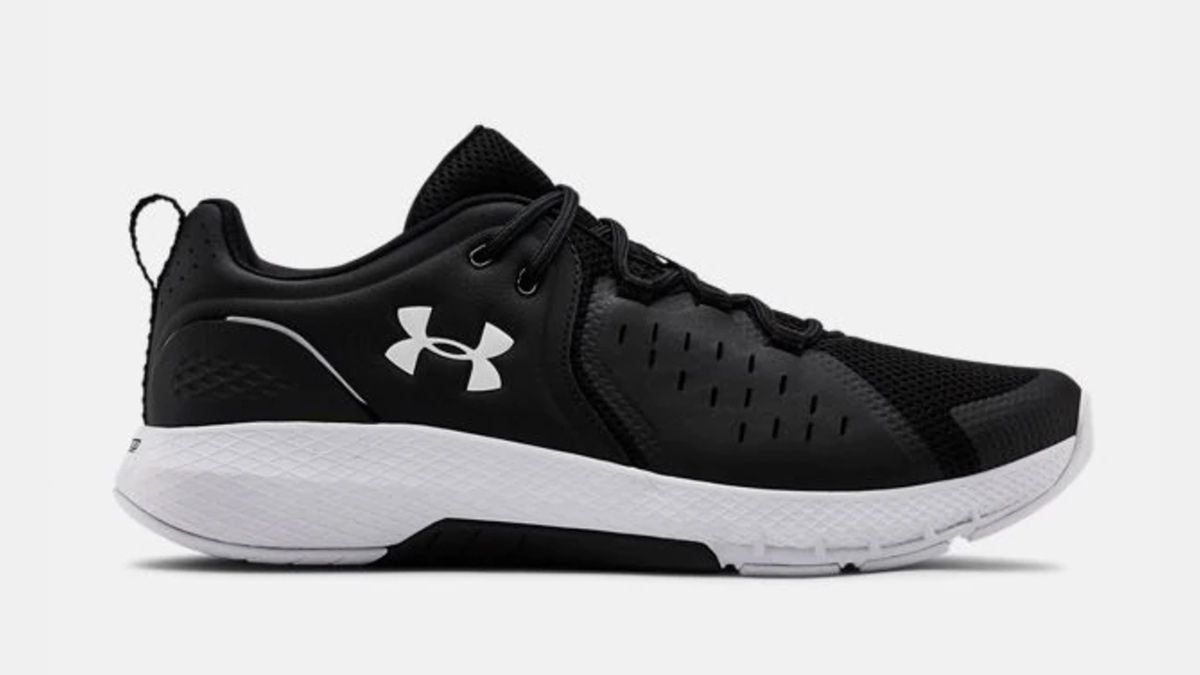 How it feels: This pair lives up to its name — it's dedicated to whatever training you need. It looks and feels tough, and just what you need if you want plenty of grip with extreme support and stability.
Get it if: You need a shoe for every workout occasion.
World Balance Dexterity
P2,199
How it feels: Its mesh upper provides that lightweight feel and breathability. This one is built for dynamic movements and versatile workouts.
Get it if: These kicks aren't just made for training — you can use this one during casual days as well. Really, who needs another pair of gimik shoes when you have this?